SPA BABY SECRETS  .  .  .
SPA PLEASURES IN THAILAND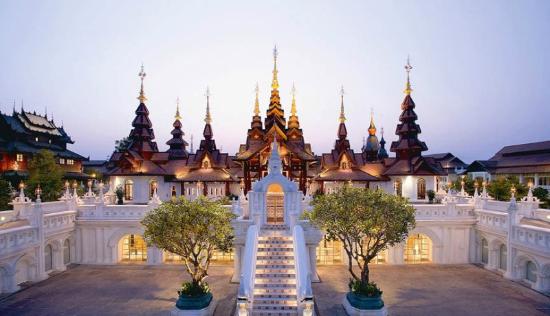 During an unforgetable visit to Thailand last year I became keenly aware of the ancient art of massage and ancient health techniques being implemented throughout this amazing country. My all time favorite property in Thailand was in Chiang Mai, a charming city where the total vibe is one of relaxation; must be all those dear monks! The Dhara Dhevi Resort has an entire building devoted to spa, as well as a building of hotel suites created next to the spa to accommodate the real "Spa Babies" who are visiting their property. This is an exquisite property to vacation, and although I did not stay there (had dinner) this would be my first choice on a future visit. www.dharadhevi.com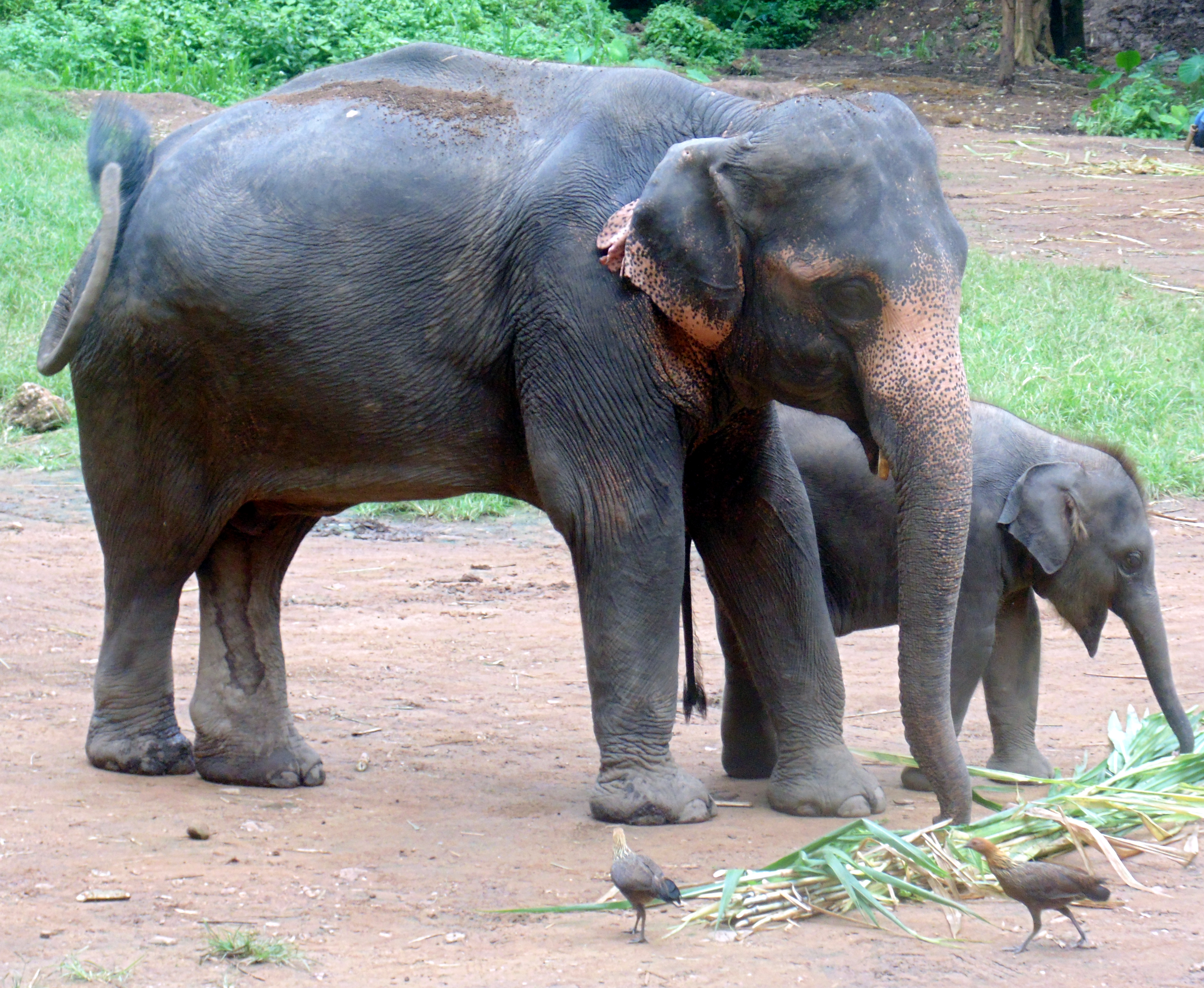 The Dusit D 2 hotel is a wonderful centrally located destination for families, where mom's and dad's can also enjoy Thai massages. This hotel offers two massages for the price of one, and has a nice swimming pool for resting between visits to the Doi Suthep Temple, "Bo Sang" handicraft village or the Patara Elephant Farm. www.pataraelephantfarm.com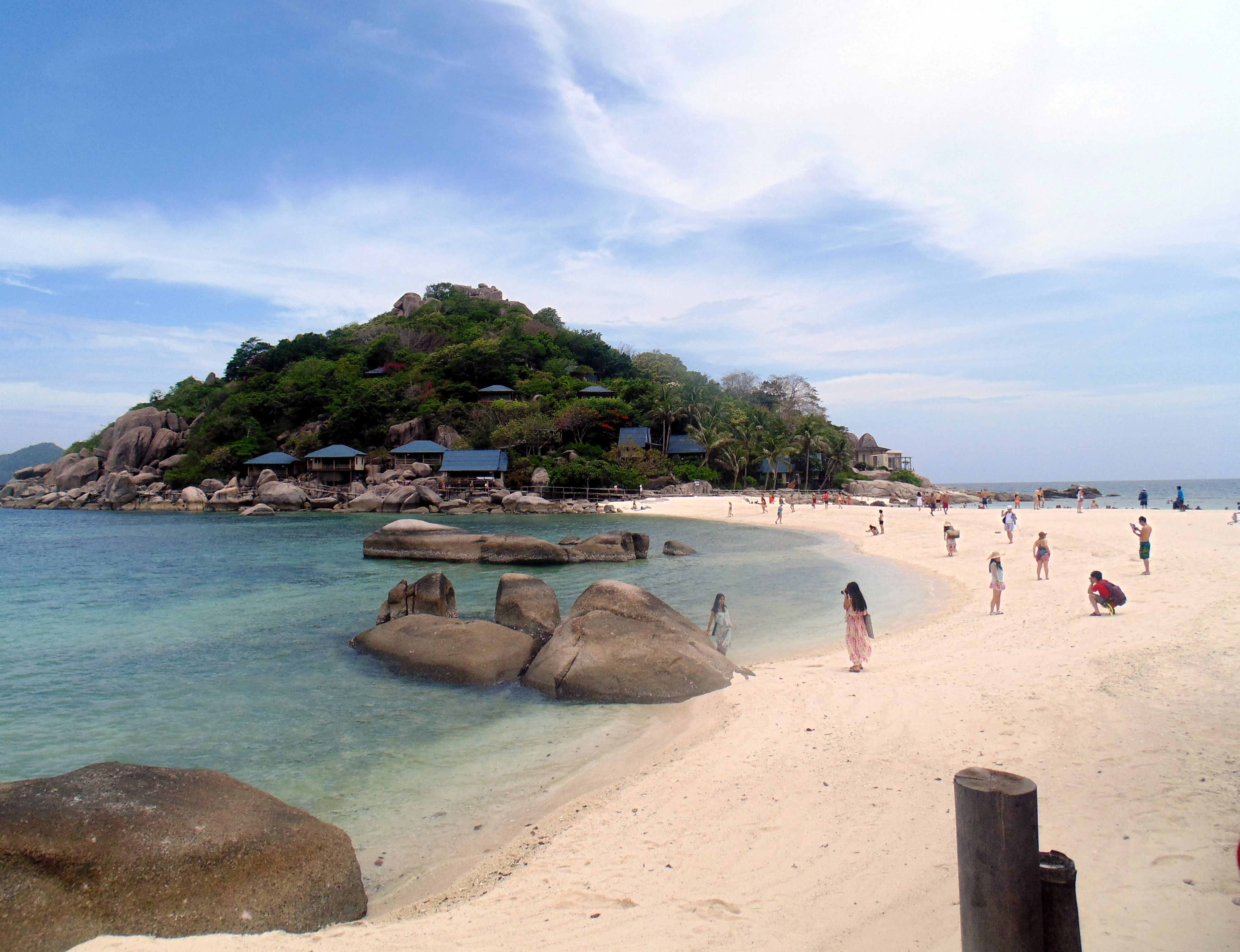 A day on the beach at Koh Tao/Koh Nang Yuan would be ideal for any spa lover. This is such a magnificent and surreal ocean resting place that can only be reached by boat. Chairs are provided by the seaside and swimming in the ocean is a cleansing ritual here. I highly recommend visiting this bliss center for a day if you are in Chiang Mai.Visit: en.wikipedia.org/wiki/Ko_Tao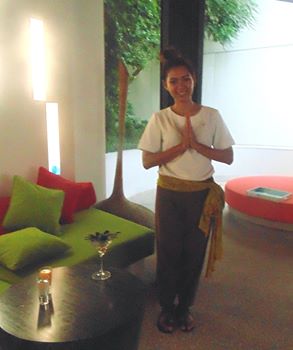 A spa day at AWAY Spa in W Retreat Koh Samui is the experience you have been waiting for, and one that will linger on in your memory long after you leave Samui. Each massage is suited to your needs, and begins with a beautiful foot bath and massage. Guests are also given a small fresh water and orange juice before and after their treatment. My hot stone massage, given by an expert therapist was so wonderful; I actually fell asleep on the table.
The spa building is a separate facility and features casual waiting rooms, where guest enjoy the quiet island ambiance before their massage. The spa menu includes a variety of choices and signature treatments. They also provide a spa menu for guests who which to enjoy a healthy bite while in the spa. The treatment rooms are immaculate and beautiful in design, providing a totally relaxing and private destination to enjoy pure bliss. www.wretreatkohsamui.com.
---