SPA BABY SECRETS  .  .  .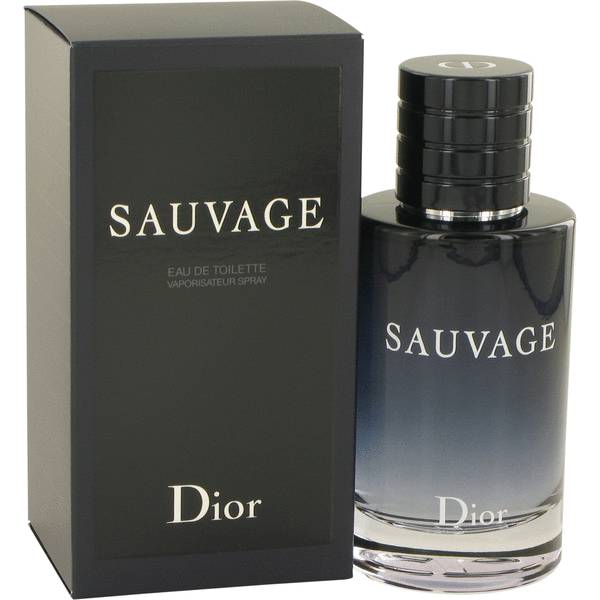 SCENTSATIONAL GIFT FOR YOUR MAN ON FATHER'S DAY - BRING OUT THE SAVAGE IN HIM!
Give him A Johnny Depp Scent – SAUVAGE by Dior. It's raw, noble and delicious!
A radically fresh composition, with a powerful name that speaks for itself. That was the way François Demachy, Dior Perfumer-Creator, wanted it: raw and noble all at once.
Natural ingredients, selected with extreme care, prevail in excessive doses.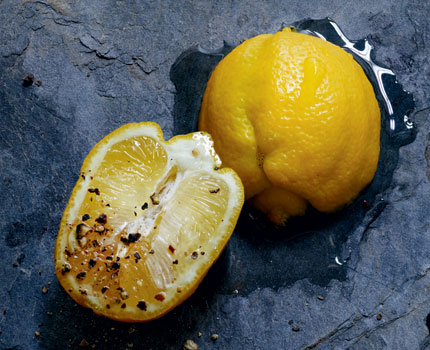 Radiant top notes burst with the juicy freshness of Reggio di Calabria Bergamot. Ambroxan®, derived from precious ambergris (which comes from some species of sperm whale, is one of the most valuable raw materials in perfumery, is rare, and the fragrance it exudes is described in the perfume world as marine, animalic and sweet) which unleashes a powerfully woody trail. Sauvage is an act of creation inspired by wide-open spaces. An ozone blue sky sprawled above a rocky landscape, white-hot beneath the desert sun. Bergamot is one of my favorite perfume ingredients, and Ambroxan is an ingredient that is used in more perfumes than people know, and contributes greatly to fine perfumes, enriching the scent and making people stop and say "what is that scent"!
Perfumer's word
To create Sauvage, I used man as my starting point. A strong and unmistakable masculinity. Like the image of a man who transcends time and fashion.
François Demachy, Dior Perfumer-Creator
The man Dior selected to be the poster man for this product was the renowned actor, director, musician Johnny Depp, who is described by some as the sexiest man alive. I had the good fortune to win a kiss from this divine man this year on a red carpet, and as a woman who has judged perfume competitions for five years, this unforgettable cologne for men has a recipe that is captivating, and so well suited to any man with a Jack Sparrow spirit!
Available everywhere – under $100. Dior also offers an aftershave and additional Sauvage scented products.
____________________________________________________________

---