SPA BABY SECRETS  .  .  .
SPA BABY BLISS IN THE SOUTH WEST OF IRELAND AT ADARE MANOR
by Bonnie Carroll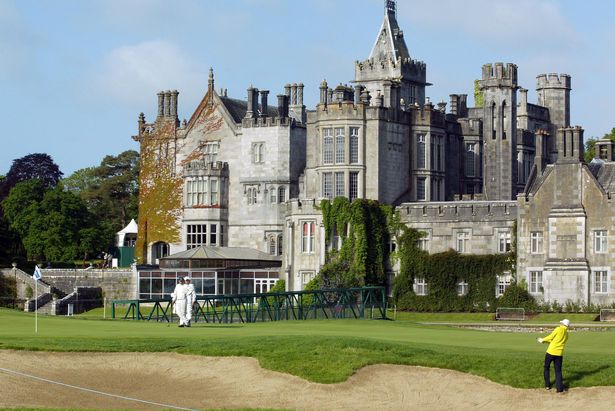 ADARE MANOR  (photo: Cathal Noonan)
Five-Star Hotel Adare Manor in Ireland joined forces with Le Mer Skin Care Products to become one of only eleven Le Mer Spas worldwide. The renowned hotel is known for elegance and according to the CEO Colm Hannon "The historic integrity of the Adare Manor has been maintained during this special renovation, and it is our vision the Spa will exceed expectations in design and guest experience."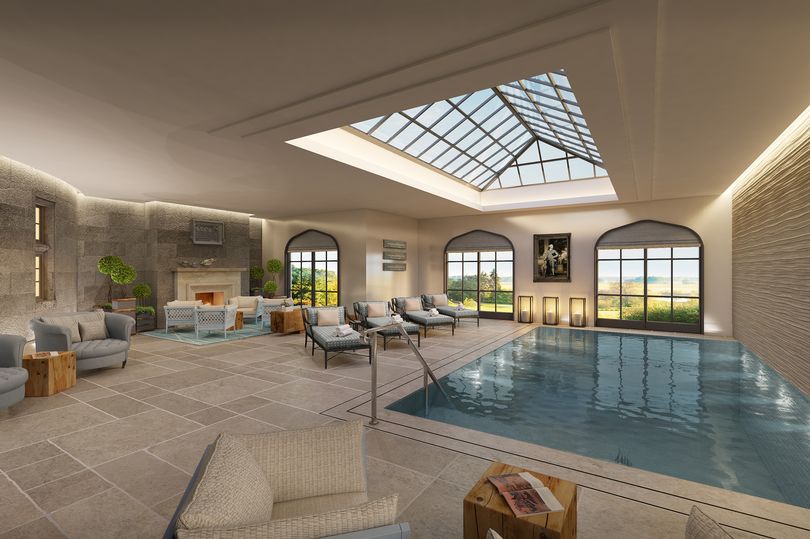 Celebrities Amy Adams, Charlize Theron and Naomi Campbell are said to be huge fans of the new Le Mer products beig featured at Adare Manor Spa. Their treatment menu includes unusual 'Irish Forest Treatment' signture items named after area trees. The Manicure Salon features products and treatments from Margaret Dabbs of London, and offers exceptional pedicure and manicure treatments.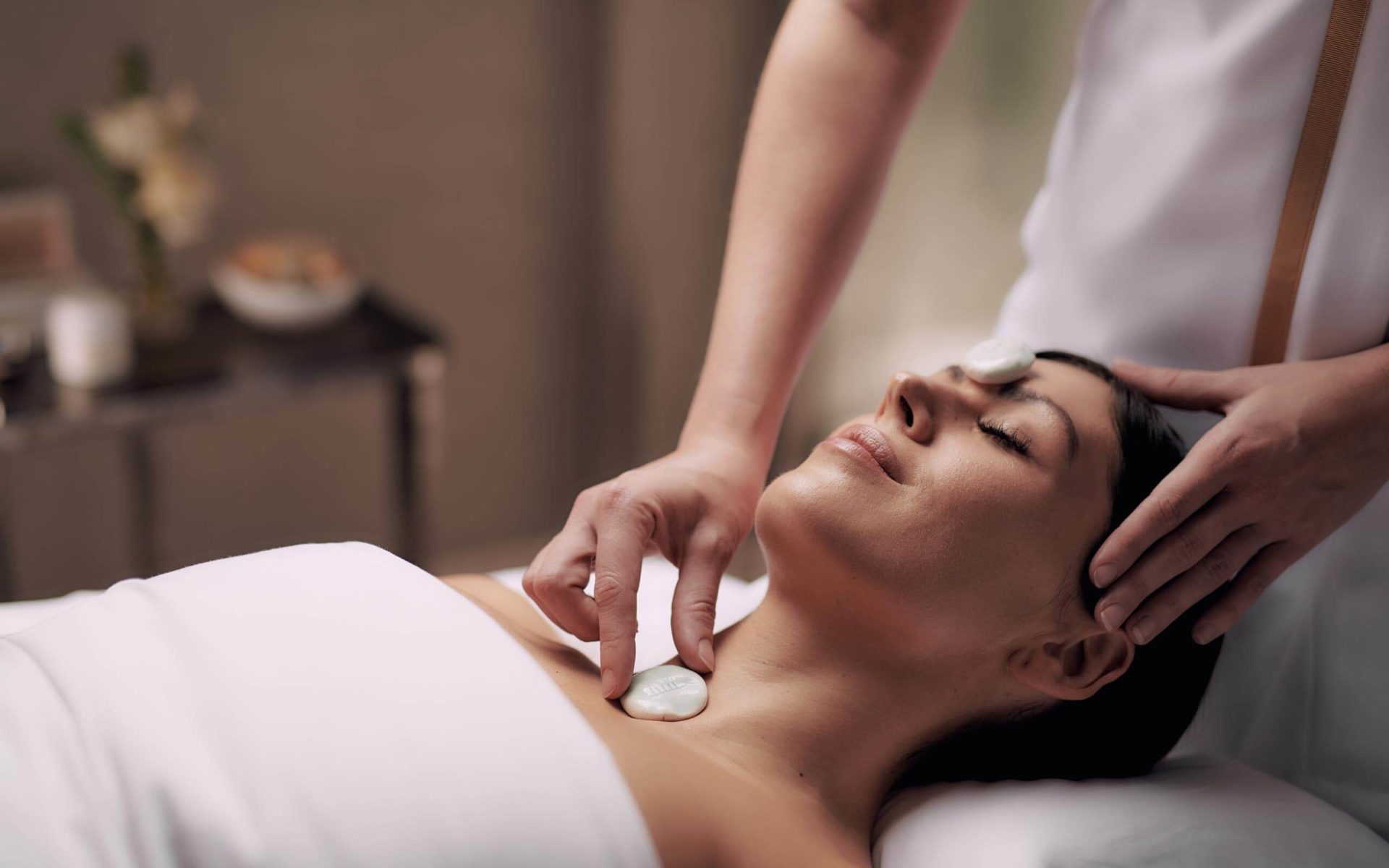 The pool and relaxing areas are quite beautiful, in keeping with the exquisite ammenities and surroundings of Adare Manor. Adare Manor is located 25 minutes from Shannon Airport in the South West of Ireland. This is truely one destination that every Spa Baby needs to visit. www.adaremaor.com.
---