Spa Baby
ISPA WEST COAST MEDIA SPA DAY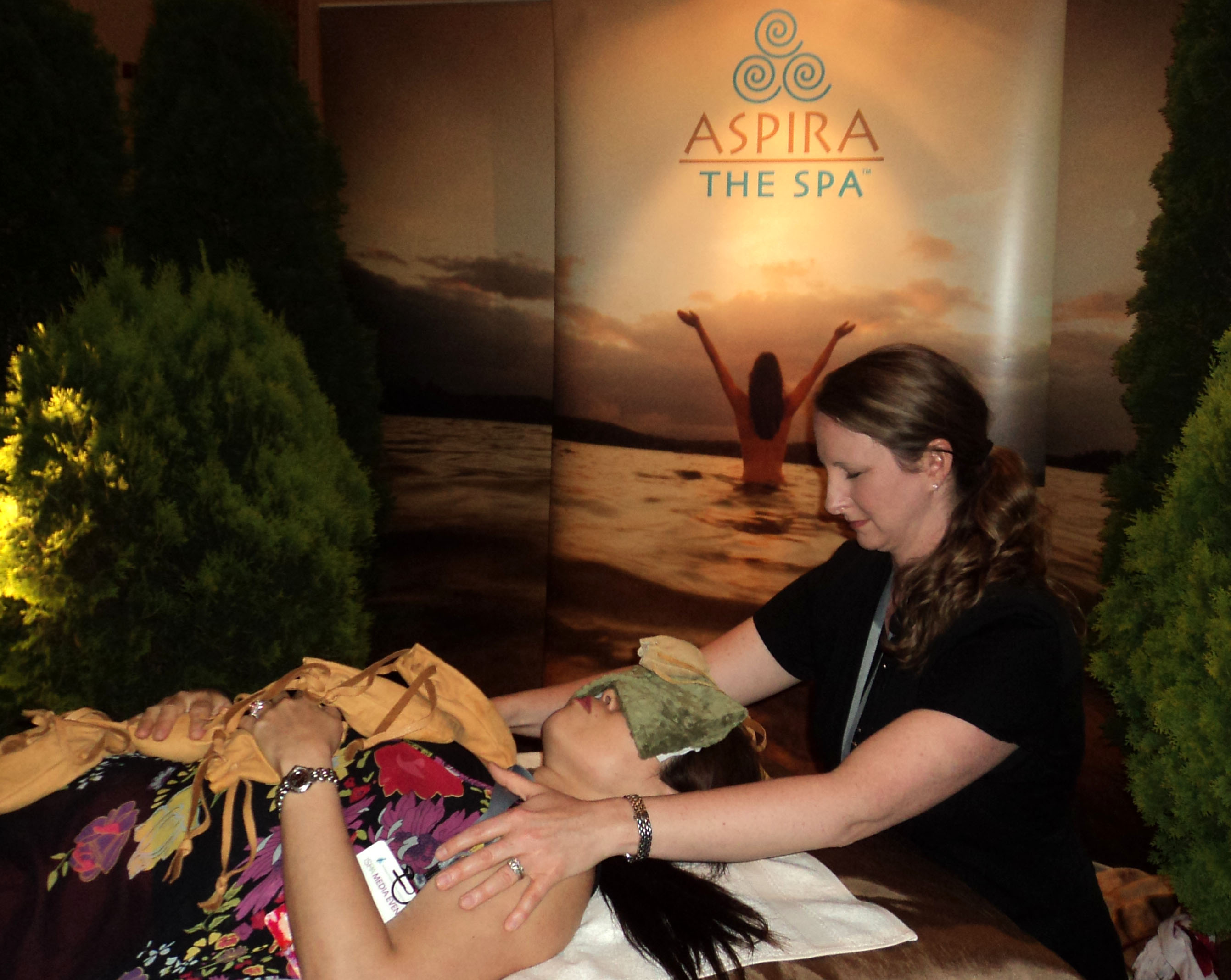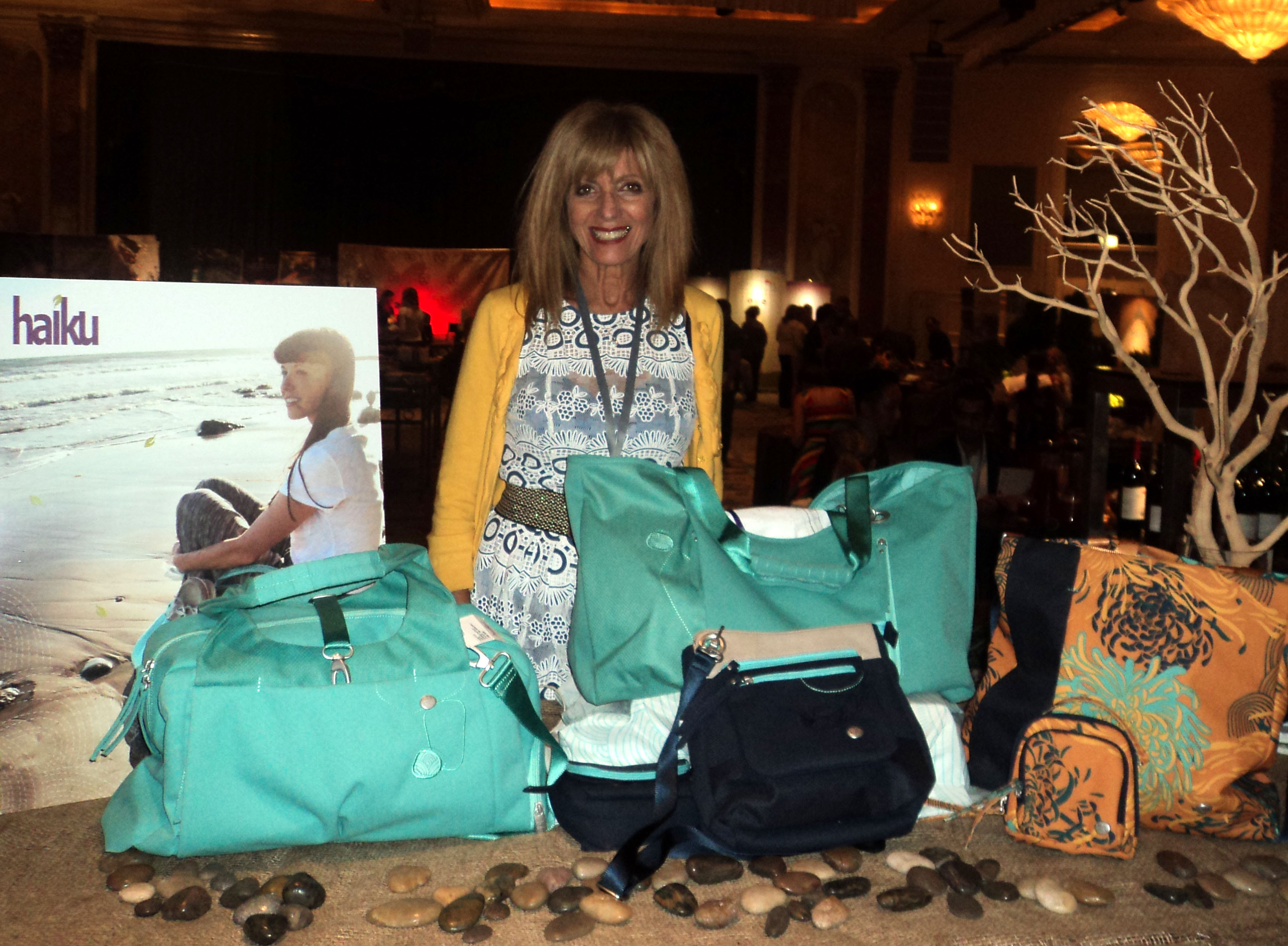 IPSA recently held their West Coast Media Spa Day Event at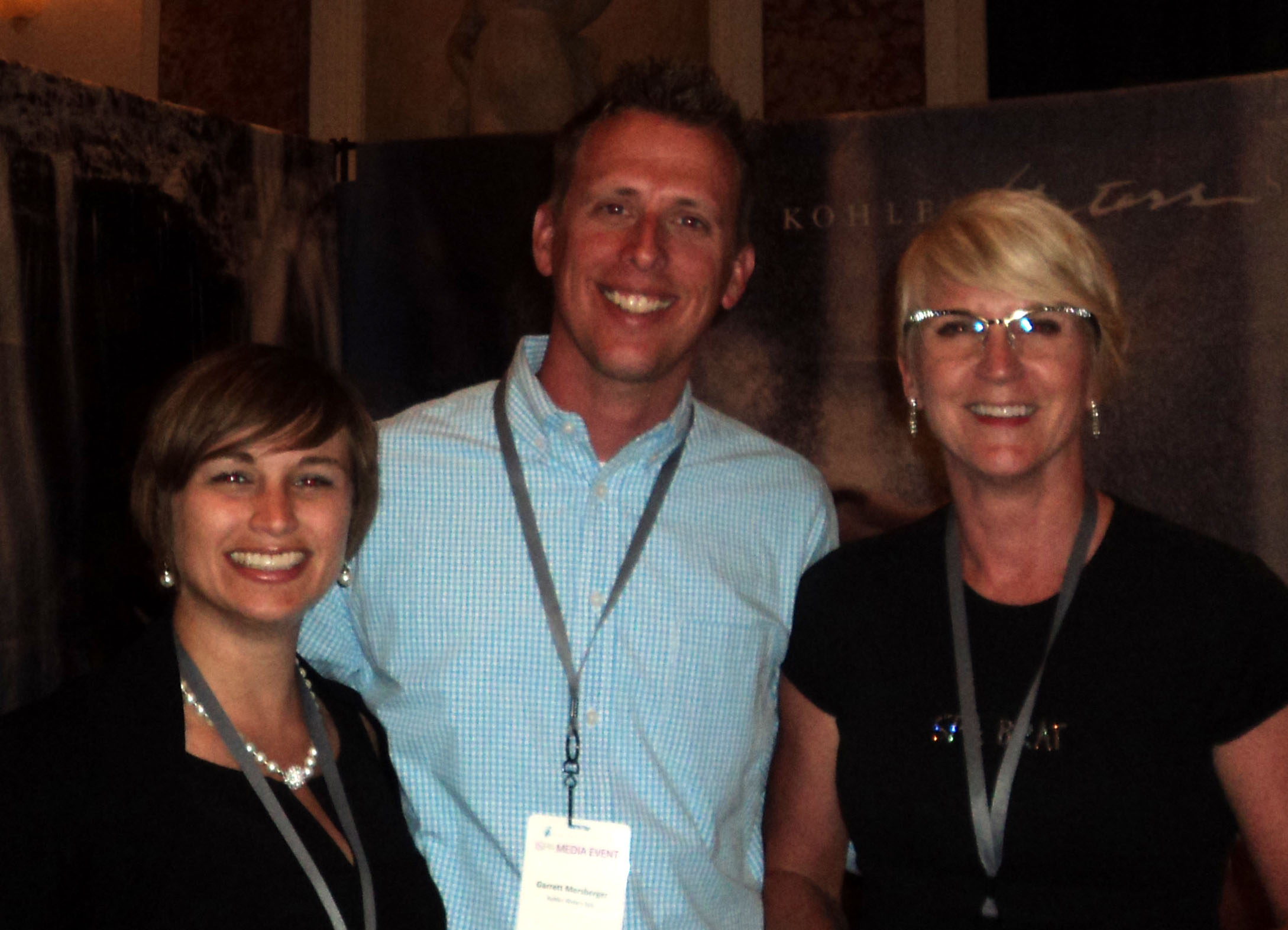 the Beverly Wilshire Four Seasons Hotel in Beverly Hills, where over one hundred media attended to become informed on the latest in health and beauty secrets, as well as fitness and luxury resort facilities offering spa pleasures. Among the Sponsors included were Haiku Bags, Mandarin Oriental Hotel Group, Oaks at Ojai, Miraval Resorts, Rancho La Puerta, Aspira Spa, Travaasa Resorts, Resort Suites, Kohler Waters Spa, Massage Envy, Glen Ivy Spa, Bellus Academy, Awaken and more.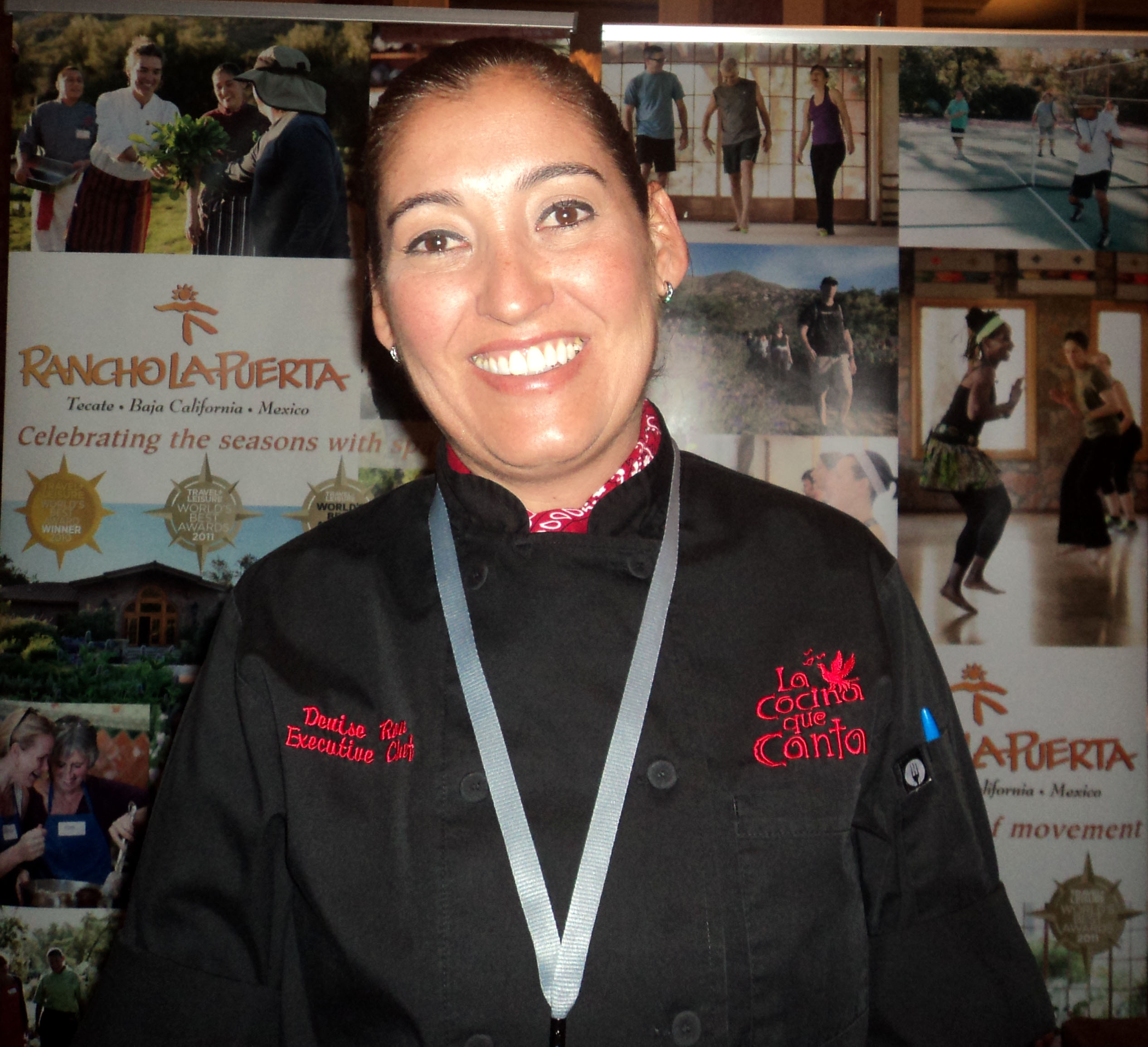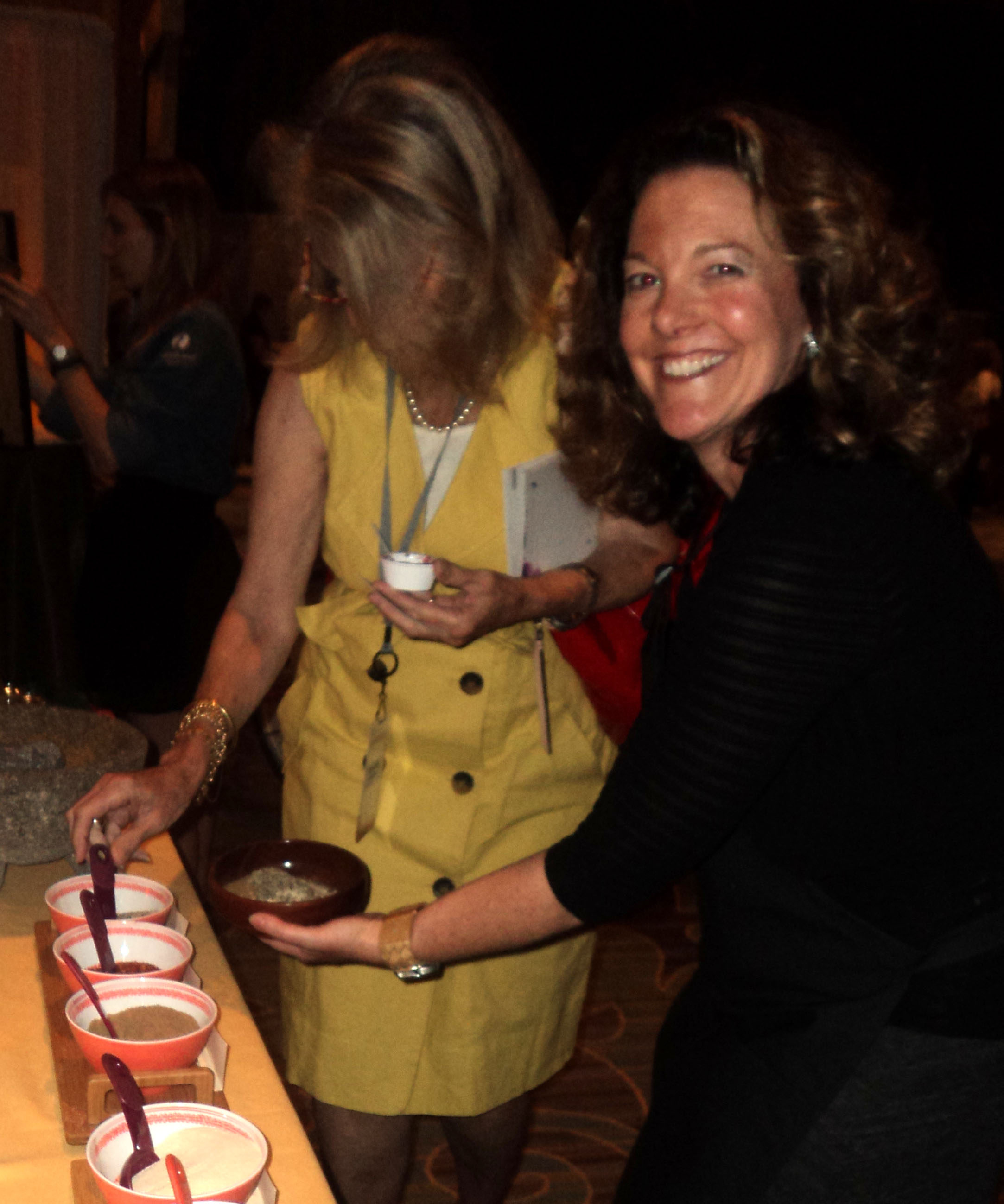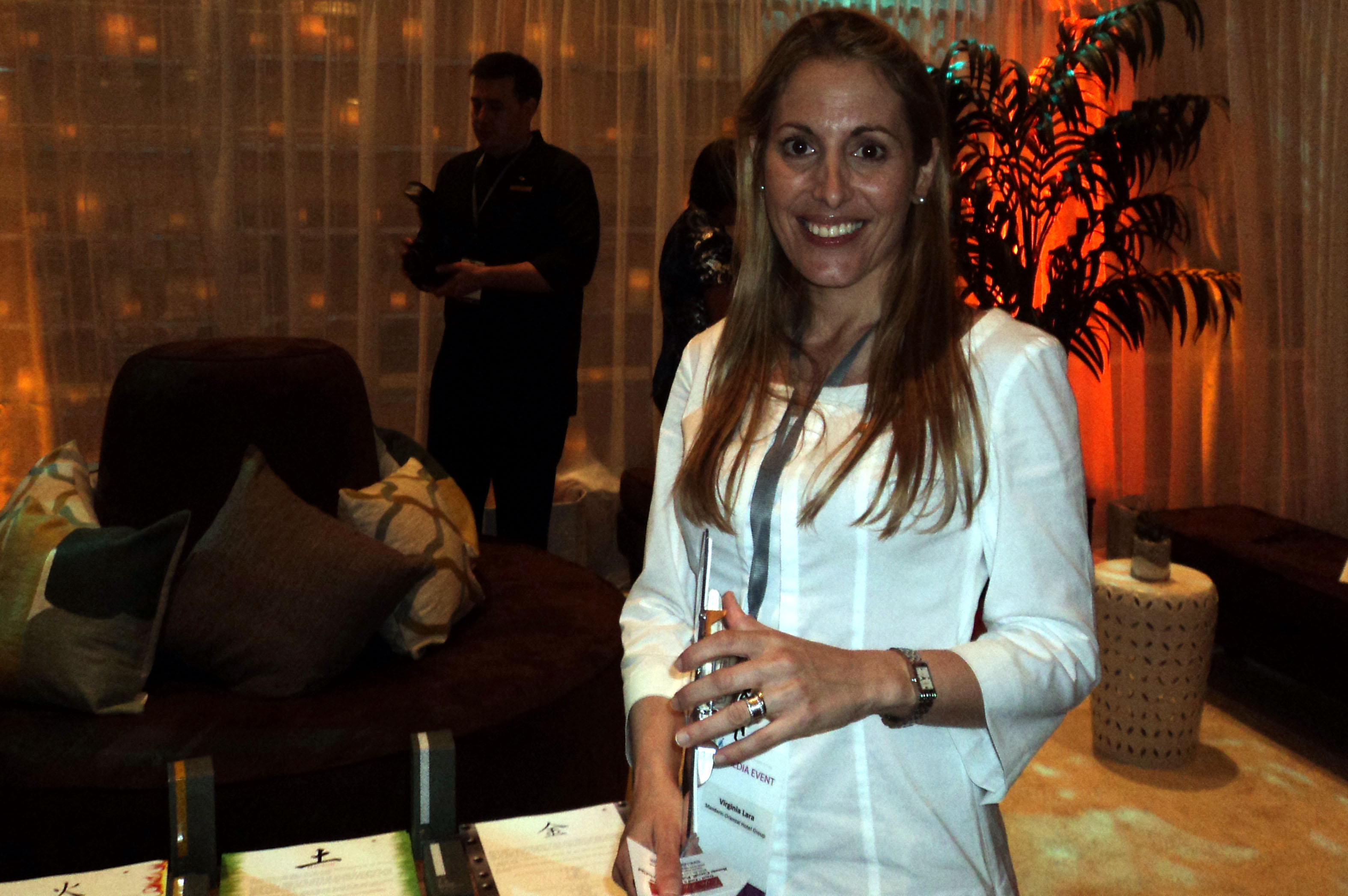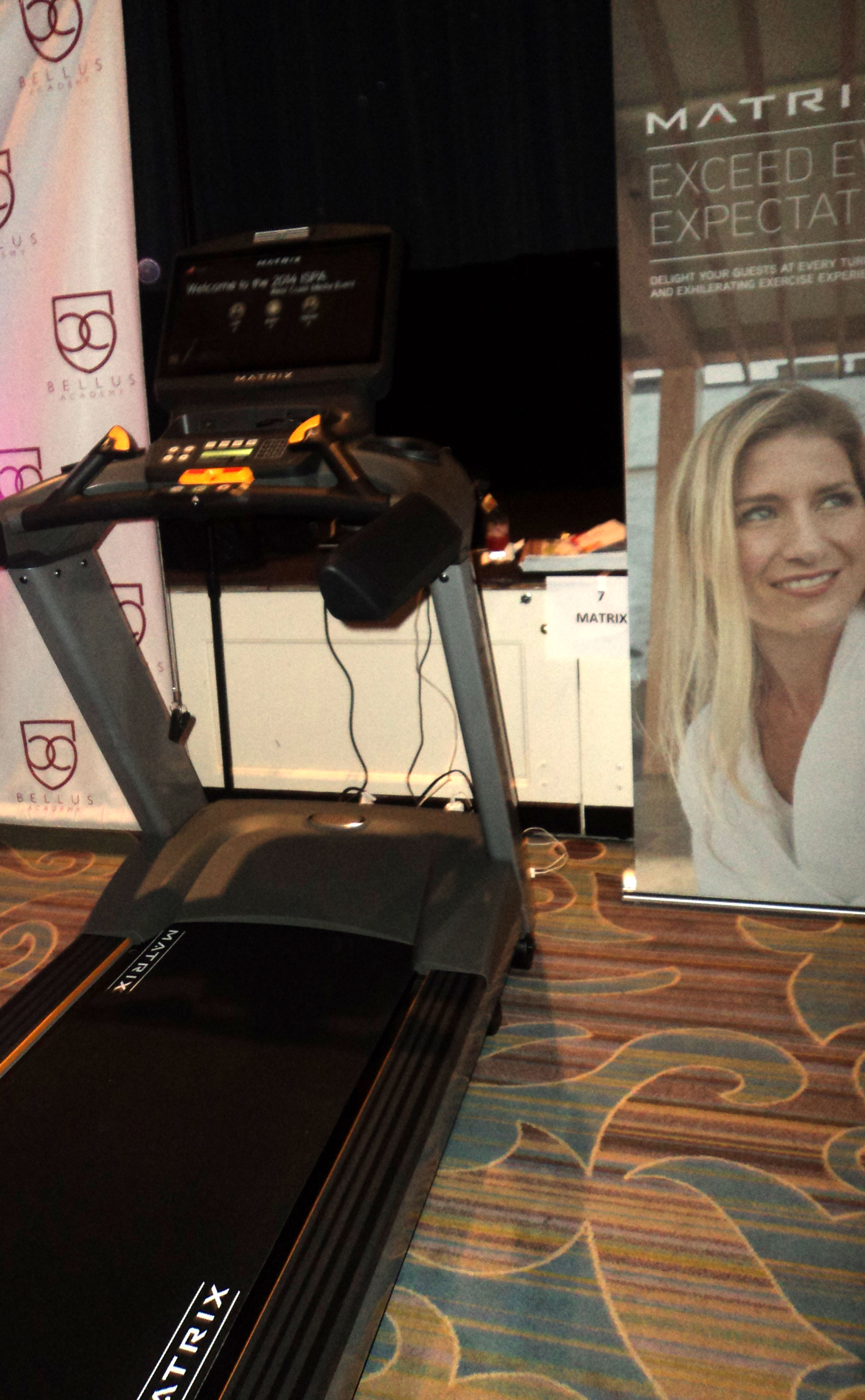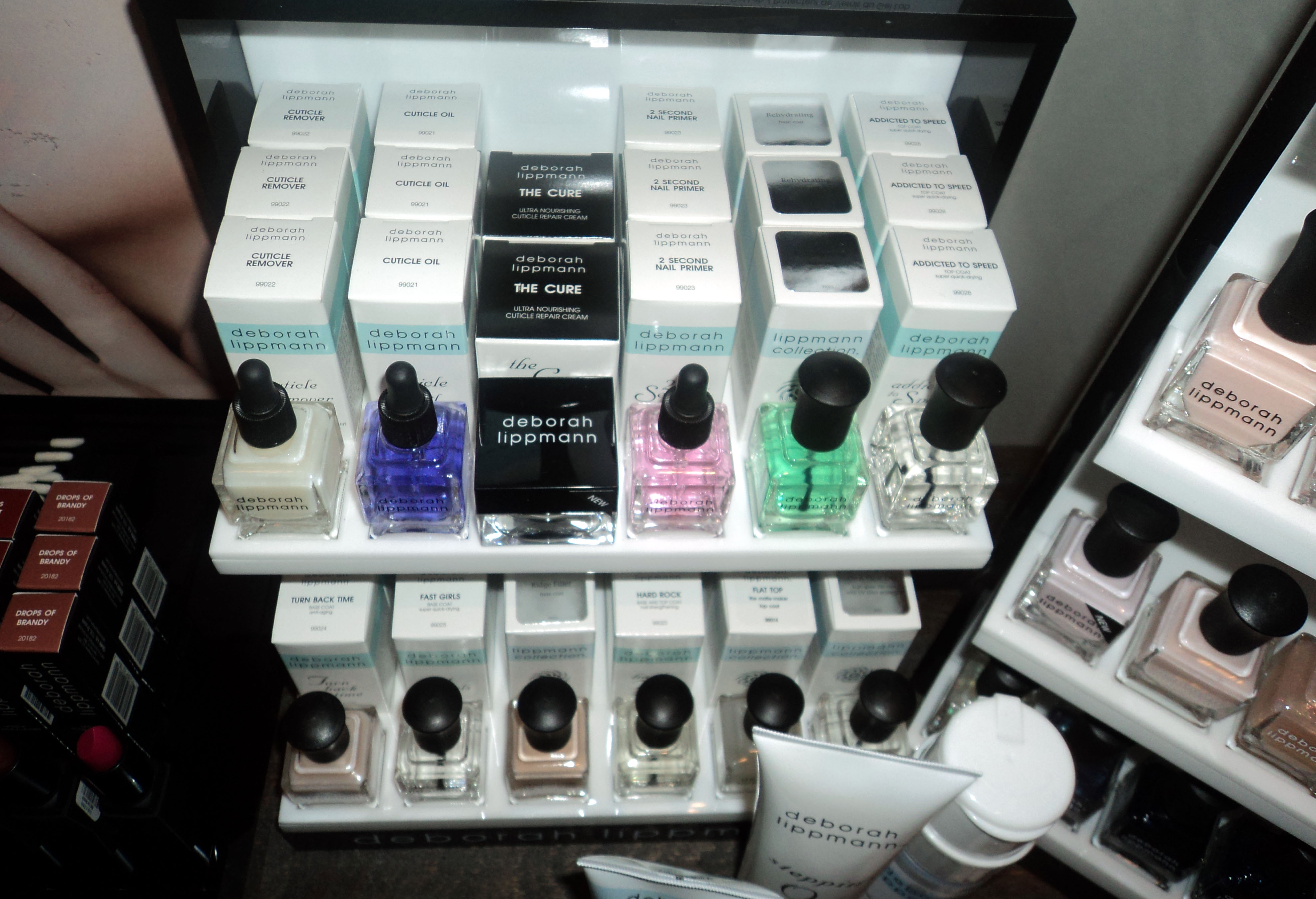 Demonstrations, information and services were enjoyed by guests, along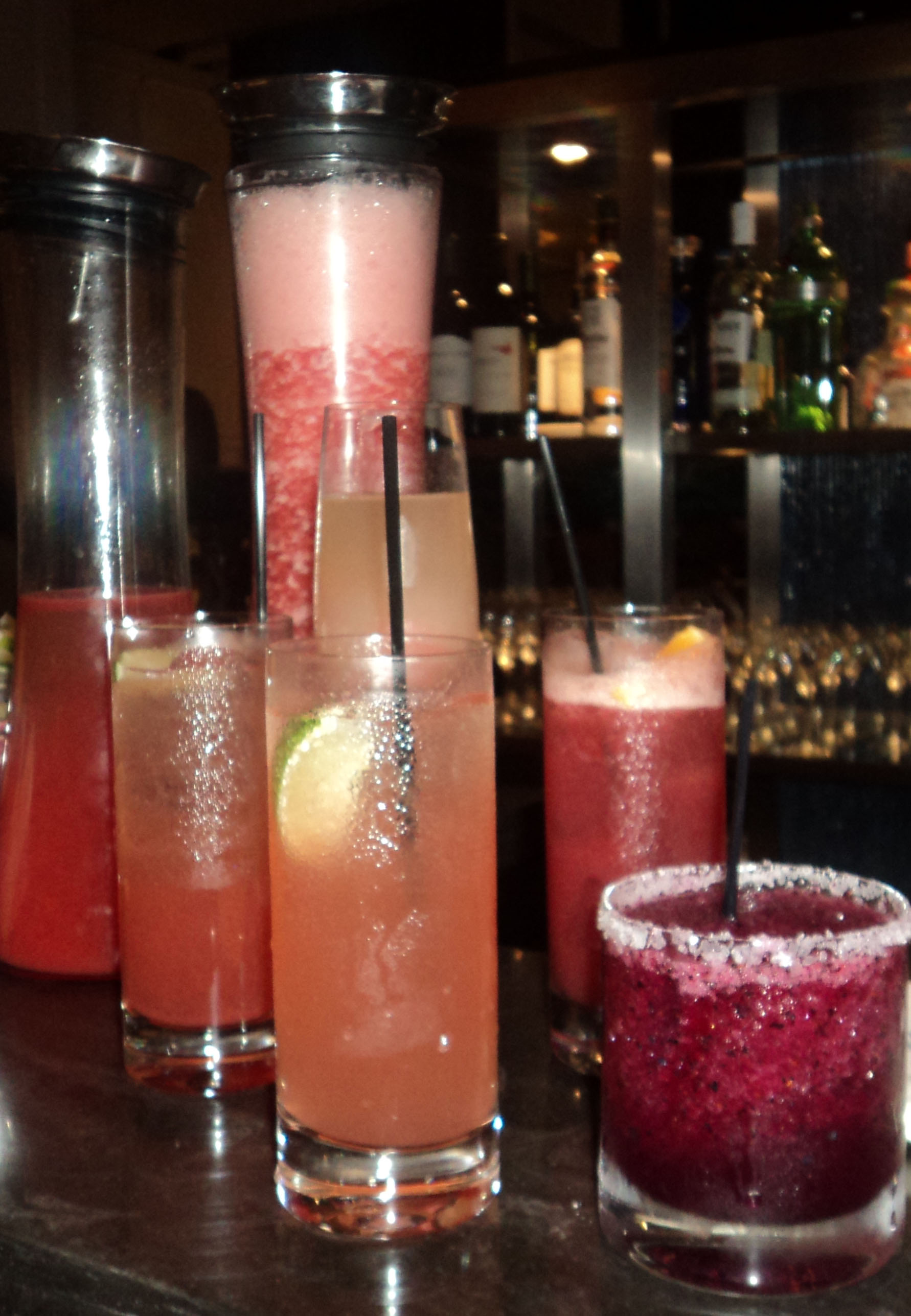 with delicious food & beverage provided by the hotel. Sheila Cluff and daughter Cathy gave spice making demonstrations, Aspira and Massage Envy gave spa treatments, Miraval's new Deborah Lippman nail salon products were available for guests to try, testing on the lastest treadmills was to be enoyed. Bellius Academy and Glen Ivy Spa were offering lovely skin products, the Rancho La Puerta chef provided healthy appetizers.
The next ISPA event will be held August 13 in New York City. For information visit: www.experienceispa.com.      BC                                             
_________________________________________________________________
New Indigenous Treatments Attract
Travelers to Caribbean's Top Organic Spas
Luxurious Spas at Award Winning Secret Hideaways Including Esencia Estate, Sublime Samana Hotel & Residences and Casa Bonita Tropical Lodge
Houston, Texas, June 23, 2014 - SpaFinder recently reported over 82% of travelers now focus on hotel spas during the booking process. The Caribbean's most luxurious boutique hotels are offering new indigenous inspired treatments attracting travelers to the region's leading organic spas - Aroma Spa in Mexico, Tanama Eco Spa in the Dominican Republic and Sublime Spa on the Dominican Republic's Samaná Peninsula.
Prohotel International, the hotel management company recognized for the bold concept and design of such iconic boutique hotels as Esencia Estate in Mexico, is offering an inside look into the best new signature treatments at three of the Caribbean's most innovative holistic gems.
Cultural Enrichment Drives Wellness Offerings at Esencia Estate's Aroma Spa
Focused on ancient medicinal tradition, Mexico's highly acclaimed Aroma Spa at Esencia Estate provides guests direct contact with Mexican culture through a selection of pioneering treatments that fuse health benefits with relaxation.
"We are witnessing an increased focus among guests desiring contact with our culture through a spa experience rich in sensations, pleasure and of course, magic," says Ledia Camara, Aroma's Spa Director. "Our clients participate in the development of products that we use during their treatments, picking medicinal herbs from our organic garden before they are dried and stored in a prehispanic type kitchen, allowing for unique cultural enrichment."
Ritual de Limón
Esencia Estate, Tulum, Mexico
80 minutes, $222
This massage is inspired by a Mayan tradition, in which the shaman uses the purifying and absorbent power of the lemon to rub the body, cleansing of physical disease and boosting energy. At the end of the treatment, as part of this ritual, lemons are thrown into the fire where the flames incinerate the remnants of disease and negative energy absorbed by the lemons.You will leave feeling fresh and renewed.
Sublime Samana's Natural Beach Setting Inspires Treatments at Sublime Spa
Discreetly situated on the finest stretch of private beach on the Dominican Republic's Samaná Peninsula, Sublime Samana Hotel & Residences' Sublime Spa is the area's top natural beach spa. Bruno Gaudio, General Manager of the hotel, reports an 80% increase in guests booking spa treatments in the first half of 2014 over the same period last year.
For the ultimate Dominican spa experience, Sublime Spa taps into the natural environment - incorporating indigenous ingredients such as coconuts harvested on site into natural products made and used at the spa. Relish the sounds of waves breaking against the soft golden sand as you completely unwind during an afternoon of absolute serenity.
Coconut Whispers
Sublime Samana Hotel & Residences, Las Terrenas, Dominican Republic
80 minutes, $110
Indulge in the magic of the Caribbean during a caressing coconut exfoliation on the beach under the intimate and discreet Vichy shower. This full body exfoliation uses natural coconut, sea salts, and organic honey, followed by a soothing sprinkle from the bamboo shower to activate your circulation. End the treatment with a warm coconut milk bath followed by a relaxing massage -- this is a true tropical treat. 
Casa Bonita's Open-Air River Oasis Enchants Newbies with New Spa Sampler
Set in a jungle dreamscape overlooking the azure Caribbean Sea, the Dominican Republic's Tanama Eco Spa at Casa Bonita Tropical Lodge is offering a groundbreaking Spa Sampler for eco-conscious travelers seeking the ultimate organic spa experience. Whether a true spa enthusiast or a spa newcomer, the package allows guests to enjoy a 30-minute taste of a few of Tanama's most popular, signature treatments during a relaxing stay in one of Casa Bonita's newly renovated suites.
Casa Bonita Spa Sampler Package
Casa Bonita Tropical Lodge, Barahona, Dominican Republic
$709 Deluxe Suite or $1,019 Ocean View Suite
3 nights in a Deluxe Suite or Ocean View Suite
Daily Breakfast
Choice of one Spa Sampler (3 treatments of 30 minutes each):
From Head to Toe
TAINO RELAXING BATH - Enjoy a relaxing steam inside the Dominican Republic's only Temazcal. Relish a coco and noni massage and scalp treatment during an aromatherapy session with seasonal local herbs.
TROPICAL FOOT BATH - Indulge in a foot bath during which your feet are submerged in an exquisite combination of aromatic salts, continue with a mild exfoliation and conclude with a tropical foot mask utilizing ingredients including coconut, bamboo and white tea.
TROPICAL FACIAL - Nourish and rejuvenate your skin as you enjoy a facial consisting of the perfect combination of highly moisturizing antioxidants including green tea, aloe vera, honey, calendula mint extract and chamomile.
Peaceful Paradise
WARM MUD MASSAGE - Pamper yourself with this cleansing massage where chocolate mud and seaweed is used and then removed in a soothing bath of flowers and herbs.
TROPICAL FACIAL OR ECO MAN FACIAL - Your choice of Tanama's signature his and her facials. Rejuvenate your visage and relish renewed freshness and brightness after this cleansing and balancing ritual.
MOCHA BODY WRAP - Detoxify and moisturize your skin with a sensational body wrap featuring banana leaves, mud, clay, cocoa and coffee.
Conditions: Additional charges apply due to taxes (28%). Package is available for stays through December 21, 2014 and is subject to availability. Rates are based on 1 or 2 adults and extra nights are available. Only one Spa Sampler is included per room but guests may add another for a second person for only $178. This package cannot be combined with any other offers. Standard package deposit and cancellation policies apply. There is the option to extend one treatment for the full time for only $55.
___________________________________________________________________
GLEN IVY ANNOUNCES SUMMERTIME SPA TREATMENTS INSPIRED BY NATURE'S ABUNDANCE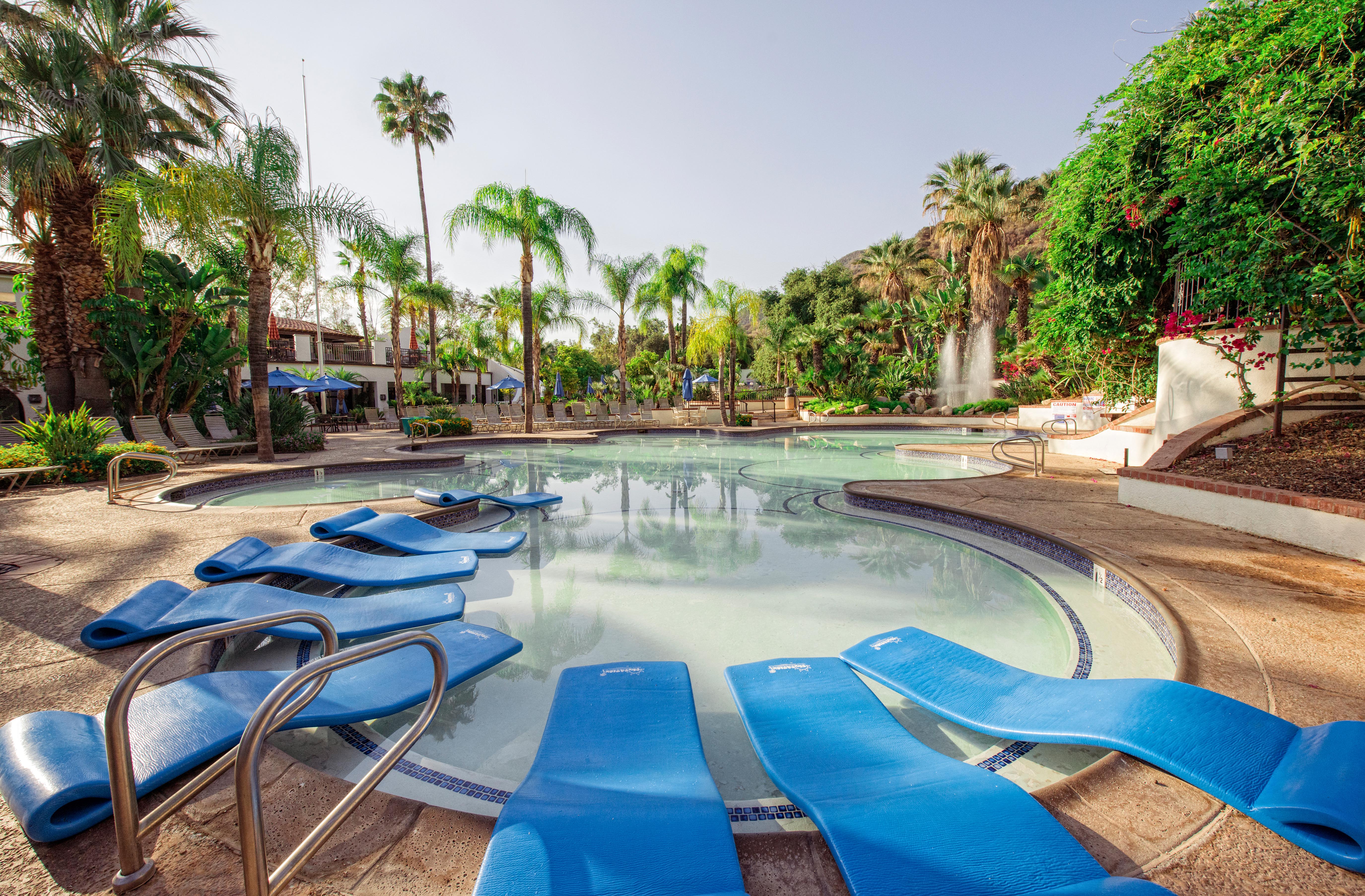 Whether it's a relaxing float in the Lounge Pool, indulging your inner child at Club Mud or enjoying a healing spa treatment, Glen Ivy invites guests from near and far to refresh and rediscover what summer is all about. Just in time for the sunshine and warmer weather, Glen Ivy introduces new fruit and herb-packed, natural spa treatments to rejuvenate, refresh and nourish summer skin. 
Spa treatments at Glen Ivy Hot Springs use all natural products incorporated with the latest technology by nationally certified therapists to ensure that your experience is memorable, meaningful and enjoyable. The redesigned Clarifying Facial features Primavera's® natural oils, plant extracts and clays to detoxify skin and stimulate circulation. The Healing Herbal Compress Massage relieves muscle pain and inflammation by using specific soothing strokes with the Pino® Thai Herbal Compress that you can take home to stimulate and increase energy flow beyond your day at the spa. The Instinctual Indonesian Ginger Pedicure is a retreat for summer feet that comes with a complimentary gift. 
Available July through September 2014, Glen Ivy Hot Springs' seasonal spa treatments include: 
Summer Featured Treatments – Glen Ivy Hot Springs, Temescal Valley 
Clarifying Facial with New Anti-Blemish Masque– 50 Minutes $100
Purify and balance the skin with detoxifying sage essential oil to reduce and control excess oil while invigorating the senses. A cooling gel masque instantly unclogs congested pores and balances the complexion to help heal blemishes, prevent breakouts and keep skin shine-free. Includes an in-depth skin analysis, deep cleansing, exfoliation and extractions, concluding with moisturizer, nourishing lip treatment and sun protection. 
Healing Herbal Compress Massage – 50 Minutes $115
---