SPA BABY SECRETS   .   .   .
LA PRAIRIE AT THE WALDORF ASTORIA
by Bonnie Carroll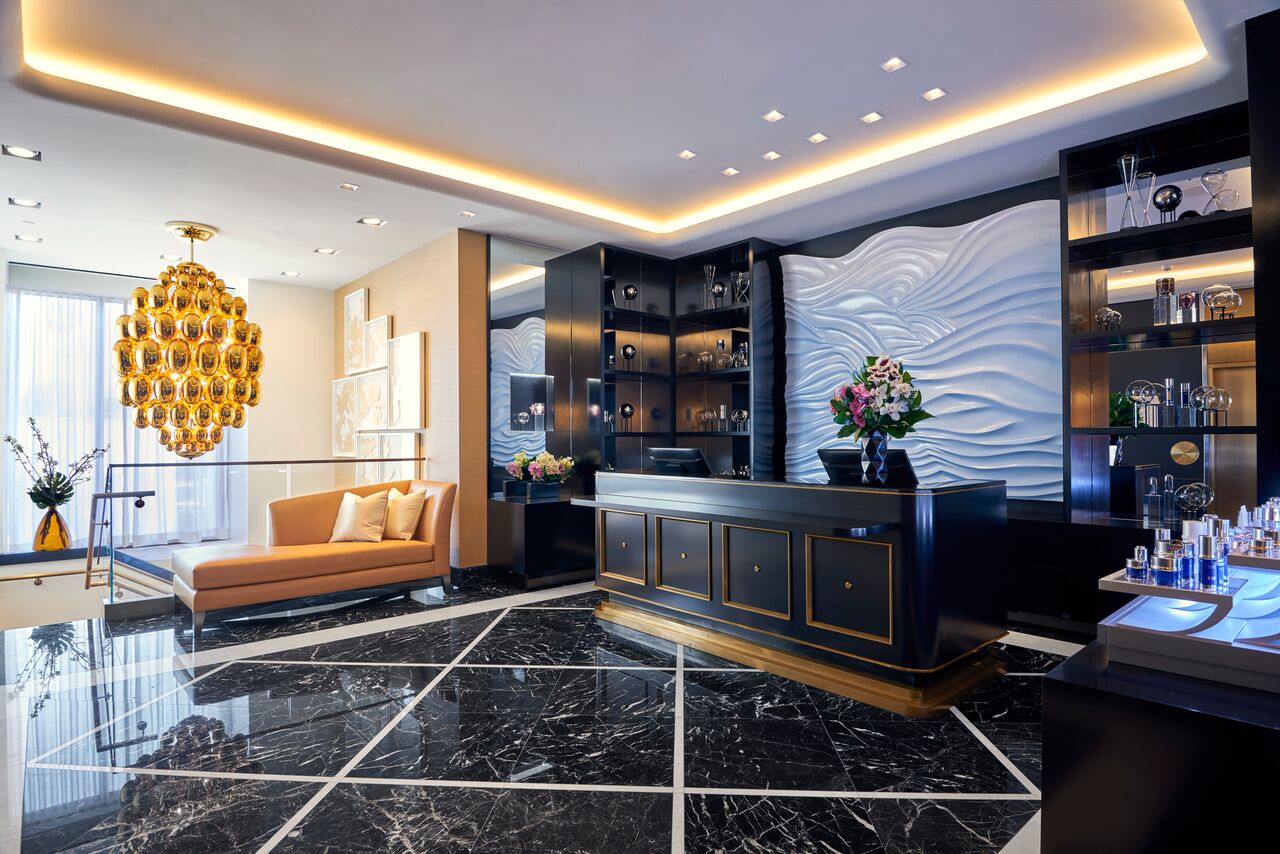 The entrance to this divine respite for traveling diva's says it all. The beautiful ambiance and design of La Prairie in the new Waldorf Astoria is both elegant and welcoming.
Visitors are treated to an escape into luxurious treatment in a dream like environment where their every need is catered to by extremely skilled technicians in skin, nails, hair and overall beauty and health.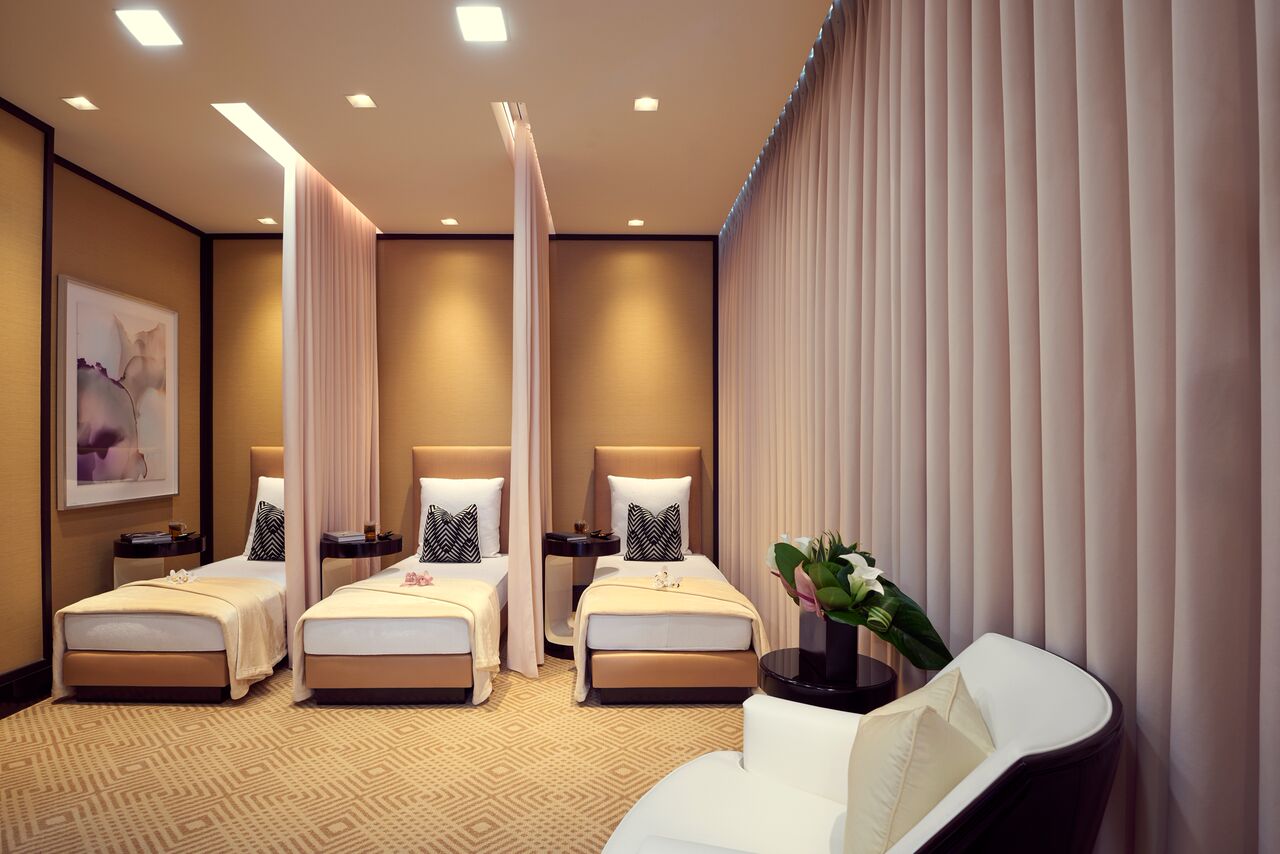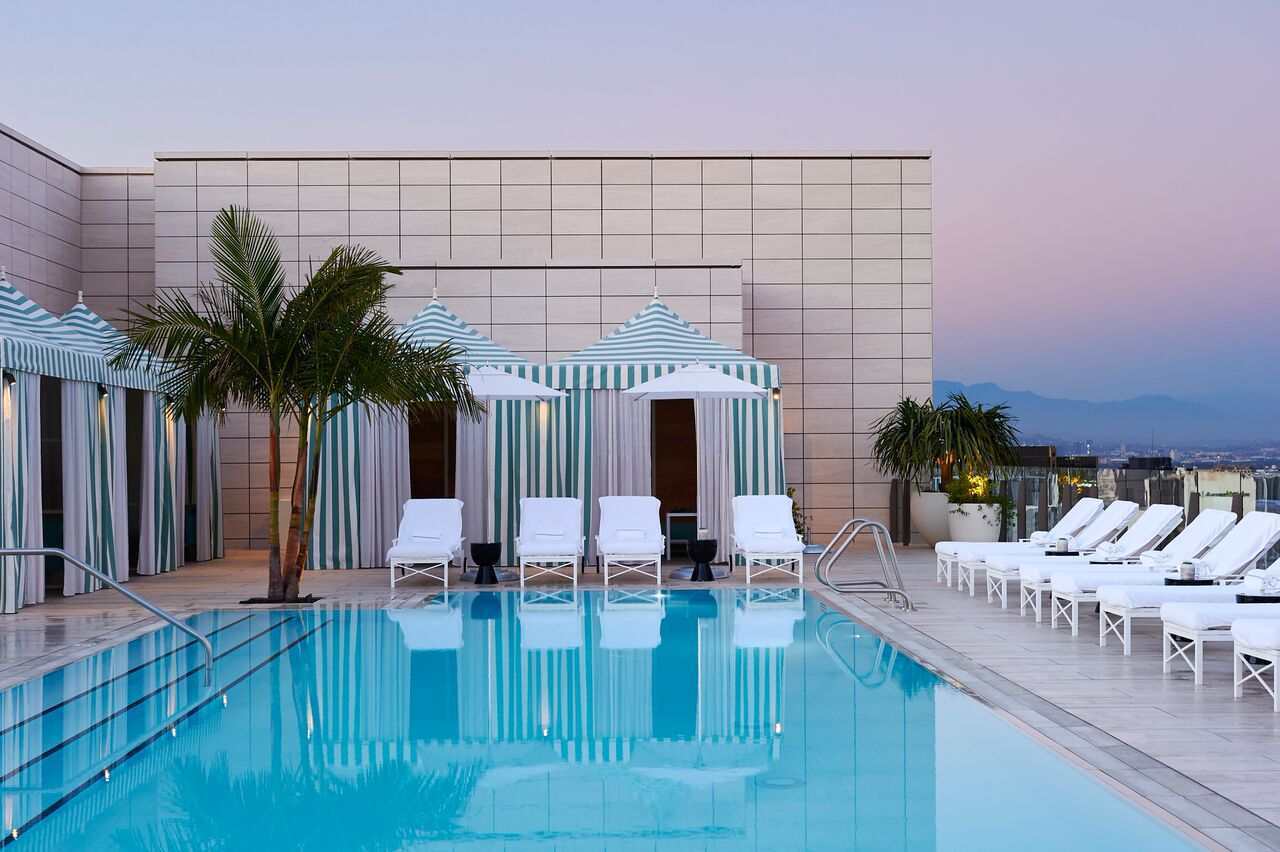 Relaxing in a cabana on the rooftop pool is a perfect way to end an afternoon of pampering in the La Praire Spa. Food & Beverage service is offered by the pool, and the raspberry bellina is a perfect thirst quencher by the pool.
Products available at La Prairie Spa are primarily signature products used for treatments and for sale to take home. They are Swiss in origin and simply wonderful. They include every skin and body car product, along with their line of makeup and a bevy od cosmetic products and hair products. It's all good at La Prairie!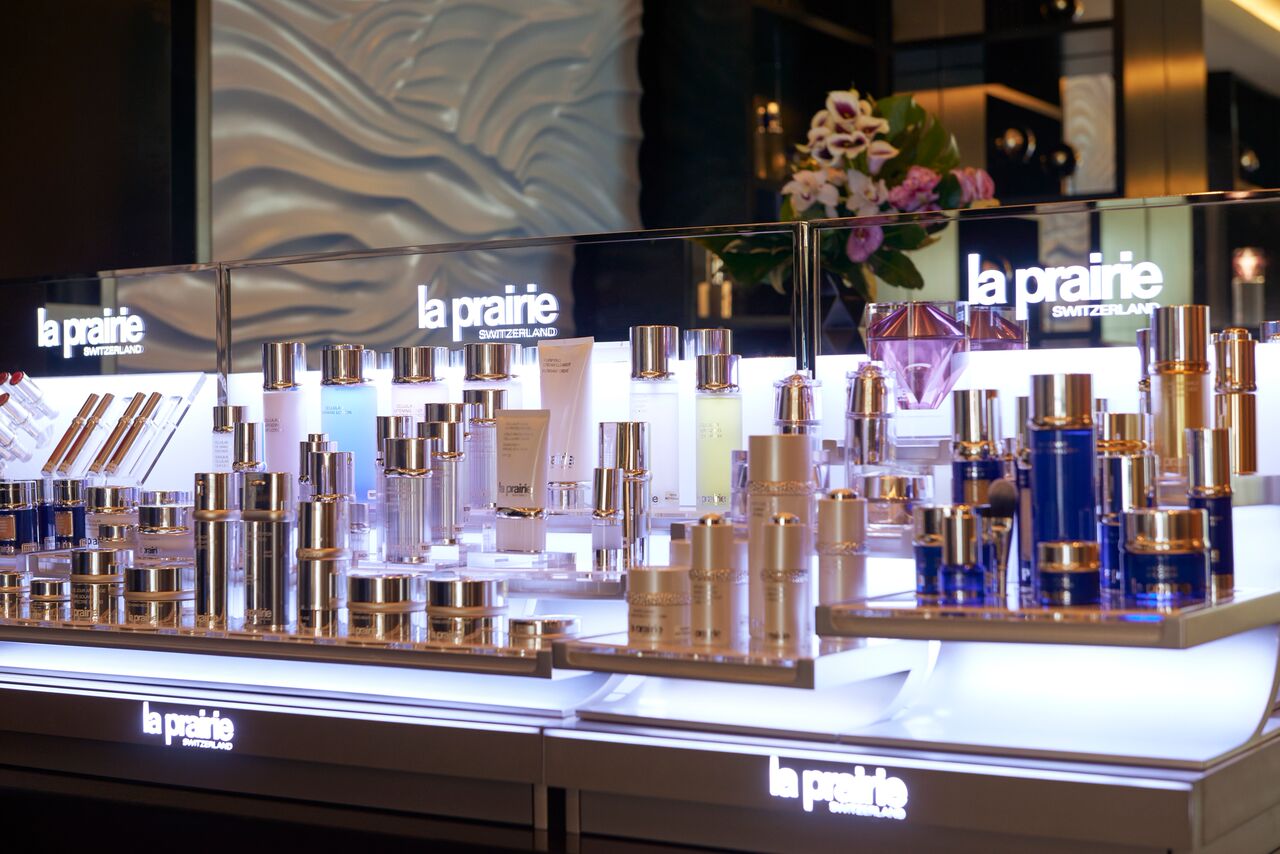 ---