EDEN ROC FOR SUMMER IN SWITZERLAND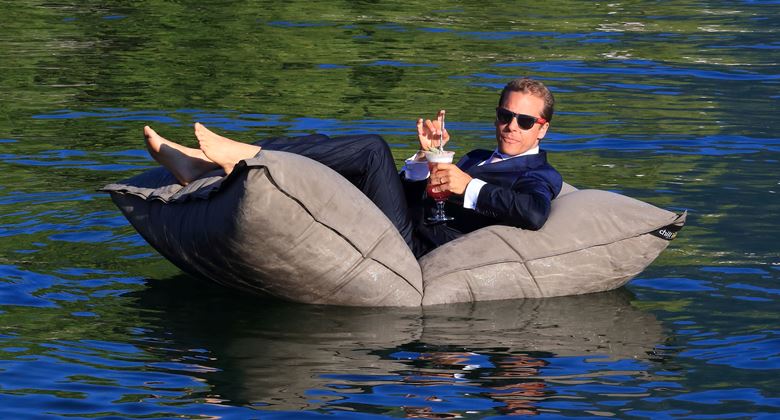 Eden Roc Hotel in Ascona is one of my favoite hotels in Switzerland. Located on the lake, where guest enjoy countless water sports, and lounging on the front patio is a favorite pastime. The spa at Eden Roc is a delightful respite to enjoy summer treatments and feel renewed.
Enjoy their Jazz Festival June 25 to July 4. Mini Moon Honeymoon specials and BBQ unlimited.
The Spa experience is amazing, and the new changes are so beautiful!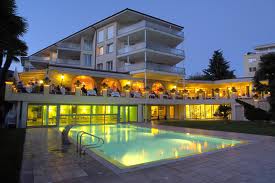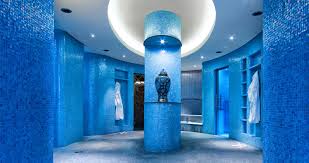 HOTEL EDEN ROC
Via Albarelle 16, CH-6612 Ascona, Phone +41 (0)91 785 71 71
__________________________________________________________________
7e SPA IN SANTA MONICA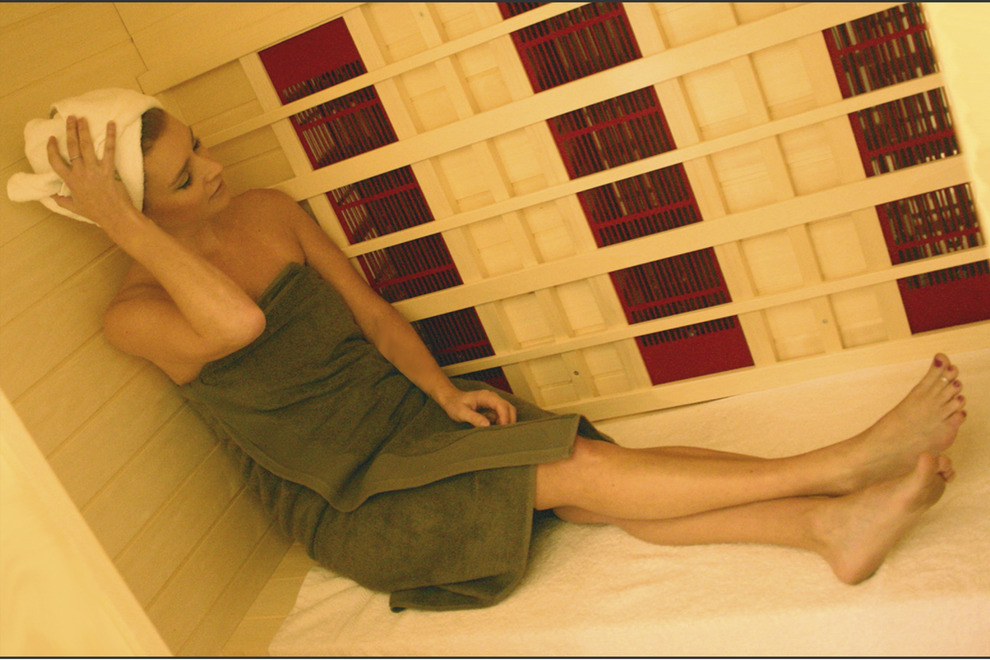 The newly opened 7e Fit Spa on Montana Avenue is located Santa Monica, and is the LA home of 7e a national spa franchise that focuses on anti-aging facial and body treatments, fitness and relaxation. Decor is cool and white with soothing accents.
The calm ambiance is important to owner Lisa Wilson whose personal specialty is facials. Her over twenty-two year career on the Westside of Los Angeles includes providing outstanding services to working people and celebrity clients. Now, with her own place, she's dedicated to using pure ingredients particularly chosen for the best results, depending on a clients skin type.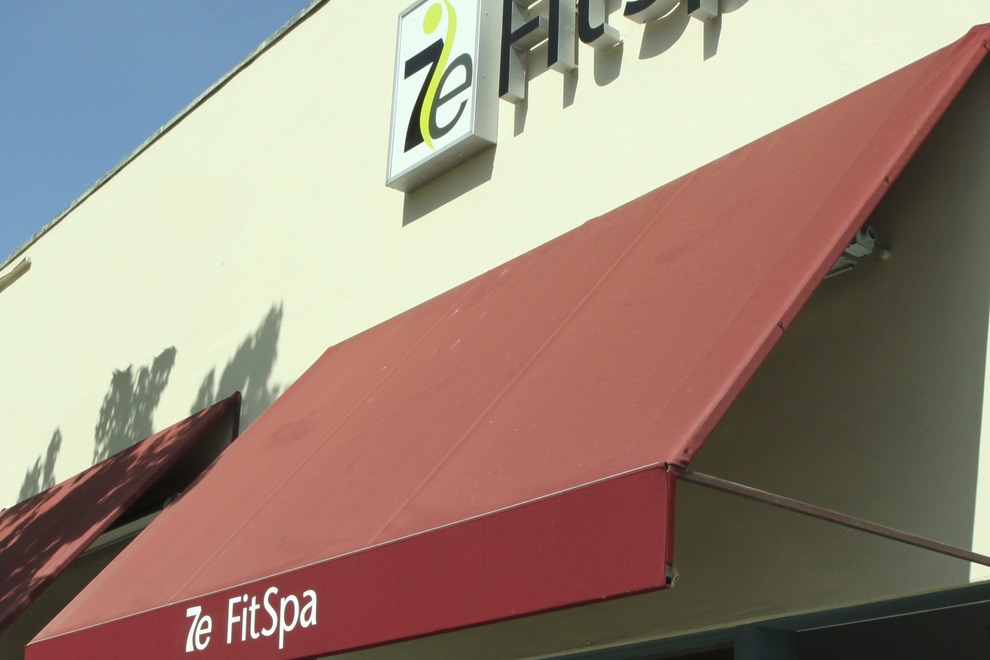 Wilson and her skilled staff of estheticians at 7e Fit Spa provide a bevy of superior treatments for the face, some that use Phytomer products as well as microdermabrasion treatments, ultrasonic peels, oxygen facials and more.
They have become an industry leader in offering Torc body sculpting treatments. The approved FDA-approved Torc machine, designed to take inches off troublesome body parts is their specialty. Using noninvasive microcurrents, the Torc stimulates muscles and helps tone, shape and remove cellulite, and is renowned for taking inches off the body.
The treatment consists of a group of circular discs applied to the area requiring shaping. The discs pulse those microcurrents into the muscles, creating a "bioelectrical stimulation" that actually works out the muscles as relax on the treatment table. These treatments can be purchased as a series package price for best benefits.
The day spa relaxation includes thalasso water therapy with infrared sauna and steam shower, sans the menu of massage therapies. Focus is on making your skin the best possible, either on your face or your body the transforming treatments can all be enjoyed at 7e Fit Spa in Santa Monica. Enjoy!
info@edenroc.ch, www.edenroc.ch
---