SPA BABY TREATS FOR MOTHER'S DAY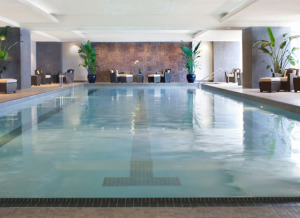 Give Her Diamonds, Rubies, Saphires For Mother's Day
Trump Signature Gemstone Spa Treatments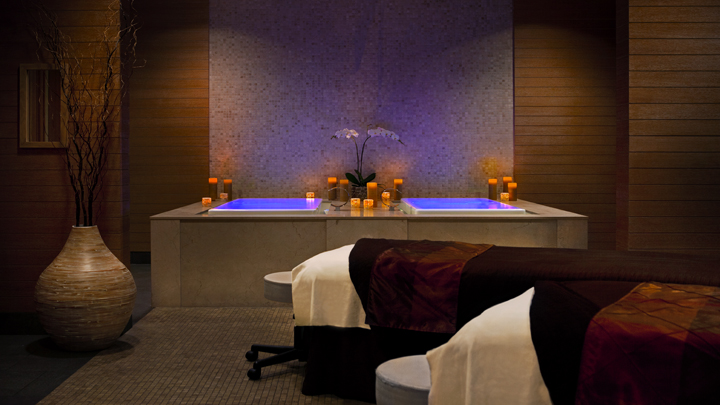 Offering serenity and healing through precious gem-
infused oils combined with rare flower and herbal essences,
these rich oils contain diamonds, emeralds, rubies or
sapphires. Balancing DiaMonDs Massage
Balancing Diamonds have been used since ancient times to balance the
crown chakra, providing clarity, inspiration and enlightenment.
the oils used in this massage are infused with the healing
benefits of precious diamonds and botanical essences
saturating the skin and creating the ultimate indulgence.
purifyingeMeralDsMassage
Purify emeralds are said to hold the energy of the earth, integrating
harmony, compassion and well-being.
precious emeralds represent the heart chakra and are infused into the oils
used in this massage, inspiring the healing benefits of
essential herbs and flowers. revitalizingrubies Massage
Revitalize the deep reds of the ruby represent the grounding principles
of the root chakra. when in balance, the body is invigorated
and vivacious, stimulating stability and creativity.
oils containing the infused properties of rubies are used to
revitalize the body, clear negativity and reveal an uplifted
inner self. Ming sapphires Massage
Calm & Heal The Sapphire's rich indigo blue represents the third eye
chakra, symbolizing wisdom and inner peace.
experience stillness and quiet thought during this healing treatment.
oils are used that inspire tranquility and calm your mind,
leaving you in peace.
The Spa at Trump® is the glittering jewel of the Trump Hotel Collection. The Spas
celebrate the brilliance of nature, leading technology, and the personalized
experience of each individual guest. Each spa offers the promise of services that
are both unique and decadent creating the perfect symmetry of luxury and well-
being. From the moment a guest enters The Spa at Trump® they are enveloped in a
haven of relaxation. Our customized touch and experiential treatments make The
Spa at Trump® the ultimate destination. The Spa at Trump® seeks to create
pathways for each guest to inner health and external beauty.
TRUMP® spa signature treatments can be savored in Chicago Trump® Hotel,
Las Vegas Trump® Hotel, Trumps SOHO New York, Trump® Waikiki Hotel.
Visit: www.TrumpHotels.com.
__________________________________________________________________
SENSE OF STYLE GIFTS FOR MOTHER'S DAY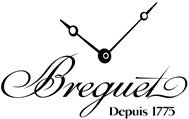 Collection Samples . . .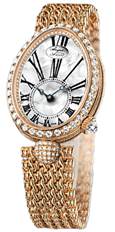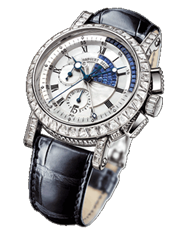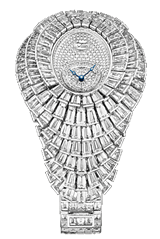 Breguet are excited to inform you that we have a beautiful and elegant boutique on Rodeo Drive in Beverly Hills. We are only one of four exclusive Breguet boutiques in the US.  Breguet inventions have left an indelible imprint on watchmaking history and the developments currently being achieved within its manufacture make Breguet an undeniable timepiece to acquire.

Some of legendary Breguet owners are as follows:
Marie-Antoinette, Queen of France
Tsar Alexander I of Russia   Prince George of Greece
Napoleon Bonaparte  George III, King of England     Sir Winston Churchill
Louis XVI, King of France  Prince Charles of Spain     King Fuad I of Egypt
Breguet would like to invite you, your family and friends to the boutique to become a legend and part of the Breguet history.
Montres Breguet US
THE SWATCH GROUP (U.S.) INC
280 NORTH RODEO DRIVE
BEVERLY HILLS, CA  90210
TEL. +1 310 860 9911
FAX +1 310 860 9919
---