SPA BABY SECRETS   .   .   .

CANADIAN HEALTH COMES TO SANTA BARBARA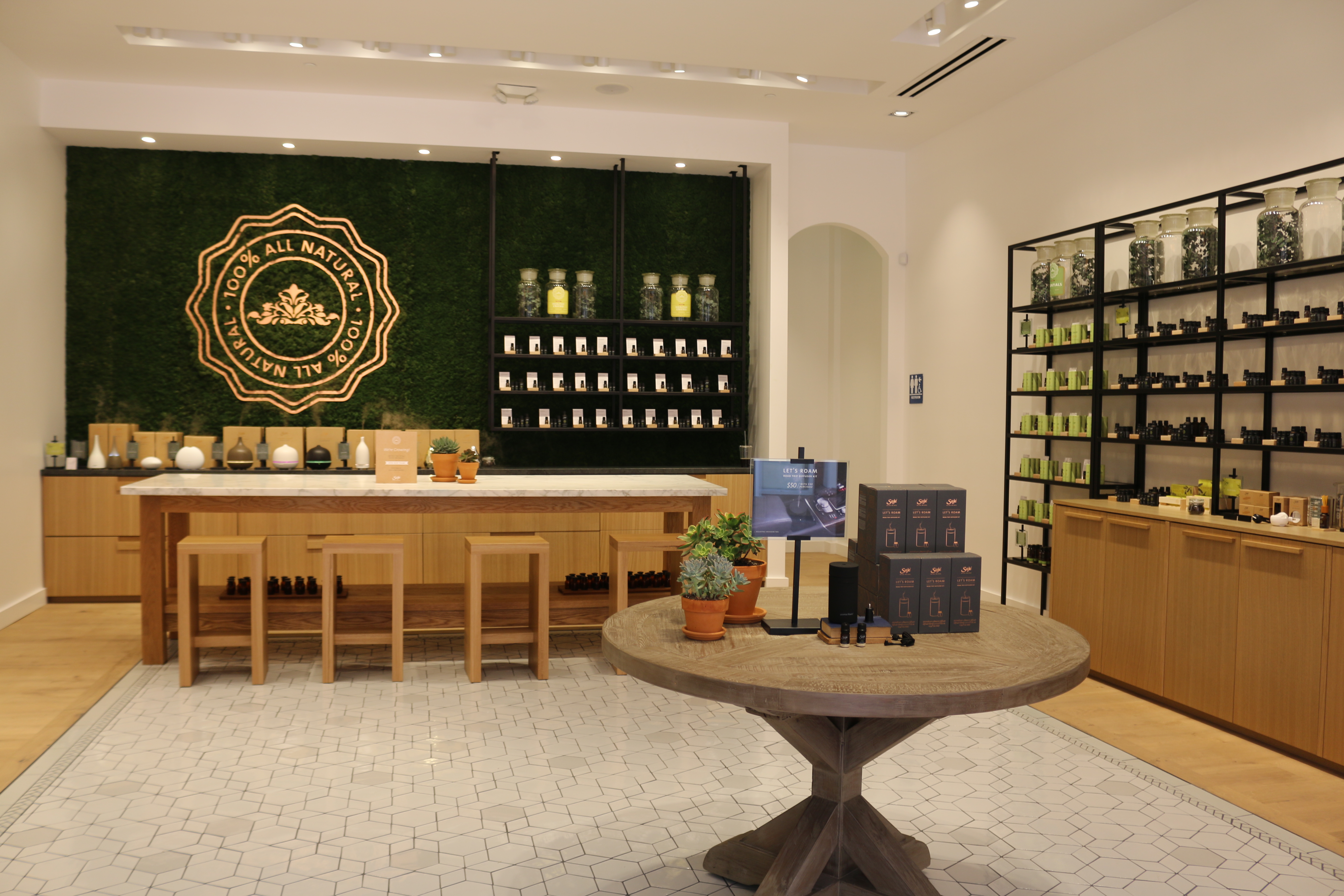 SAJE – HEALTHFUL RESPITE OPENS IN PASEO NUEVO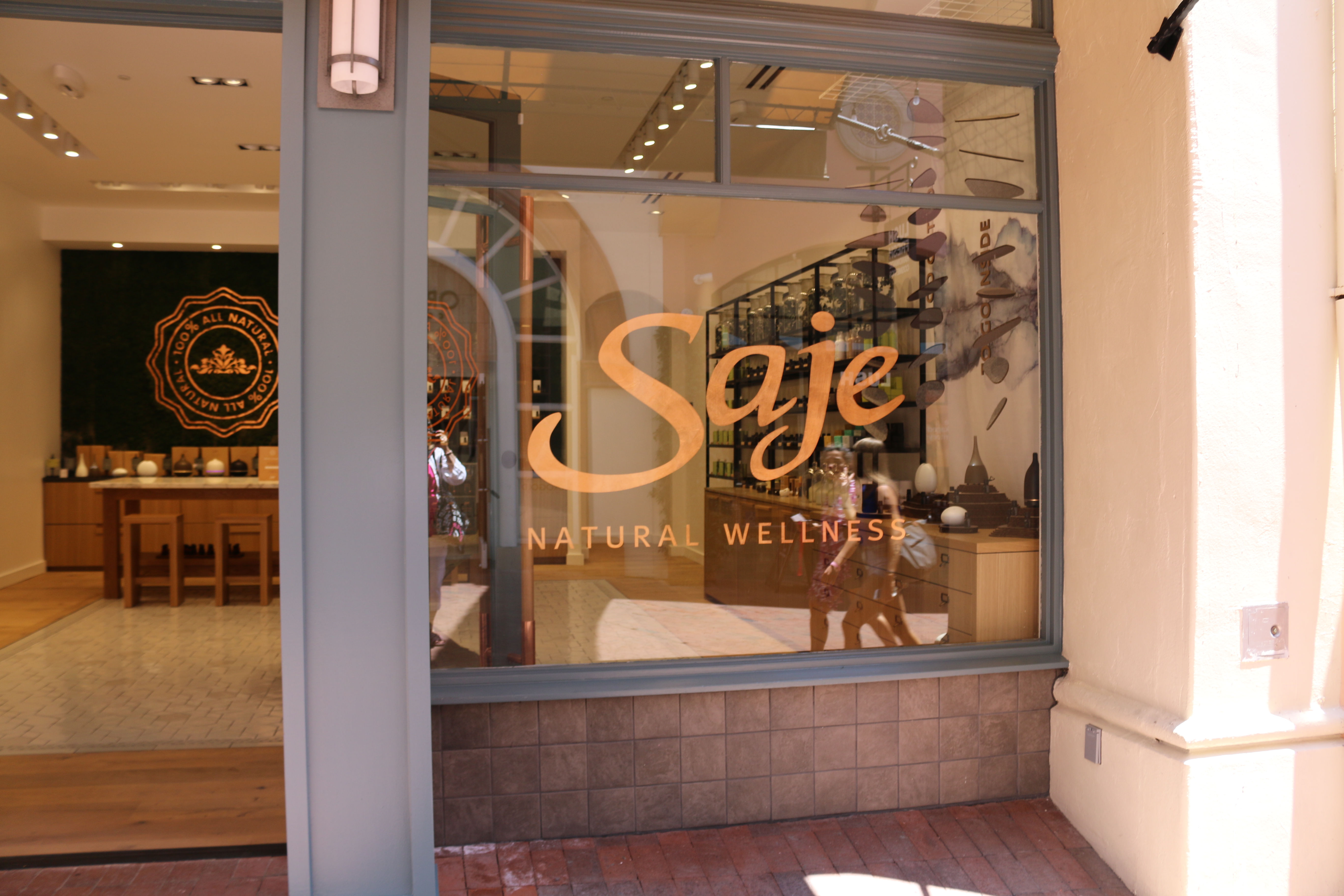 Wow! What an amazing new health destination opened this week in Paseo Nuevo, around the corner from Panda Express. The Canadian based company has everything for beautiful healthy everything. I especially loved the travel kit with oils to eliminate any problem while on the road, and a pepperment neck oil to keep headaches away.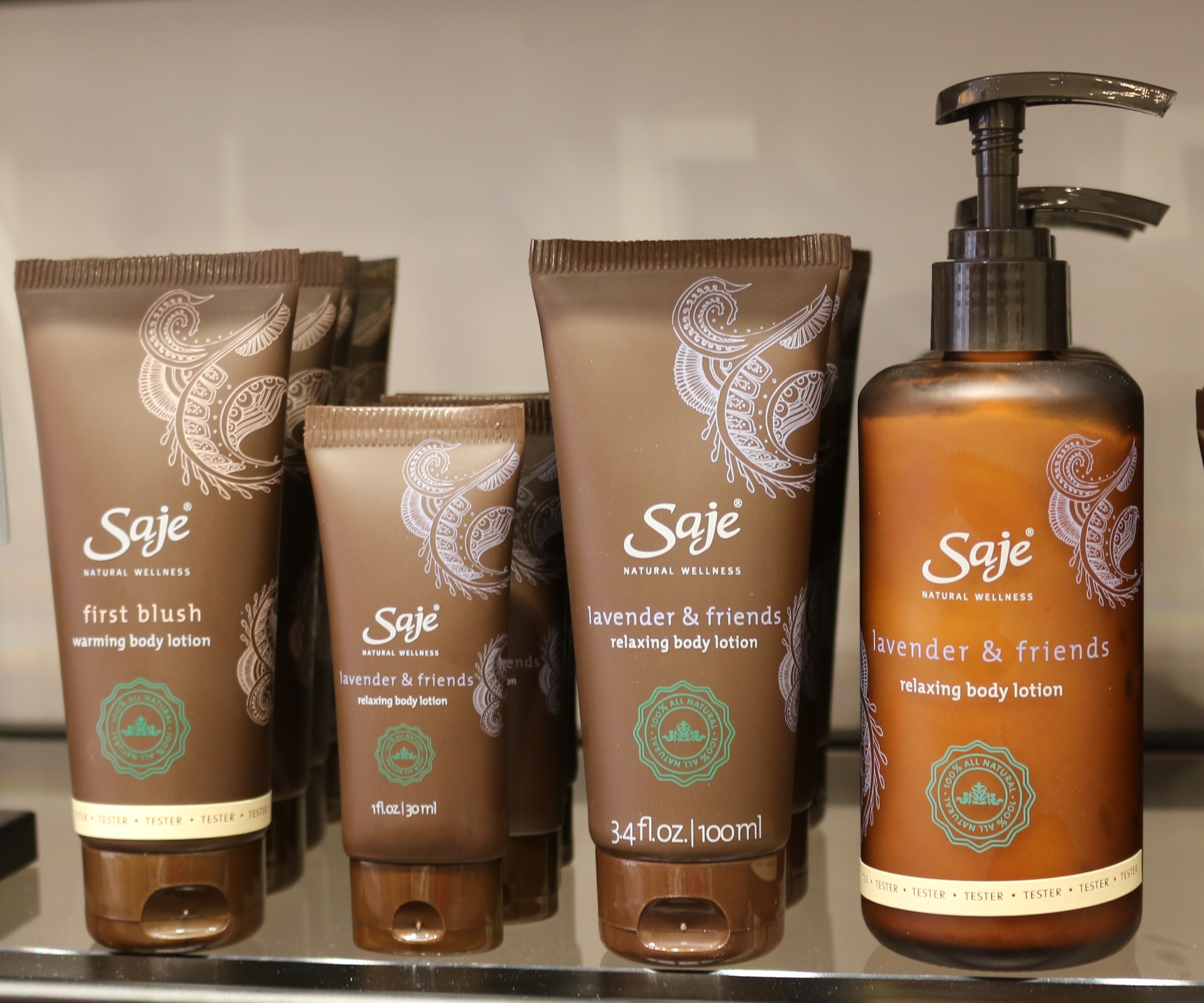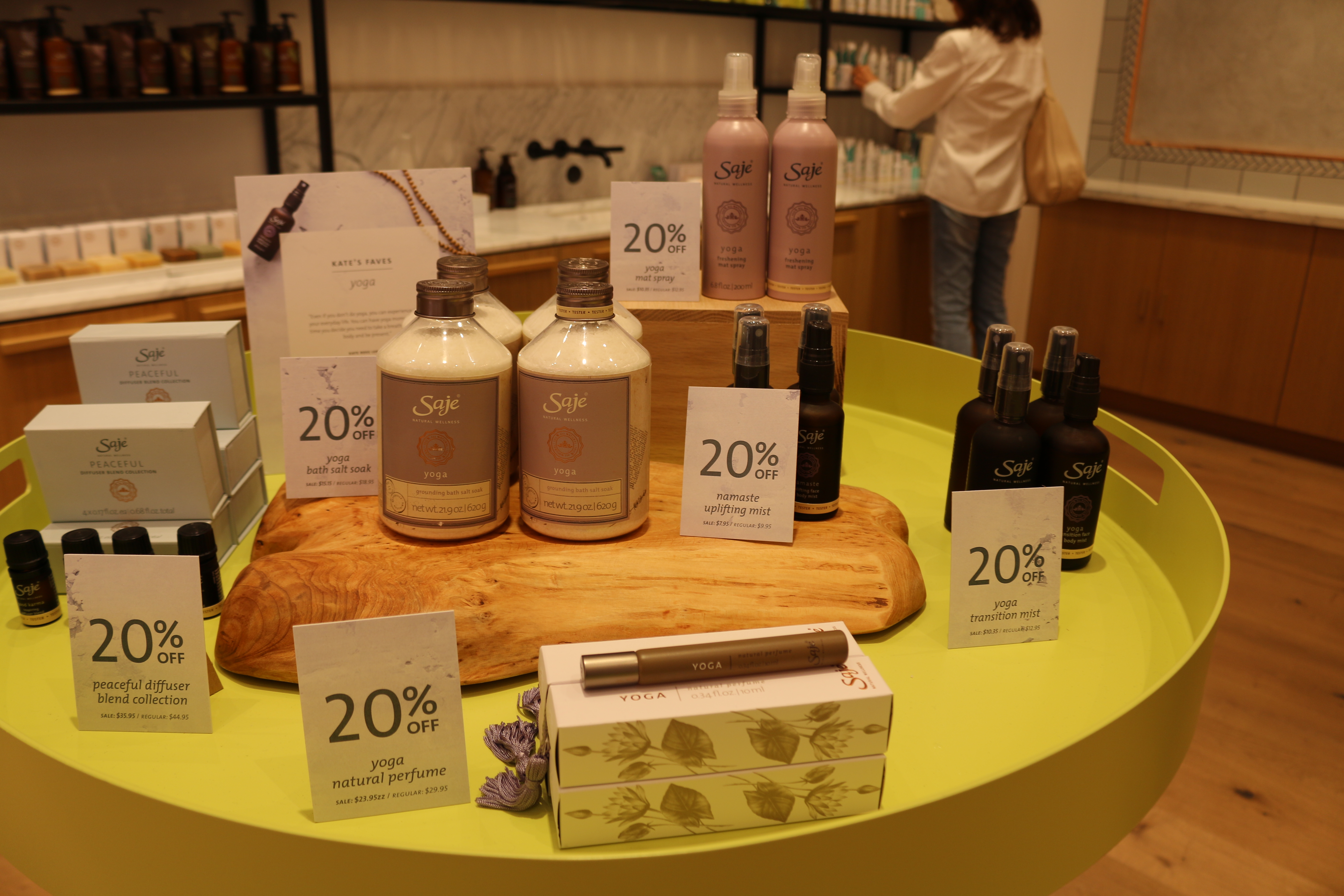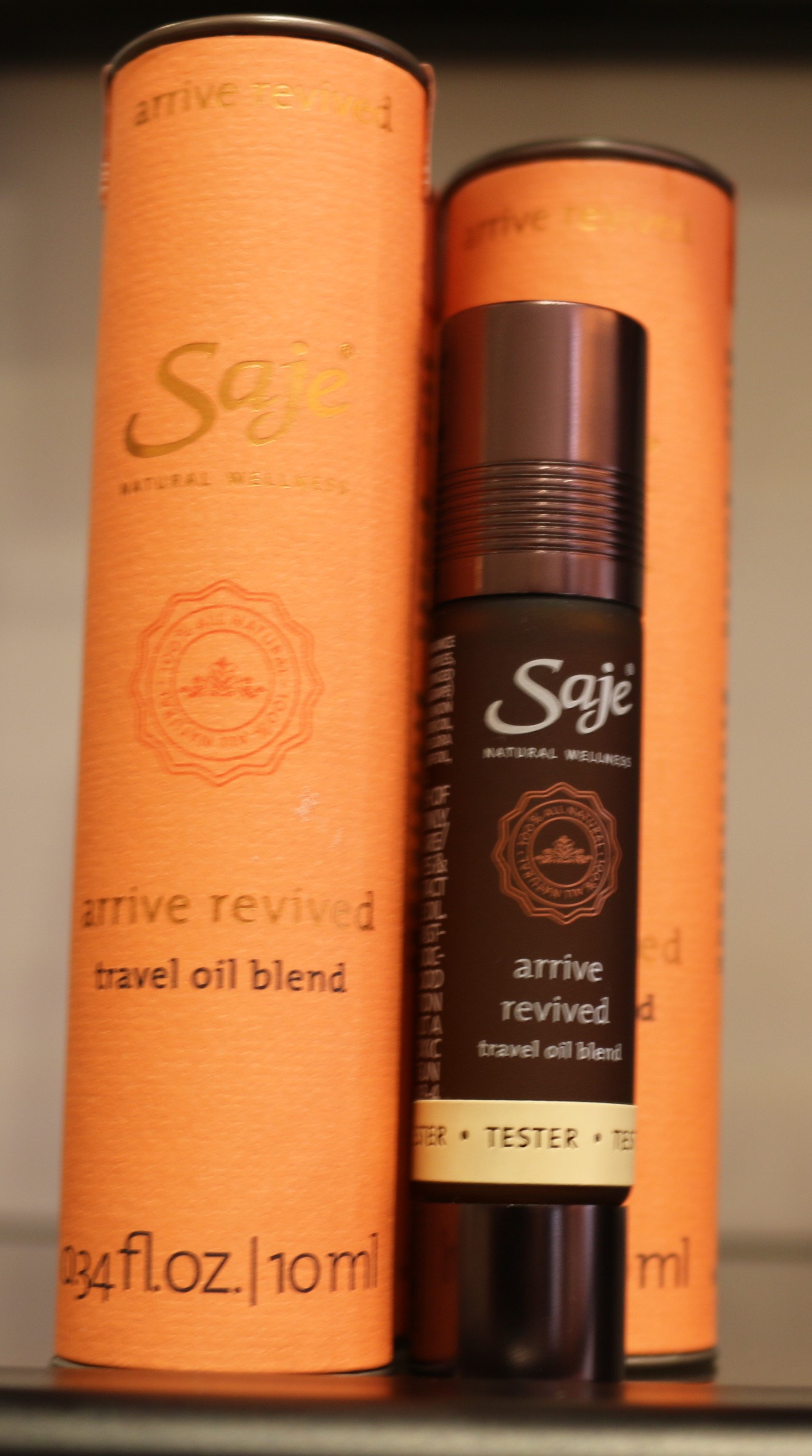 Skin care products smell delicious and will work for every type. The defusers are artful, and I am a devotee of the benefits you get from using them in your home. Beautifully packaged and thoughtfully prepared health solutions for every woman for sure. Enjoyed meeting the store director and the corporate Saje representative who opened this venue. SB babies wil love it - it's all good! www.saje.com
---