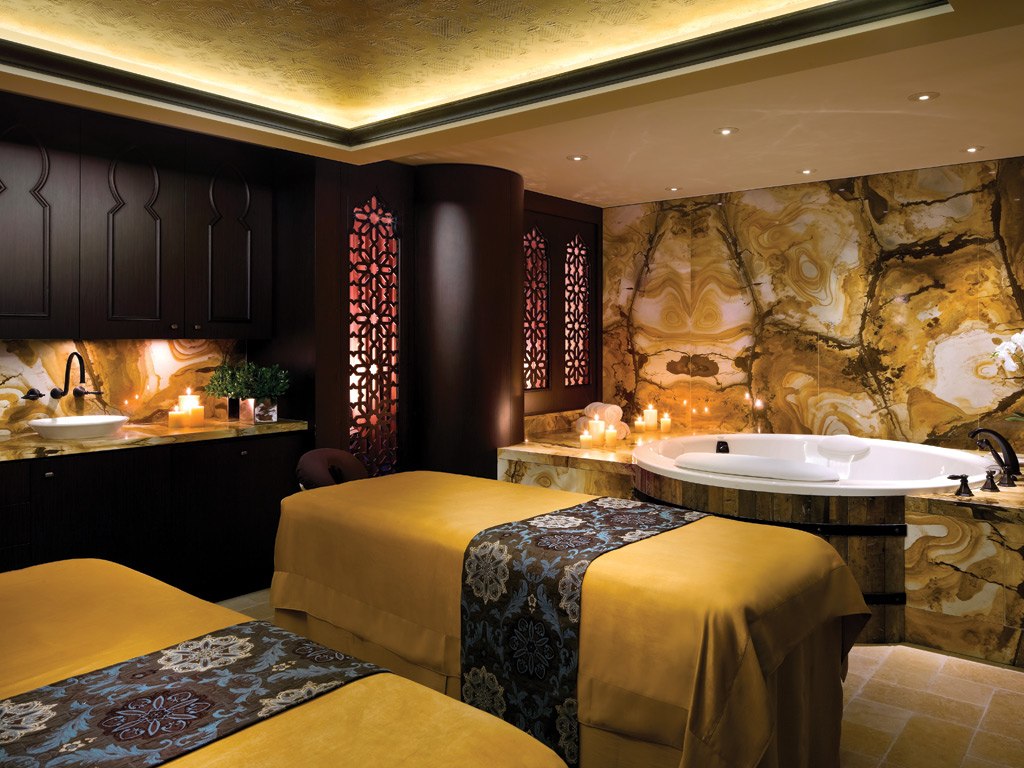 MIRAJ HAMMAM SPA BY CLAUDALIE PARIS
Magical Escape amidst Canada's Bustling Business Capitol
By Bonnie Carroll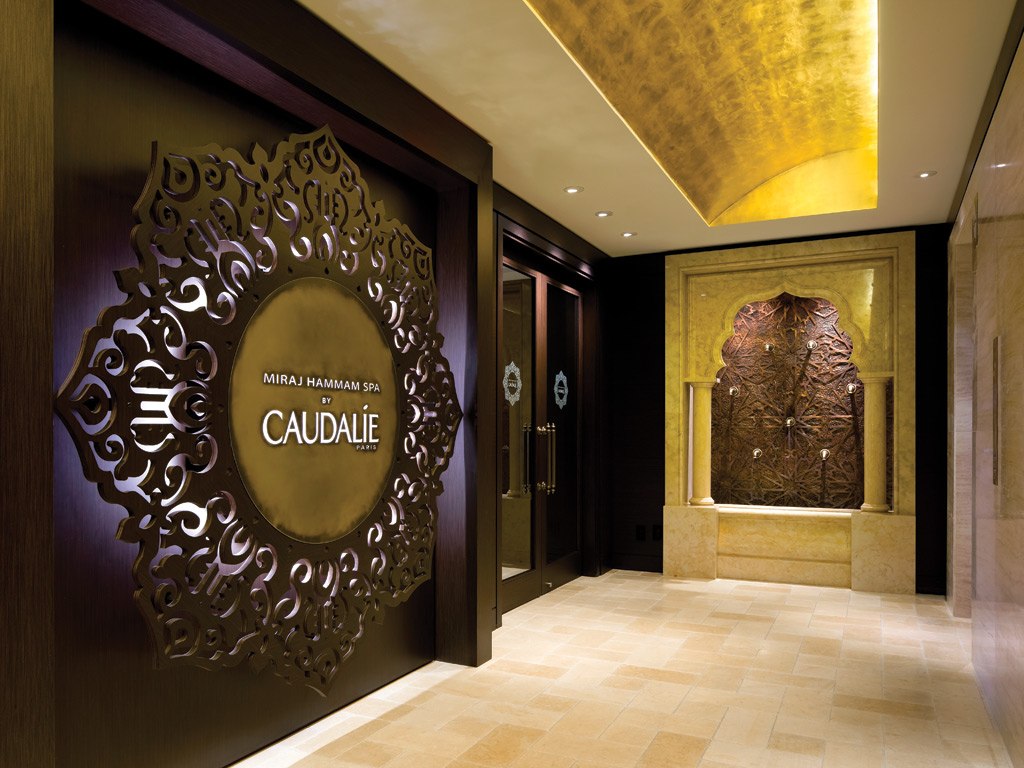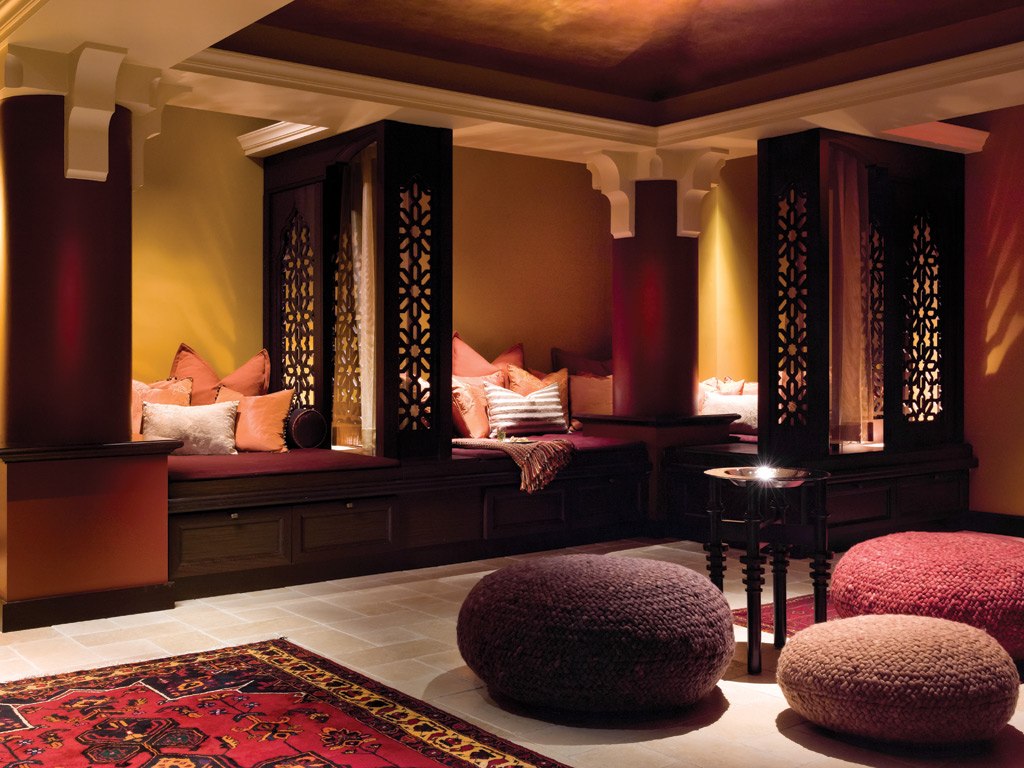 Miraj Hammam Spa by Caudalie Paris, located on the fifth floor of the luxurious Shangri-la Hotel in Toronto, merges old world rituals with state-of-the-art options. Pampering here is beyond the wildest expectation, and it is an environment to indulge yourself under the care of unique therapists providing unforgettable treatments. The Caudalie products are acclaimed throughout the world for their antioxidant properties. 
The Hammam & Gommage steam and body exfoliation treatment is an authentic tradition of the Middle East; a perfect relaxation capsule steam chamber that cleanses your body and stimulates your senses in a Jerusalem marble area for gommage (exfoliation) featuring the use of black Moroccan soap. It is considered by many to be the ultimate in detoxification treatments. 
Exclusive and tranquil, Shangri-La Hotel, Toronto is an ideal venue to visit downtown. It is the ultimate luxury hospitality spot offering elegant boutiques, the internationally acclaimed Momofuku restaurant and authentic art from the Zhang Huan dynasty. The 24-hour fitness facility, a 9,000-square-foot Health Club, offers group and personal fitness classes, a 65-foot lap pool, whirlpool, steam room and infrared sauna. 
Miraj Hamman Spa by Claudalie Paris
Shangri-La Hotel
Fifth Floor, 188 University Avenue
Toronto, ON
M5H 3C6 Canada
Tel: 416.599.0333
www.mirajcaudaliespa.com
---