HEALTH MINDED .  . .
SWISS VISITORS SAVOR OYSTERS IN SANTA BARBARA AT ENDLESS SUMMER

by Bonnie Carroll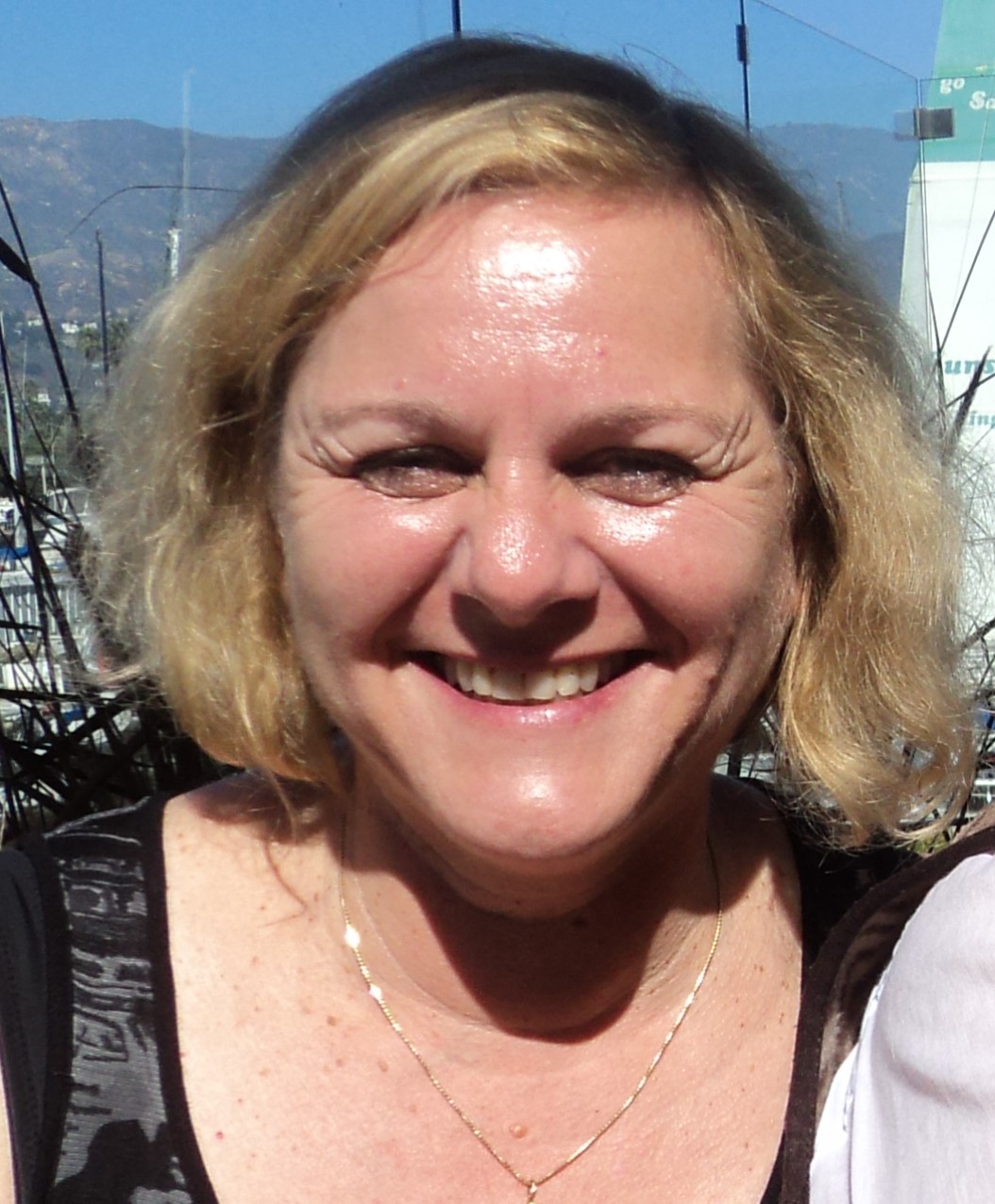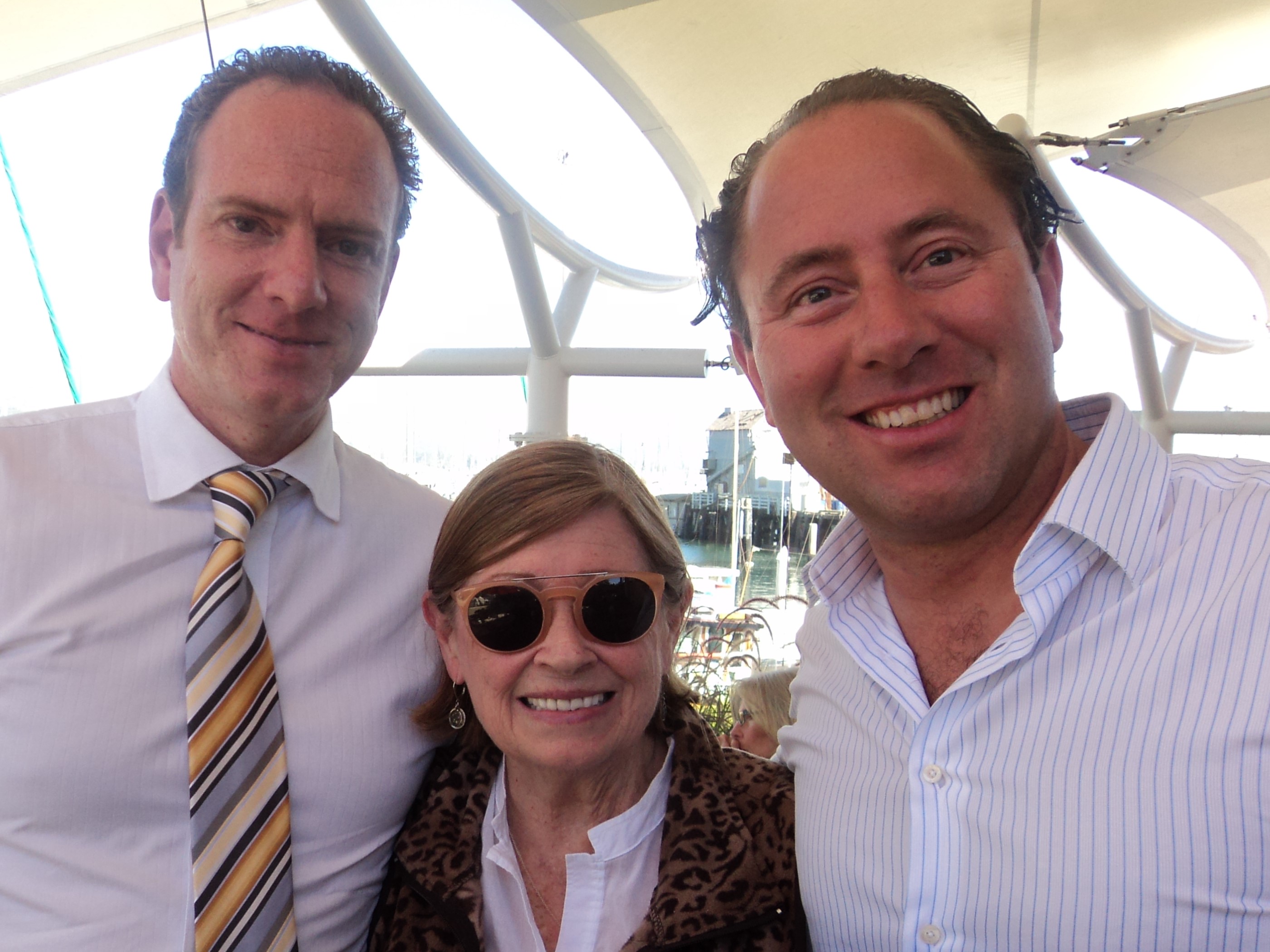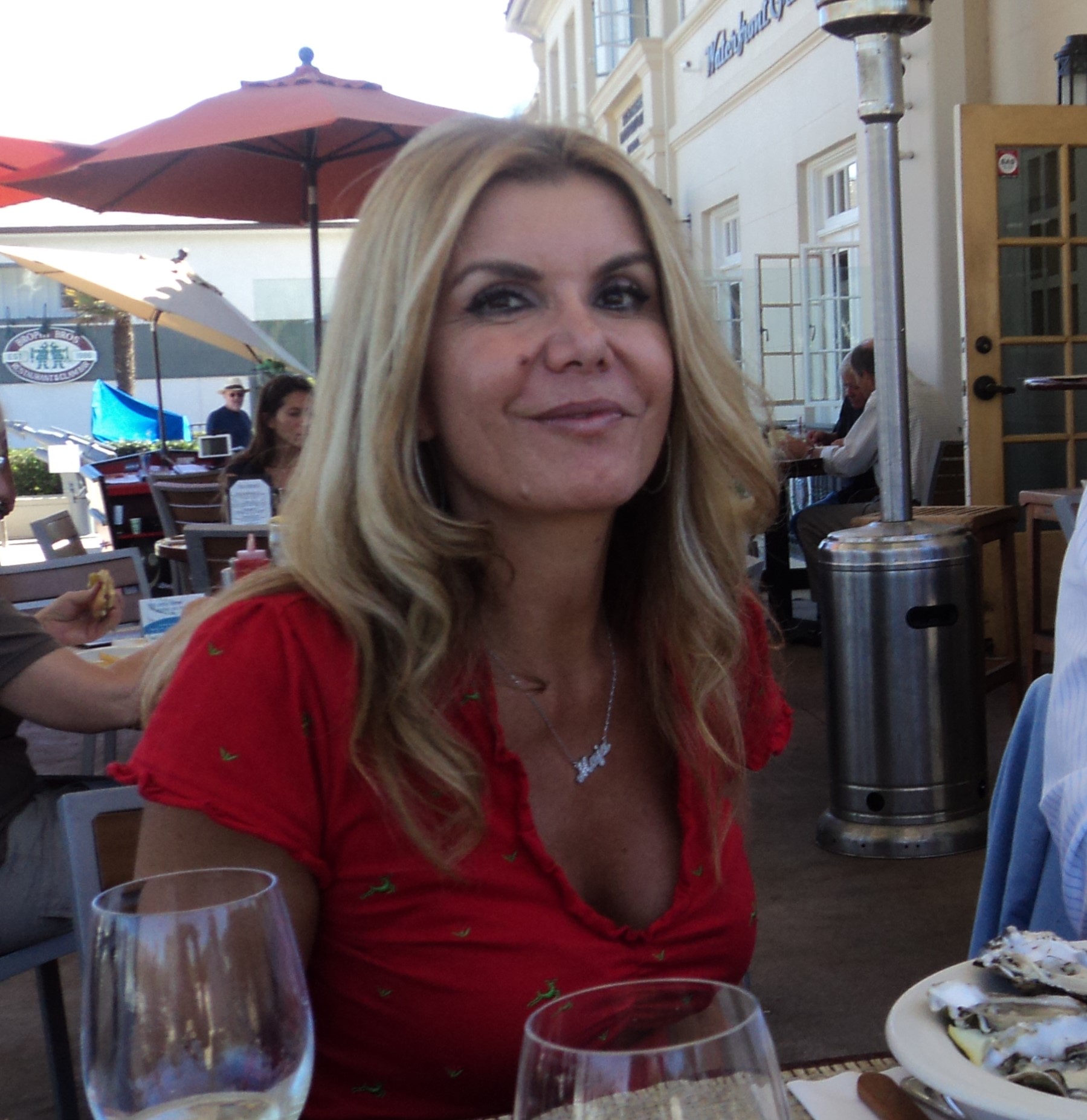 Ursula Beamish-Mader -  Stefan Mathys, Bonnie Carroll, Heinz Hunkeler -  Maja Gartmann
I enjoyed a delightful lunch with Heinz E. Hunkeler, CEO of Kulm Hotel St Moritz, Stefan Mathys, Media Relations for Swiss Deluxe Hotel, Maja Gartmann LA and Ursula Beamis-Mader Media Relations North America Switzerland Tourism where we discussed upcoming hotel activities for fall and winter in Switzerland at the Swiss Deluxe Hotels, as well as the history of the Kulm Hotel St. Moritz. When you are talking Spa expertise you know Switzerland is where it all began and continues to grow every year. Some of the most outstanding spa treatments I've ever experienced happened in Swiss spas.
Our lunch at the Endless Summer Cafe at the Santa Barbara Harbor was a perfect spot to share travel news and enjoy wine with oysters on the half shell, as well as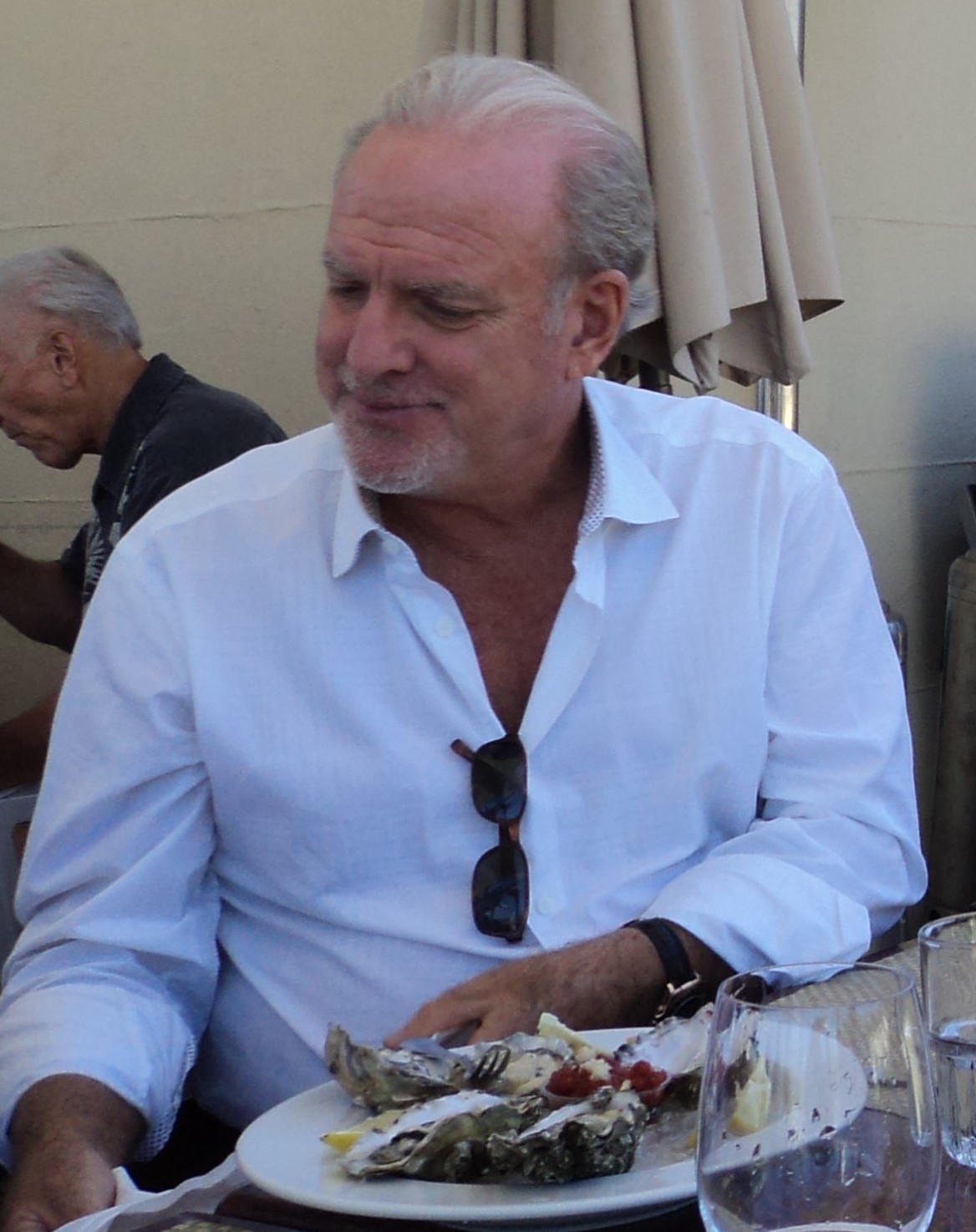 other delicious seafood entrees. Maja Gartmann was a gracious hostess with the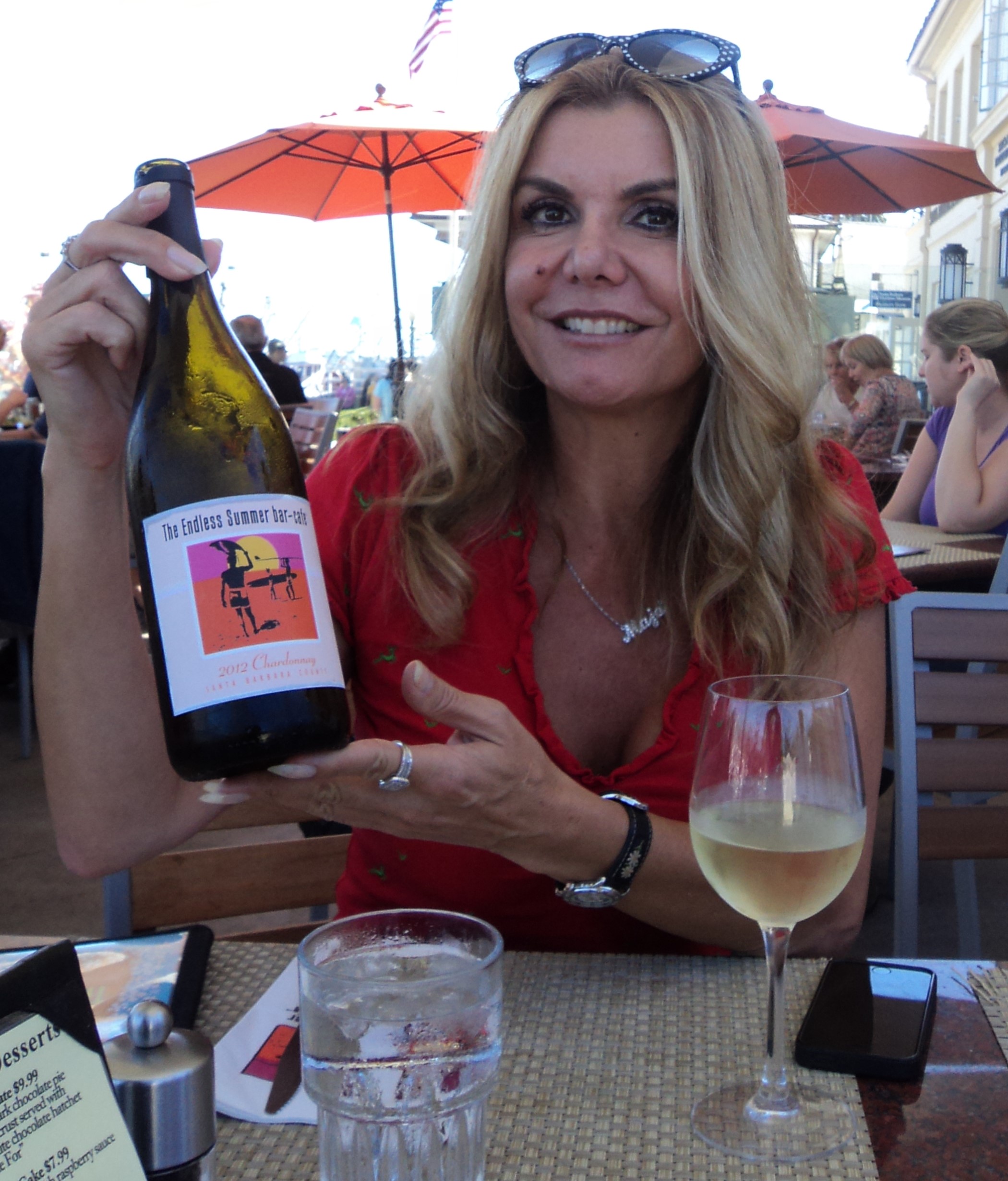 mostess pouring the Endless Summer Chardonnay signature wine, and Ursula Beamis-Mader (media relations manager North America), who is based in Toronto, Canada was enjoying our beautiful sunshine. Our Swiss visitors were loving the outstanding warm weather in California and said they hated to leave, but work calls. The deligation was in Santa Barbara to appear with Arthur Von Wiesenberger on his KZSB 1290 AM "Around the World" radio show to discuss the latest in Swiss hotel news. The exciting activities for skiers and winterland devotees in Switzerland is nearly endless and I ask you to visit: www.MySwitzerland.com or www.swisshotelsdeluxe.com or www.kulm.com for all the latest updates. 
Below is a letter of welcome from Heinz Hunkeler & his wife Jenny for your travel folder. 
5 Stars Superior, Wellness, Restaurants and Golf
Enter a world of uncompromising luxury at the exquisite Kulm Hotel St. Moritz. Situated in the heart of St. Moritz as part of the Upper Engadine this 5-star unique hotel offers stunning views over Lake St. Moritz. An incomparable aura of over 150 years of traditional excellence combined with refined elegance which turn every stay into an experience of ultimate satisfaction.
The renowned Kulm Hotel St. Moritz is among the most beautiful hotels dedicated to providing an unforgettable experience. It was here where the exceptional winter season in the Alps was originated in 1864. It was here where the first electric arc light in Switzerland was amazingly lit. It was here in magnificent St. Moritz where in 1928 and 1948 the Winter Olympic Games were officially opened to the world. Today, the prestigious Kulm Hotel combines its warm unparalleled tradition with the grand luxury of the present. The distinguishing mark of its most beautiful stature is the lovingly preserved classic decor and the state-of-the-art infrastructure.

It would be a delight to welcome you.

Jenny und Heinz E. Hunkeler
_____________________________________________________________________
ECO-WELLNESS DAY SPA ESCAPE
by Bonnie Carroll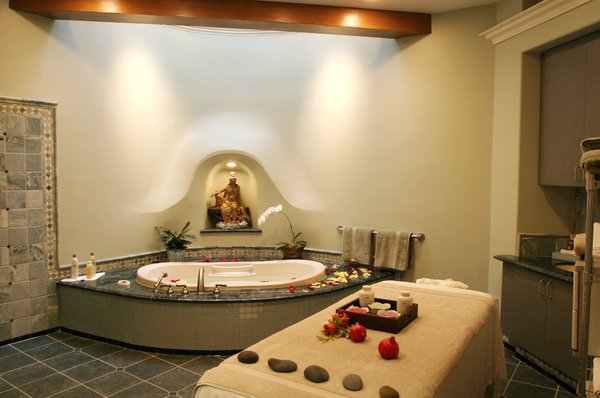 Nestled away discretely in Loreto Plaza in Santa Barbara, California you will find an amazing sanctuary of health in Qui Si Bella Spa. This hidden gem is devoted to external and internal wellness and peace, a place where locals and tourists enjoy the utmost in eco-spa treatments performed by skilled therapists utilizing only the finest organic and ecologically sustainable products.
Upon arrival patrons are given a tour of the dressing rooms, steam room, aromatherapy bath rooms and shower area, where they may change into a robe and slippers and then sit in the atrium waiting area. It is recommended guests en- joy a eucalyptus steam and Scotch spray shower in preparation of their treatment. After taking patrons to their therapy room the therapist will ask questions to make theexperience an individually appointed treatment, depending on injuries, desired pressure or special health concerns of the spa guest. The 5-Element Mind, Body, Spirit Detox treatment, designed to take your body to optimum health levels through internal and external use of Asian Herbs, is outstanding.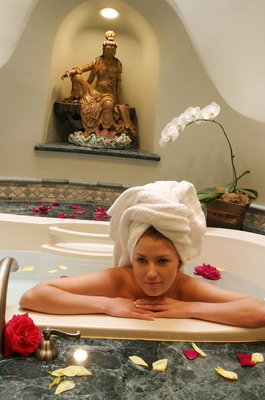 Beginning with an East Asian herbal Elixir cocktail, and including the application of body herbs and then wrapped in a warming cocoon, with a final aromatic herbal massage is really an ideal way to experience the ultimate in good health. The Jade Stone Facial, a signature treatment created by Chrys Huynh, would be an ideal finish to a detox treatment. This facial includes the use of precious stones and aromatherapy extracts to provide deep relaxation and a luminous complexion. Detoxing your feet with a Chinese herbal mixture, followed by a reflexology treatment is a known ancient therapy to bring harmony to the inner organs of the body, and guarantees a quick fix from daily stress. Qui Si Bella also offers manicure and pedicure services that provide the perfect finishing touch to a delightful foot or hand treatment.
The use of ancient healing and modern products to produce optimum health is the goal at Qui Si Bella, and they offer a bevy of treat- ments that are signature in a true med-spa, including the IonCleanse treatment that releases toxins from the body through osmosis when patrons place their feet in a neu- tralized unit. Also on their menu are hair loss treatments, colon hydrotherapy, microdermabrasion, galvanic capillary repair treatments and more.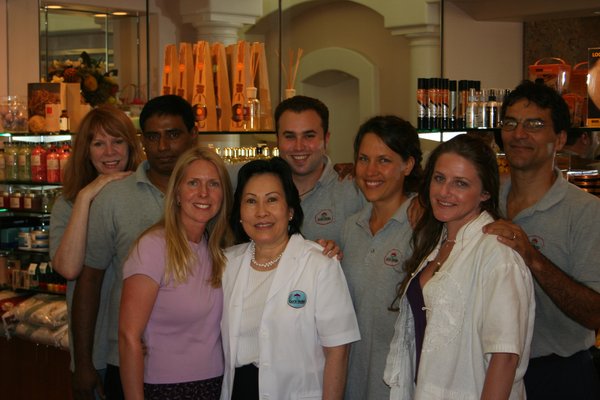 Owner Chrys Huynh has devoted years developing treatments to address the specific needs of every Qui Si Bella patron, and she has established relationships with the creators of respected organic and ecological skin care products including Jurlique, Yon Ka Paris, Pure Fiji, Amazon Herb and Colore Science to ensure patron product satisfaction. Many of these products are also available in the spa shoppe for patrons to enjoy at home. Her staff are all experts and love what they do.
Qui Si Bella Luxury Eco-Wellness Spa 3311 (Loretto Plaza Center) State Street 805-682-0003. www.quisibella.com Spa hours are Monday noon to 7:00pm, TUesday -Saturday 10:00 am-7:00pm and Sunday 10:00 am-5:00pm.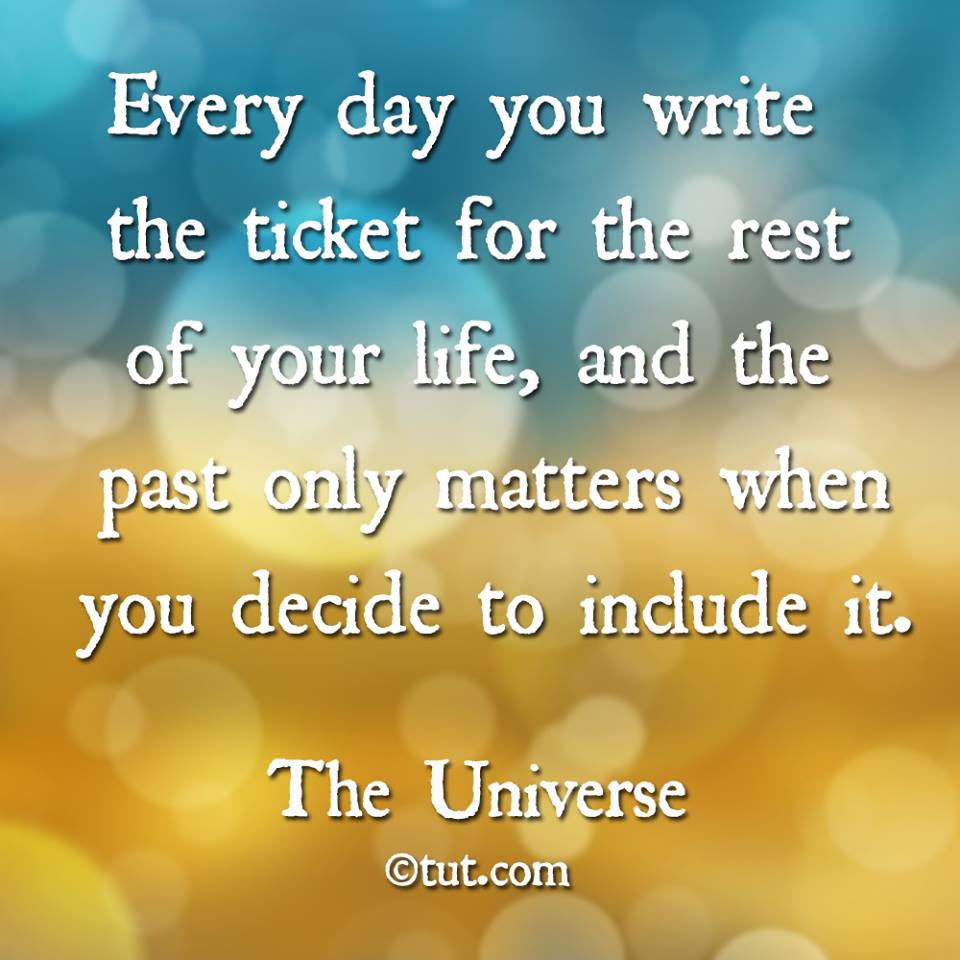 ___________________________________________________________

chopra.com
© Copyright 2014 The Chopra Center for Wellbeing
2013 Costa del Mar Rd. Carlsbad, CA 92009
---