SPA BABY SECRETS   .   .   .
FAVORITE SPA IN EUROPE -- SANCTUARY SPA AT GEORGE V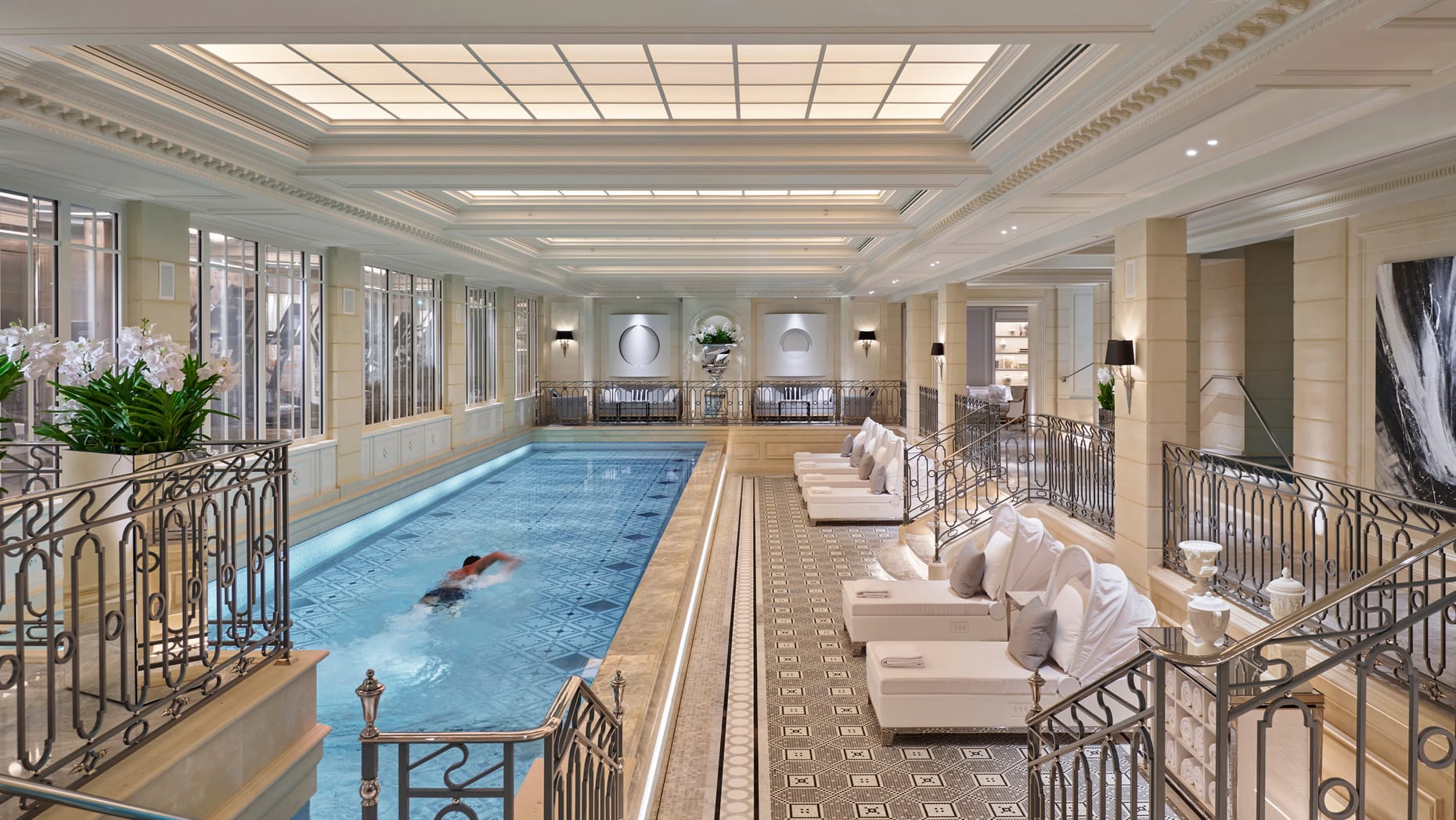 I've had the great pleasure to be lathered and spoiled at many of the best spa's around the world, but whenever someone says "what's your favorite spa?" my mind always goes back to the exquisite French inspired spa at Four Seasons George V in Paris.
Not only is it beyond beautiful, peaceful and relaxing but the therapists are of the best I've experienced anywhere. Don't miss a visit if you are traveling to Paris -it's literally unforgettable! Enjoy April in Paris at the Sanctuary Spa! For details visit: www.fourseasons.com.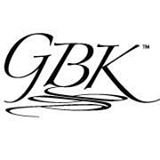 Some Bonnie GBK Celebrity Favorites: Best Hair Beauty, Sleep & Travel Products for for Everyone!
Wonderful WEN products were a huge hit with celebs at the GBK Pre-Oscar Suite this year, and exquisite passport covers and travel bags by S&G Designs from Italy left guests speechless. Beautiful Bed Linens are a must and Ettitude has all you need for sleep or play time.This event is always sparkling with stars and is a delightful preview to the Oscars.

---