SPA BABY SECTRETS   .   .   .
BURKE WILLIAMS "Beyond the Spa" GO TO DAY SPA DESTINATION
by Bonnie Carroll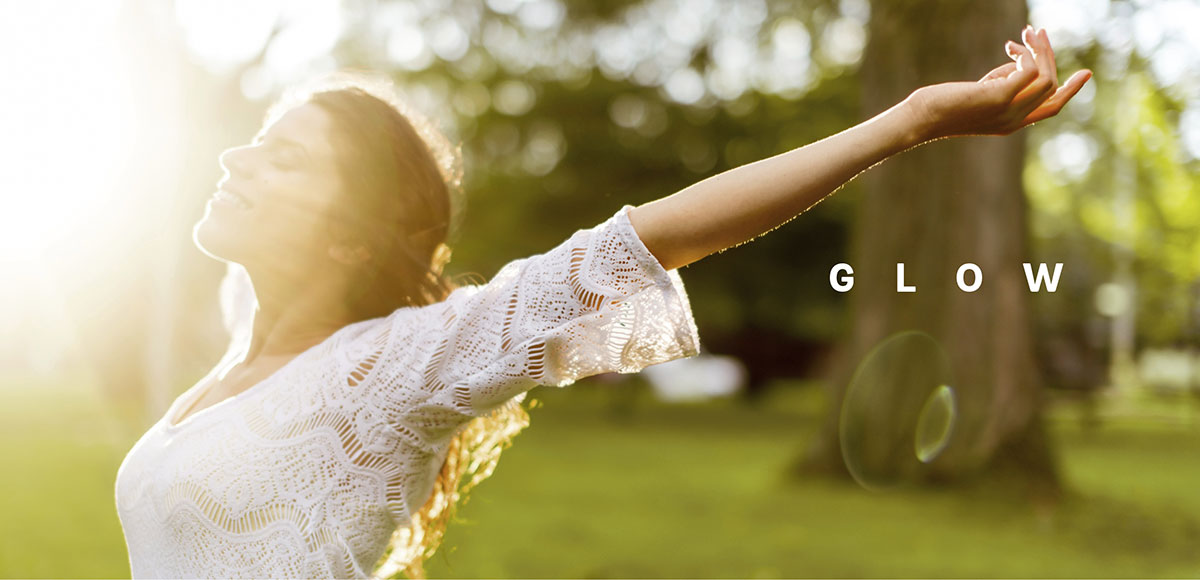 Burke Williams has been a favorite destination of this spa baby since the 80s when they opened in Santa Monica. Garnet DuPrey, a founding massage therapist partner, was the first therapists who introduced me to a health minded group offering the finest in massage and skin care services near my home in Malibu.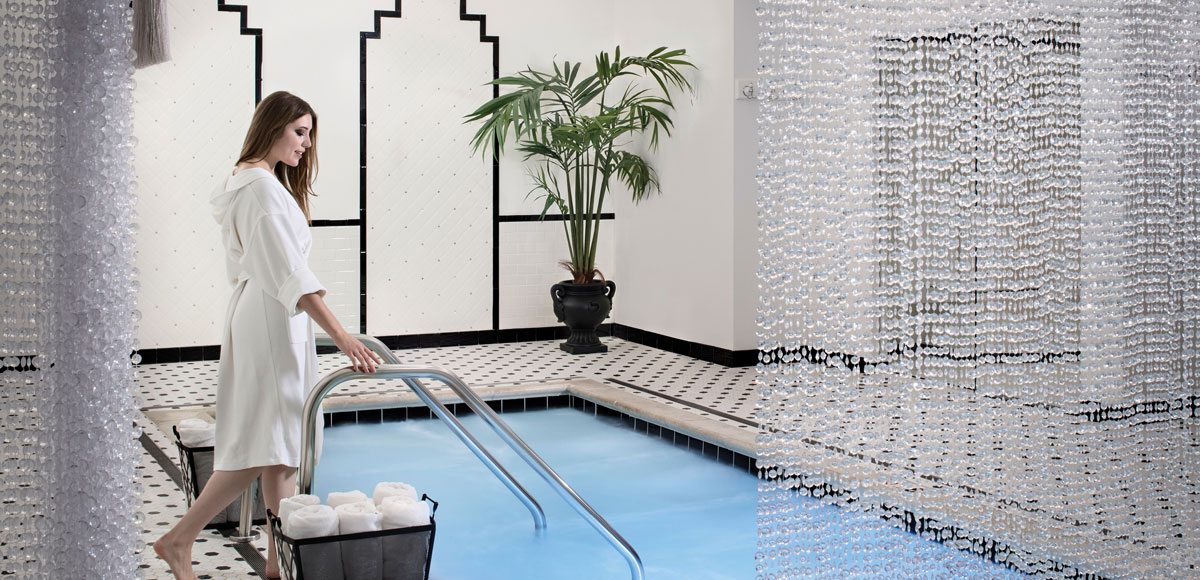 Over the years this innovative group have grown, developed their own brand of outstanding skin and massage products, and introduced state of the art services to their clients as they became available.
From facial to nail care or massage and body care they have it all covered, and make the most exciting services available to those in the know on hot  and newly introduced services.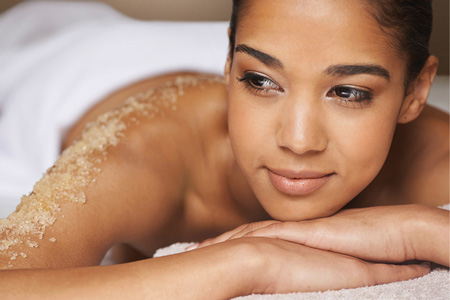 POLISHED, SPARKLING, GLOWING
Experience the ultimate in renewal with this exfoliating and moisturizing skin care body treatment. A personalized sugar scrub works with our unique Body Buffer and thermal blanket to detoxify and polish your skin. This signature service includes a mini H2V facial.  You'll leave glowing, invigorated — and polished!
Located in the heart of busy areas, they provide an absolutely quiet and relaxing environment to experience exceptional services by trained professionals. I look forward to a day visit to Burke Williams often, and highly recommend their hot stone massage, mani-pedi treatments and whole skin and body care. Simply wonderful!
Burke Williams has spa facilities throughout the California area. For locations visit www.burkewilliamsspa.com.
---