SPA BABY SECRETS     .     .   .

AROUND THE WORLD SPA BLISS by Bonnie Carroll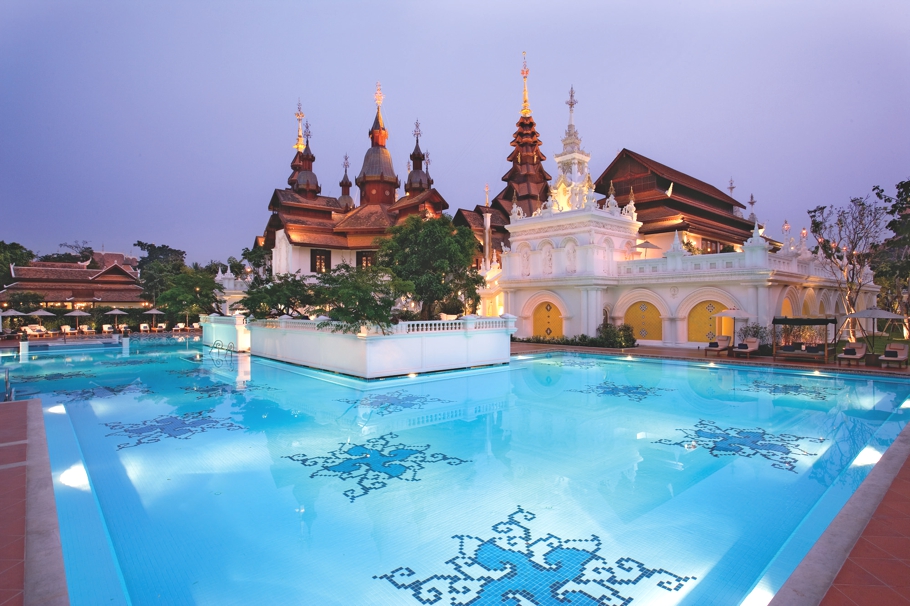 The Spa at Dhara Devi, Chiang Mai Thailand
New and exciting spa destinations are always popping up around the world. Below are a few that have made the 'go to' lists of spa aficionado's in the know, and they are destinations I have or will be visiting to restore my mind, body and spirit.
From South Korea to Berlin to Mexico travelers are looking for purist spa venues where excellent care is given. When you are requiring a place to renew check these out.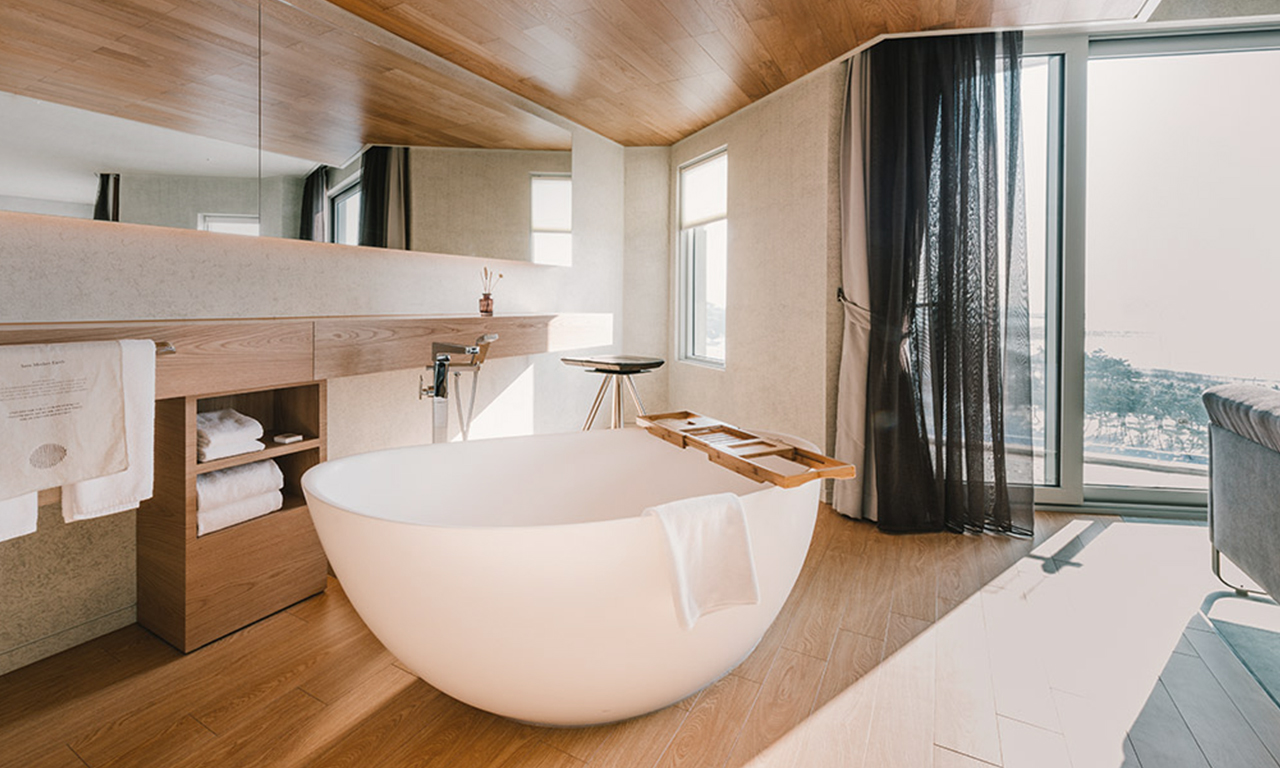 The Nest Hotel Spa in Incheon South Korea is a beautiful respite on the list for cool and complete relaxation in a super modern environment.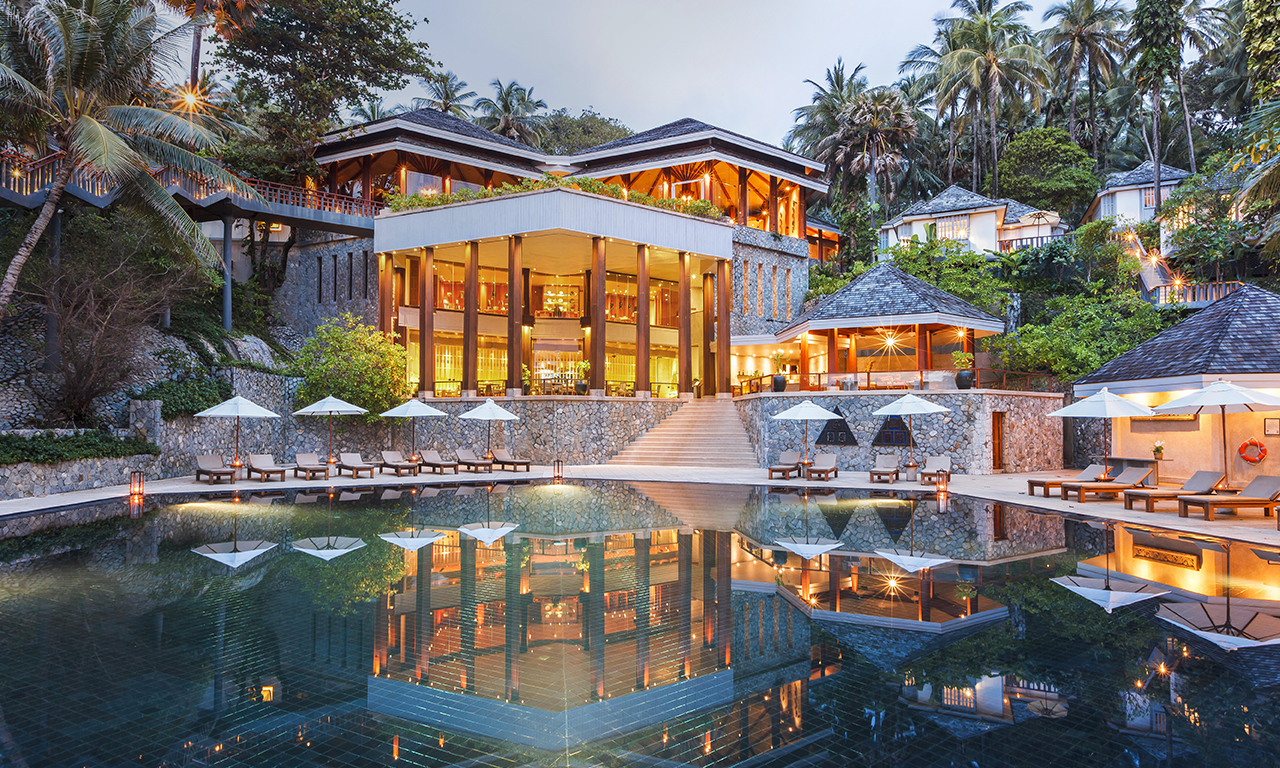 The Surin Phuket in Phuket Thailand is a #1 on this spa lover's bucket list. It is exquisite and offers unique treatments that are specialties of the island.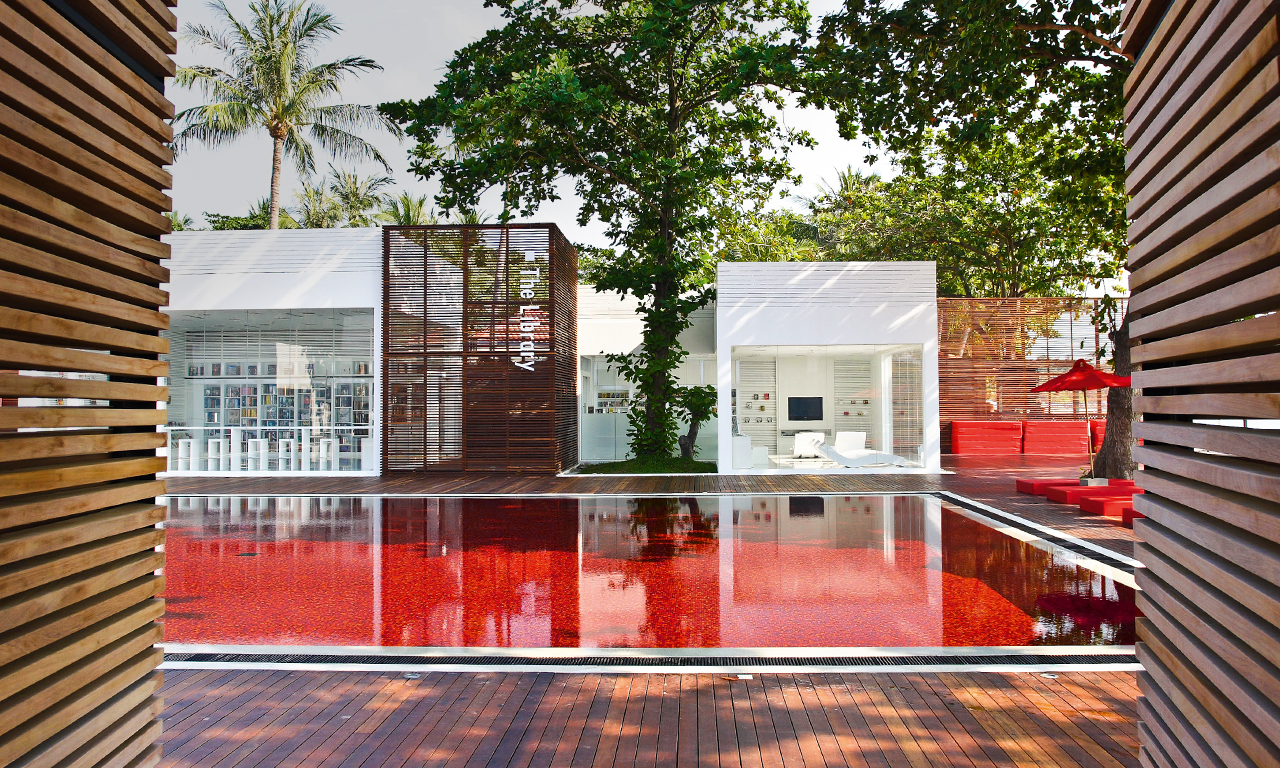 The Library at Koh Samui Thailand is another gorgeous destination where mind body and spirit can take a break in style. The oriental spa design inspires a restful visit.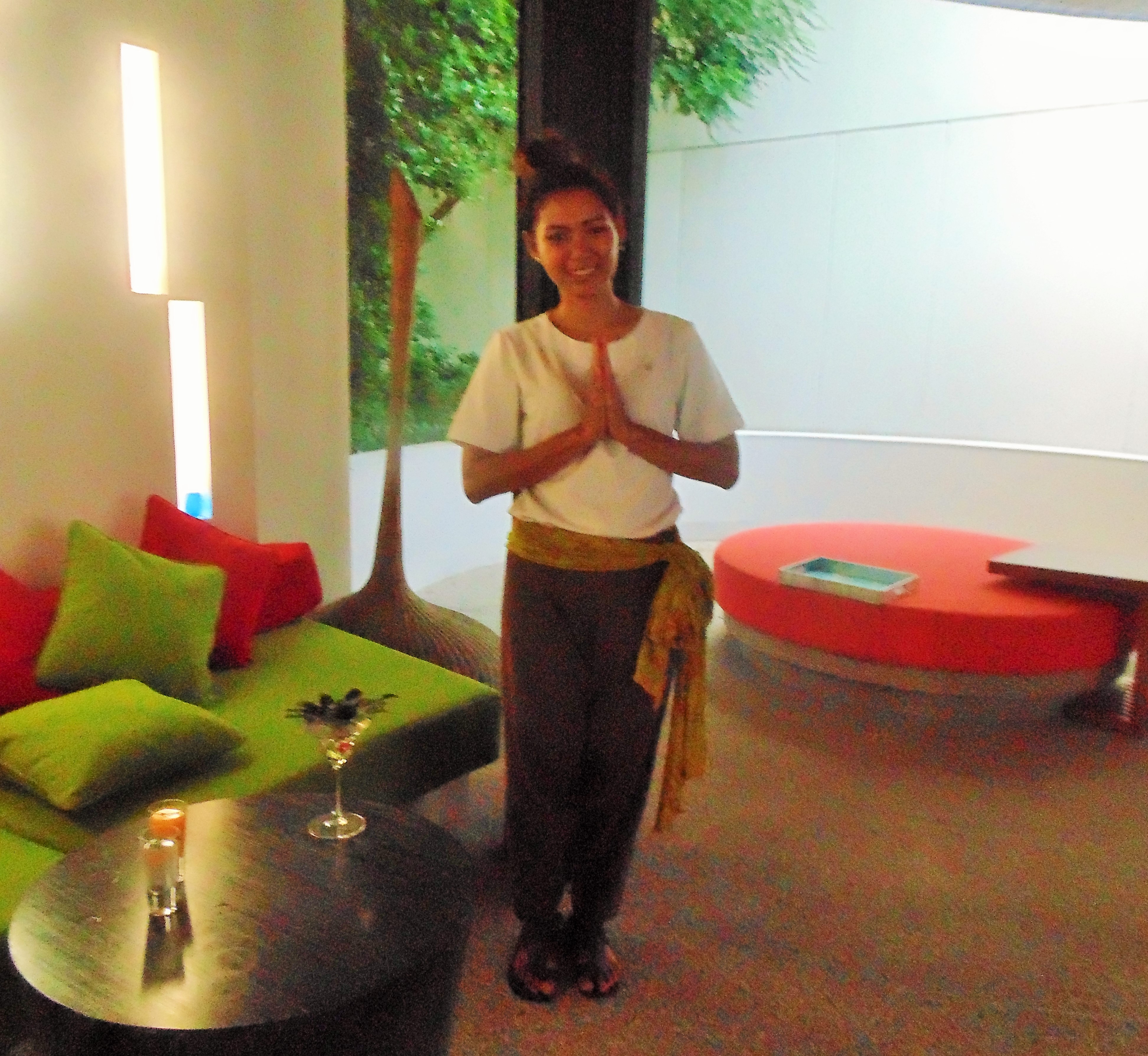 I just adored the W Resort & Spa at Koh Samui Thailand and will go back – it was an amazing treatment in a beautiful atmosphere of peace and harmony.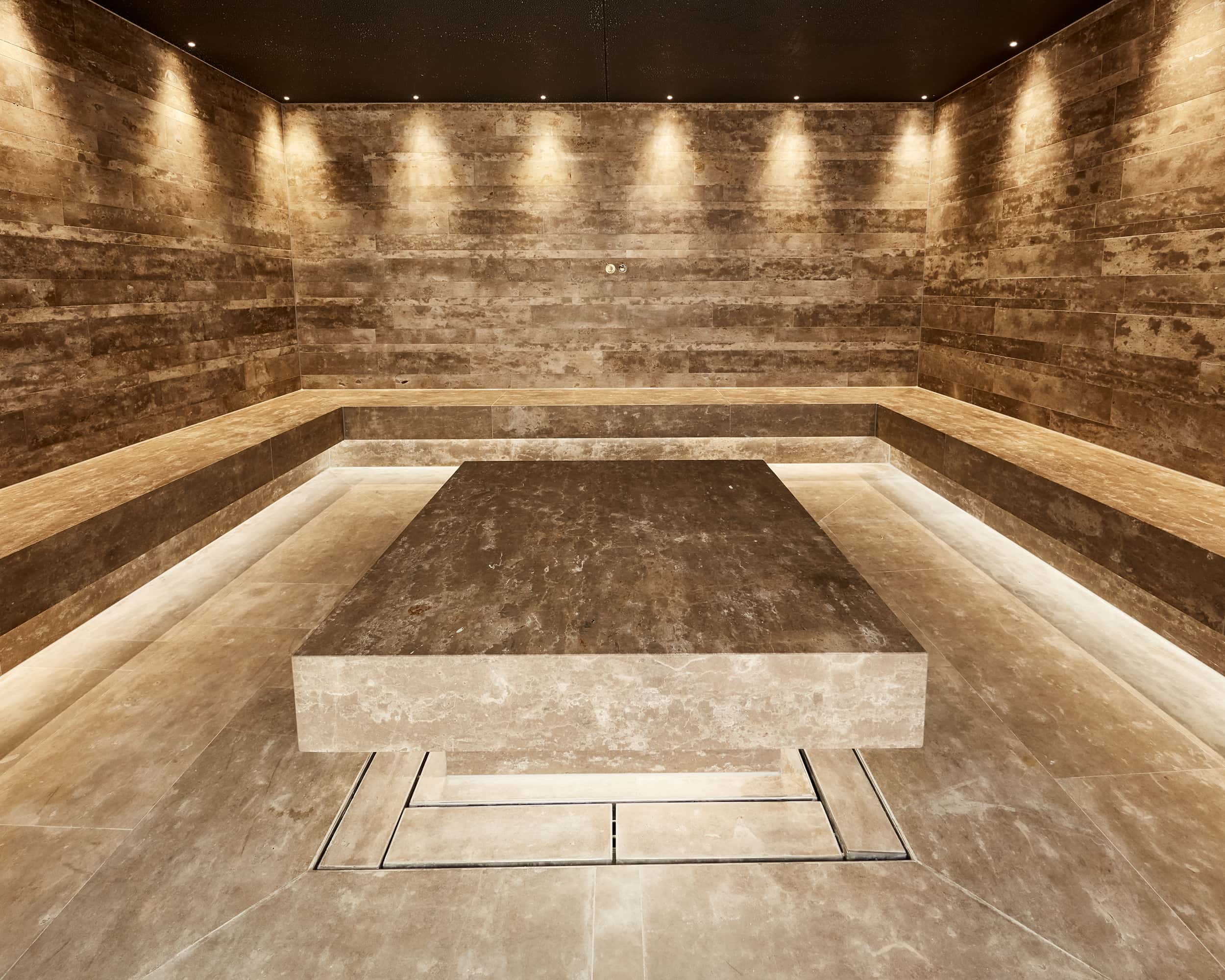 Hotel Bachmair Weissach in Rottach-Egern Germany offers an authentic modern Japanese spa Mizu Onsen with all traditional trimmings for travelers.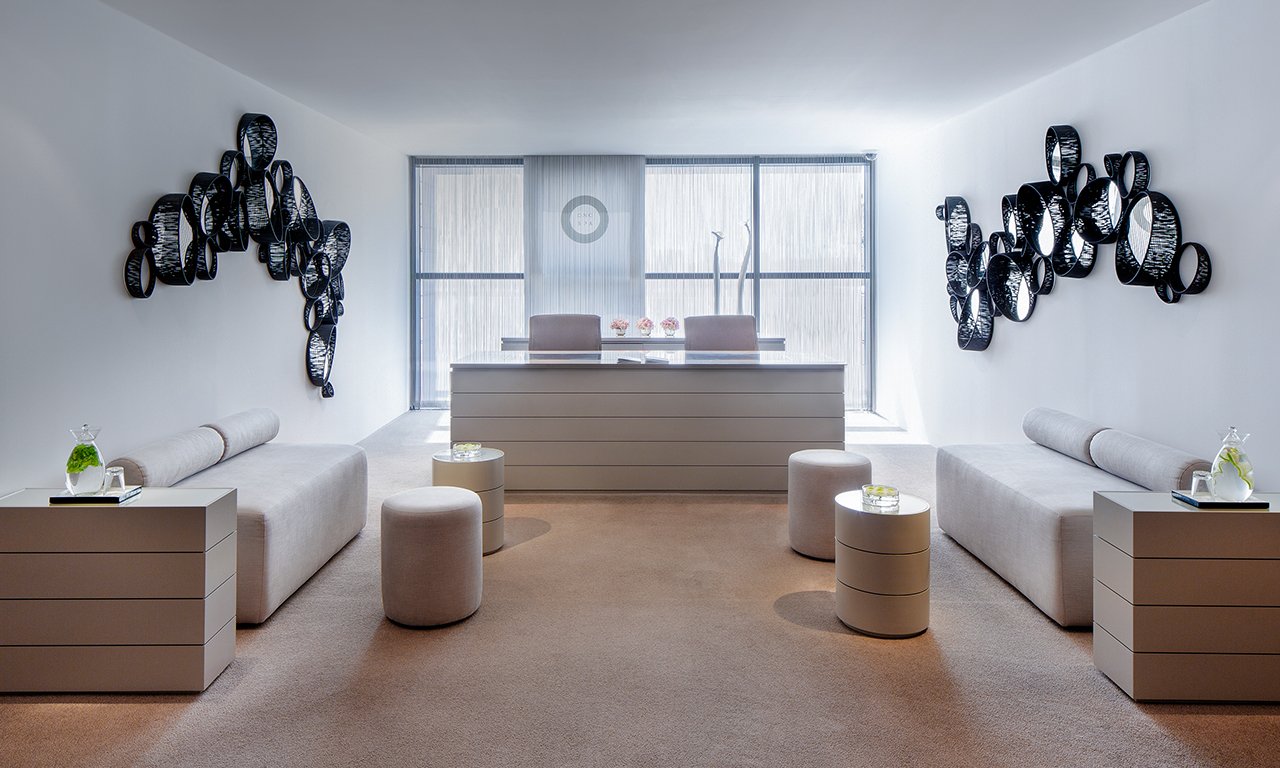 The Mandala in Berlin is renowned for their ONO Spa with panoramic views and outstanding individualized treatments. Located in the Potsdamer Plaza it is sheer luxury.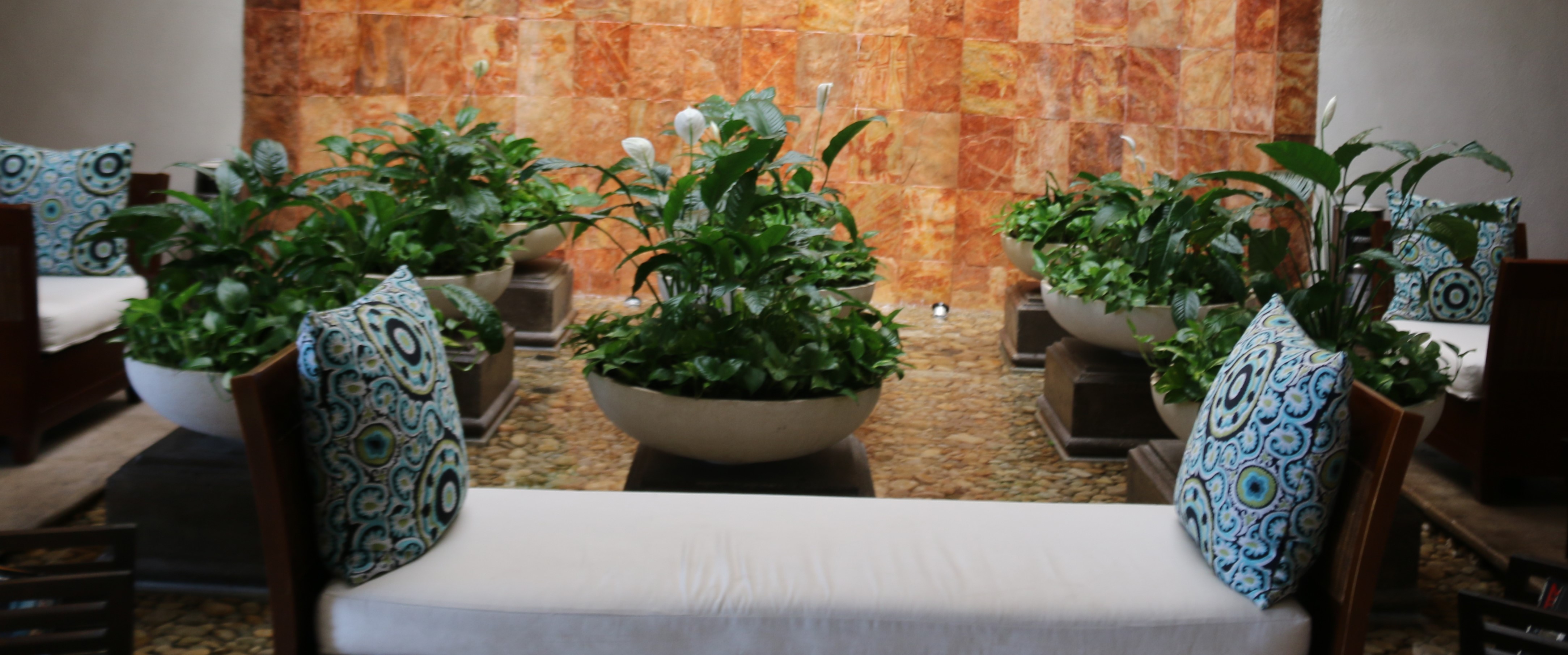 Grand Velas Hotel & Resort Se Spa in Puerto Vallarta, Mexico offers a unique healing water treatment with a butterfly wish. They also feature unique treatments using Mayan chocolate and fresh avocado.
Wishing you a year filled with good health where ever you travel. Namaste!
---