Health & Exercise
STARTING THE DAY WITH A PROTEIN DRINK
Pro's & Con's of Some New Protein Products
By Bonnie Carroll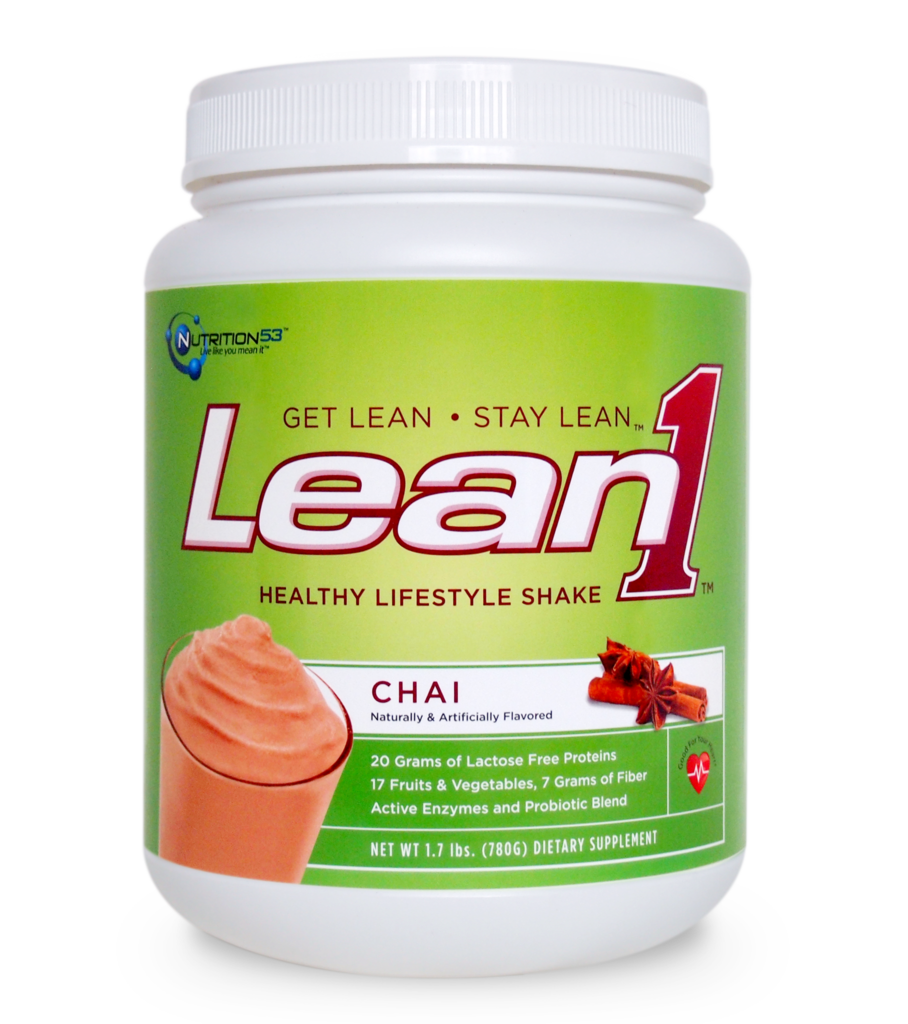 In the past year I began a regimen of beginning each day with a protein drink to determine if there is anything to the many theories I've heard about cutting out full breakfasts that include bread, bagels, eggs, fruit, juice, coffee, etc. This practice is recommended by weight control professionals, but also by experts in successful diets for diabetics, who cannot eat and drink many of the things that most Americans consider a normal healthy breakfast. So many breakfast products eaten daily by adults and children in America have hidden sugars that can over the long haul be dangerous, not to mention fattening.
I have tested several varieties, including those promoted as probiotic drinks like Kefer, Kellogg and Atkins, which are expensive on a regular basis, and seem a but too sweet for my system, although they travel easy and are convenient. I have also made some great morning drinks with Growing Naturals organic rice drinks in several flavors, one is made with brown rice and they are non-dairy powder alternatives. These products come in many varieties, including velvety chocolate, vanilla, one made with brown rice that can be mixed with fresh fruit and juice, along with flax and wheat germ or whatever your personal preference is, to experience a drink that is great tasting and nutritious. I really could feel a big energy rush from this drink. They also offer a powder that is yellow pea based. Visit: www.growingnaturals.com.  
Lean1 has a chai powder that is great plain or you can add water, yogurt and a pinch of cinnamon for a great morning get-you-going beverage. The Lean1 products contain 15% less sugar, 10% less fat and only 200 calories per serving, and claim to be the best fat burning meal replacement out there. This is a lactose free product with green coffee bean extract, 27 vitamins and minerals, 17 fruits and vegetables, 708 grams of fiber, phytosterols, omega-3 essential fatty acids, branched-chain amino acids, digestive enzymes and probiotics and grape seed and grape skin extracts. This is a great product to follow your morning yoga or exercise class.  Visit: www.freeLean1.com __________________________________________________________________
Sense of Style
Nail Trend Expert And Custom Nail Solutions President Katie Saxton Dishes On The Effect That Your Nails Have On One's First Impression Of You
 
Another year, another plethora of hot new nail styles on the scene! This also means there are many exciting new ways to express our unique personalities. We all know that whether they are adorned with shimmery holographic polishes or left plain and natural, nails tell a lot about one's disposition. This may make you question…what does my nail style say about me?
 
Renowned Nail Trend and Care Expert and Custom Nail Solutions President Katie Saxton took away the guesswork and put together a quick list of the different effects that nail styles have on one's first impression of you. Check out the list below to see what your nails tell others about you, or test out a new nail style to show off a unique side of your personality!   
 
1.    Coral: Coral polish is very popular right now, and this hue tells others that you are a trendsetter who's up-to-the-minute on all the latest fashions. Adorn your nails with this color if you want to show off your fashionable and stylish side!
 
2.    Dark Green: The year's breakout polish, dark green tells others that you are sophisticated and highly confident. Wear this hue to steal the spotlight at classy high fashion events.
 
3.    Bold Nail Decals: Decorating your nails with decals like rhinestones or lace tells others that you are spontaneous and live in the moment! Jazz up your nails with fun adornments when you want all eyes on you wherever you go!
 
4.    Water Marble Mani: Adorning your nails with intricate and colorful water marble designs tells others that you have a creative imagination! Choose this style when you want your nails to show off your artistic side!
 
5.    Chipped Manicure: If your mani has chips and peels on each nail, others get the impression that you have a bustling life and don't take a lot of time to relax and unwind. If you notice that your manicure has more chips than polish, spend ten minutes re-polishing your nails so they are ready to impress!
 
6.    Charcoal and Black: These dark hues tell others that you are outgoing and love adventure. When others see these nails, they get the impression that you are an adrenaline-junkie who isn't afraid to take a walk on the wild side!
 
7.    Shimmery Holographics: Shiny holographic polishes give off the impression that you are imaginative and inventive. Wear one of these polishes when you want your nails to express your creative and lovable personality!
 
8.    Pale Nails: Neutral and clear polishes give off the impression that you are easy-going and relaxed. Choose a nude hue if you want others to know that you are unstressed and appreciate life's simple pleasures.
 
9.    Colorful Polka-Dot Mani: A bold, multi-colored polka-dot manicure tells others that you are spunky and exuberant. Adorn your nails with this style when you want to be noticed at a dance party or music festival!
 
10. Au Natural: Leaving your nails unadorned and just as they are tells others that you are self-confident and worriless about your appearance.
 
Custom Nail Solutions is a revolutionary artificial nail product that offers reusable, chemical-free, and virtually indestructible custom nails that uniquely fit only your nail beds. Because they are everlasting, you will save thousands of dollars by not having to make expensive and inconvenient nail appointments. You can have lovely, natural looking salon-style nails on your own schedule and in the comfort of your own home. www.customnailsolutions.com.
__________________________________________________________________
GLACEAU NEW FRUITWATER WILL SHINE AT EMMY'S
Fruitwater adds a little Sparkle at Governors Ball 2013
By Bonnie Carroll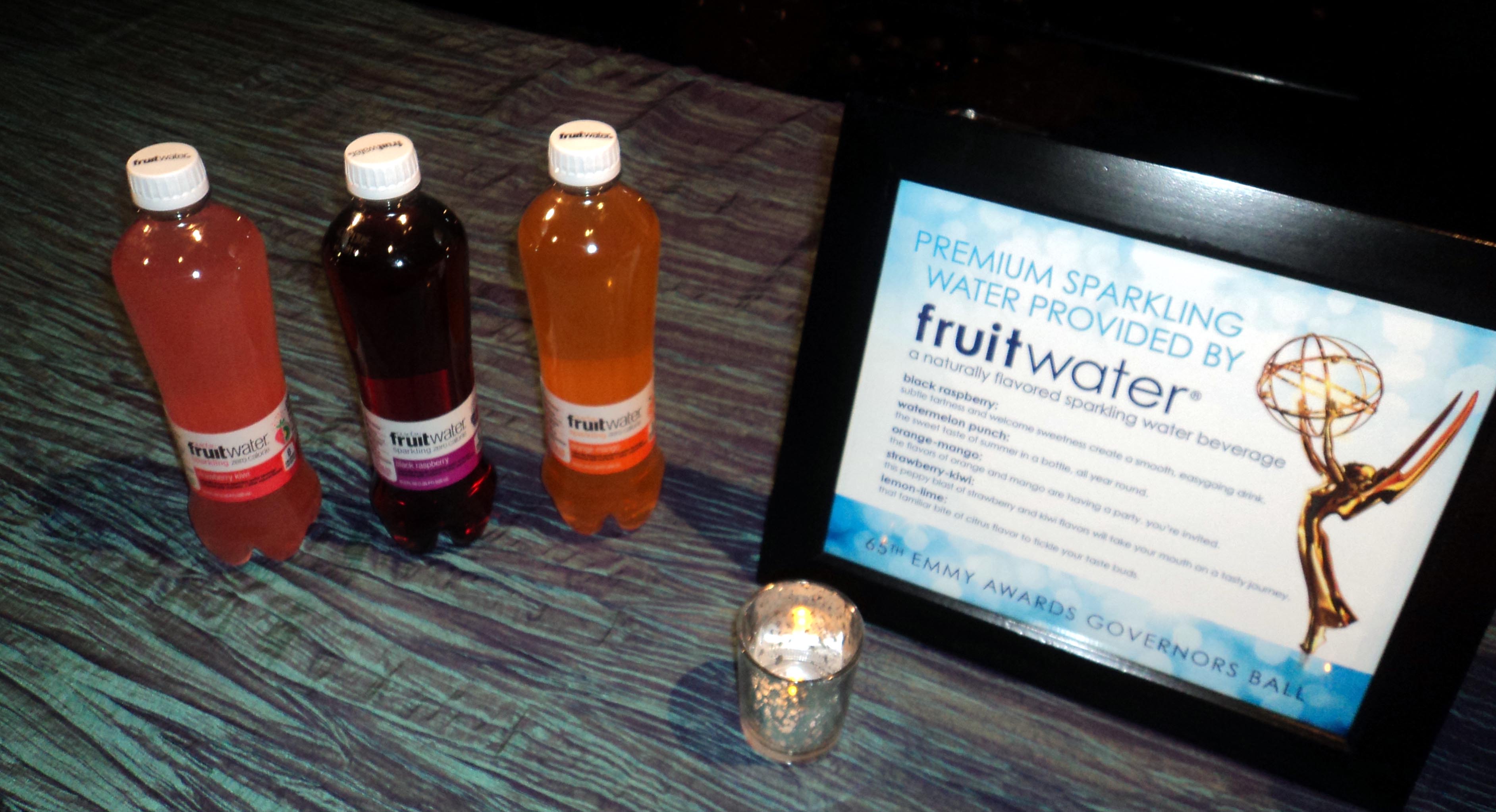 Flavor choices include black raspberry, orange mango, strawberry kiwi, lemon-lime and watermelon punch. The sleek new bottle design has not been seen in the U.S until now. Fruitwater is sweetened with sucralose, and is a good source of vitamins b5 and b6, zinc and magnesium and contains no juice – but it does contain buggles. It is available in most retail stories nationally. For additional information visit www.fruitwater.com.
 

---