Spa Destinations
_____________________________________________________________________
The Spa at Whiteface Lodge Expands Menu,
Launches Giveback Program and Tuesday Spa Night Specials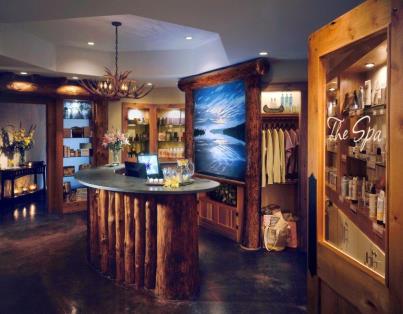 Spa-goers in the Adirondacks can raise a glass to the latest news from Whiteface Lodge. Lake Placid's first-ever resort spa experience, The Spa at Whiteface Lodge has expanded its offerings with exclusive new treatments for men and the sought-after skin-resurfacing HydraFacial™. Also new is a Tuesday Spa Nightspecial, available throughout the winter, that includes 25 percent off any treatment (excluding hair salon services) plus a complimentary glass of Champagne, from 4 to 8 p.m. 
In addition, the spa has launched a newGiveback Program that, each quarter, pairs select treatments with charitable donations. Through March 31, spa-goers who book a Whiteface Aroma Sensory Massage, Refresher Manicure or Pedicure, or a Great Outdoors Facial will have 10 percent of the proceeds donated to their choice of two charities: Tri-Lakes Humane Society or North Country Life Flight.  
With its breakthrough resurfacing and fusion technology, the HydraFacial leaves skin glowing for weeks with no downtime or discomfort. Designed for all skin types, the treatment infuses the skin with antioxidants, peptides and hyaluronic acid to improve the appearance of fine lines, wrinkles, sun damage, congested oil skin and rosacea. Options include a 25-minute hydra dermabrasion, painless extraction, and intense hydration; a 50-minute facial massage and antioxidant mask; and an 80-minute lymphatic and light therapy, with DermaBuilder fine line treatment.  The 50- and 80-minute treatments include a take-home kit valued at $140 and can be booked individually or in a series of six monthly facials. 
Ideal for the enlightened athlete and outdoorsman, The Modern Man is a selection of five new treatments that specifically target male skincare and wellness needs. They include a Deep Tissue Massage designed to release chronic patterns of muscular tension that can lead to pain and structural misalignment; an invigorating Sports Massage that uses light stretching and various massage techniques to improve range of motion, circulation and muscle strength; and The Outdoorsman – a relaxing, deep cleansing facial that repairs and protects skin damaged by windburn, sun and overexposure to the elements. Male spa-goers can also enjoy a Man Hands Soother that exfoliates rough, dry skin while trimming, filing and buffing nails; and the Energizing Foot Remedy, combining a soothing Epsom salt soak with nail and cuticle grooming, exfoliation, Quench masque and massage. 
With every spa reservation, guests gain complimentary entrance to the state-of-the-art Health and Fitness Center, picturesque year-round indoor/outdoor swimming pool and hot tubs, and all-day access to the rejuvenating eucalyptus-infused steam room and cedar wood saunas. 
To learn more about The Spa at Whiteface Lodge or book a treatment, please visit www.theWhitefaceLodge.com or call (518) 523-0560.
__________________________________________________________________________
Health & Beauty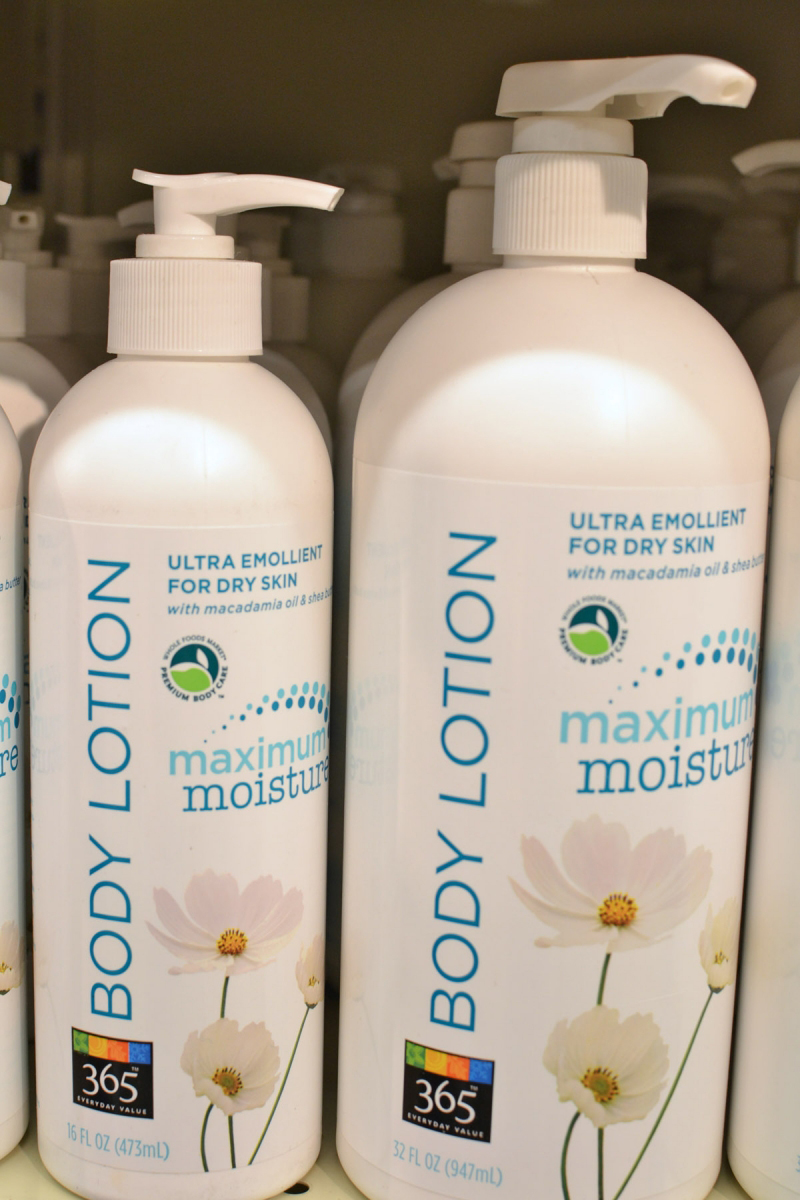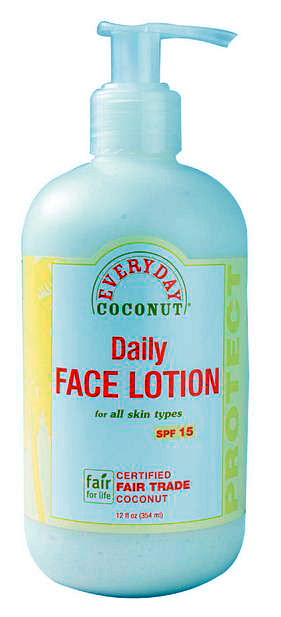 WHOLE FOODS MARKET WINTER SKIN PROTECTION PRODUCTS ROCK!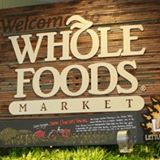 Amazing new effective and affordable beauty skincare products from Whole Foods Market offers cold weather protection. They include the 365 Body Lotion Maximum Moisture, with ultra emollient for dry skin; has macadamia oil and shea butter base. Another wonderful product we tried is Whole Foods Market Daily Face Lotion with coconut. Both were tested for allergy reactions and results by our associate at LBN and passed with flying colors. For details and where to buy visit: www.wholefoodmarkets.com.
---