SPA BABY SECRETS/COMMON SCENTS  .   .   .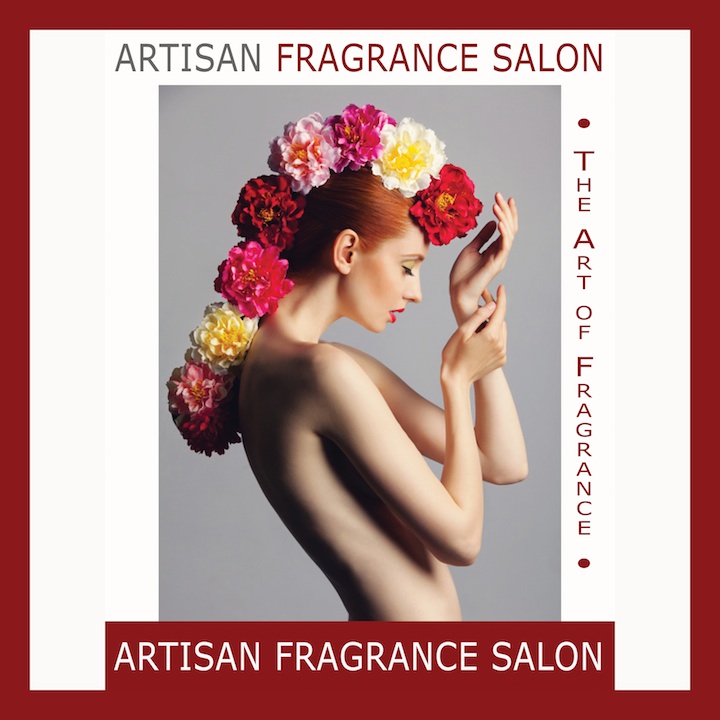 Taste TV Artisan Fragrance Salon Awards
Once again I was thrilled to serve on the judges panel for the TASTETV Fragrance Salon Competition. Below is story done by Malibu Times Publication.
Local Writer/Editor Bonnie Carroll Will Serve On 2016 Judging Panel
Bonnie Carroll, Santa Barbara resident and editor of Bonnie Carroll's Life Bites News, a monthly international online travel/food/lifestyle magazine, was selected to serve on The Council of Media Judges, an association of editors, writers and bloggers, and industry professionals who will serve on the panel to select the winners of the 2016 TasteTV Artisan Fragrance Salon Awards.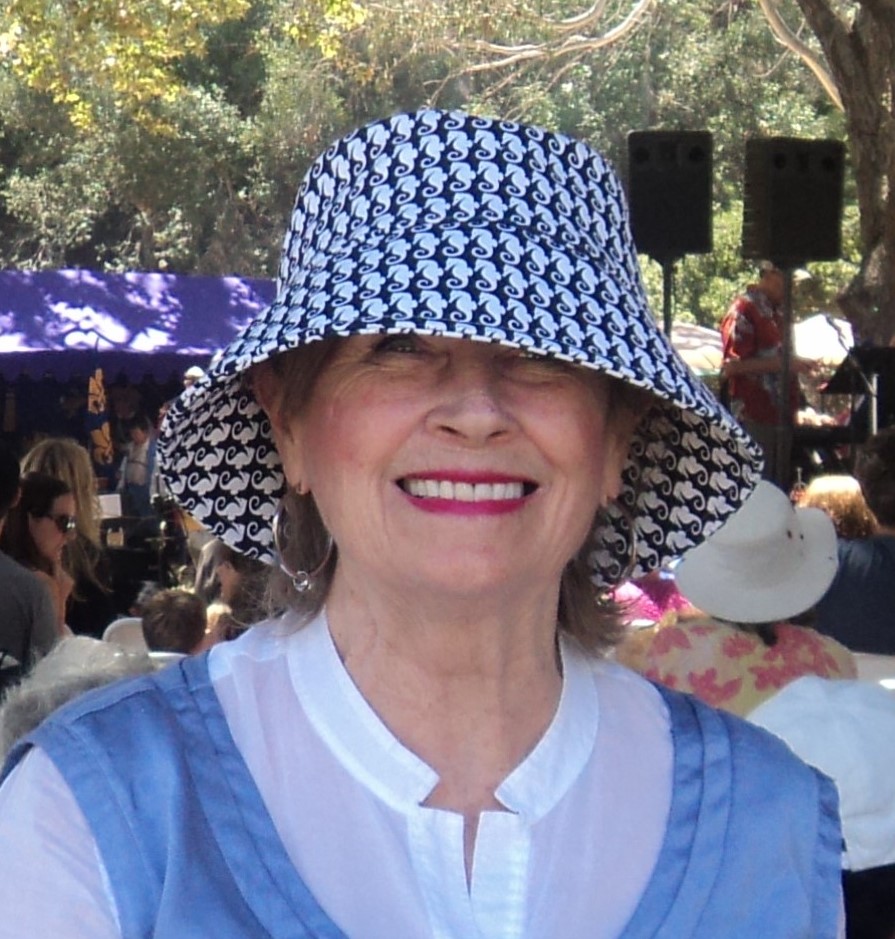 Bonnie Carroll has been a travel/food/lifestyle writer for over twenty years. She has written for Las Vegas Magazine, Beverly Hills News, Beverly Hills Times Magazine, Brentwood Media Group Publications (90210), Buywine.com, Somm Magazine, Food & Home Magazine, Living Better 50, The Daily Sound and was also the Beverly Hills Bureau Chief for Food & Beverage International Magazine for over ten years, covering food, hotel and chef news from Santa Barbara to San Diego. She is a member of the International Food, Wine, Travel Writers Association, North American Travel Journalists Association and her studio and remote travel/food/chef interviews on CRN and "Around the World Travel" on KZSB can be viewed on her website.
The Artisan Perfume Awards are an annual Juried Awards competition that honors Top Artisan, Niche, and Custom Fragrances. Products from across the country are entered and sent to a panel of judges located throughout North America, who review and vote on those they consider to be the "Top Artisan Fragrances of the Year." The three "Top Artisan Perfumer" award winners from this competition are given the title, "Official Fragrance Partner of the TASTE AWARDS."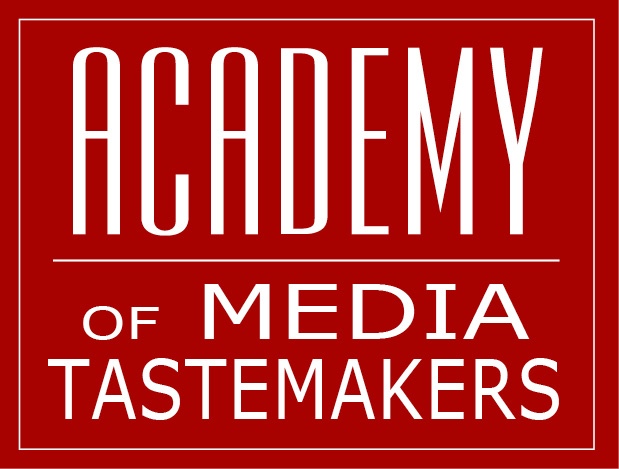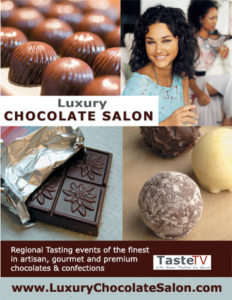 Carroll also serves on the Taste Makers Panel of judges for TasteTV's annual Artisan Chocolate Awards. "I am delighted to once again be among this outstanding group of A-List professionals who serve as judges. I have thoroughly enjoyed participating in past TasteTV competitions, and I look forward to the January Red Carpet Awards presentation," said Carroll.
Finalists for The Fragrance Salon Awards are selected from nominees based on their level of excellence in the categories in which they have been nominated. Selections are based on aroma, ingredient combinations, scent seductiveness, uniqueness, artistry, and outstanding packaging design. Among the entries for the 2016 competition are DSH, El Jardin Secret, EnVoyage, Essential Alchemy, La Fleur by Lilly, Meshaz, Sonoma Scent, Xyrena and more. Winners are announced at the TasteTV Gala in January. To view a list of 2015 winners visit: http://www.artisanfragranceawards.com. For additional information on 2016 TasteTV Awards visit: www.TasteTV.com.
Winners of the 8th Annual  Artisan Fragrance Salon Awards  by a panel of judges awarded  perfumers throughout North America with Gold Silver and Bronze awards in a a variety of categories which you can view by clicking here. Highlights are:
TOP JUDGES SELECTIONS – GOLD
Esscentual Alchemy Little Black Dress  by Amanda Feeley
TOP JUDGES SELECTIONS: SILVER
El Jardí Secret NU (Urban Nature)
En Voyage Perfumes Rainmaker EDP by Shellley Waddington
La Fleur by Livvy FORBIDDEN LOVE by Olivia Larson
Sonoma Scent Studio Yin and Ylang  by Laurie Erickson
Sonoma Scent Studio  Winter Woods by Laurie Erickson
Sonoma Scent Studio Amber Incense by Laurie Erickson
TOP JUDGES SELECTIONS: BRONZE
DSH Perfumes  Hansa Yellow by Dawn Spencer Hurwitz
DSH Perfumes Wasabi Shiso by Dawn Spencer Hurwitz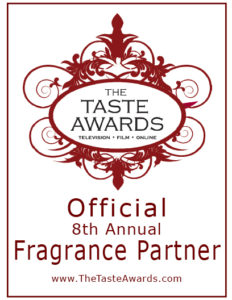 The Official partners were also announced
Esscentual Alchemy
El Jardí Secret
En Voyage Perfumes
La Fleur by Livvy
Sonoma Scent Studio
___________________________________________________________________
---