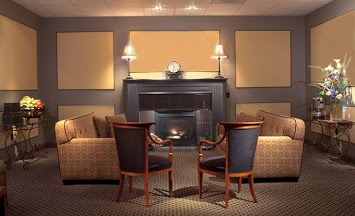 BURKE WILLIAMS DAY SPA IN WEST HOLLYWOOD
Nirvana in the Heart of a City
By Bonnie Carroll
Traveling by car to the Burke Williams Day Spa, which is located in a hip shopping center on Crescent Heights and Sunset Boulevards, I was feeling stressed about traffic, workmen blocking sections of my route with construction equipment, and how slow I seemed compared to the cars passing me by. Finally, when I did get into the underground parking structure and hopped on the elevator to the second floor I began to feel a bit more comfortable.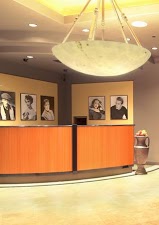 The art deco entrance and lobby to the spa was sophisticated but simple, and I was welcomed by the manager who was not only inviting but also very informative. She took me on a tour of the spa property, which came as a major surprise because behind their simple beginning was a huge spa space, one of the largest I've seen, with countless treatment rooms, beautiful dressing areas with steam and sauna facilities, make-up/hair areas, and a beautiful Jacuzzi with a lounge area. But, the crème de le crème of this immaculate facility was something they called 'the quiet room' where little cushioned booths were built into the wall like cocoons, and guests could rest their legs on a on a little stool or curl up for a meditation in absolute privacy and quiet. I have been to many spa destinations, but this specifically designed room for privacy and quiet was a first for me, and I absolutely loved it
BW offers patrons a choice of baths, either bubble or herb, where you sit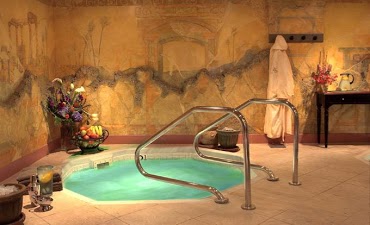 in a pre-prepared Jacuzzi bath filled with bubbles, with cucumber slices on your eyes, sipping fruit water and just fall into a blissful state for twenty minutes prior to your massage or body treatment, or a stop in the general jacuzzi is lovely. It's such a treat that warms and prepares your body for the ultimate massage experience. Other BW treatments include choice of massage, body wraps, Brazilian wax, facials, manicures and pedicures.
The massage rooms are absolutely sound proof, and glow with little lights, while delightful soothing music fills the air. My therapist asked many questions to be sure she was focusing on my specific and unique challenges before my treatment. One question was the type of herbs or scents I favored, and she helped select one that went to war with stress reduction that she used as my massage lotion. It contained bergamot and thyme which are two of my favorites, and then the massage began. I know it was a fifty minute aromatherapy massage, but I drifted off as my body went to a #10 relaxation mode, and I was amazed when the treatment was concluded.
There is also a beautiful living room style resting room with a burning fireplace where you can enjoy hot tea, cucumber water and fresh fruit before or after your treatment. The dressing area and separate make-up/hair rooms are designed so well, and provide a comfortable efficient space to put yourself back to 'camera ready' before returning to the frantic vibe and energy of city life beyond the confines of the spa. I found Burke Williams an amazing place to relax and re-energize, run by a very talented and attentive staff that care. They have created a nirvana on Sunset Boulevard, and that's not an easy thing to pull off! For reservations or information please visit www.burkewilliamsspa.com
Burke Williams
8000 Sunset Blvd.
West Hollywood, CA
(323) 822-9007
__________________________________________________
PRE-OSCAR SPA PARTY
FOUR SEASONS BEVERLY WILSHIRE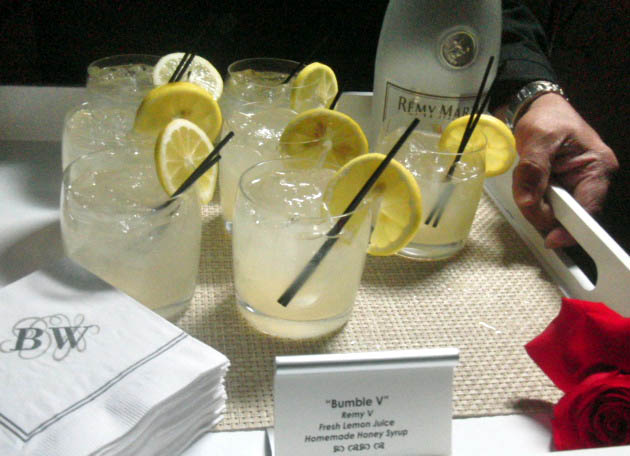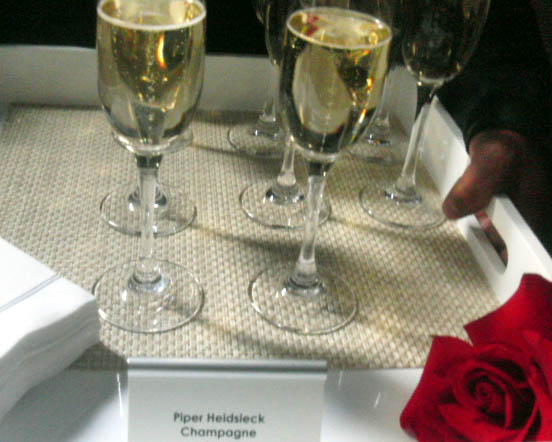 The rooftop of the historic hotel located at Wilshire & Rodeo Drive in Beverly Hills was glimmering with candles and filled with beautiful ruby red roses as guests were pampered by the staff from The Spa in the hotel, coordinated by spa director Melissa Vitalis, PR Director Carie Mitchell, and Hotel Manager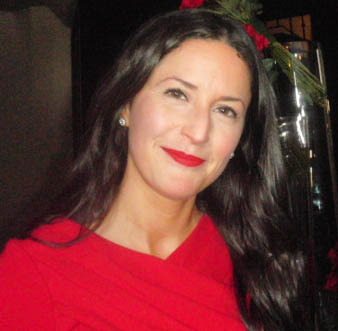 Merideth Mac Farland. Manicures with artistic flair by The Nail Bar staff, Hydra Facial MD treatments coordinated by Dean Langdon director of Edge for Life corporate sales, dry blow-outs by fun loving stylists from Lea Journo The Salon, Skin Care items by Natura Bisse of Barcelona and Organic Male. BW staff served a beautiful cocktail made with Remi Martin and Piper-Heidsieck Champaign, accompanied by delicious bites from Wolfgang Puck's CUT and ending with sweet candies and petit cupcakes. Everyone agreed it was a delightful way to begin Oscar week.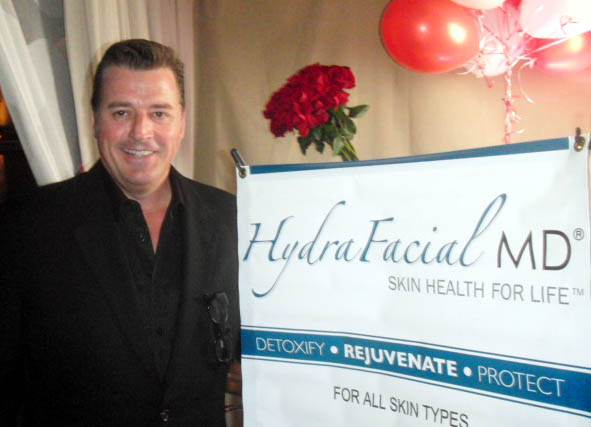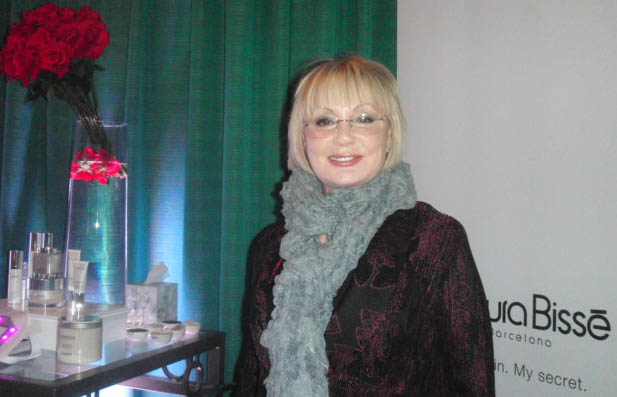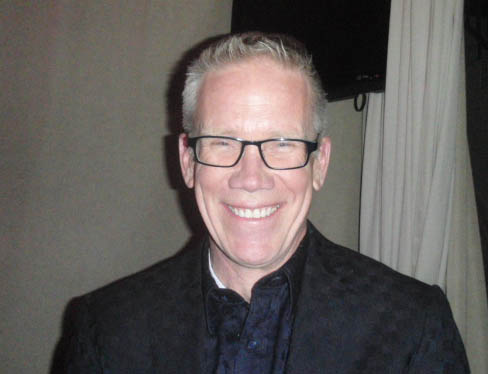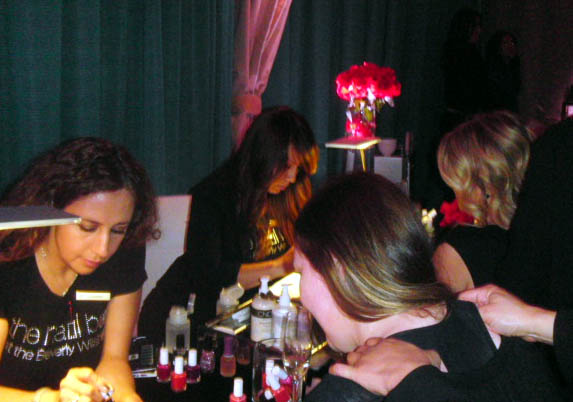 ---