WHEELS   .     .     .
ITALIAN DESIGNER SHARES MONTREAL VISION GT - SETS THE INTERNET ON FIRE

Bonnie Carroll - Auto News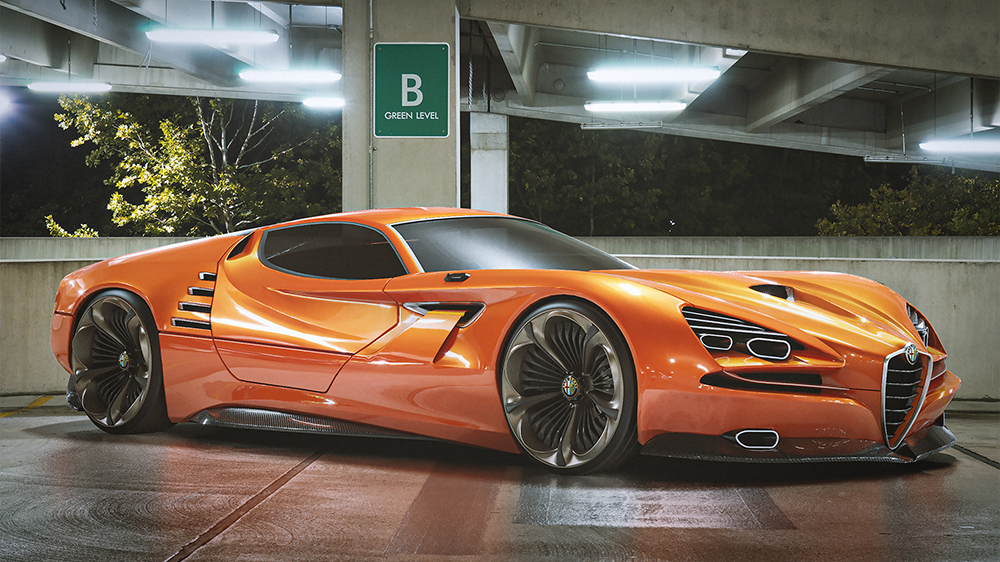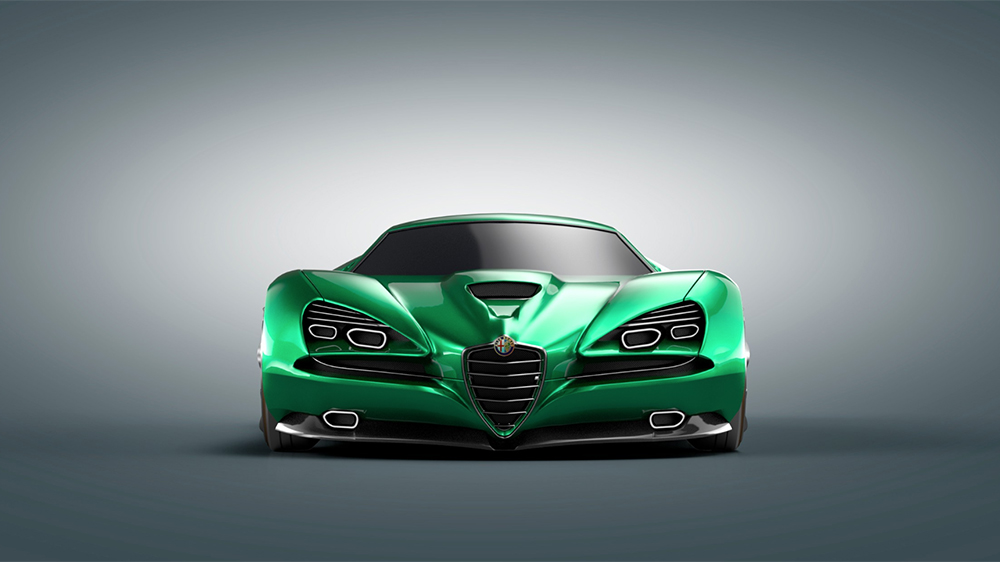 Designer Luca Serafini who fell in love with the Alpha Romeo as a child says he tried to create somehting from his childhood in the Serafini Sultry Speedster that has gotten Alpha Romeo's attention. The 1970s Montreal grew his love for cars and the Serafini is somthing on four wheels he hoped would make everyone say WOW!
---