WHEELS   .   .   .
Affordable Autos for the Holidays
Cars as presents might seem like the exclusive province of the ultra-wealthy, but there are a number of automobiles out there that don't cost an arm and a leg to buy - cars for Christmas under $25,000 that would look nice sitting in the driveway with a big bow wrapped around them for that special person.  A wife who needs a practical pickup, a son or daughter looking for an inexpensive commuter car, or a loved one seeking a fun ride can all be served by sticking to the $25k price limit.  Think of it as a Secret Santa, only this time you don't have to shop at the dollar store - you can hit up your local car dealership instead.
Let's take a look at a few of the best cars for Christmas under $25,000.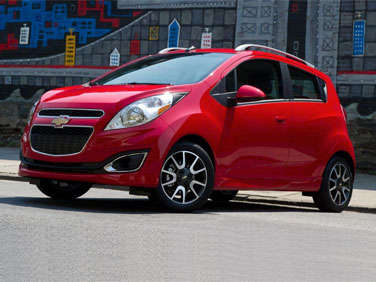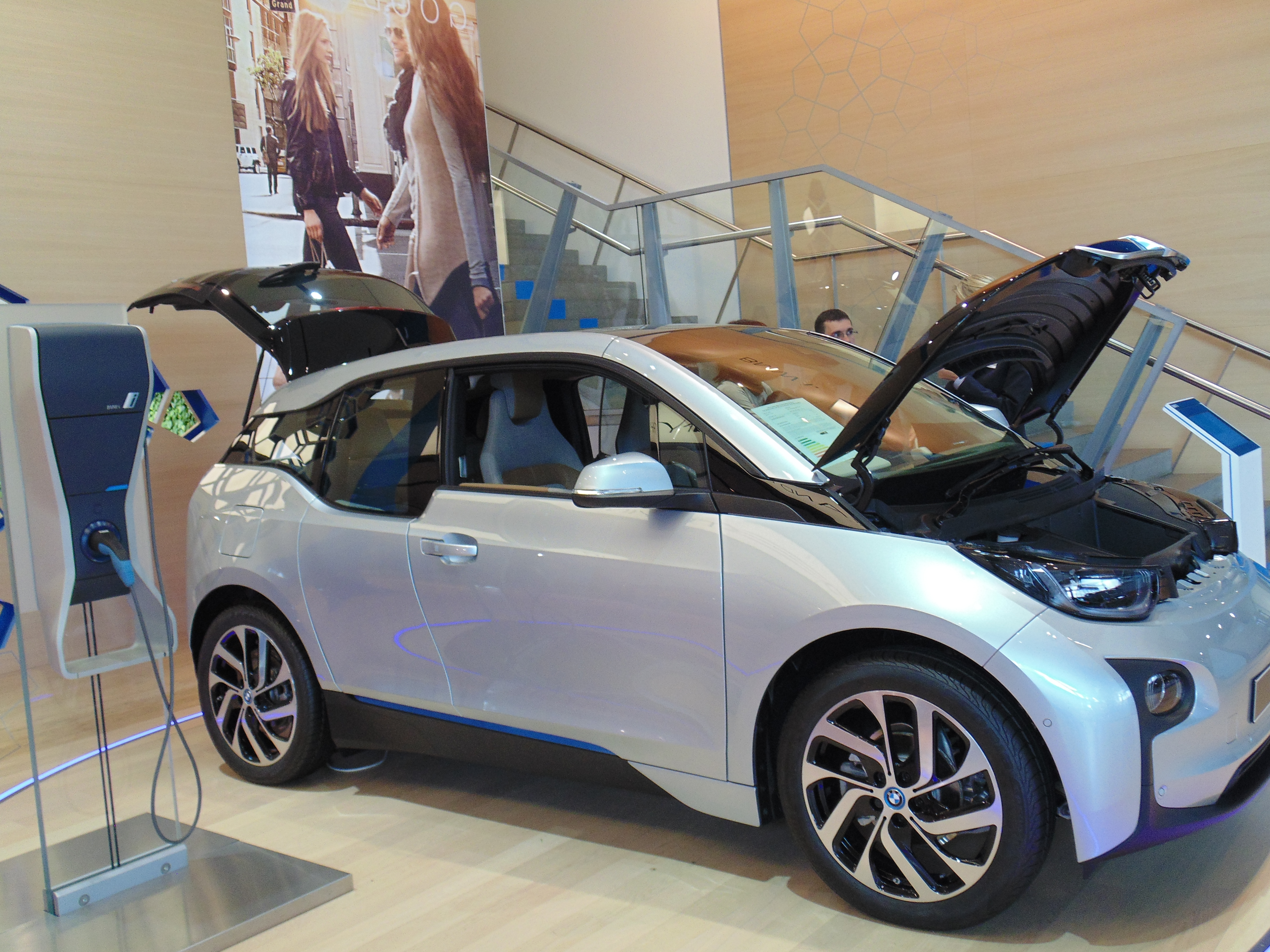 ___________________________________________________________________
Give The Gift That Saves Lives
RESQME www.resqme.com
Give a complete lifesaver kit to keep in the car or a Resqme keyring tool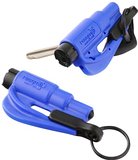 ___________________________________________________________________
AIRLINES GEARED UP TO MEET HOLIDAY TRAVEL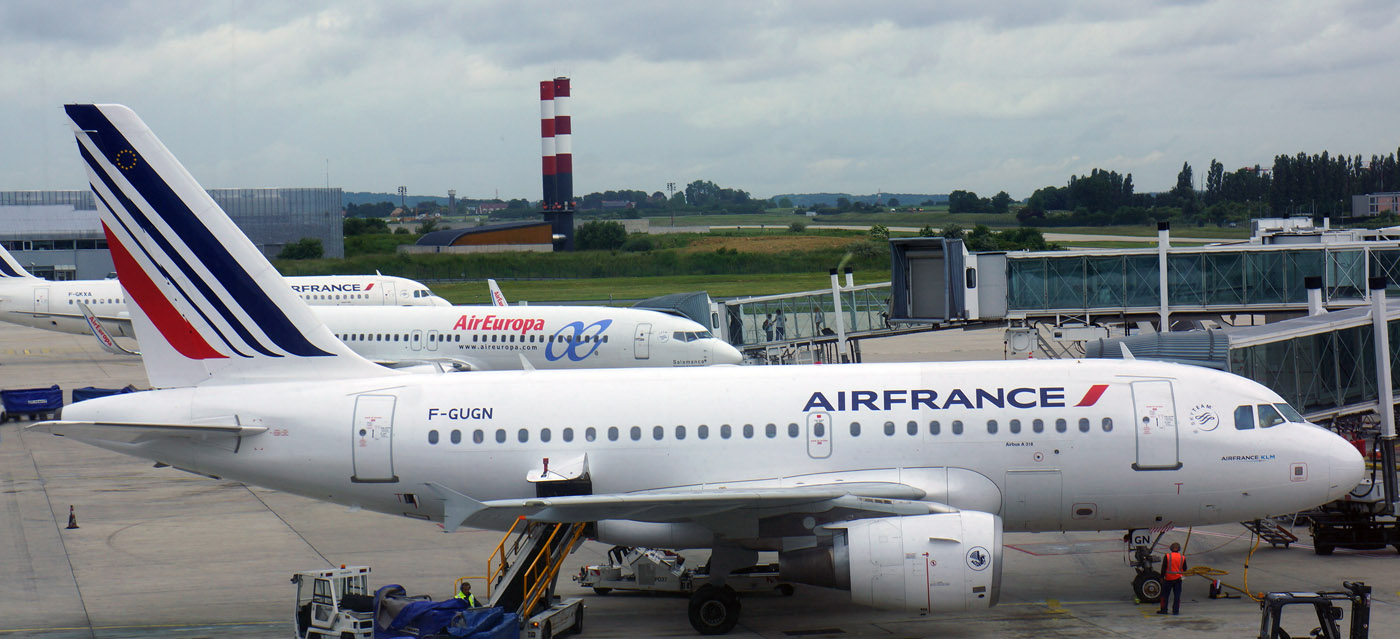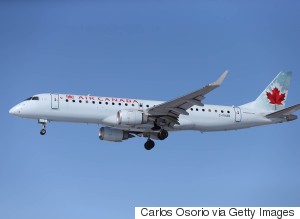 DALLAS (AP) — Airlines are shifting the timing of thousands of flights, even adding dozens of redeyes, as they try to avoid delays while hauling millions of passengers from now through the Christmas weekend.
Success or failure could all depend on the weather and Mother Nature isn't making it easy on airlines. Rain and fog in the Northeast caused delays and cancellations Wednesday in Boston, New York and Washington — the busiest part of the country's airspace. Rain in Chicago and Atlanta caused some delays in those cities too. Severe storms that ripped through Mississippi and Alabama, however, had little impact on air travel since no major airports are in those states.
There were about 5,300 delays and 430 cancelations around 8:15 p.m., according to flight tracking site FlightAware. That's double the number of normal cancellations. The majority of flights canceled were smaller regional jets that carry 50 to 76 passengers. More than 28,000 flights were scheduled for Wednesday and a typical day sees about 150 cancelations and 4,000 delays.
The catch: flights are extremely full over the holiday period, with most travelers unable to make changes in their schedule. Airlines expect about 38 million passengers over a 17-day period spanning Christmas and New Year's, an increase of about 3 percent, according to an industry trade group, Airlines for America. The group says the average flight could be 90 percent full.
Crowds like that mean that any hiccup in the system — delays at a major airport, a technology glitch — can ripple across the country and leave tens of thousands of passengers standing in airport lines. "The biggest factor is always weather," said American Airlines spokesman Ross Feinstein.
Back-to-back storms led to more than 4,300 canceled flights around Christmas 2012. This time the Northeast corridor not only should be free of snow and ice, it should be relatively balmy with temperatures on Christmas Day in the 60s from New York to Boston. But rain and snow are forecast through Thursday in parts of the West, and the South and Ohio Valley could see severe storms before Christmas.
Airlines have been helped recently by the El Niño pattern that has brought above-average temperatures to northern states. "We saw that through the Thanksgiving holiday season, and we've seen that through November and December," said Steve Hozdulick, Southwest Airlines' managing director of operational performance.
United posted its lowest flight-cancellation rate ever for a Thanksgiving week, and Southwest had its best on-time performance ever for the day before the holiday, which helps reduce other problems such as lost or delayed bags. From 9 percent to 19 percent of flights were delayed over the peak five-day Thanksgiving period, according to tracking service FlightAware.com. A year earlier, when the weather was worse, delays ran between 12 percent and 31 percent.
Besides the vagaries of weather, airlines in recent years have done a better job of adjusting schedules for peak holiday periods. According to Mark Duell of FlightAware, U.S. airlines added up to 700 flights a day on Monday, Tuesday, Wednesday, Saturday and Sunday, compared with the same days last week. They cut about 4,400 flights on Christmas Eve and 5,700 on Friday, Christmas Day, when fewer people want to travel, he said.
Delta Air Lines and its Delta Connection affiliate scheduled 5,253 flights next Sunday, compared with fewer than 5,000 on a typical winter Sunday. Southwest expected Wednesday to be its busiest day, with more than 3,800 flights.
The peak day was last Friday for American, with 6,900 flights, and United, nearly 5,000, but both will also operate increased flights each of the next two Sundays.
Some of the additional flights are late at night, which gives travelers more options — and sometimes a lower fare. American and United successfully used the redeye tactic over Thanksgiving. "Hubs like Houston, Chicago and Denver will see large increases of flights departing after 10 p.m. — very similar to what we did over Thanksgiving," said United Airlines spokesman Charles Hobart. American added night flights at Dallas-Fort Worth, Phoenix and Charlotte.
At Delta, some extra flights will connect big cities that get heavy traffic all the time, while others will go to warm-weather destinations, said spokesman Morgan Durrant. Delta will occasionally use bigger planes. Through Jan. 3 there is an Atlanta-Salt Lake City round trip using a 293-seat Airbus A330 instead of smaller planes such as Boeing 737s with just 160 seats.
The airlines say they will have enough employees on hand to handle the extra passengers. The Transportation Security Administration is also adjusting staffing, said spokesman Mike England. Wait times at security checkpoints have increased this year, and passengers can expect longer delays during the holidays, he said. Holiday travelers slow the process when they overstuff carry-on bags, which makes them harder to screen.
Many travelers are bound to be stressed out. Patience will be a valuable commodity. Along with portable chargers for phones and other gadgets.___
With reports from Scott Mayerowitz in New York.
_
David Koenig can be reached at http://twitter.com/airlinewriter
BY AIR NEWS . . .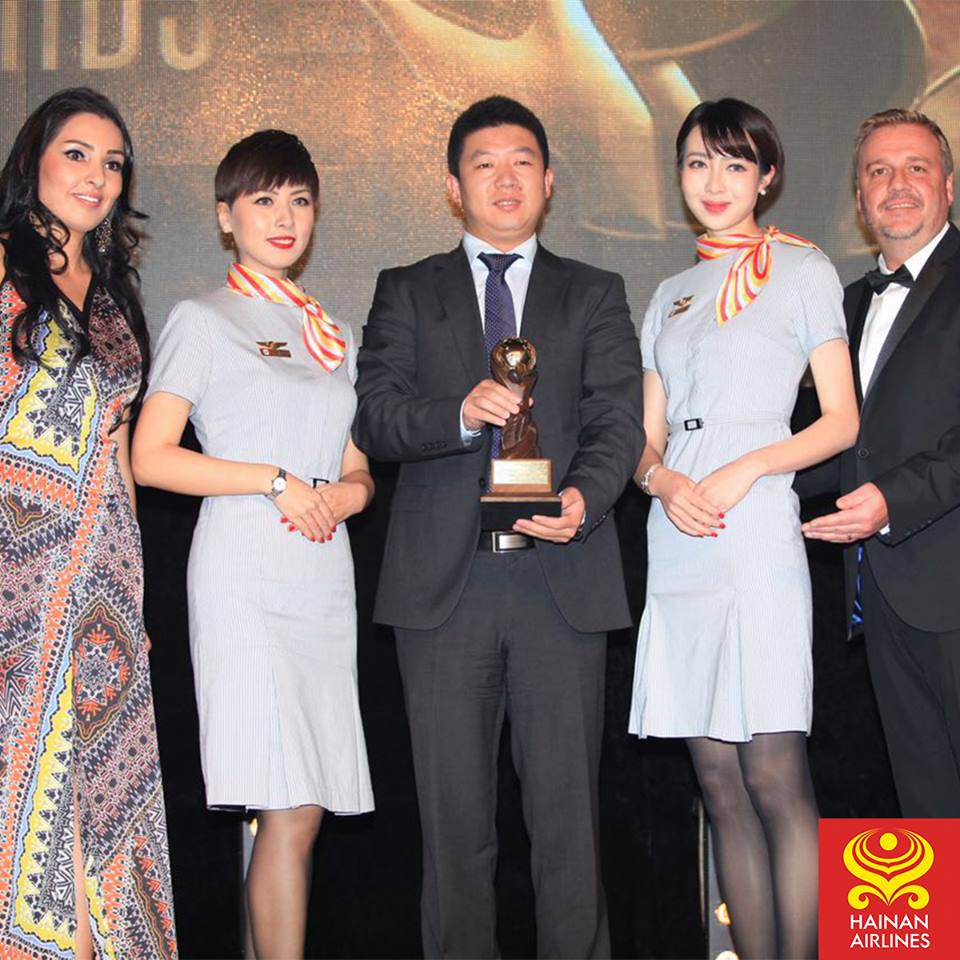 #HainanAirlines has won two 2015 World Travel Awards (WTA) - The World's Best Business Class and The World's Best Cabin Service awards! We are very proud of our company!
_________________________________________________________________
---