WHEELS  .  .  .
DORIS BERGMANN EIGHTH ANNUAL VALENTINE Pre-OSCAR KICK-OFF
MASERATI The AUTO GALLERY Showcase

by Bonnie Carroll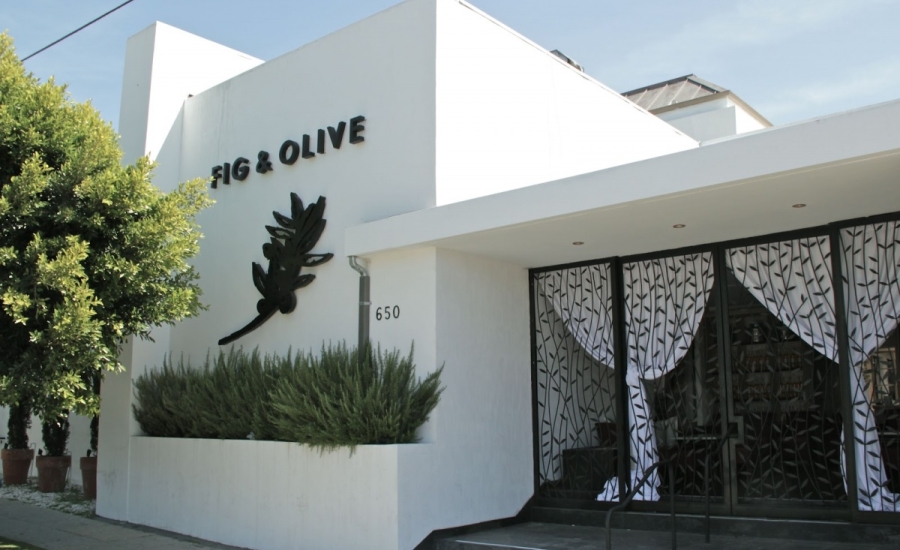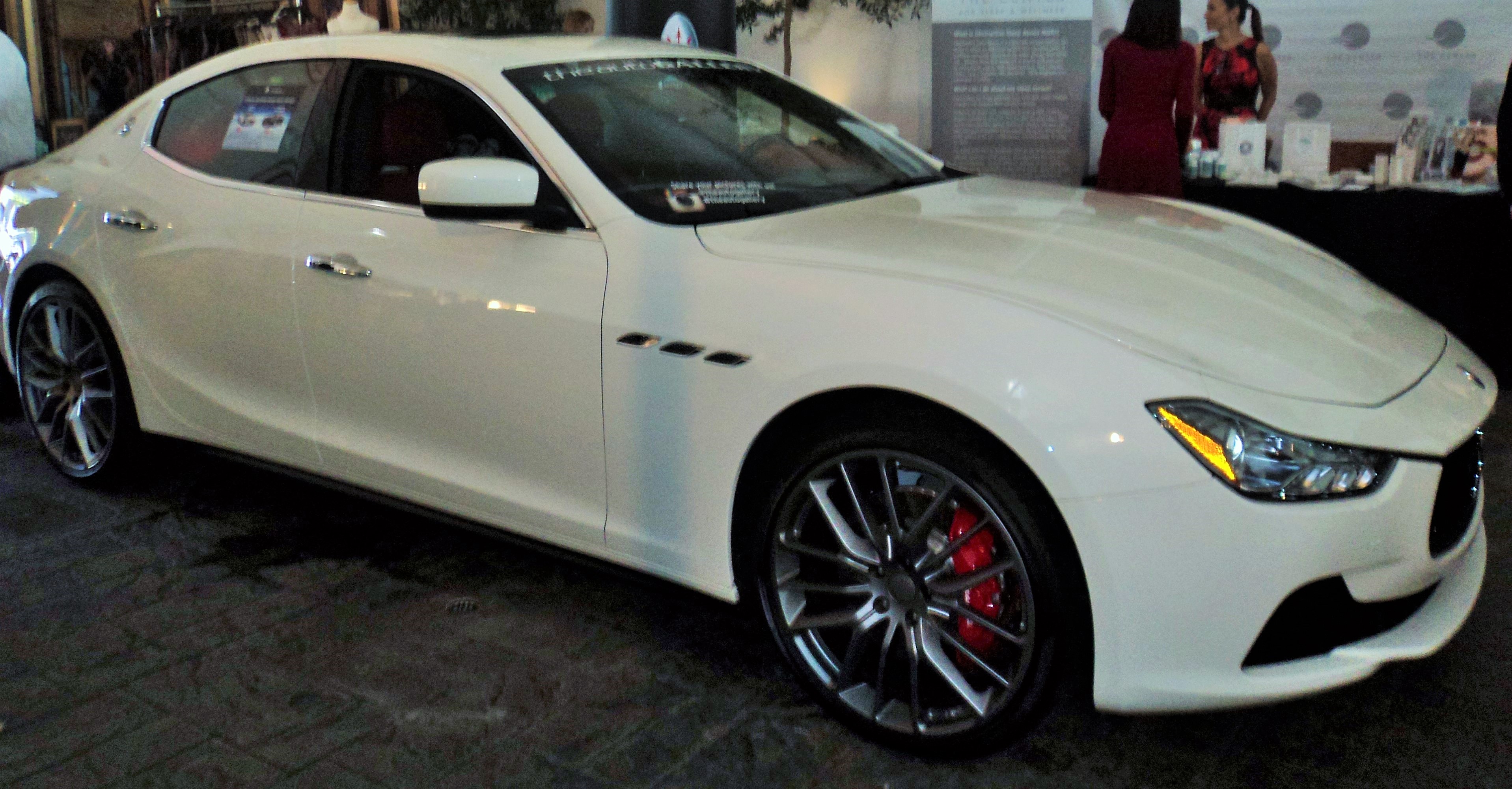 For the eighth year Doris Bergmann (DBPR) has presented an amazing Valentine Romance Oscar® Style Lounge & Party at the renowned restaurant Fig & Olive in West Hollywood. Attendees at this year's by invitation only party included Oscar Nominees, former Oscar & Golden Glove Nominees and Winners. The list included iconic Hollywood couples, series regulars, industry VIPs and media.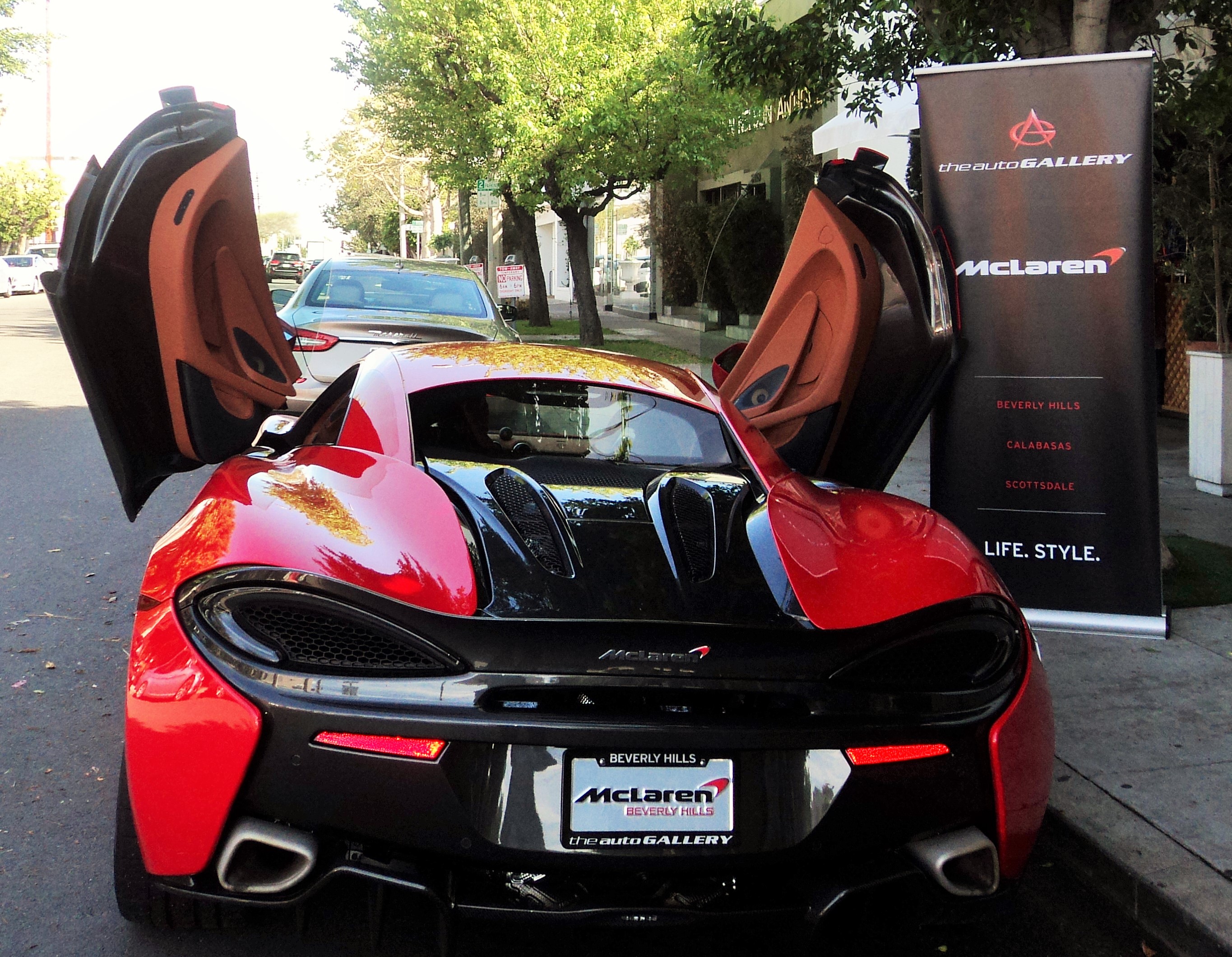 MASERATI The auto GALLERY
Along with an amazing luncheon prepared by Fig & Olive Chef Pascal Lorange guests were treated to a special showing of the Best of the Best, including the Italian engineered Maserati Ghibli, fashions for him and her, including couture gowns, bespoke tuxedos and suits, exceptioal skin and hair care products, jewelry collections, gorgeoue accessories, hot lingrie, chic chapeaus, fashion-forward footwear, fine fragrances, unique sweets, refreshing libations like Rekorderlig Cider, Hint Water, Veved Ice Vodka, Josh Cellars Wines and more.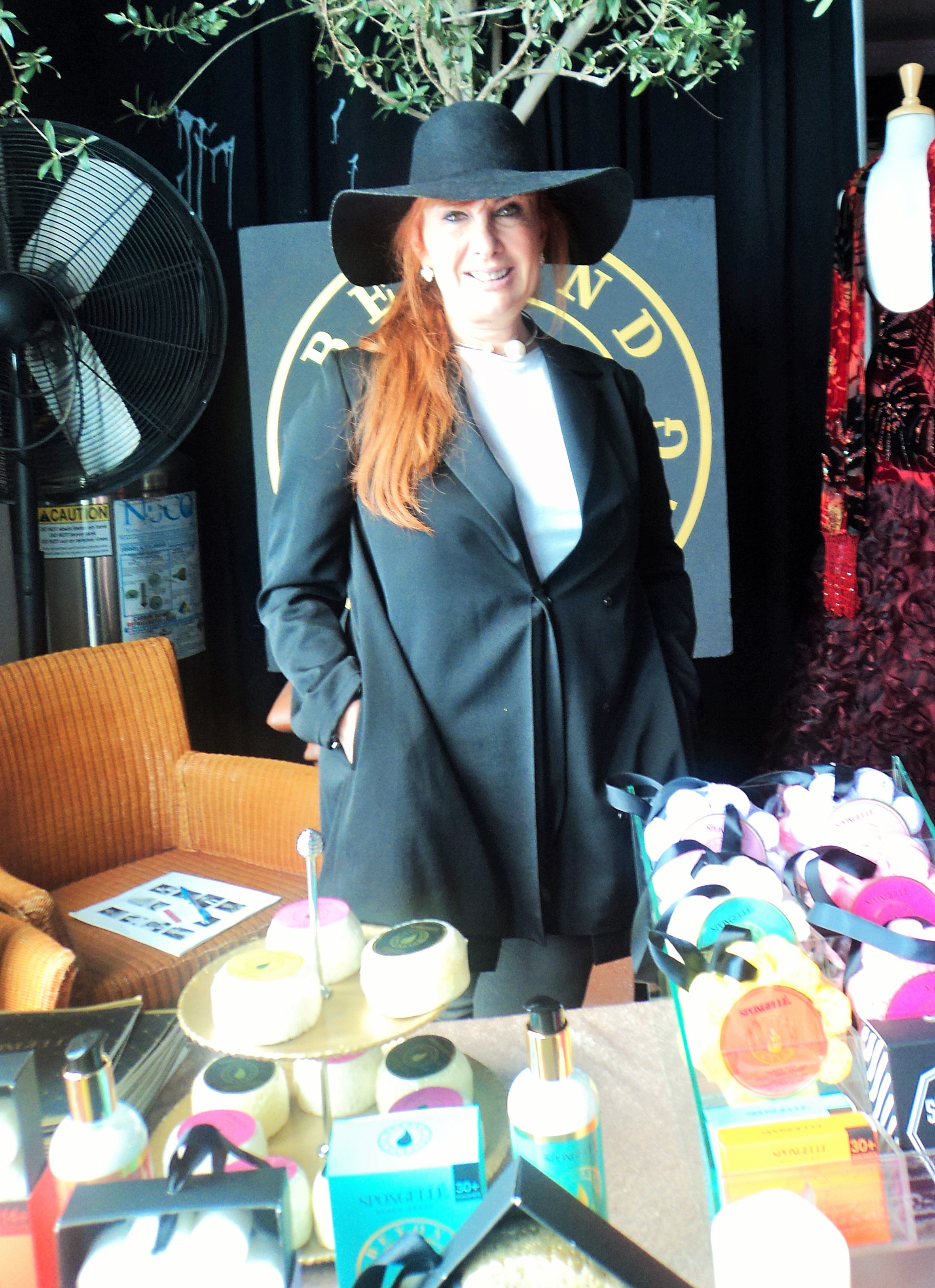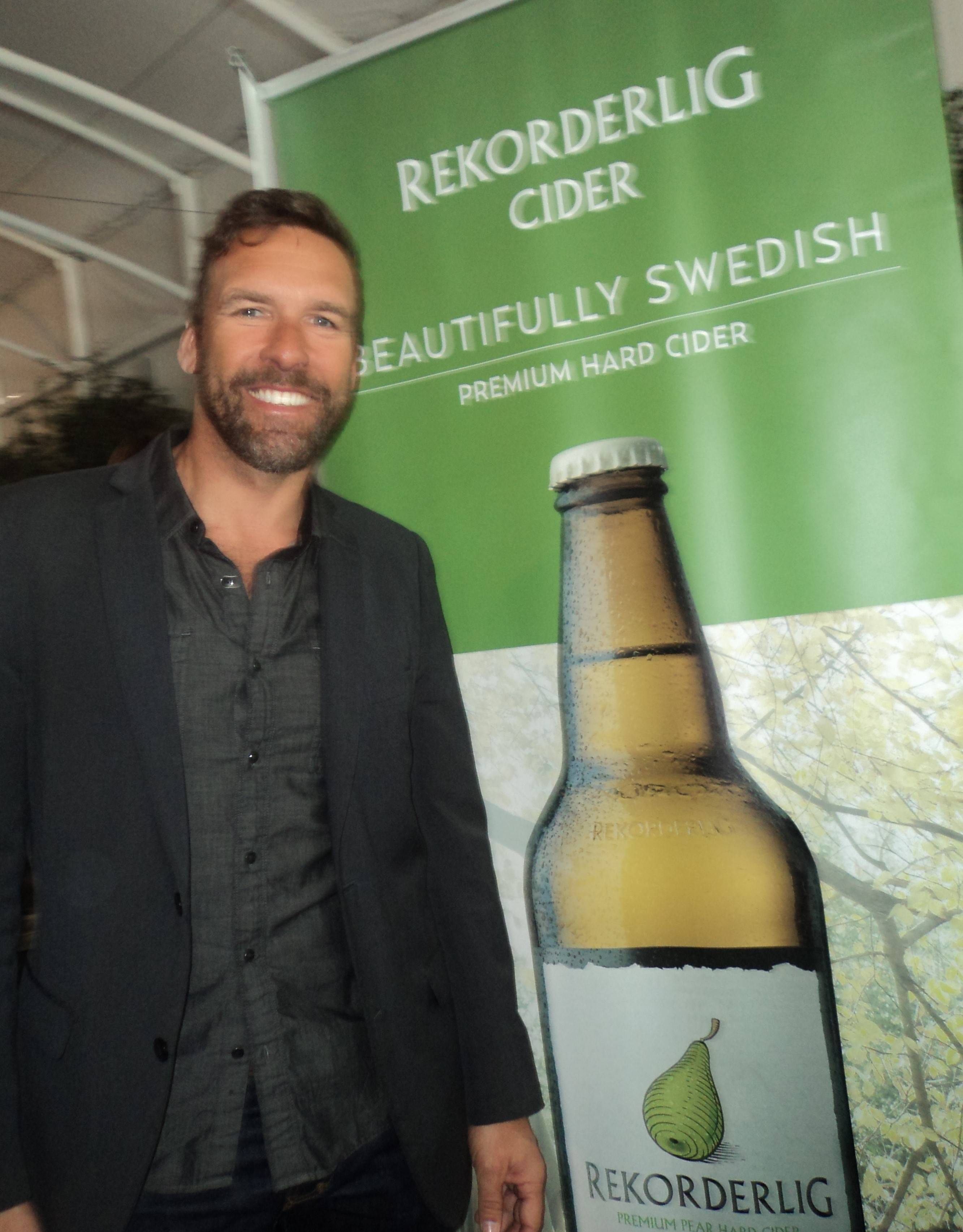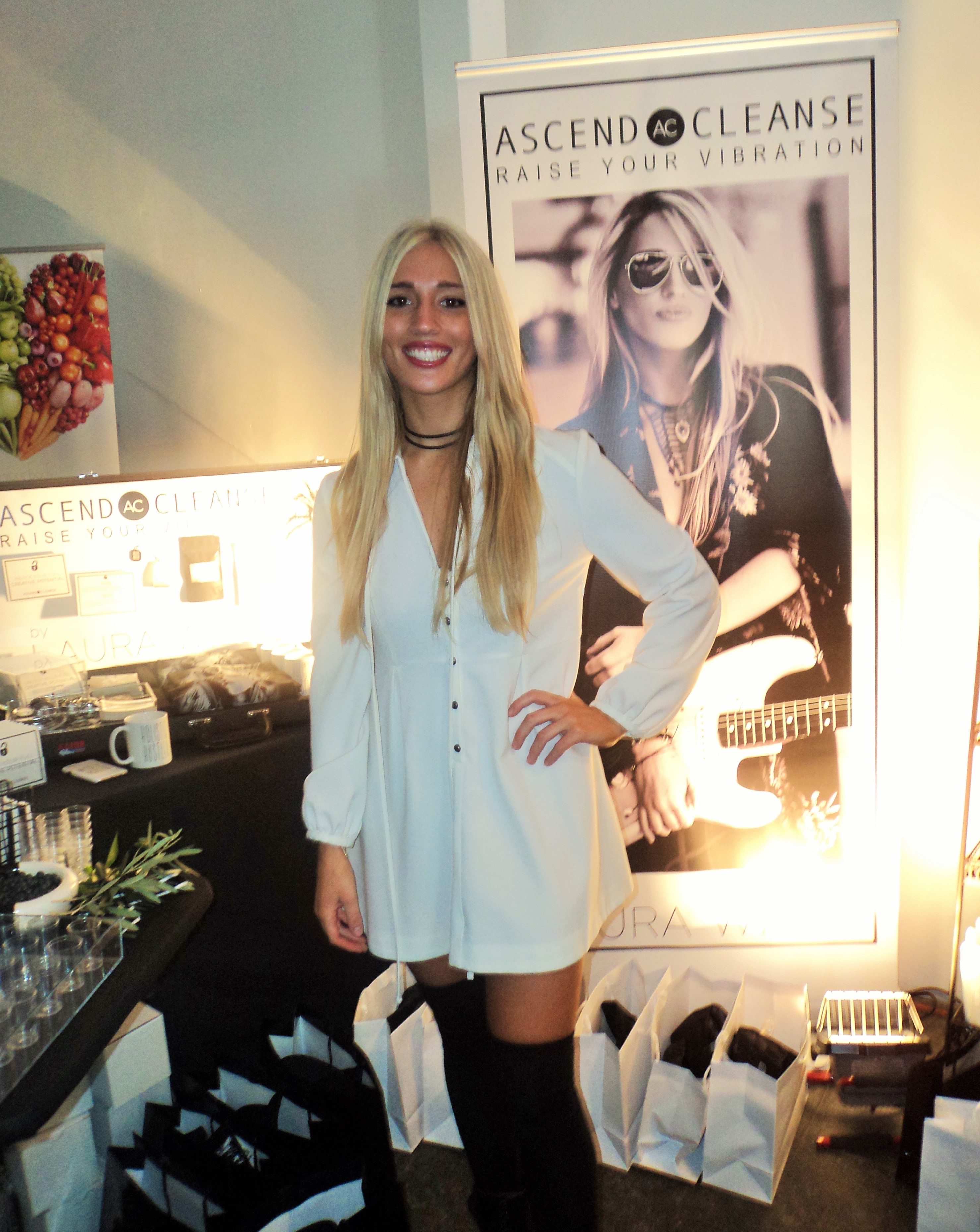 Sponsors included Mahankirn, NuBra, Laura Wild, My New Secret, Josh Cellars Wines, Debbie Di Maggio, Telic, Single, Samiah, Suewong, E&C Clothiers, Kaya di Koko, Art Lewin Clothiers, Hand Made Hearts from Hillel,The Center, My Saint my Hero, Blue Can, MDSun, Spongelle, Master Pan, Fox 11, Arbonne, di snapback, The Basic Wallet, Twisted Silver, Cultures for Health, Handmade Health.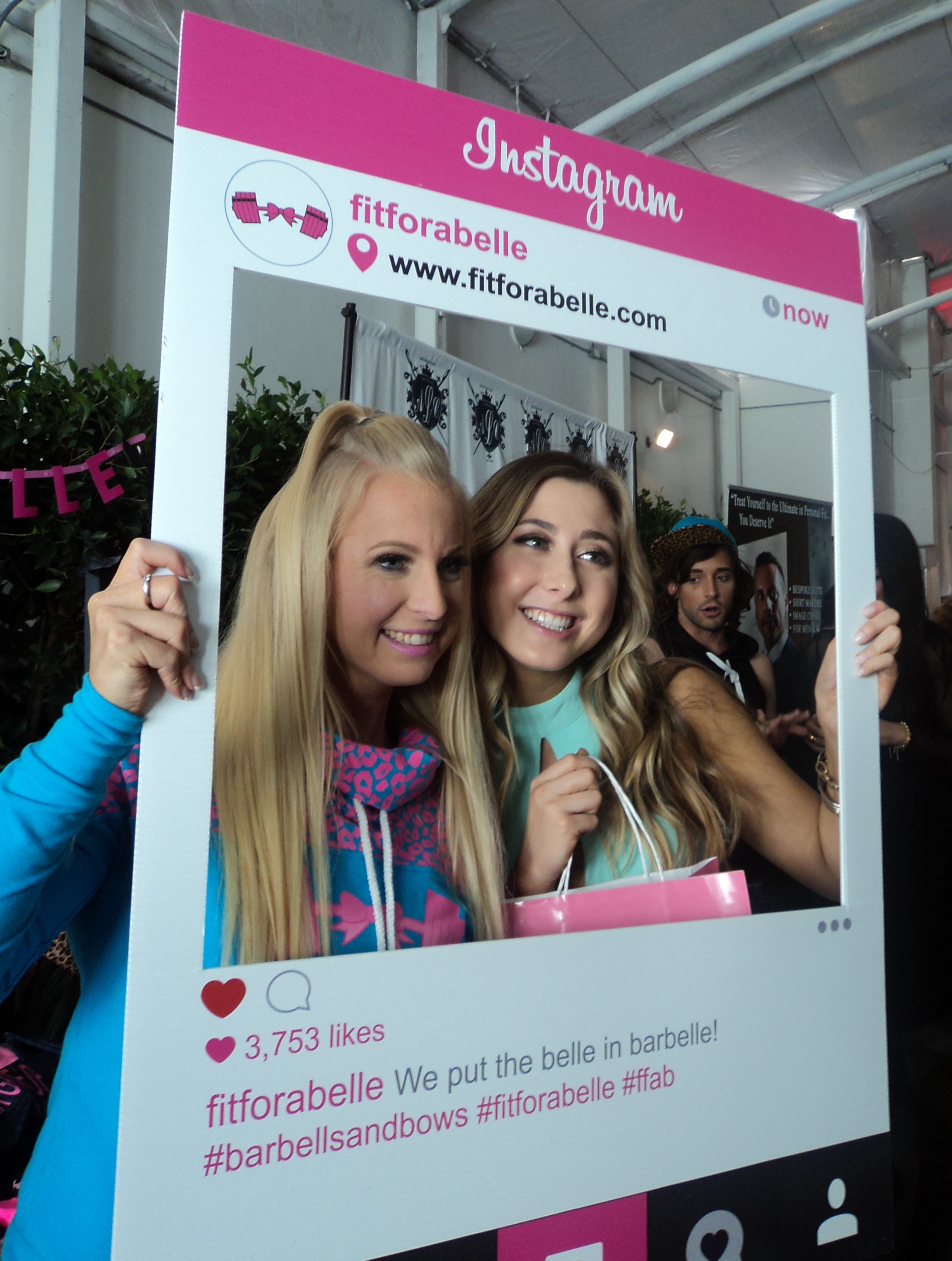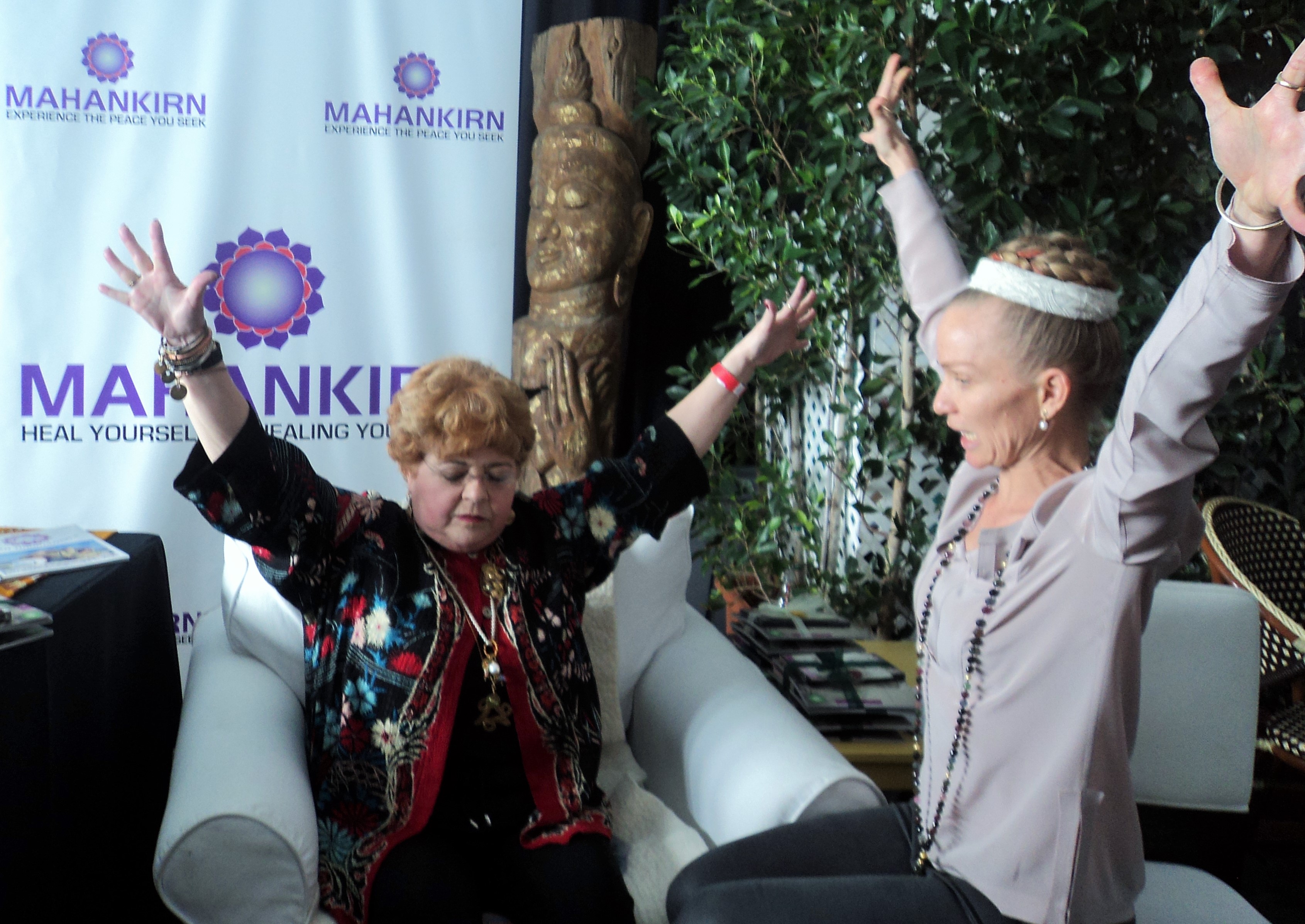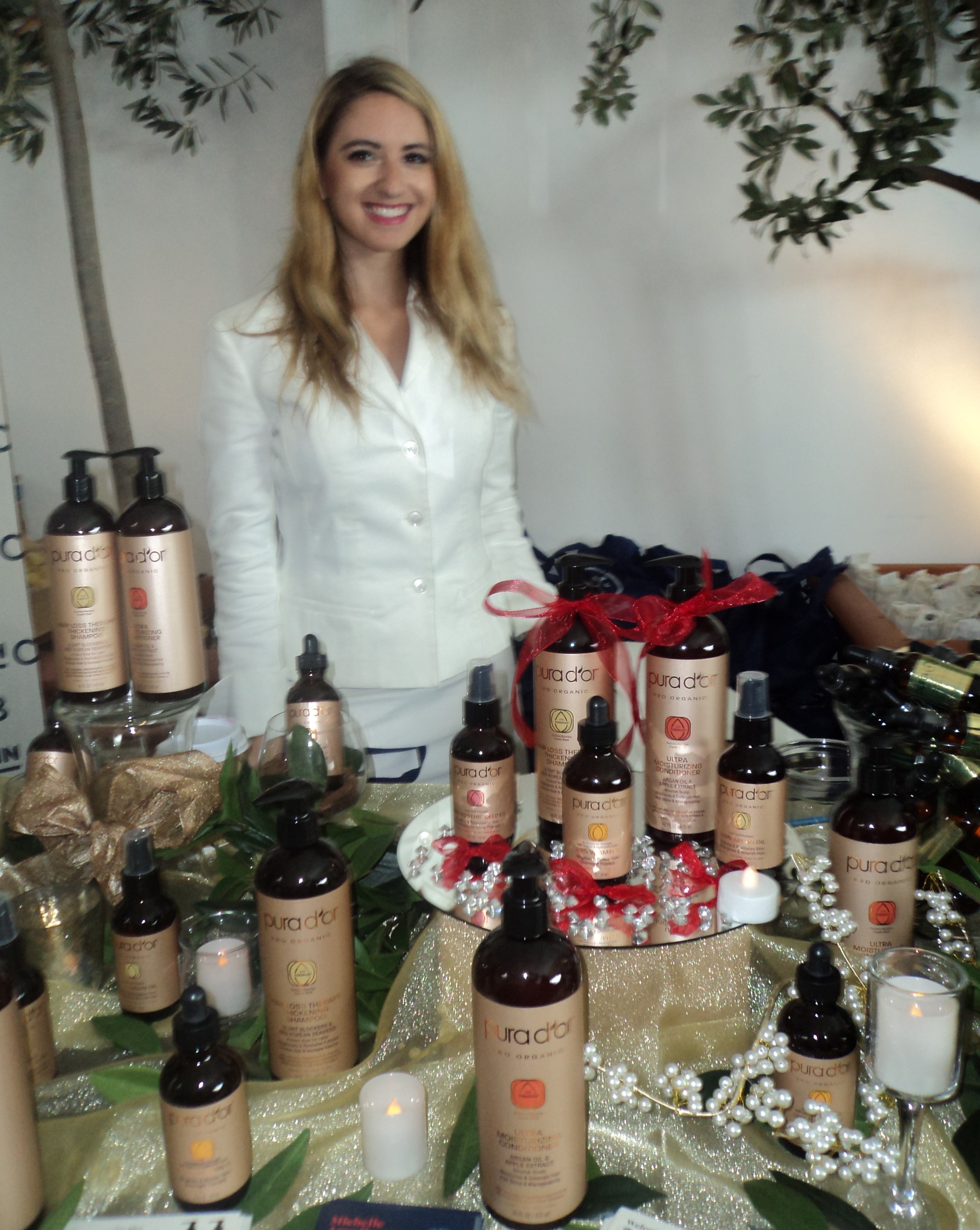 Wednesday's Child was the official charity for the eighth event, and was on-site to collect new, unwrapped gifts – clothing accessories, electronics, sporting equipment and monetary donations for the charity. Guests brought gifts for teens in foster care aged 13-18. For charity information visit http://www.foxla.com/wednesdays-child.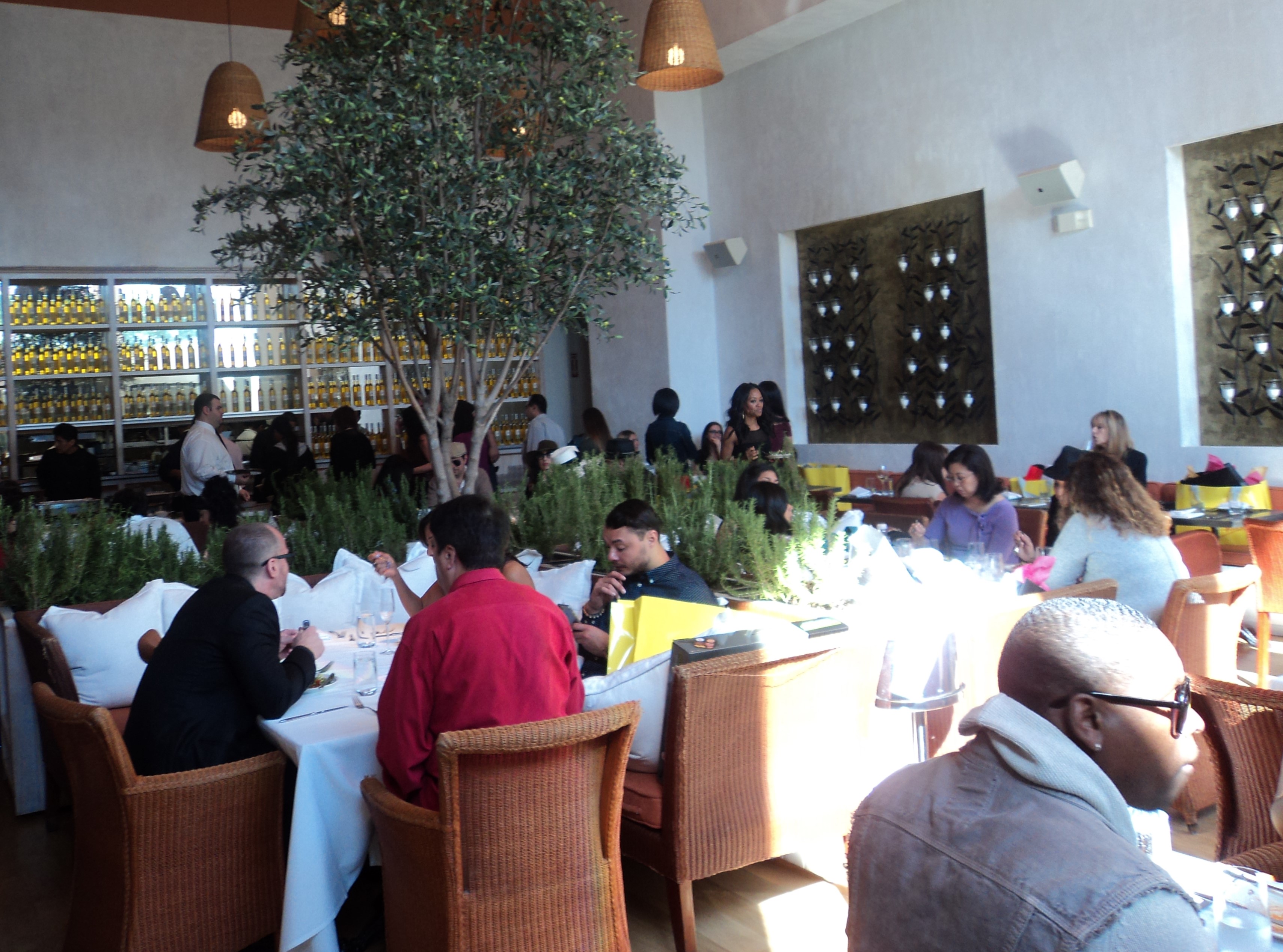 Fig & Olive Restaurant, 8490 Melrose Place, West Hollywood, CA 90069, 310 360 9100
melroseplace@figandolive.com
__________________________________________________________________
2016 Volkswagen Beetle has come a long way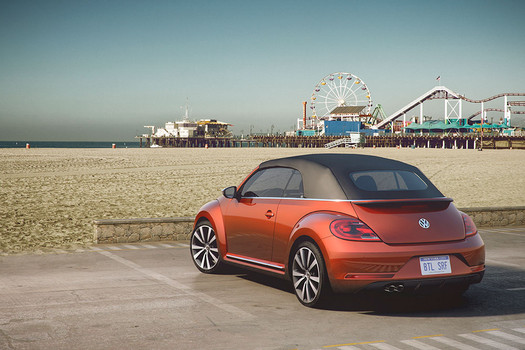 Base Price: $19,959
Engine: 1.8-liter, four-cylinder with automatic transmission
Mileage: 25 city / 34 highway
Curb weight: 2,948 pounds
The Volkswagen Beetle, a staple of 60s pop culture made famous by films such as "The Love Bug," hasn't always enjoyed the popularity it knows today. But there's no doubt that it was one of the most influential cars ever made.
By the time the 1970s rolled around, Japanese automakers had perfected small, front-wheel-drive, water-cooled cars, effectively rendering the Bug, as it became fondly known, obsolete. It didn't take U.S. automakers long to follow suit and Volkswagen ended production of the car in 1974.
It was reintroduced in 1997 to great fanfare. As expected, the New Beetle, unlike the original, had its engine in the front and took many of its styling cues from the 60s versions. Car buyers fell in love.
I, on the other hand, never took the cute little punch buggy too seriously — especially when they came standard with a flower vase built into the dash. Now, 19 years after its rebirth, Volkswagen has finally perfected the car that once blazed the trail for small fuel-efficient automobiles. The 2016 Volkswagen Beetle R-Line is once again worthy of its pioneering heritage. The flower vase is gone and it's been given a much more aggressive look with less of a bubbly appearance and a sportier feel.
Its turbocharged 1.8-liter, four-cylinder engine has good power and is fun to drive. But turbocharged doesn't really define the R-Line anymore. Volkswagen's luxurious R-Line package is now more defined by its stylistic cues, like bigger wheels and different bumper moldings on the front and back. The convertible, which I tested, comes standard with luxury features typically reserved for much more expensive cars. While the base Beetle comes in at an affordable $19,595 – almost $700 cheaper than the 2015 model – the convertible version with leather seats, rear-view camera and 8-speaker sound system rang in at $28,890; still not too shabby considering all the bells and whistles that are included. Even though Volkswagen is still using one of the smallest touch screens in the industry, its infotainment interface is one of the easiest and most intuitive.
The new "New Beetle" certainly has that retro look but it definitely doesn't drive like a car from the 60s. The inline four-cylinder is quick and the turbocharger is responsive, rocketing the car to 60 mph in just over 6 seconds.
The only real problem I noticed while driving the Bug is that the sports suspension wasn't quite sporty enough for the turbocharged engine. A tighter suspension is definitely needed for the amount of power the little Bug offers.
Sticking to its fuel-efficient roots though the 2016 Beetle with a six-speed automatic transmission averaged 27.3 mpg in mostly highway driving over about 700 miles.
One of my favorite features on the car is the rear truck release. Simply pivot the large round VW symbol on the trunk to unlatch. It's pretty cool. And I can't finish off this review without a huge pat on the back for Volkswagen. Two years after Apple introduced a new Lightning plug for its iPhone and iPod devices, Volkswagen has finally gotten around to integrating the Lightning plug into its cars. This has been a pet peeve of mine for two years now and I am relieved by the change.
Suggested Links
___________________________________________________________________
---