By Rail

rail EUROPE DISCOUNTS Italo FARES BY 40%
FOR HIGH SPEED SAVINGS IN iTALY
 Rail Europe Inc., the largest distributor of European rail products in North America, offers travelers the chance to speed across Italy this fall with 40% off all Italo's Club (Premier class)* tickets. Simply enter coupon code ITALODEAL at checkout from August 26 through September 4, 2013. Italo Club* tickets provide travelers with a first-class Italian experience, such as two private lounge seating options, called "Salottos", with 4 seats each, and access to exclusive salons at Milan Garibaldi and Rome Ostiense' Casa Italo service centers.  
The energy efficient Italo, a fleet of the newest generation of high speed trains offered by NTV (Nuovo Trasporto Viaggiatori), delivers state-of-the-art train travel with added comfort and convenience thanks to larger windows, wider seats, multi-lingual staff and complimentary WiFi. Italo's Club ticket holders will enjoy a dedicated steward throughout the trip, reclining leather seats with armrests and a reclining footrest, individual 9 inch touch screen TV, welcome service with drinks and snacks, and prepared meals available for purchase. All this, while traveling from one amazing Italian city to another including Turin, Milan, Bologna, Venice, Florence, Rome, Naples and Salerno. 
Prices begin $51 USD or $53 CAD** for Italo's Club tickets and bookings can be made within 90 days of the travel date. Visit raileurope.com
to book, save and earn now.    _________________________________________________________________                                   
                              TRAIN TRIP TO  HEARST CASTLE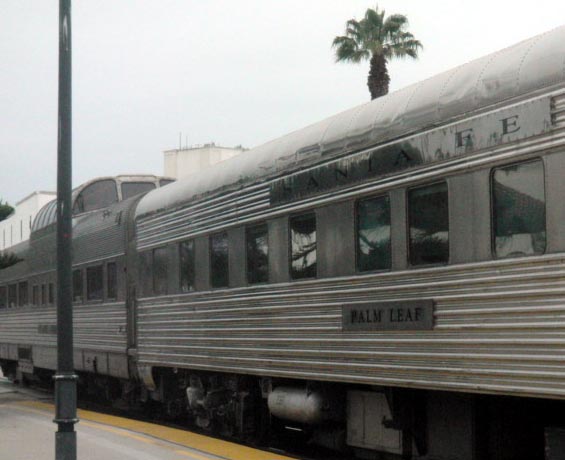 Experience Life at Hearst Castle in the 20s and sips at SLO Wineries by Train
By Rosalie Frances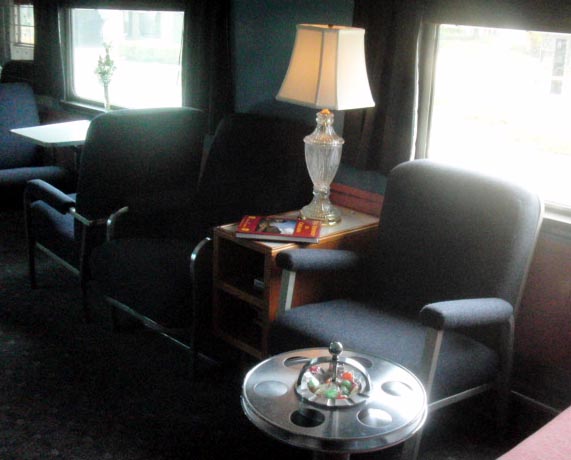 Have you ever wished you could live a day in the shoes of Marion Davies & William Randolph Hearst? Well, on October 4 there is a two day trip that leaves from Union Station in LA that will make your wish come true. Yes, a private tour of the castle with dinner at the Neptune Pool.
October train travelers can view the beauty on the way to Hearst Castle, enjoy gret food and wine and spend some quality time at some of California's fine wineries before returning home. On the two day trip to Hearst Castle guest experience the best of everything at the "Ranch" including a private behind the scenes tour.
The luxury rail accomodations, motorcoach fees, bar service on the train, gourmet meals, fine wine and spirits are all part of traveling with this outstanding company.Visit: www.calzephyrrailcar.com. __________________________________________________________________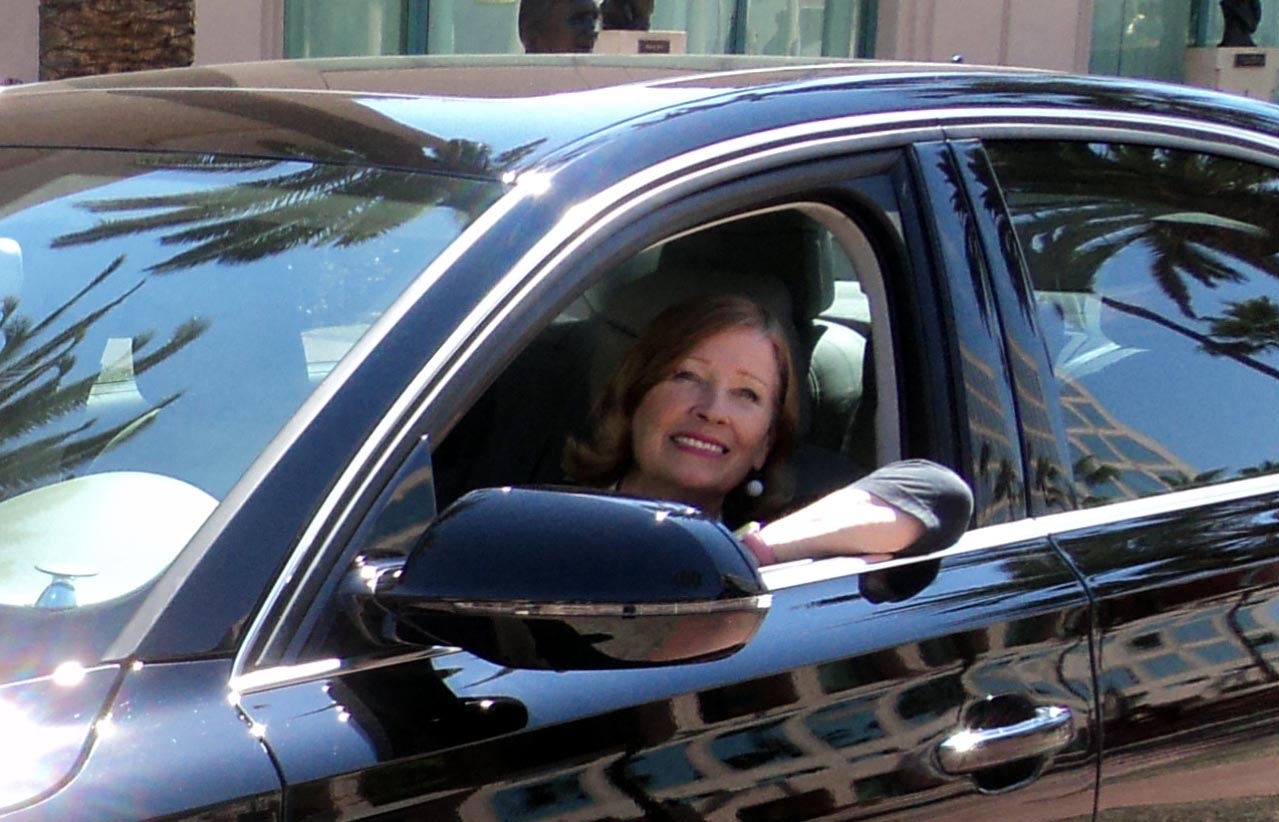 Auto Highlights
AUDI SPONSOR FOR PRIMETIME EMMY AWARDS 2013 ... Audi is the sponsor for the Primetime Emmy Awards (3rd year) and I had a peek during the press preview for the Governors Ball at the Television Academy. Audi TDI vehicles will chauffeur guests to the Awards and around Los Angeles. Audi A8 L TDI is their brand's luxury flagship sedan and it is amazing!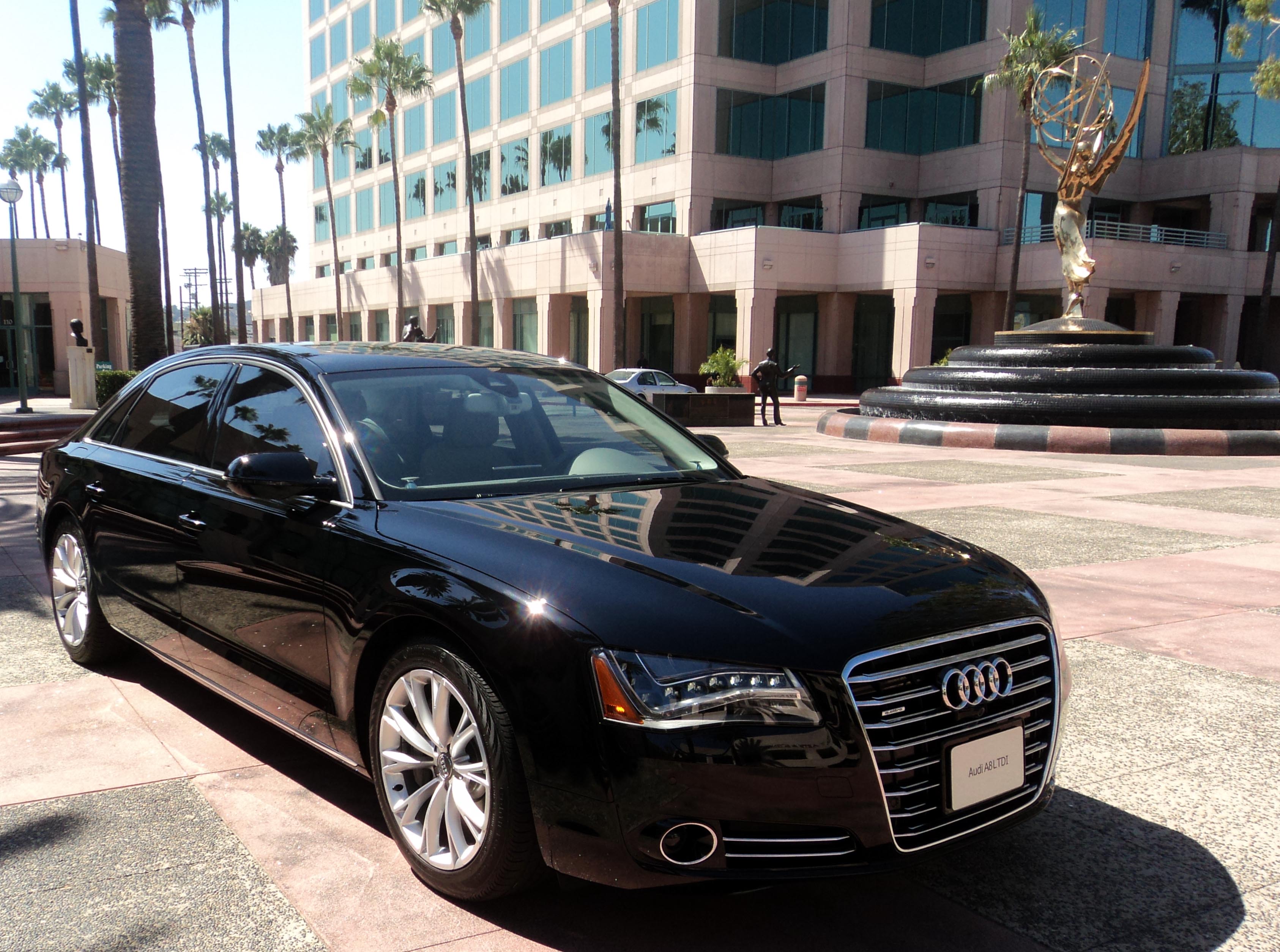 ____________________________________________________________________
---