WHEELS   .   .   .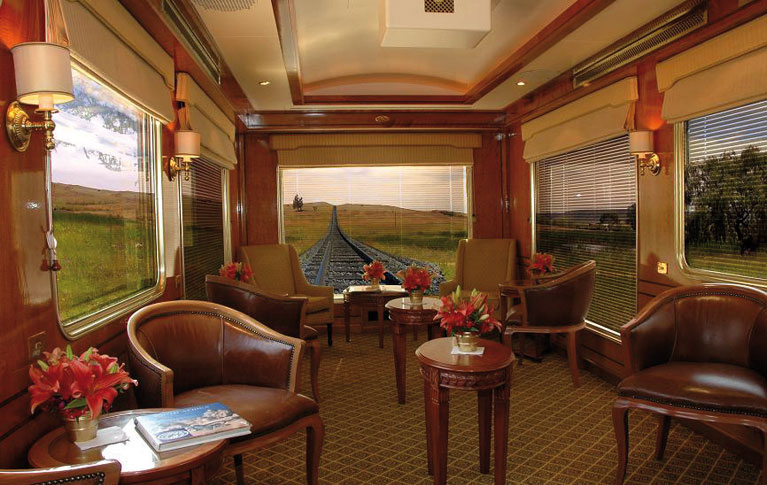 BLUE TRAIN EXPANSION + HOLIDAY OFFER
This amazing product of ours just continues to impress, all over the world. The most lavish rail on the planet just launched its maiden voyage this morning of it's fully refurbished second train set which is now complete with its own stunning observation car!
Now, both trains offer this impressive feature seen below with those long-coveted views.
PLUS, for anyone looking to travel in December, a new Festive Season savings rate was launched which you can book through your preferred operator partner for select departures from Cape Town that month.
We have amazing sales tools that will help you market and sell this beautiful gem so please reach out at
info@trumarketing.com
__________________________________________________________________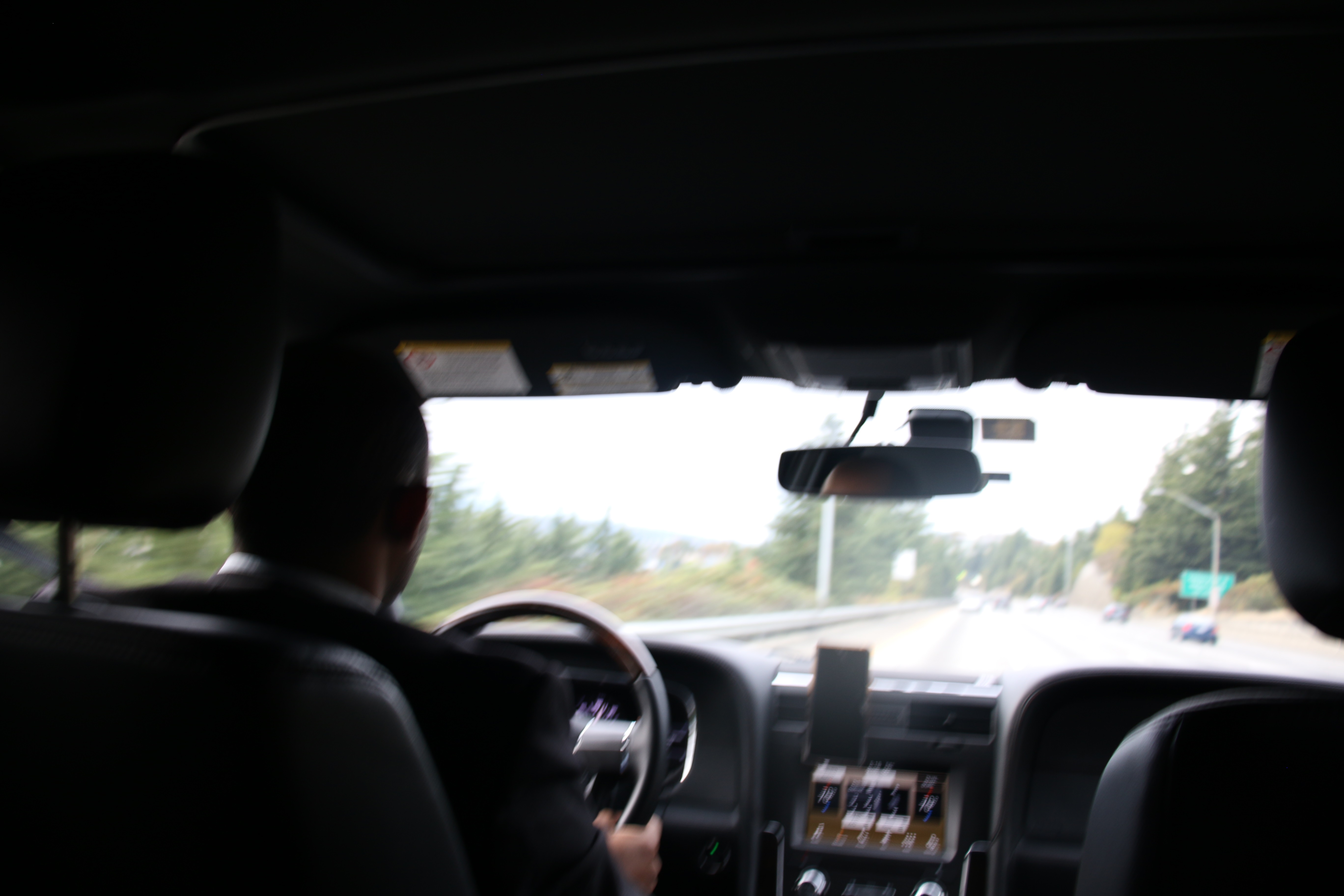 Nice ride in Seattle BLACKLANE CAR SERVICE from the airport to your hotel in no time. Beautiful limo with all the bells and whistles, including polite and knowledgable drivers. Highly recommend them to travelers.
BY AIR   .   .   .
Alaska Airlines Now Flies Direct From Santa Barbara to Seattle Daily   .   .   .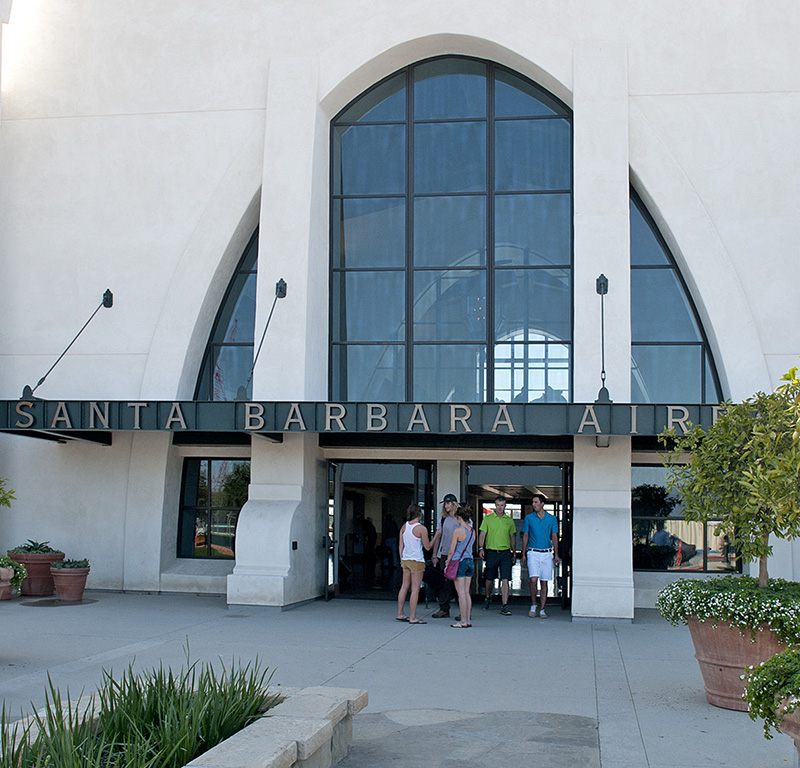 It's now a snap to take a great weekend staycation in Seattle from Santa Barbara due to the new direct flights being offered by Alaska Airlines at Santa Barbara Airport. Such a great airline who do an outstanding job moving people around the country with a smile.www.flySBA.org.
_____________________________________________
---