By Rail
THANKSGIVING ON THE TRAIN
November 28, 2013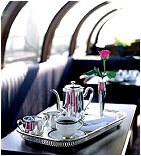 Thanksgiving Day aboard Silver Lariat has become a 25-year tradition.  Our car is on the rear of the Coast Starlight as it makes its way from Los Angeles to Oakland.  Thanksgiving is all about good food, and you'll celebrate with breakfast, luncheon, hors d'Oeuvres and traditional turkey dinner with all the trimmings.  Our turkeys are whole birds and are roasted fresh on board.  During the afternoon mouthwatering aromas will be coming from our kitchen in anticipation of the feast to come.  Price of $349/person of course also includes complimentary bar featuring premium labels of beer, wine and spirits. Hope to see you aboard and celebrate Thanksgiving with us!  Subject to a 20-person minimum.  Call (714) 751-2032 or visit www.calzephyrrailcar.com
                    CALZEPHYR RAILCAR & COLONIAL CRAFTS CHARTERS
Preview: Early Booking Bonus, New Tours in 2014
Sneak peek of  2014 product line showcases Opera Tours to Santa Fe
and San Francisco and National Park Tours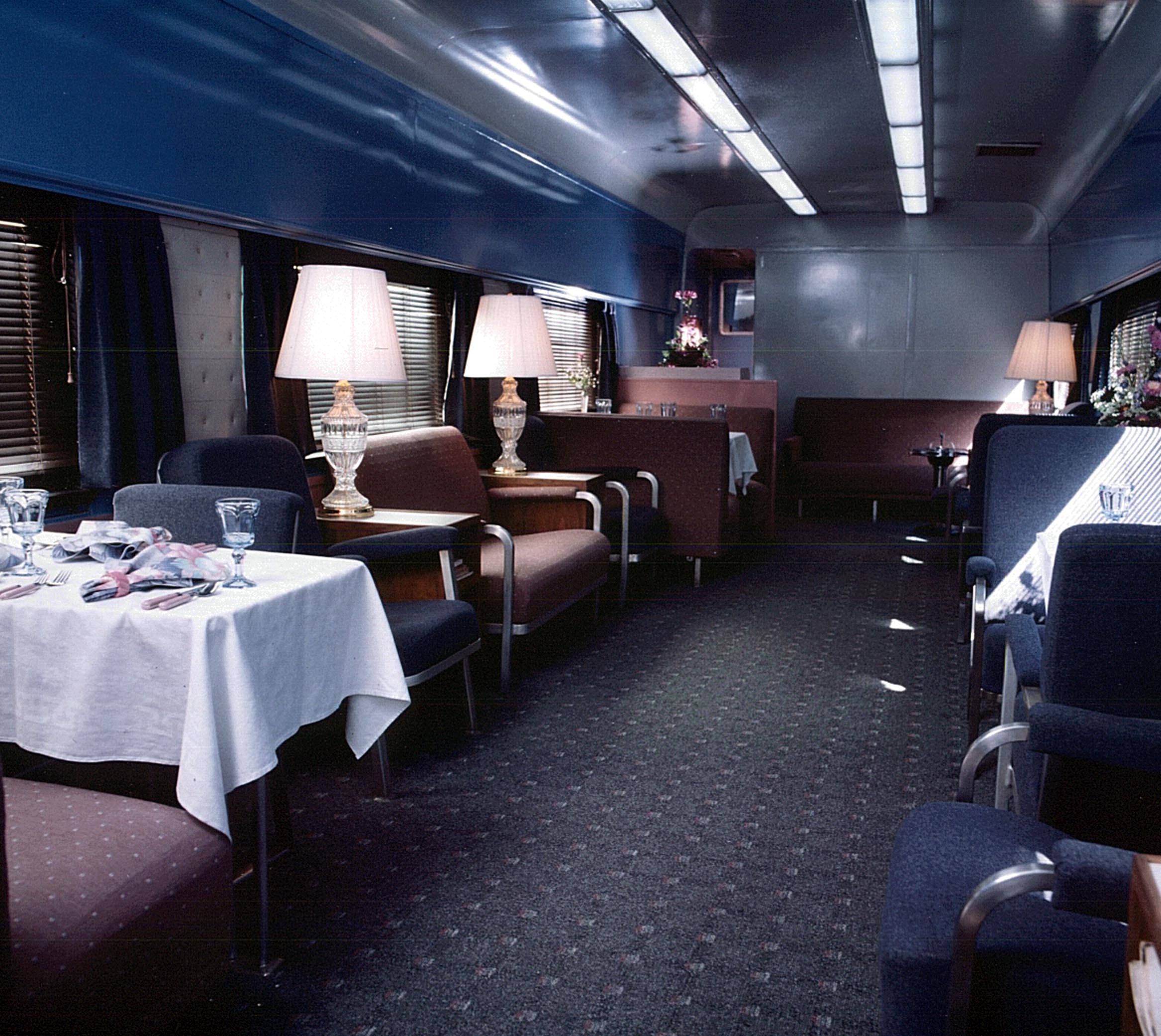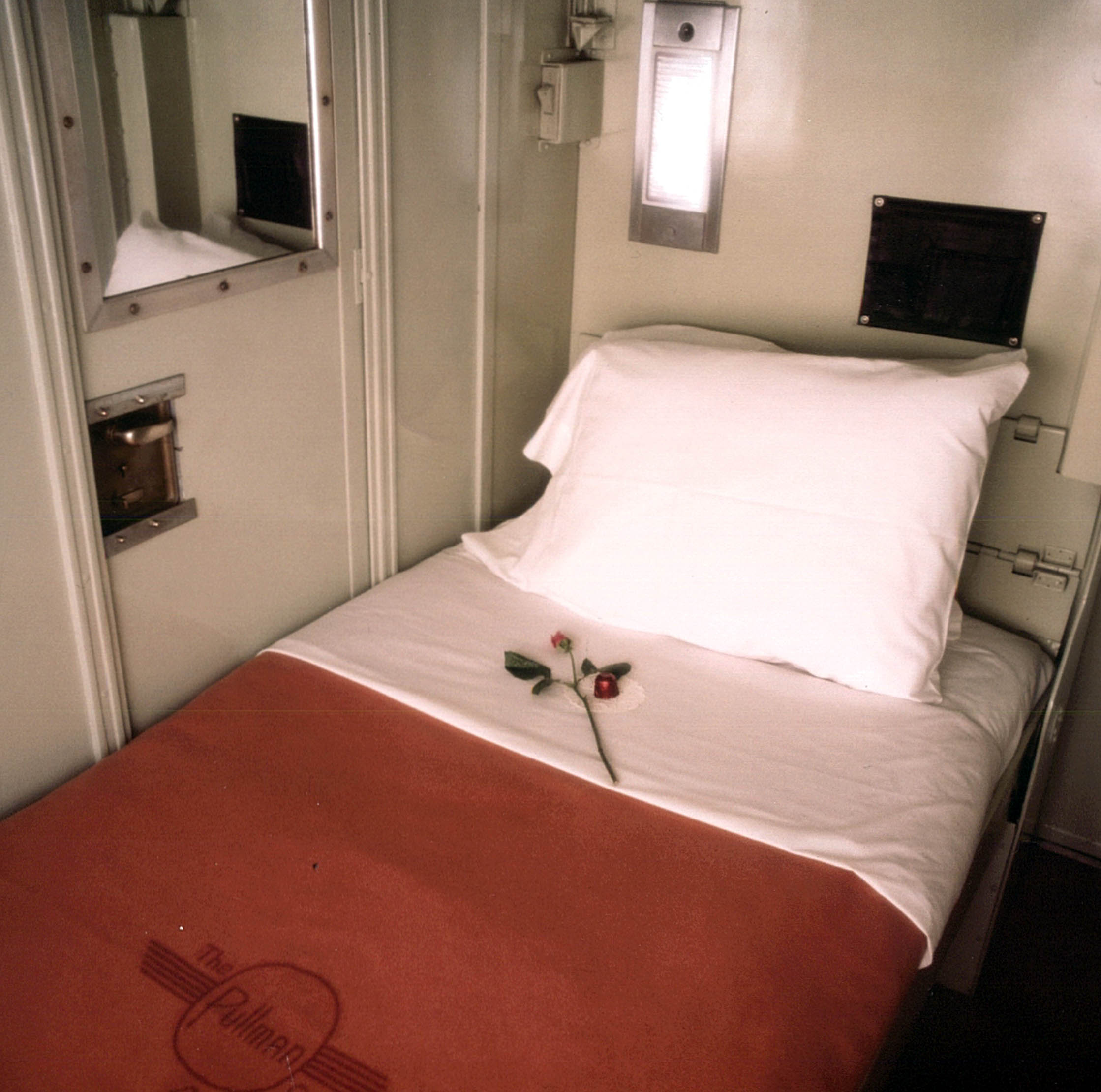 California based specialty travel charters team Calzephyr Railcar and Colonial Crafts Charters offer the finest amenities and touring opportunities for discriminating guests. Early booking offers will be made available in 2014 for U.S. train vacations. 2014 tour highlights include "A Night at the Opera" train tours to Sante Fe and San Francisco for an exciting evening at the opera, as well as visits to local museums, points of interest and select restaurants. Early booking bonus will be offered for any 2014 U.S. trip of $2,500 or more per person booked between January 1 and February 30, 2014.
New packages include independent rail vacations to popular destinations across the United States and escorted tours during their trip of choice. Spring Trips include the Santa Fe Opera trip, with a visit and tour at the Georgia O'Keefe Museum, and a night at the opera at the renowned  Santa Fe Opera House. The proposed San Francisco trip may include an escorted tour in San Francisco, with dinner, and a night at the San Francisco Opera; specific details to be announced.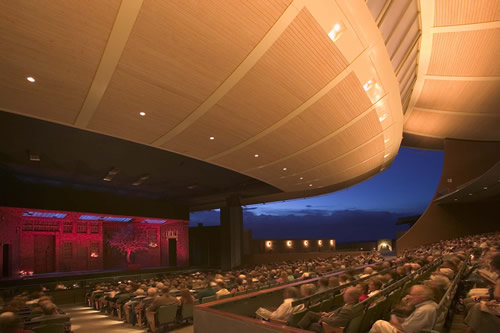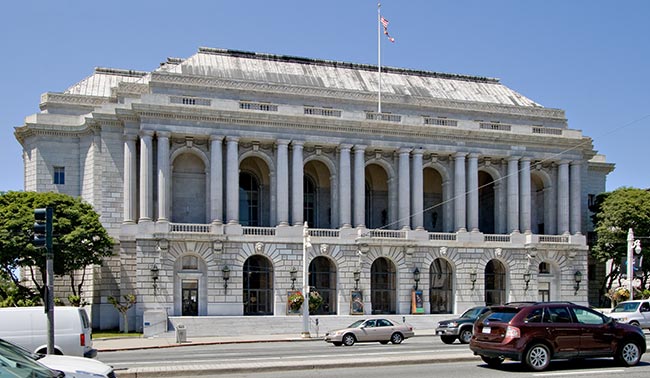 "National parks and rail travel are an exceptionall way to see America" commented Rod Fishburn of Colonial Crafts and and Burt Hermey of California Zephyr Charters. "Our tour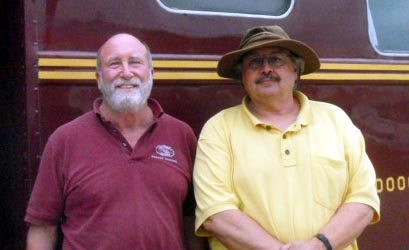 to National Parks of the West is considered the to be the finest in value for 2014." "Our travelers will see the beauty of America up close and personal with stunning views of Yellowstone, Grand Teton, Grand Canyon, Bryce Canyon, Glacier National Parks and more." For more information visit California Zephyr & Colonial Coach Charters at www.CalZephyrRailcar.com
For the entire collection of train vacations online with detailed itineraries, departures and pricing. Contact their rail charter specialist at 714-751-2032 or book online at www.CalZephyrRailcar.com.
_________________________________________________________________ 
By Air & By Sea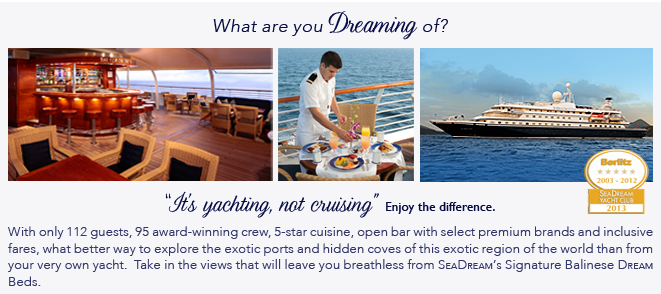 Northern Europe Cruises
From late May through August, SEADREAM'S Northern Europe yacht voyages explore these dramatic shorelines. Starting from the British Isles through scenic Scandinavia, to St. Petersburg, Russia; A SEADREAM highlight is Norway, best seen from the water, the grandeur of the Norwegian fjords, reflecting on the surrounding crystal water like a mirror is not to be missed.

SEADREAM'S Northern Europe yacht voyages offer a dramatic mix of mountains, seas, forests, fjords, quaint fishing villages, graceful castles and Old Town centers. The long hours of daylight and comfortable temperatures, are an ideal time for sightseeing. Yachting Land Adventures celebrate the natural beauty, extraordinary historical and cultural sites found in this dramatic region of the world. If relaxing onboard and watching the world go by is more your cup of tea, the Top Of The Yacht Bar offers 360 degree views and of course SEADREAM'S award-winning service. Now that's a fjord! www.seadream.com.
10 available voyages in Northern Europe
________________________________________________________________
According to the Automobile Club of Southern California it could cost you more than $15,000 if you receive a first time DUI. This could ruin the life of an average American.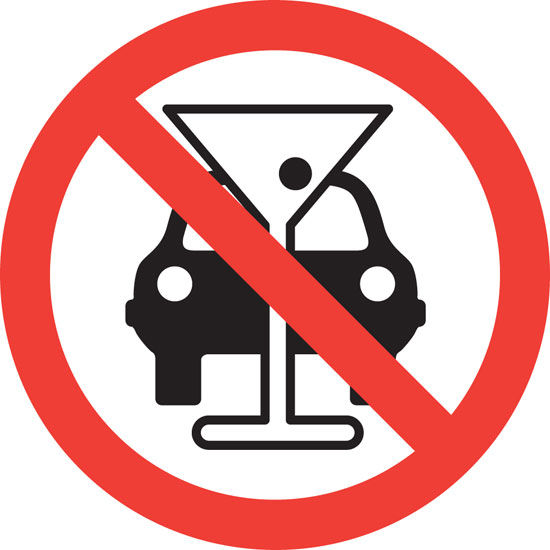 Auto Safety News
DON'T DRINK AND DRIVE THIS HOLIDAY SEASON
---