WHEELS   .    .   .

Richard Childress Racing and Avalan Go Gold in NASCAR Cup Series in September for Teddy Bear Cancer Foundation   
Race Team Partner Avalan Wealth Drives Support to Pediatric Cancer Awareness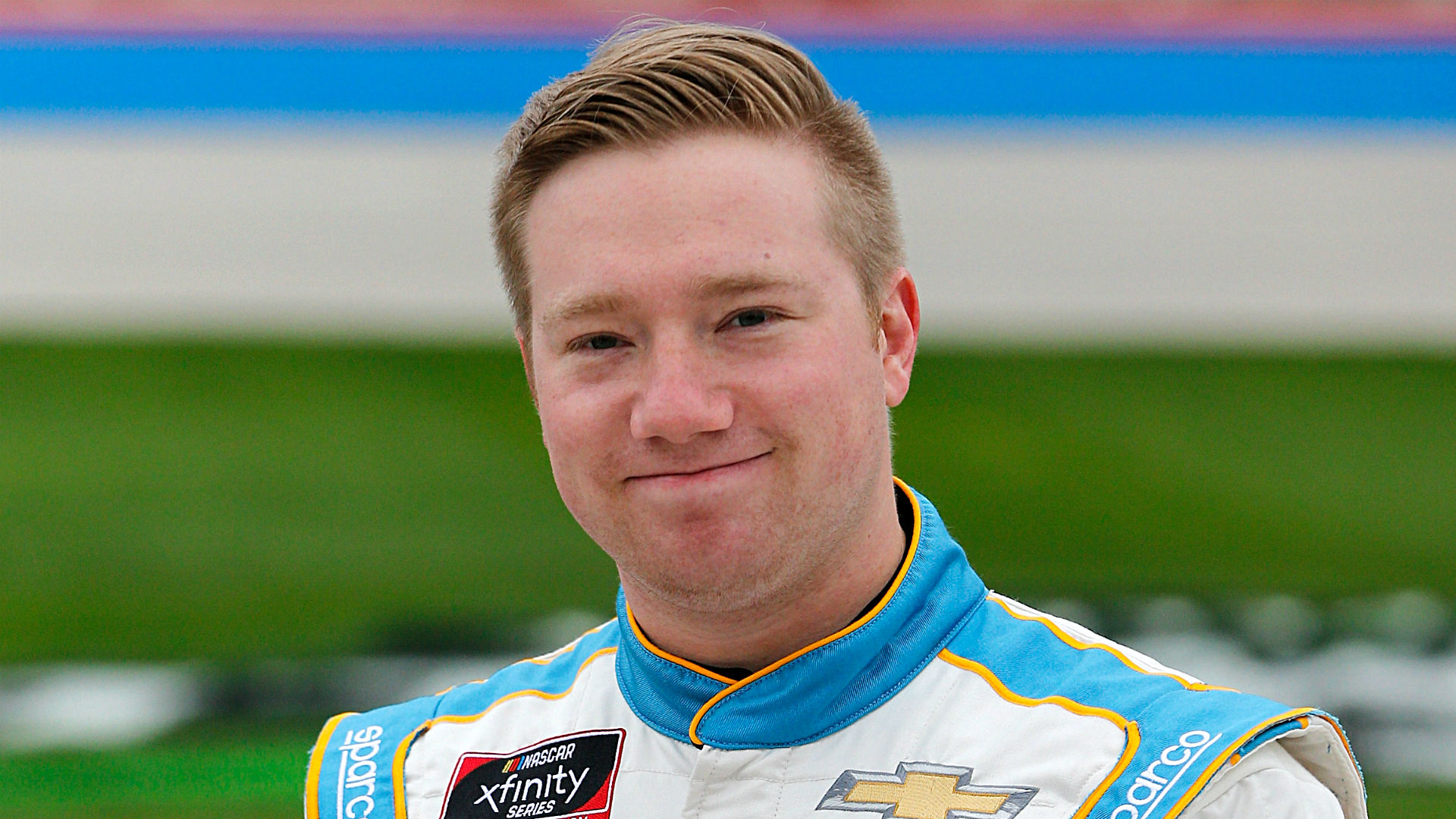 Tyler Reddick NASCAR Driver
For the month of September, Avalan goes gold for Teddy Bear Cancer Foundation (TBCF).  TBCF is a non-profit organization serving families who have a child with cancer in the Santa Barbara, Ventura, and San Luis Obispo Counties. Their mission is to provide financial, emotional, and educational support to families battling pediatric cancer.   
Each September, in recognition of National Pediatric Cancer Awareness Month, Teddy Bear Cancer Foundation hosts their Gold Ribbon Campaign, and Avalan Wealth is a proud sponsor. To help bring awareness to the Gold Ribbon Campaign this year, Avalan ran a special decal on Richard Childress Racing's No. 8 Chevrolet Camaro for the entire month. The decal, which includes a gold ribbon in honor of pediatric cancer, was seen by race fans as driver Tyler Reddick races across the country during September.  
This year, TBCF families are facing unimaginable challenges: In addition to the stressors brought on by having a child with cancer, many parents have lost their employment and stability due to the pandemic. Moreover, they're faced with the knowledge that their child is in a higher risk group for COVID-19 as chemotherapy weakens the immune system. During this challenging time, TBCF has been providing even more services for families, including money for rent assistance, grocery gift cards, additional emotional support groups with licensed therapists, virtual and in-person tutoring, meal and care package delivery, and virtual family fun events to keep their kids engaged.  Community support has made it possible for TBCF to provide additional financial assistance to 31 local families who have been severely affected by the pandemic.  
In 2020, it is anticipated that 11,500 children will be diagnosed with cancer, and about 1,190 children under the age of 15 are expected to die this year.  After accidents, cancer is the second leading cause of death among children under 15 years old.  
"Being a new father this year, I can't imagine the fight and bravery that TBCF families are going through," said Tyler Reddick, driver of the No. 8 Chevrolet Camaro. "The work that Teddy Bear Cancer Foundation does to support families battling pediatric cancer is incredible, and I'm proud to help Avalan bring awareness to their work by running a special decal all month long on my race car. Hopefully, the families will be able to catch some of our races and have some fun cheering us on."  
Teddy Bear Cancer Foundation cannot cure cancer, but they can help families remain stable during the most difficult time in their life. They provide support when a family needs them the most.  Consequently, we here at Avalan have one question for you: Are you going gold? For more information and to donate, please visit: https://bit.ly/DonateTBCF  
About Teddy Bear Cancer Foundation  
Teddy Bear Cancer Foundation advocates for families living in Santa Barbara, Ventura and San Luis Obispo counties that have a child with cancer by providing financial, educational, and emotional support.  
About Avalan  
At Avalan, our goal is to establish mutually beneficial relationships that develop into lifelong, multigenerational partnerships. We engage in new relationships only after determining that our services add substantial value to our clients' lives. In every aspect of our work, we provide uncompromising commitment to administer world-class client service while striving to accomplish each of our client's highly individualized needs. Be decisive, take hold of your wealth, and reach your Optimal Financial World. 

_______________________________________________________________
2020 Living Vehicle For Pandemic Traveling in Safety & Comfort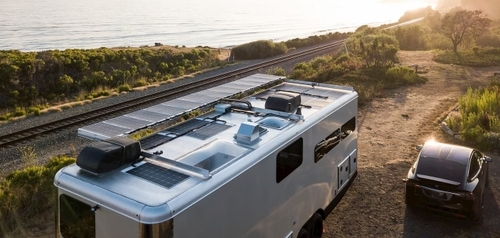 Californian architect Matthew Hofmann realized the concept of Living Vehicle, an all-aluminum tiny house on wheels designed for full-time living on the road. Progressing on providing a more reliable, Airstream-like luxury travel trailer, the company has recently introduced the 2020 Living Vehicle Series.
The trailer home is like the older one in appearance with some changes in the exterior design including awning extension to the whole front. Features an RV-inspired interior space, with a sofa on one side, kitchen in the middle, and bedroom on far side. The bathroom is located next to the kitchen with the laundry space next to the bedroom.
The 2020 Living Vehicle model was designed as a standard house for use by up to six people. It stores 100 gallons of fresh water and 80 pounds of propane. It is equipped with 1,200 watts of solar array with 3,600-watt hybrid inverter system to generate 8.7 kWh power. Audio and video products from brands such as Apple, and Samsung are included, while there are options for increased Wi-Fi connectivity and home theater.
The Living vehicle 2020 edition also includes pet-friendly features like a waterproof and scratch-resistant floor, dedicated storage, smell-proof cat litter box with outdoor cat door, fully enclosed outdoor den on fold-down patio, and floor level deck shower drain that extends into the bathroom area.
There are additional packages that allow Living Vehicle to be customized to cater to the needs of different customers. Incorporating the functionality and aesthetics of a modern home, including a luxurious mobile living experience one can enjoy anywhere on-the-road. Only 25 units are to be produced, this brand new 2020 model is said to start at $199,995.
---