WHEELS  .   .   . including (By Air & By Sea)

2015 Los Angeles Auto Show
November 17 - November 30, 2015
Green cars are always the stars of the Los Angeles Auto Show. California is a huge market, so automakers always bring new luxury cars to display in LA.
H+I ADVENTURES GOES BEYOND BIKING WITH NEW CULINARY EXPERIENCES
From Mexico to Scotland, select mountain biking trips cater to foodies and
cyclists alike
Inverness, Scotland. June 2, 2015:
H+I Adventures is paving the trail for epicurean adventures around the world. The mountain biking specialists have carefully crafted a collection of mouth watering and eye opening trips that combine active travel with local delicacies in some of the world's most culturally rich destinations. This year's roster of culinary mountain biking trips feature tapas tours in Spain, whisky tastings in Scotland and a full-day foodie feast with breakfast in Slovenia, lunch in Austria and afternoon espresso in Italy.
_____________________________________________________________________
BY AIR . . . .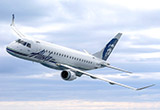 A Good News Flight Report from Life Bites News
My recent flights to Loreto Mexico gave me a 'flash from the past" exeperience when I was given a dinner voucher when it was announced the flight would be late, and on the flight we were not only given bags of snacks, but free wine and beer.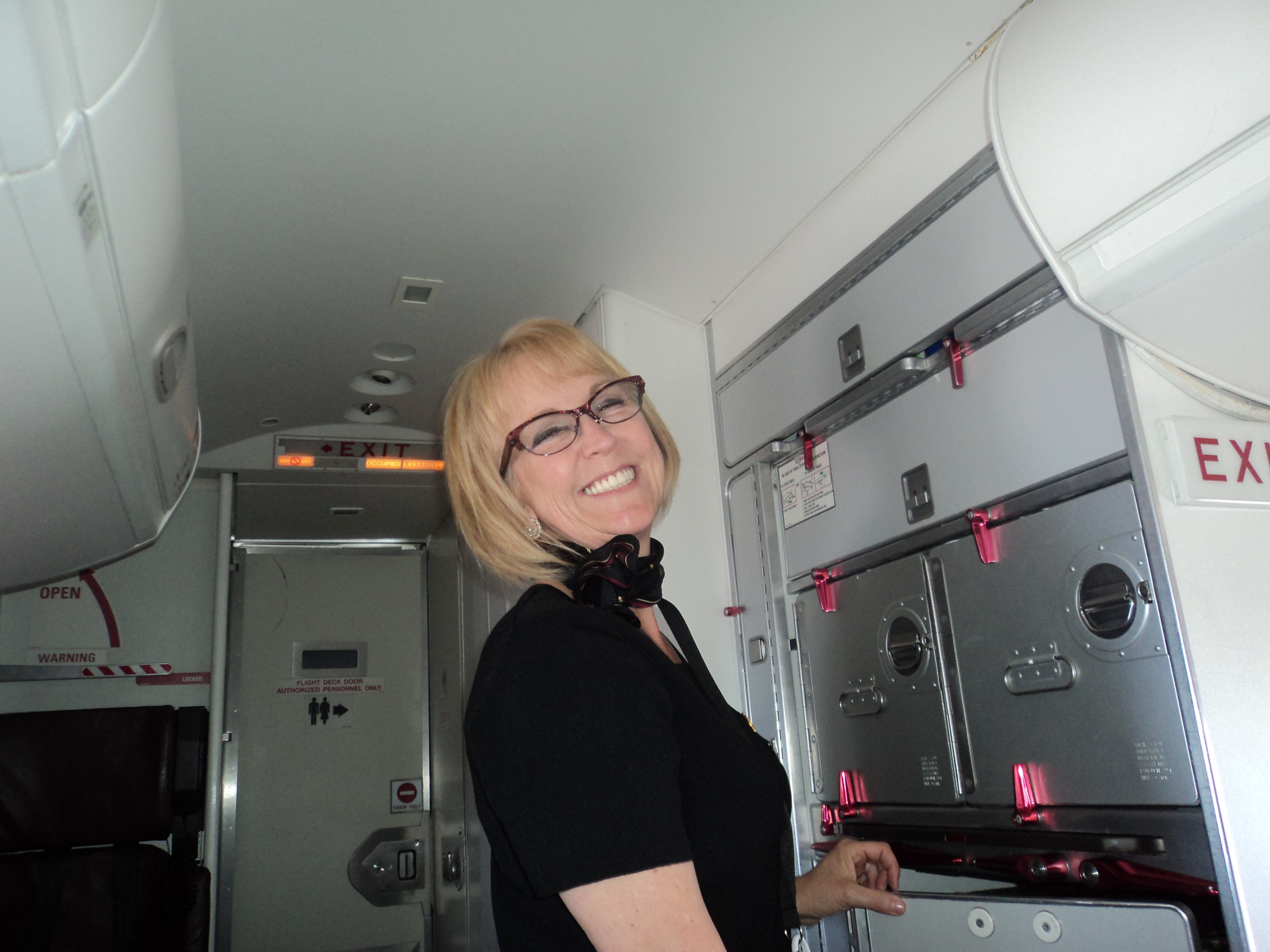 What a delightful surprise, and the attendant who took such good care of us told me this was a career change job for her and she loved her job working for Alaska Air. This non-stop flight to Loreto Mexico from LAX is so easy and the hospitality is surprising!
www.AlaskaAir.com
_________________________________________________________________
 
Fiji Airways Appoints Andre Viljoen as CEO & Managing Director 
 
On Monday, Fiji Airways announced the appointment of a new CEO and Managing Director - the current head of Air Mauritius, Andre Viljoen – who will take up the position before October 1, 2015. Mr. Viljoen has 33 years of professional experience in the airline and tourism industries and has been the CEO of Air Mauritius since 2010. (see biography below)
 
The Fiji Airways Board was extremely pleased that the Company would be led by someone, who as CEO of Air Mauritius, had transformed and restored the airline to profitability, while also having earned the coveted Skytrax 4 Star rating for product and service.
 
The Chairman of Fiji Airways, Mr. Nalin Patel announced the appointment, commenting, "Andre is an experienced airline professional with a strong business and customer focus. We believe he is the perfect person to lead Fiji Airways and will have the full support of the Board, together with our experienced management and team."
 
Mr. Viljoen joins Fiji Airways after its recent transformation, including its rebrand from Air Pacific and upgrade in fleet, and at a stage when it is exploring further commercial opportunities, including new routes.
 
"I am very excited to be joining Fiji Airways, the leading airline in the South Pacific, and will continue to build on its strong brand and lead its dedicated team to even greater heights", Mr. Viljoen said.
 
The Attorney General and Minister for Public Enterprises, Aiyaz Sayed-Khaiyum, welcomed Mr. Viljoen"s appointment on behalf of the Fijian Government, the airline's majority shareholder.
 
"I'm delighted that Fiji Airways has been able to attract yet another outstanding international airline executive to head our national carrier and fulfil our ambition to make it the world's best boutique carrier. Andre has big shoes to fill in replacing Stefan Pichler – who produced a record financial result for Fiji Airways last year – but this is an outstanding choice and we look forward, under his leadership, to expanding the airline's footprint into other international hubs", Sayed-Khaiyum says.
____________________________________________________________________
---