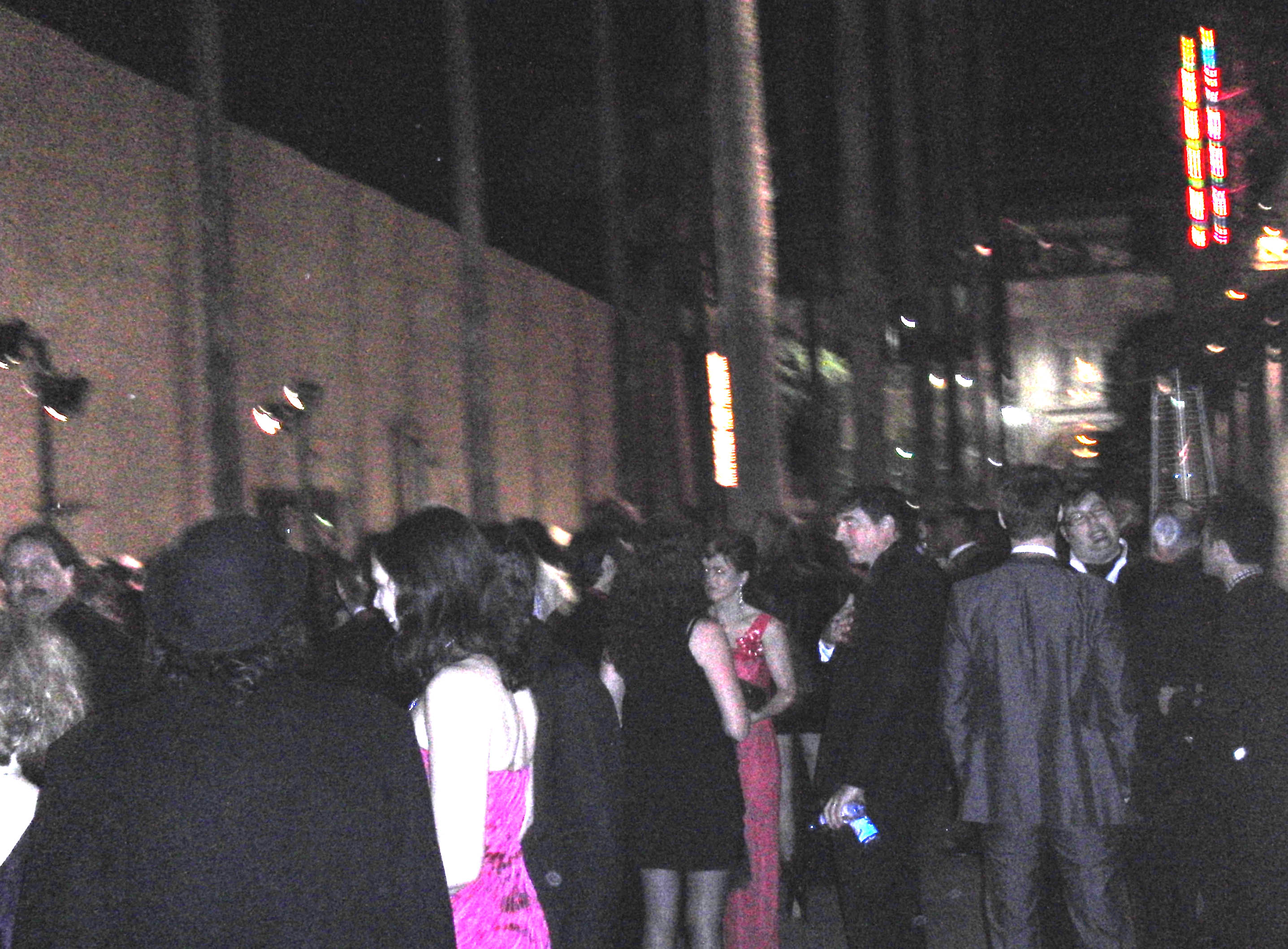 2011 TASTY AWARDS HONOR THE BEST
A Celebration at Egyptian Theatre in Hollywood
Photos and Story by Bonnie Carroll
As a member of the Council of Media Tastemakers for the 2011 Tasty Awards I was thrilled to meet the many food, fashion and home lifestyle programming representatives who attended this celebration at the historic Egyptian Theatre. This 2nd annual event to honor the best in food and style programs in television, film and online attracted some of the best in their respected fields of endeavor.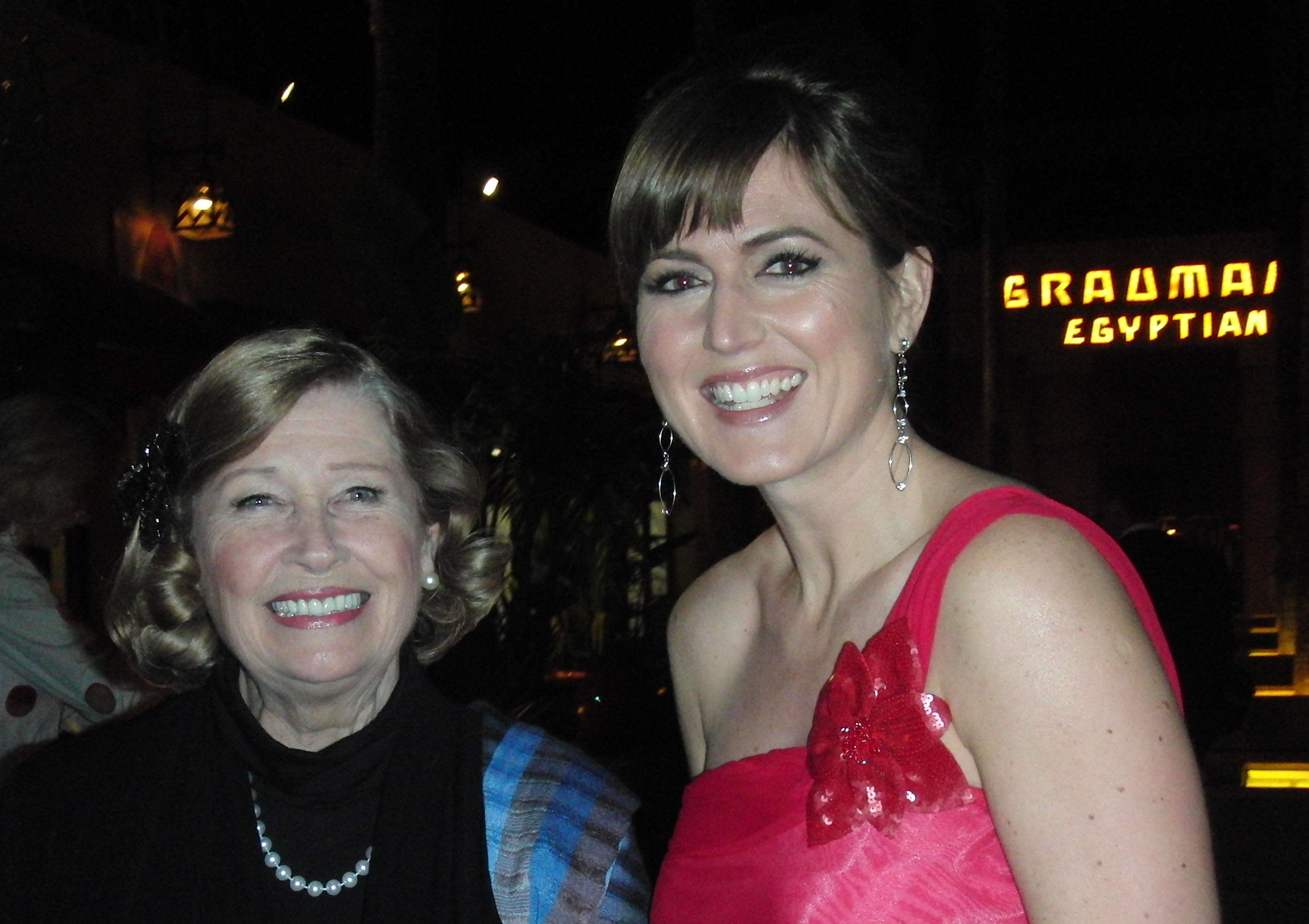 Guests were hosted to delicious hors d'oeuvre from the new SupperClub LA before the awards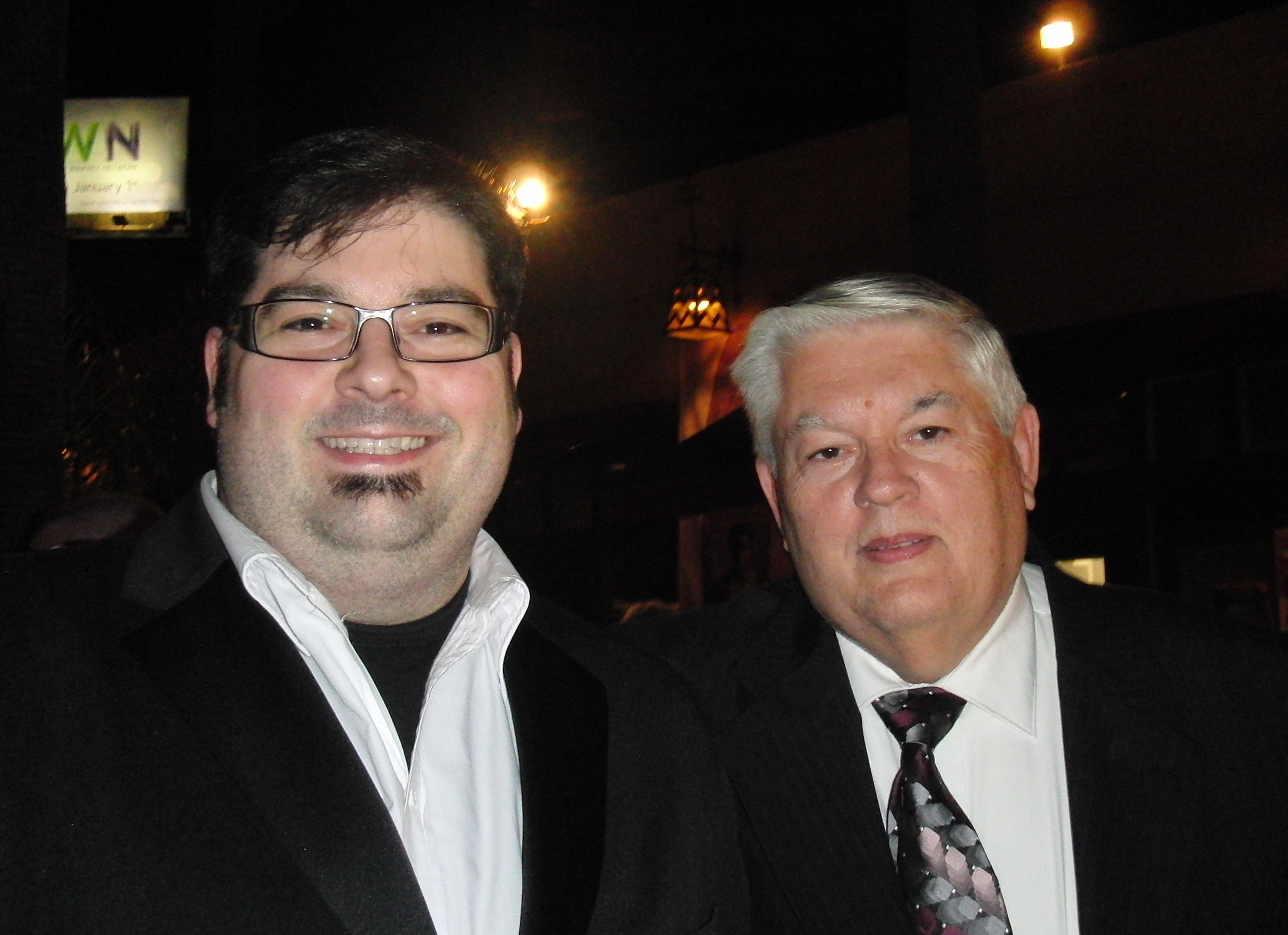 ceremony began. Attendees took their walk down the red carpet and the media swarmed them to get interviews and photos. I chatted with countless nominees including Susan Sterling from Toronto, Canada who is the host of Grape Notes, a fun wine from Canada. She said "I am thrilled to have been nominated in two categories, and to be here in Hollywood for the Tasty Awards." Bobbie Bogner, The History Channel's "Food Tech" host was another nominee I spoke to. Bobbie was accompanied by his father, a Santa Barbara, California resident who was extremely proud of his son's career in the food industry and his nomination for the award.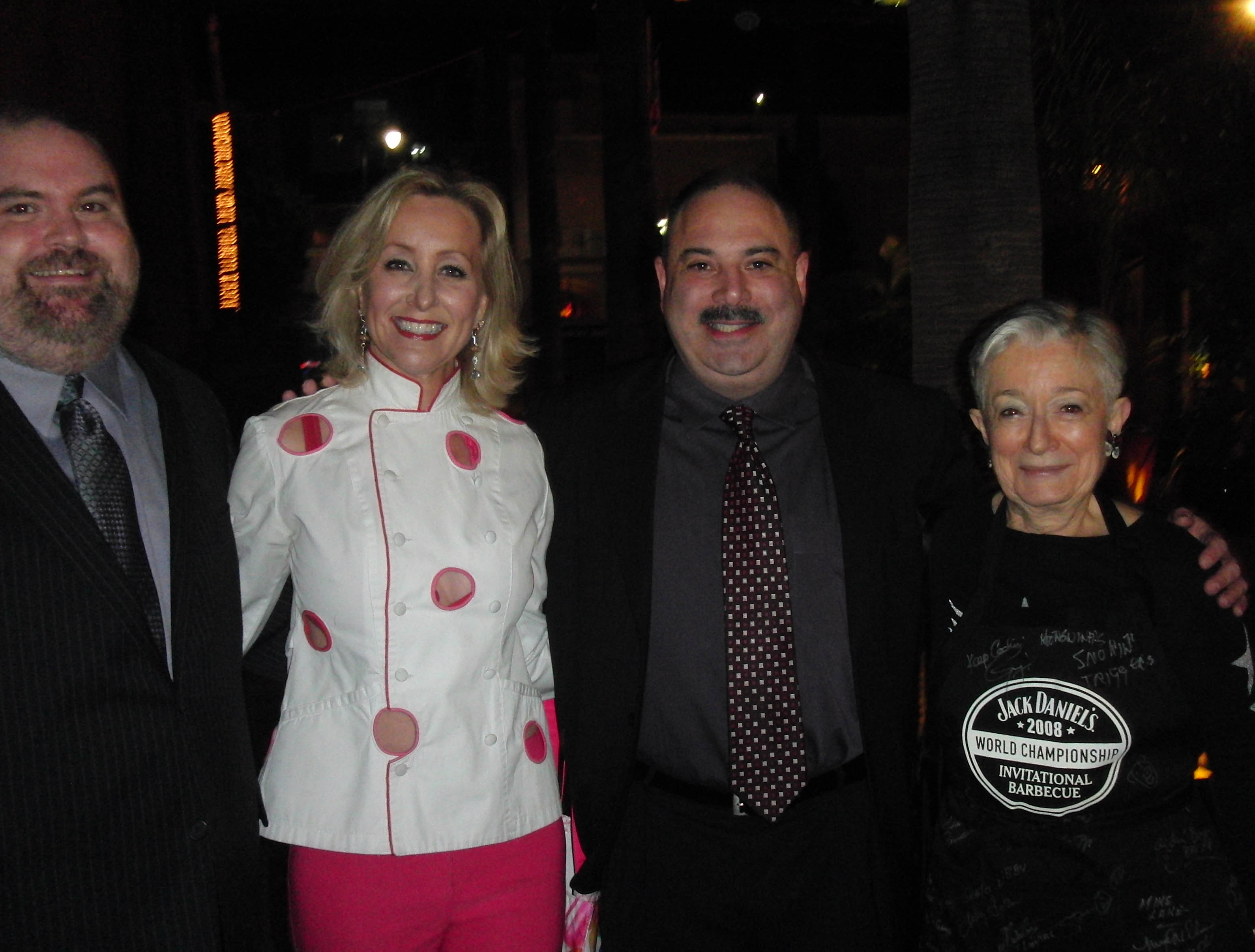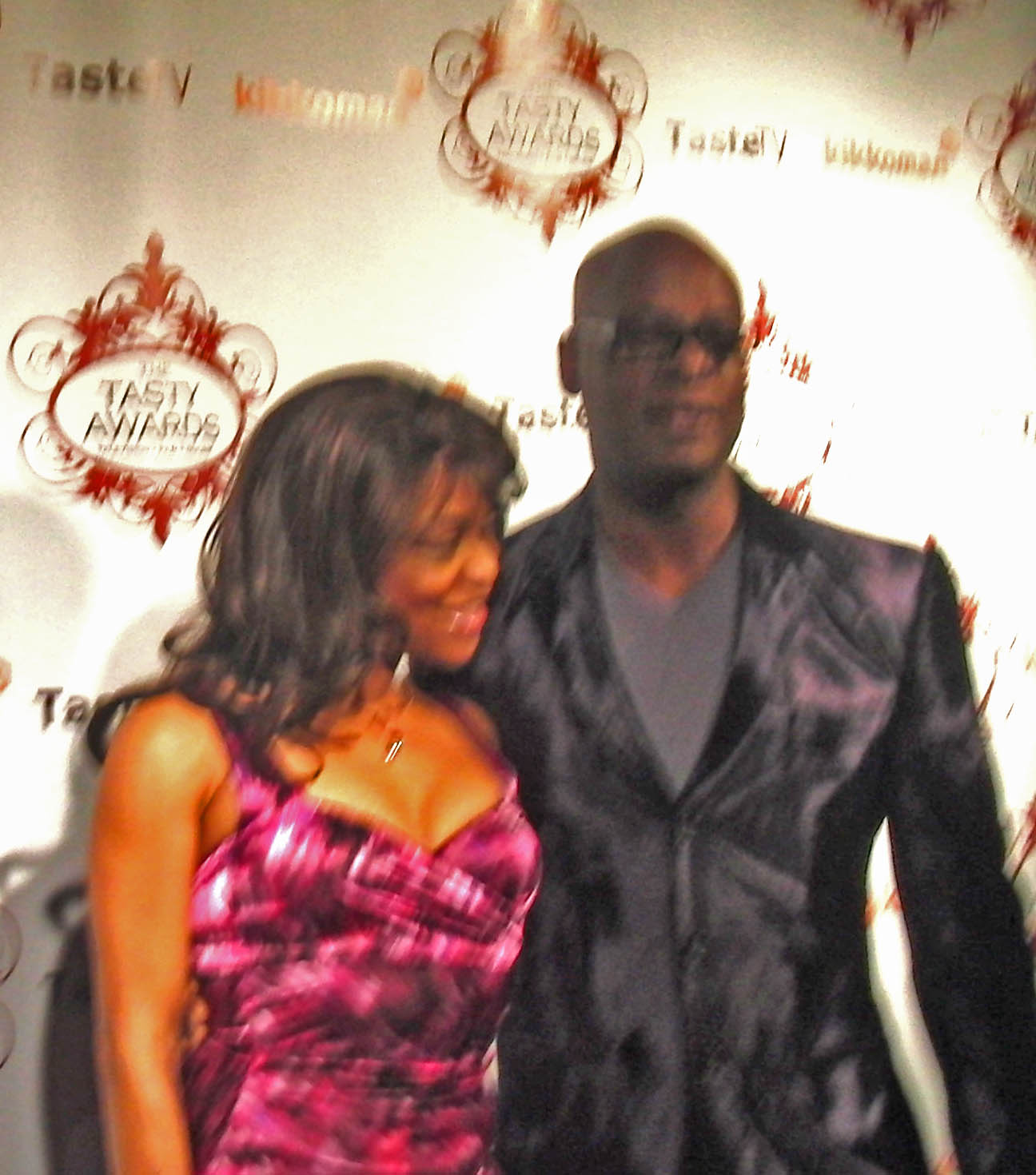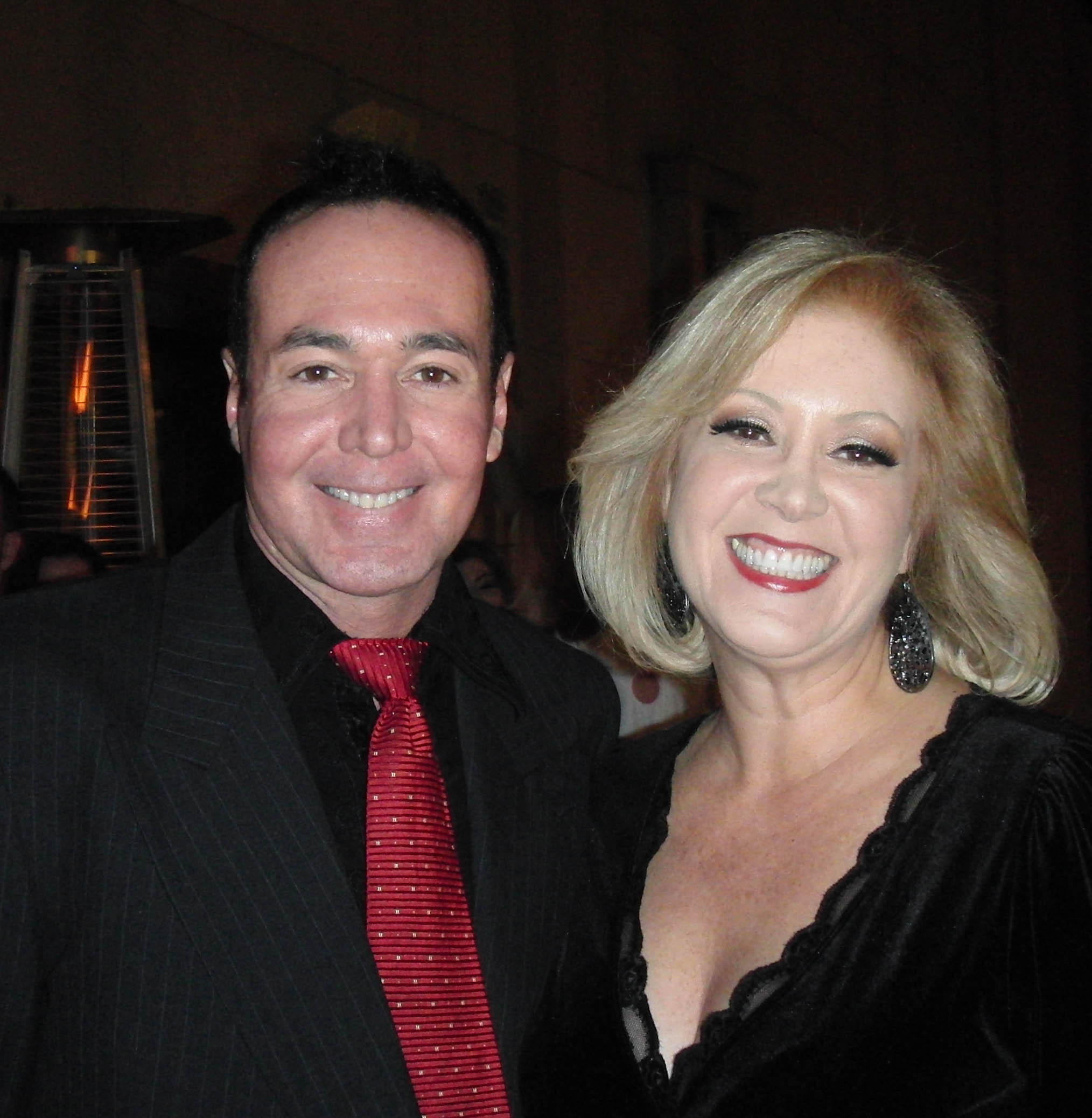 To say the least, PBS programs stole the show at this event, taking more awards than anyone could believe, and Leslie Sbrocco, the host of "Check Please" and founder of ThirstyGirl.com was popping up and down like a puppet accepting her awards and those of winners who were working in other cities and unable to attend. "She said she was thrilled to be a winner and thanked everyone involved in the Tasty Award selections."
Those included in the awards evening were Zane Lampkey, Chef Nathan Lyon, Bobby Bogner, Candice Kumai, Chef Tonya Holland, Brian Boitano, Suciene Salomone, Chef Kevin Roberts, Peter Ishkhan, Alde Mollinkamp, Jeannie Mal, Daryl Roberts, Amy Paffrath, Fabio Viviani, Chef Daniel Greene, Susan Sterling and more were among this year's nominees and honorees.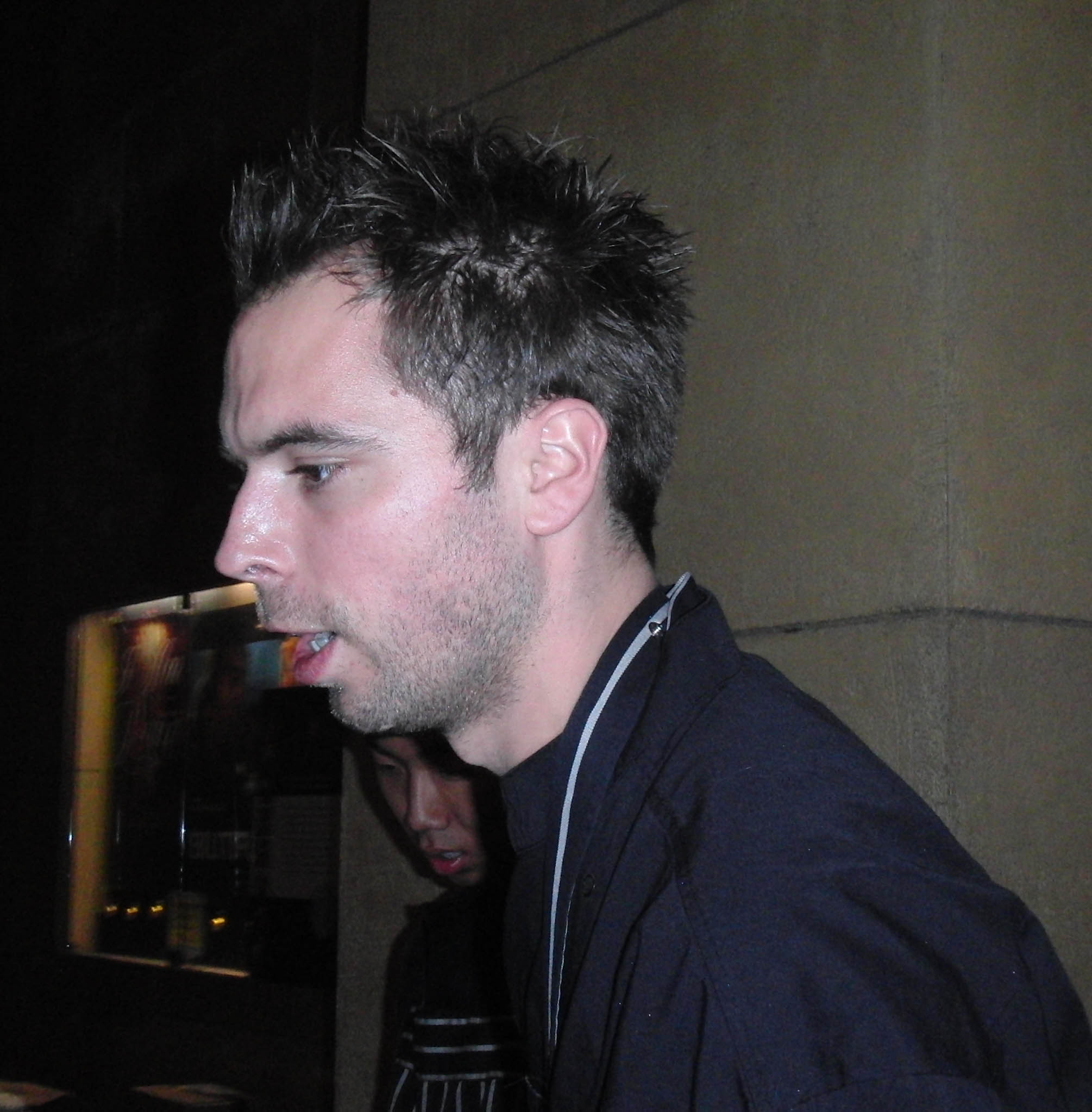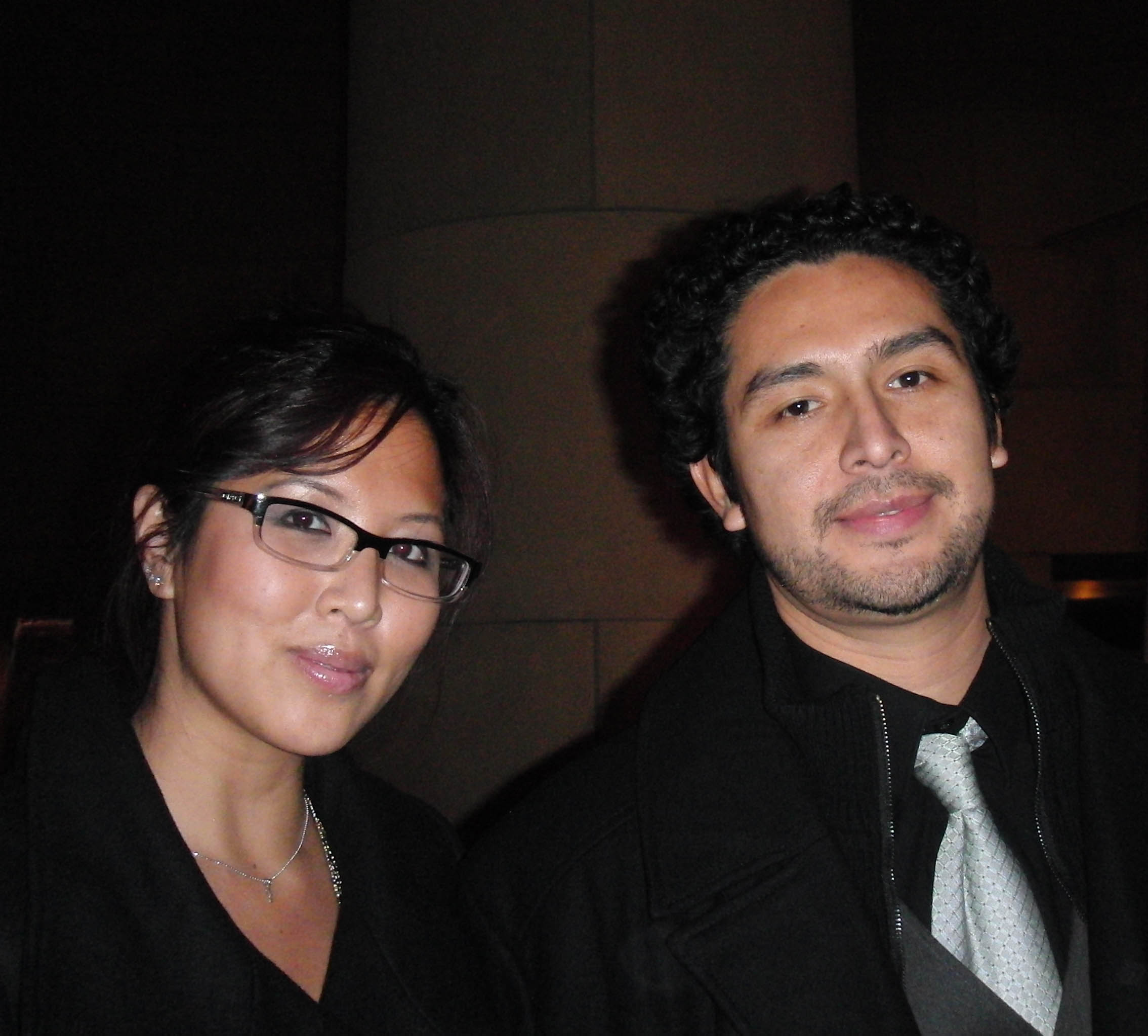 The after party was held in the Egyptian Courtyard where guests enjoyed a variety of wine and cocktails, appetizers and delicious chocolate samples while mixing and sharing congratulations. Generous sponsors for the 2011 event included Pure Dark Chocolate, Kikkoman, VAD Vodka, Crescent Beverly Hills Hotel, Qure Water, Ferraro Flame, Vinetime Bars, Domaine De Taste, SLO Wines, Flip Videos, PR Newswire, Eventbrite events, SupperClub LA and Cooking.com.
For a complete list of winners in specific categories visit www.tastyawards.com
---
 SANTA BARBARA RESTAURANTS JOIN SBIFF TO FEED HUNGRY THEATRE GOERS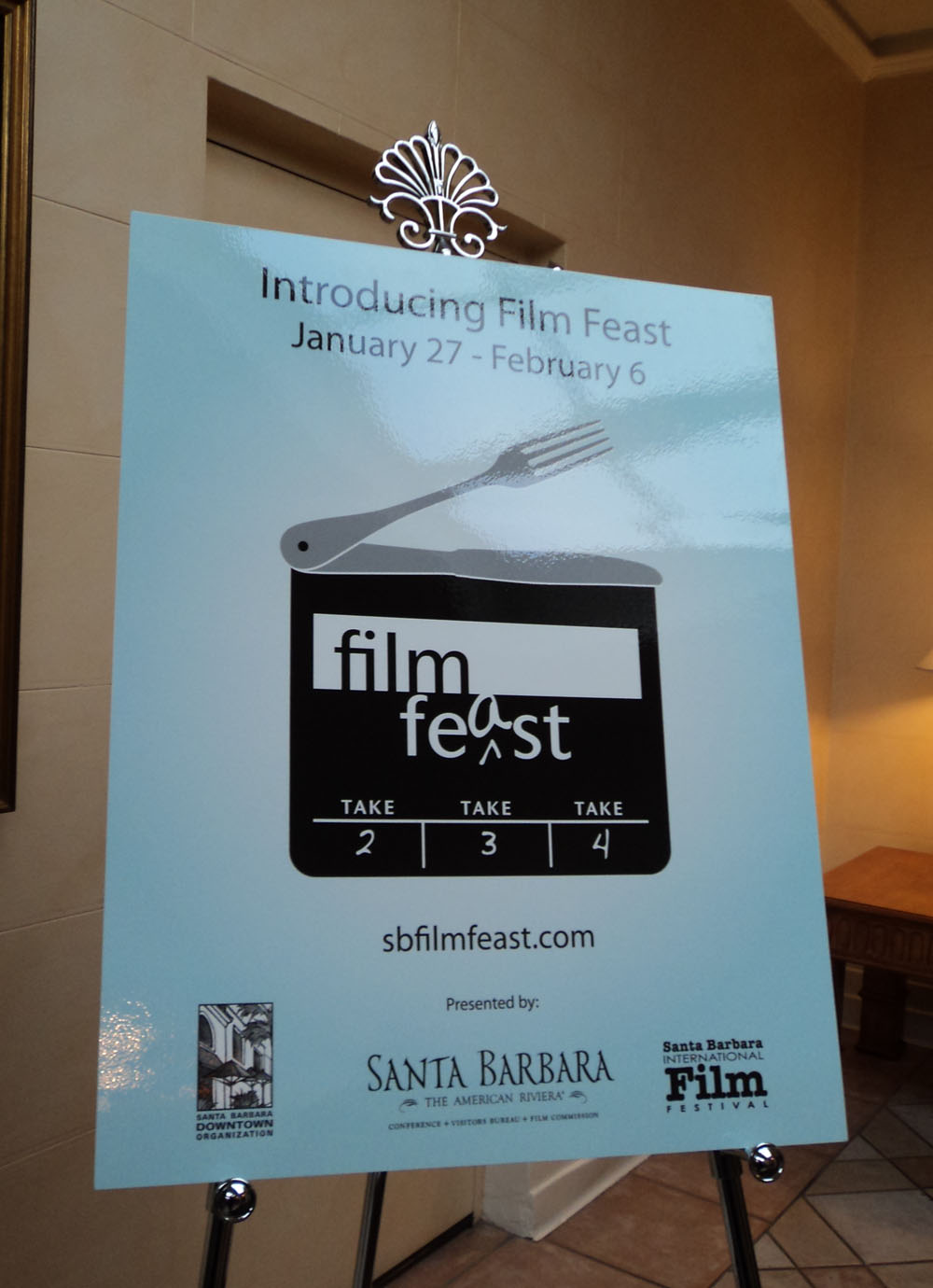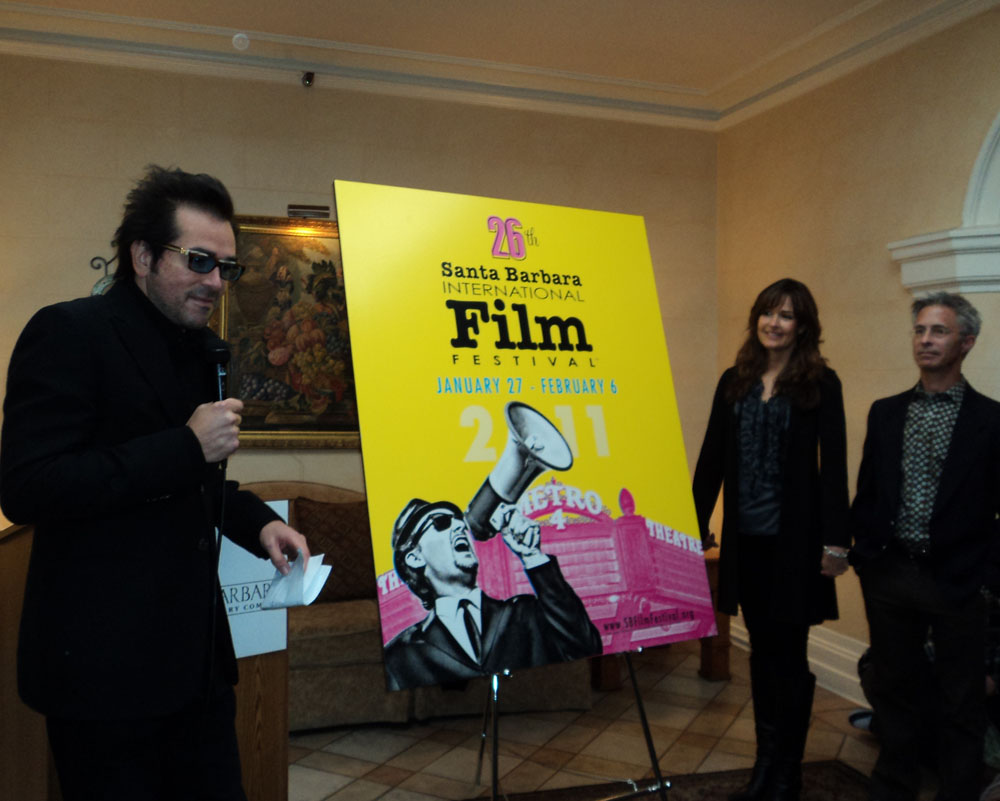 Roger Durling, Director of the Santa Barbara International Film Festival announced that www.sbfilmfest.com will provide information on participating restaurants who will help feed hungry festival attendees during the duration of the event. A new poster was also released at the press conference held at the official press center in Hotel Santa Barbara on State Street and Cota Streets. For festival information visit www.sbiff.org.
NAVARRA, SPAIN VISITS NEW YORK CITY
Announcing Navarra Gastronomic Week February 20 - 27, 2011
Prepare your palate for Piquillo red peppers and rosado wine! For eight days, February 20 through 27, The Kingdom of Navarra, Spain will visit New York City for a gastronomic celebration. Restaurants will offer menus highlighting Navarra's unique traditional dishes and local wines.

Chefs in restaurants throughout New York will prepare tantalizing cuisine nurturing a cooking style of complex flavors and mixed textures. Menus will include Navarran dishes such as, Warm Partridge & Jabugo Ham Salad, Artichokes fried with Tocino (Jabugo Ham fat), Piquillo red peppers stuffed with meat or fish, Pochas beans, roast suckling pig, sautéed wild Mushrooms and white asparagus, Lobster, Puff Pastry with Potato & Foie and Sweet Wine Sauce. Compliment these exciting flavors with a Navarrese wine, a region some say produce the best wineries in Spain. Choose a wine from one of the many Navarran vineyards to accompany an entrée, tapas or some fabulous Navarran cheese; a Roncal, or Idiazabal.

Participating restaurants in New York are found below or online at http://www.navarragastronomy.com/restaurants.php

About Navarra:
The region of Navarra in the north of Spain borders the Basque Country, La Rioja, Aragon, and the Pyrenees which makes it a vital part of El Camino de Santiago, (Saint James Way). This ancient kingdom's rich history leaves its legacy within medieval villages and festivals such as the famous San Fermin in Pamplona – nine days of bull running celebrated each July and immortalized by Hemingway in "The Sun Also Rises".

Navarra's unusual past and diverse topography has made it an attraction for "off the beaten" path travelers and food and wine aficionados. Graced with cool uplands and sun-drenched fertile valleys Navarra produces superb culinary products and wines of the highest quality. The old Kingdom of Navarra has preserved its royal nobility in rich tradition of food and wine.

The Kingdom of Navarra, Spain Visits US is sponsored by the Government of Navarra and the Navarra Chamber of Commerce.
For more information on restaurants included and events, will be posted on http://www.navarragastronomy.com  
---
---