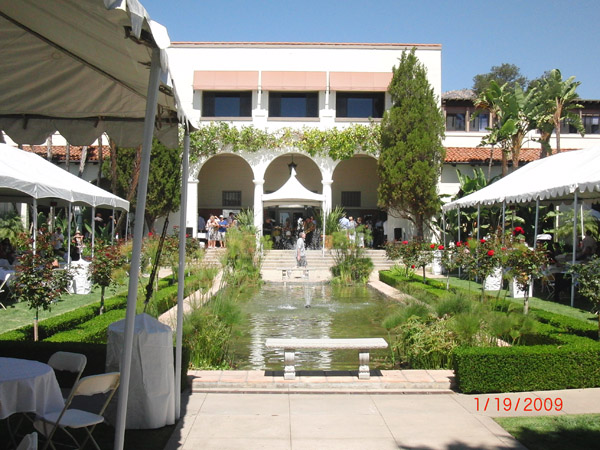 TASTE OF THE TOWN
Local Chefs & Vintners Shine at Arthritis Foundation Fundraiser
by Bonnie Carroll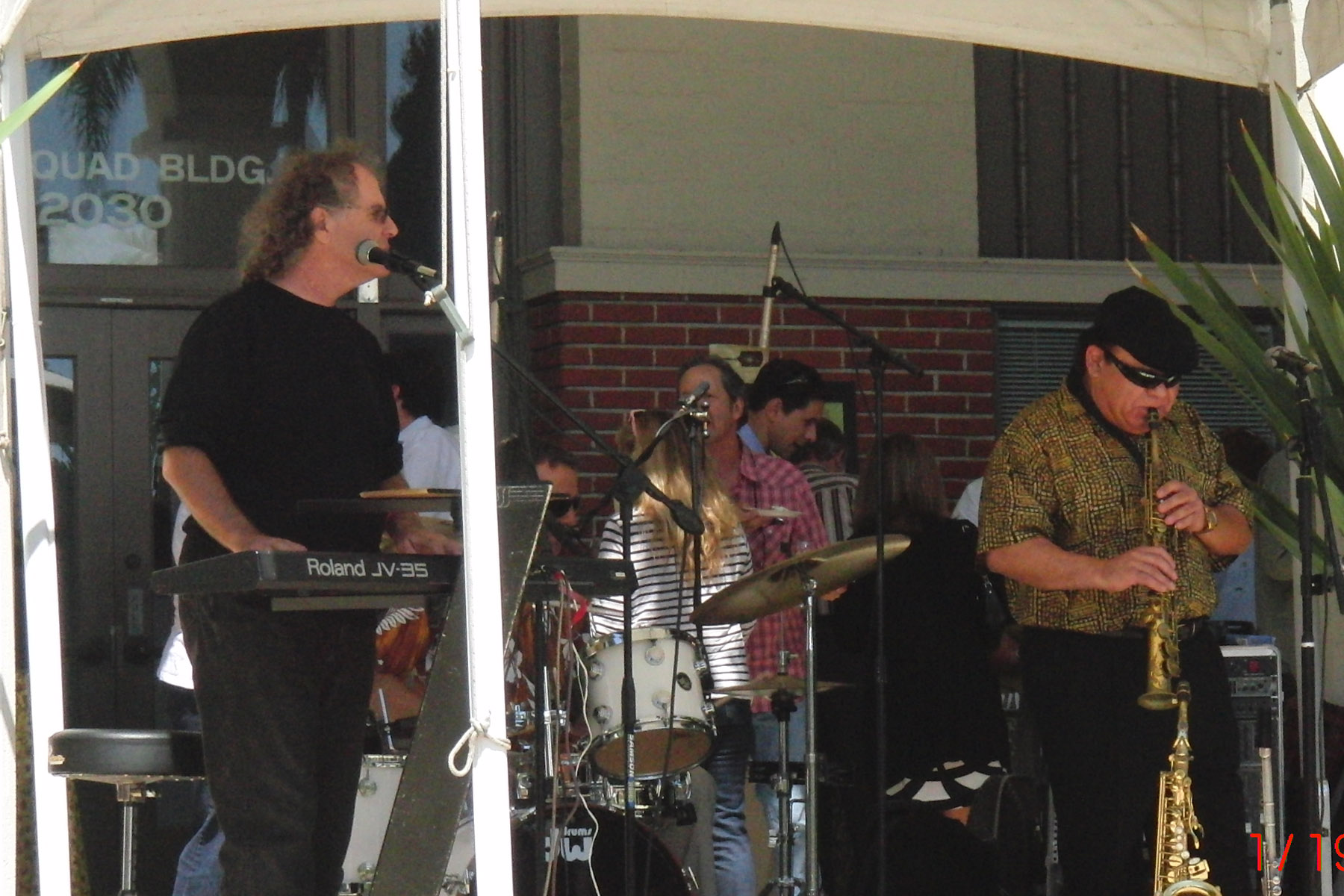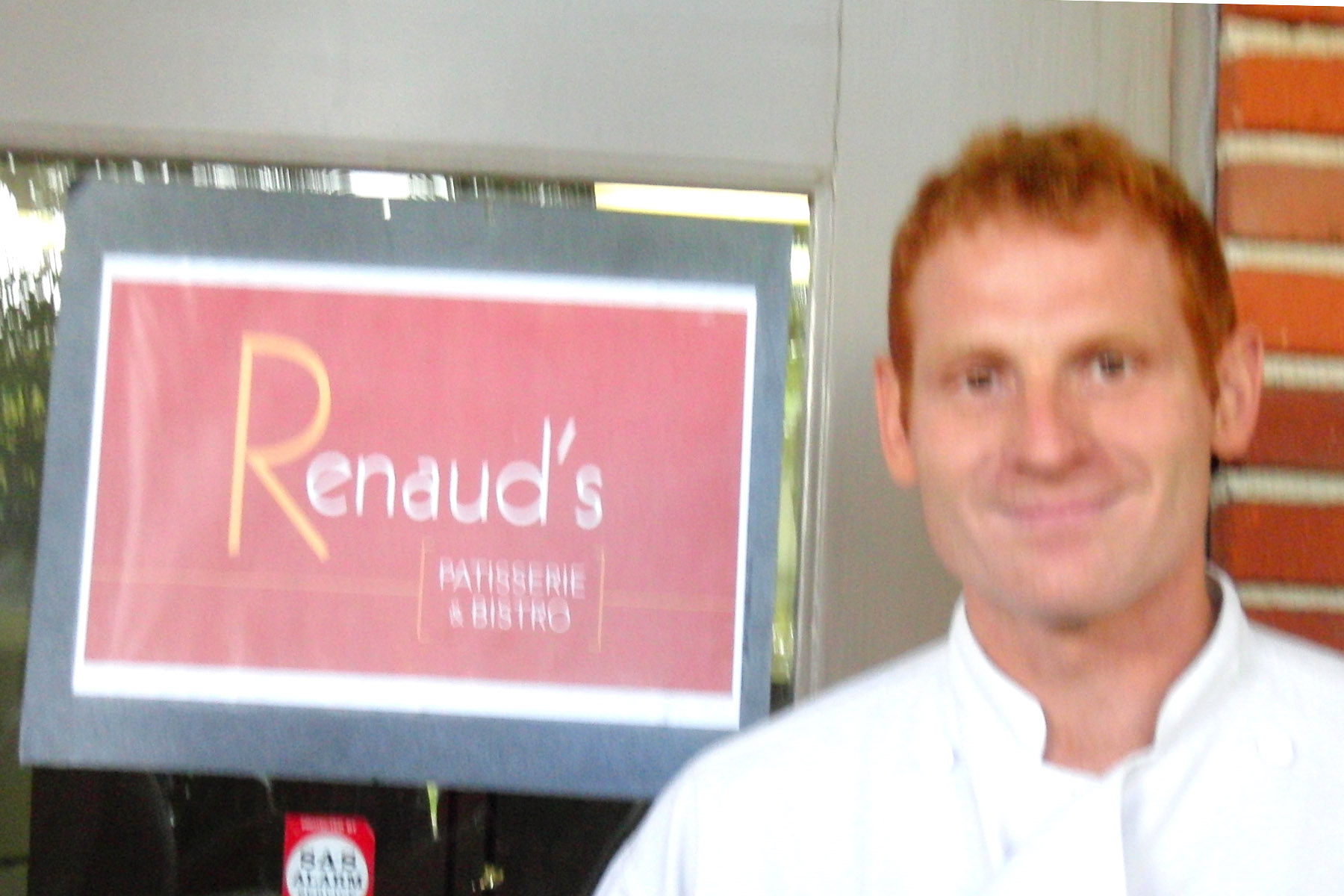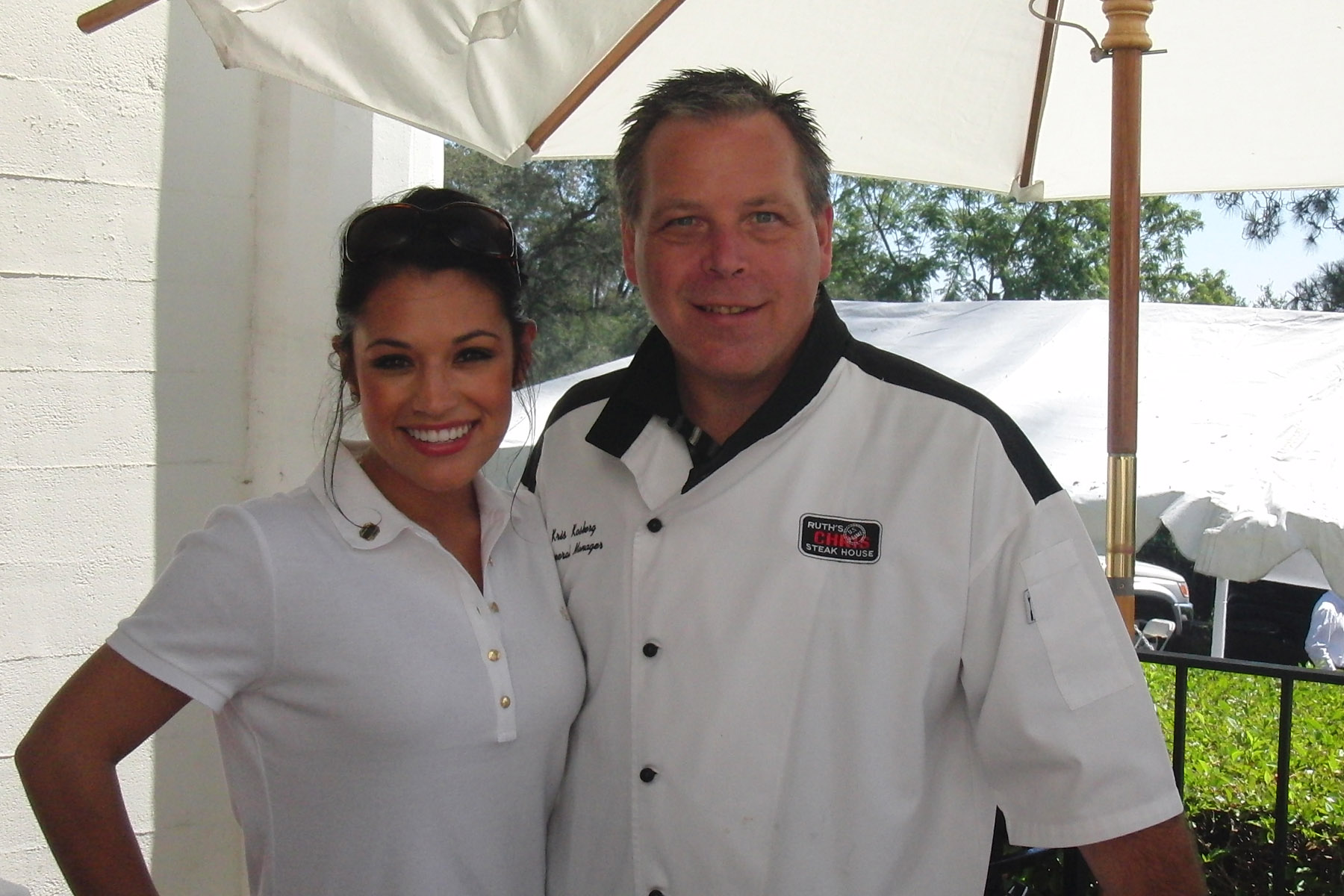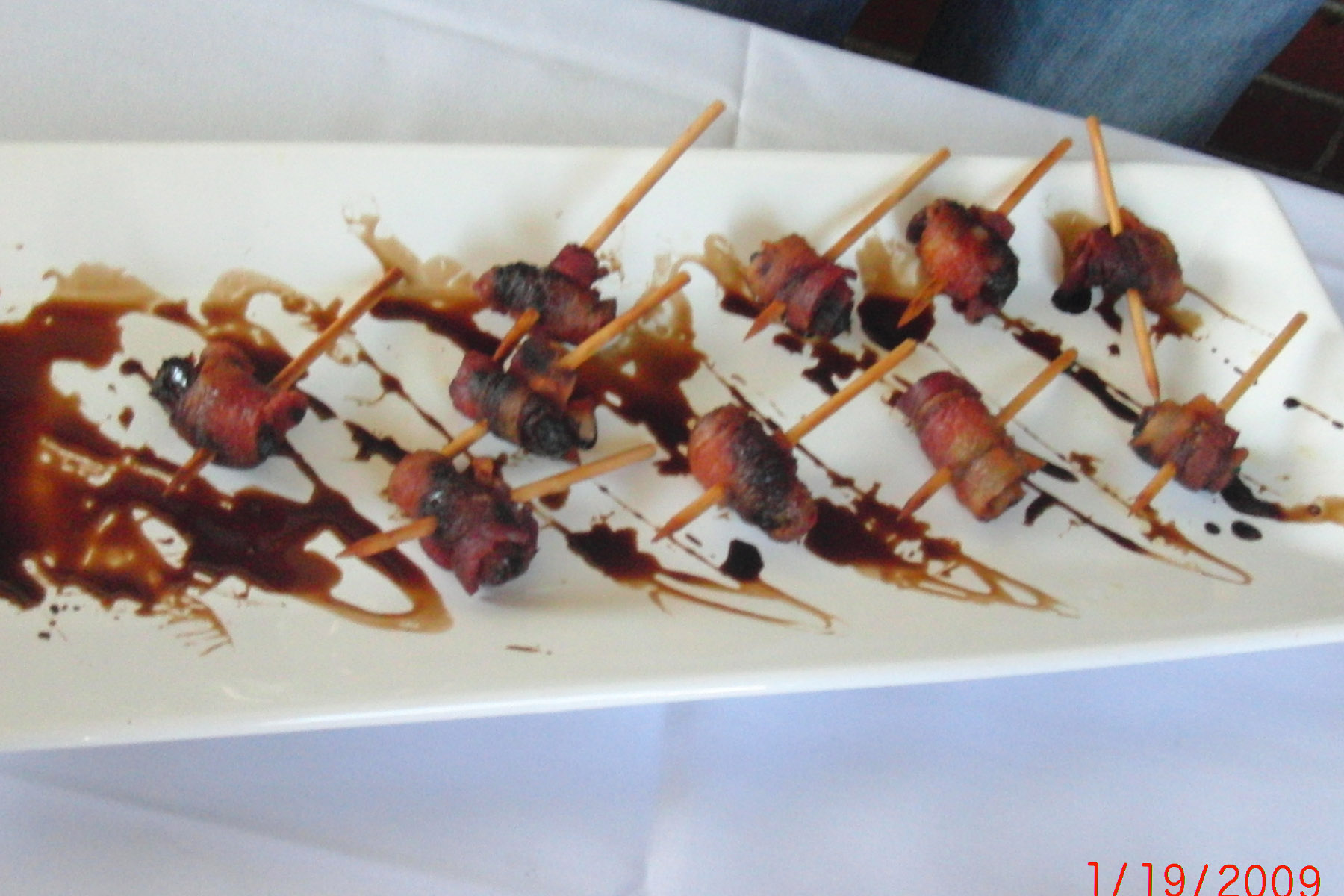 Riviera Park Gardens looked like a scene from The Great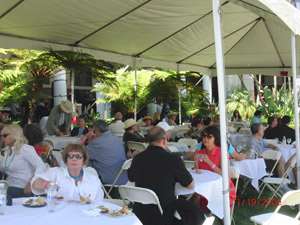 Gatsby as beautiful attendees of the 29th Annual Taste of the Town gathered around the pool to enjoy the best in food and wine provided by local chefs and vintners on a blissful Santa Barbara afternoon. David Tovar provided music, and C.J. Ward, KEYT News Anchor and TV Reporter. acted as Master of Ceremonies, while guests perused gift tables to bid on a variety of outstanding auction items which included two tickets on American Airlines to Europe, an Ethiopian dinner for ten, and countless additional gift items to raise funds.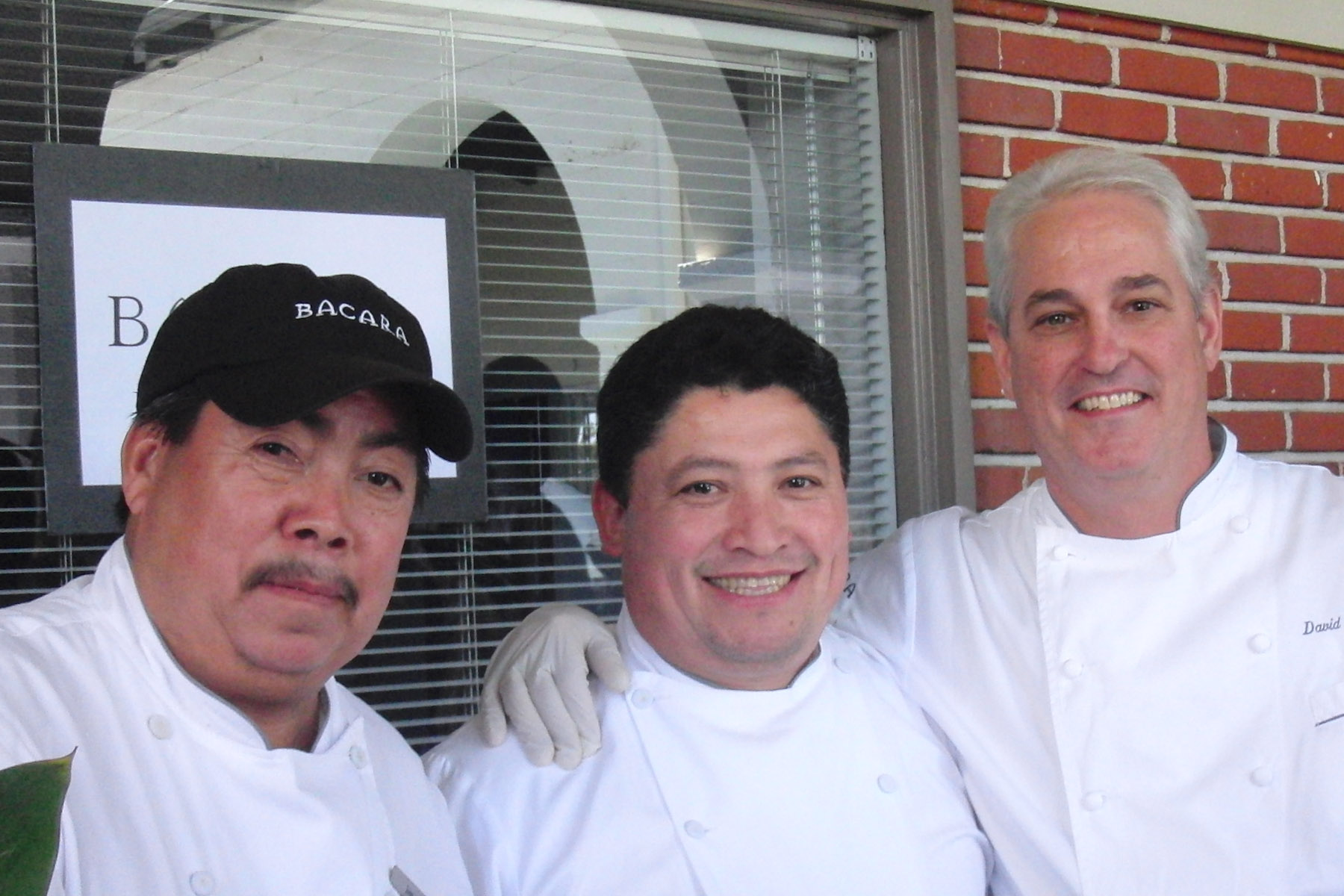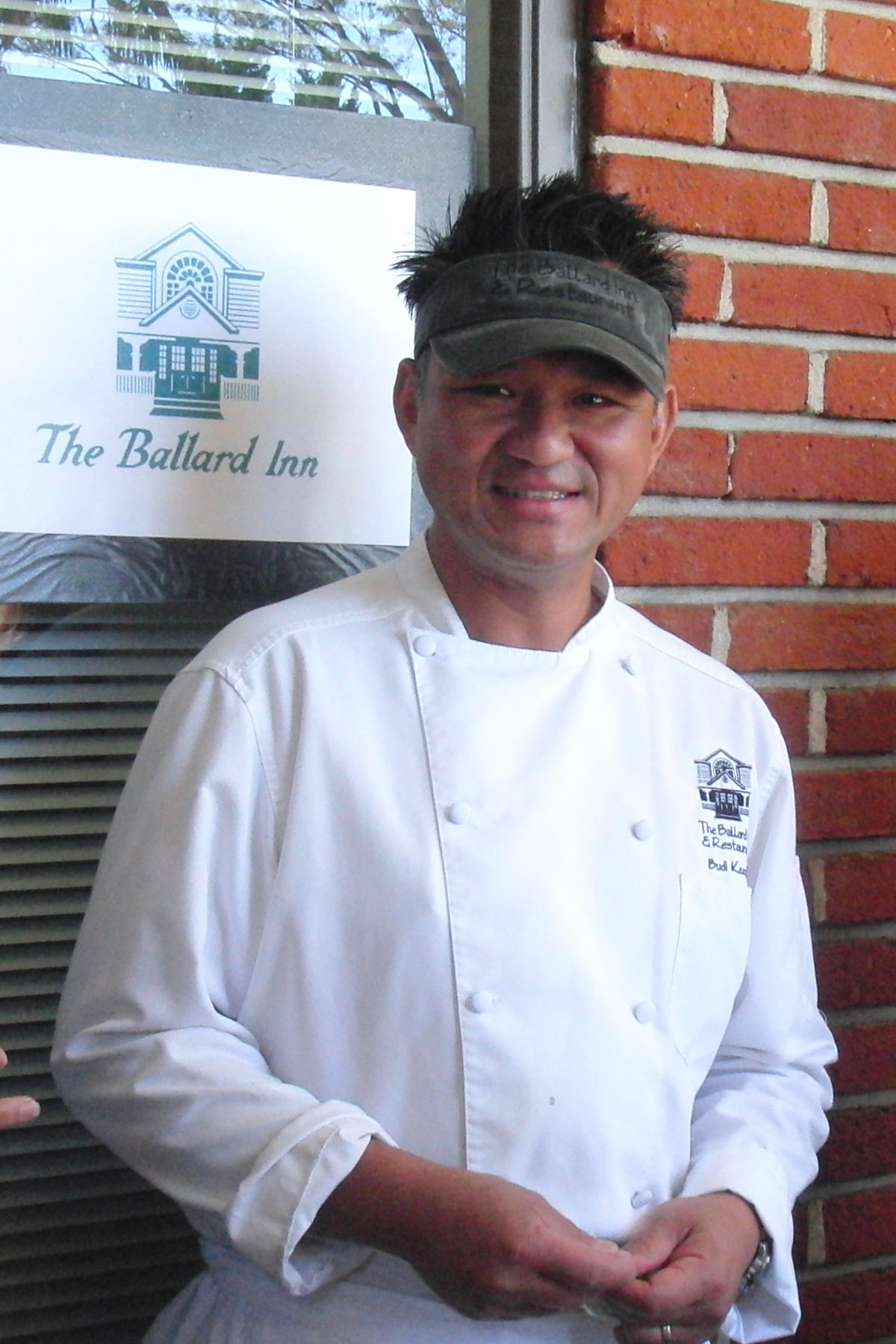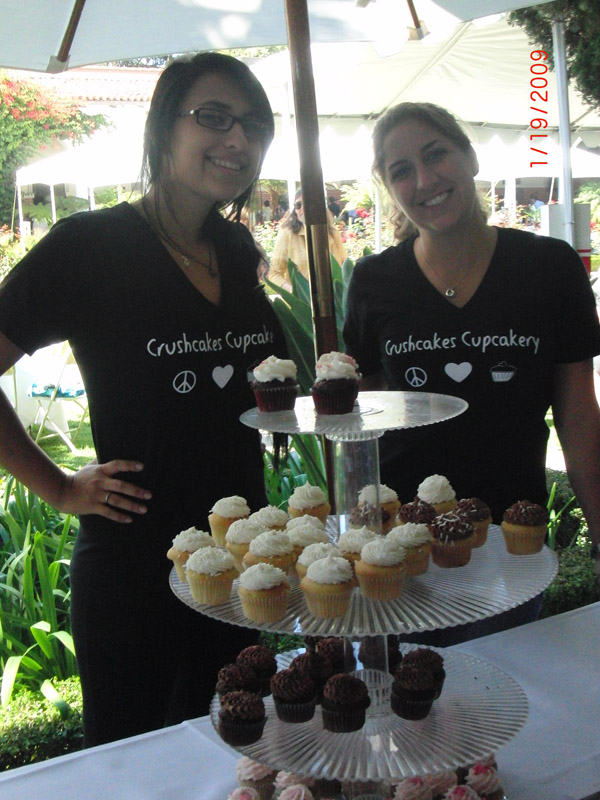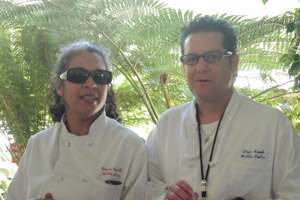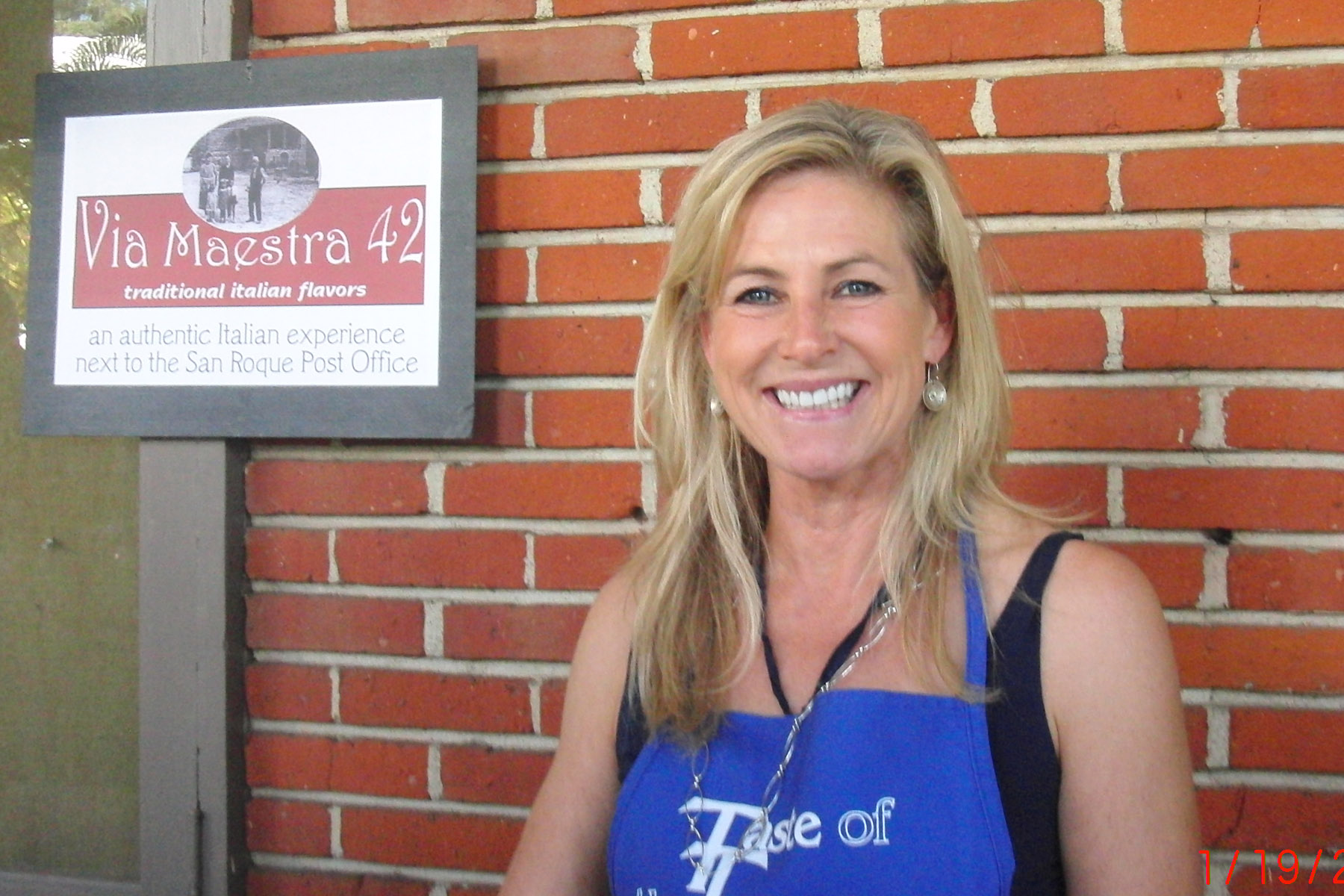 Restaurants and purveyors included Ballard Inn Restaurant, Bella Dolce, Ca' Dario, Caribbean Coffee,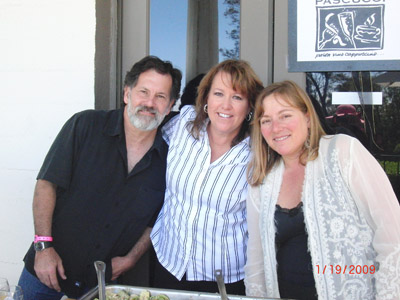 Cold Springs Tavern, Crush Cakes, Elements Restaurant, Emilio's Ristorante, Green Star Coffee, Il Fustino, Jade, Las Agaves, Los Arroyos, Louie's, Michael Hutchings, Milk and Honey, Mirabelle Inn and Restaurant, Neo Chase Restaurant & Lounge, Olio & Limone, Opal Restaurant & Bar, Outback Steakhouse, Pascucci, Peet's Coffee and Tea, Petros, Pierre Lafond, Renaud's, Ruth's Chris, SOhO Restaurant, Spiritland Bistro, The Bistro at Bacara Resort and Spa, The Palace Grill, The Vineyard House, UCSB Faculty Club, Via Maestra 42 and Wine Cask.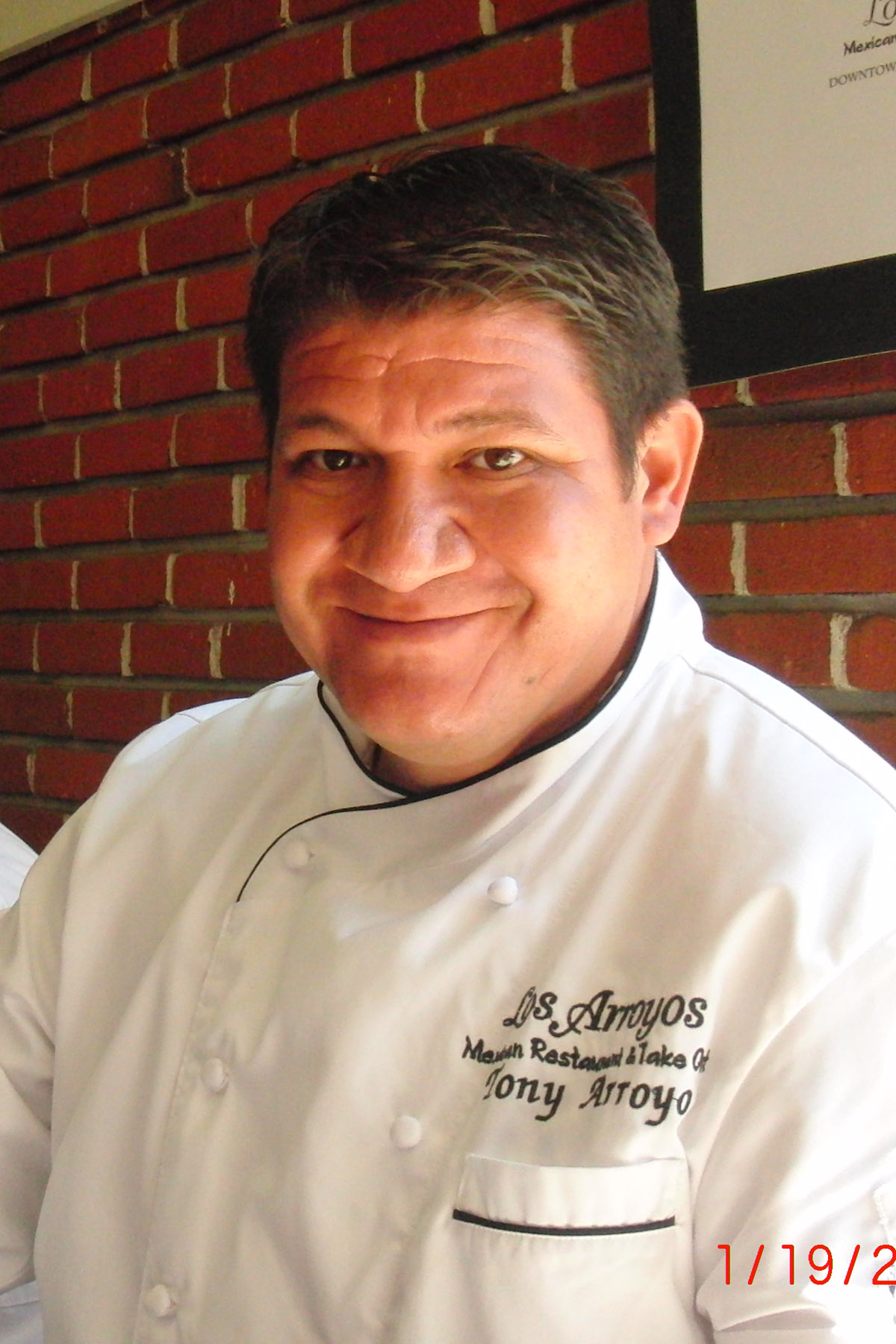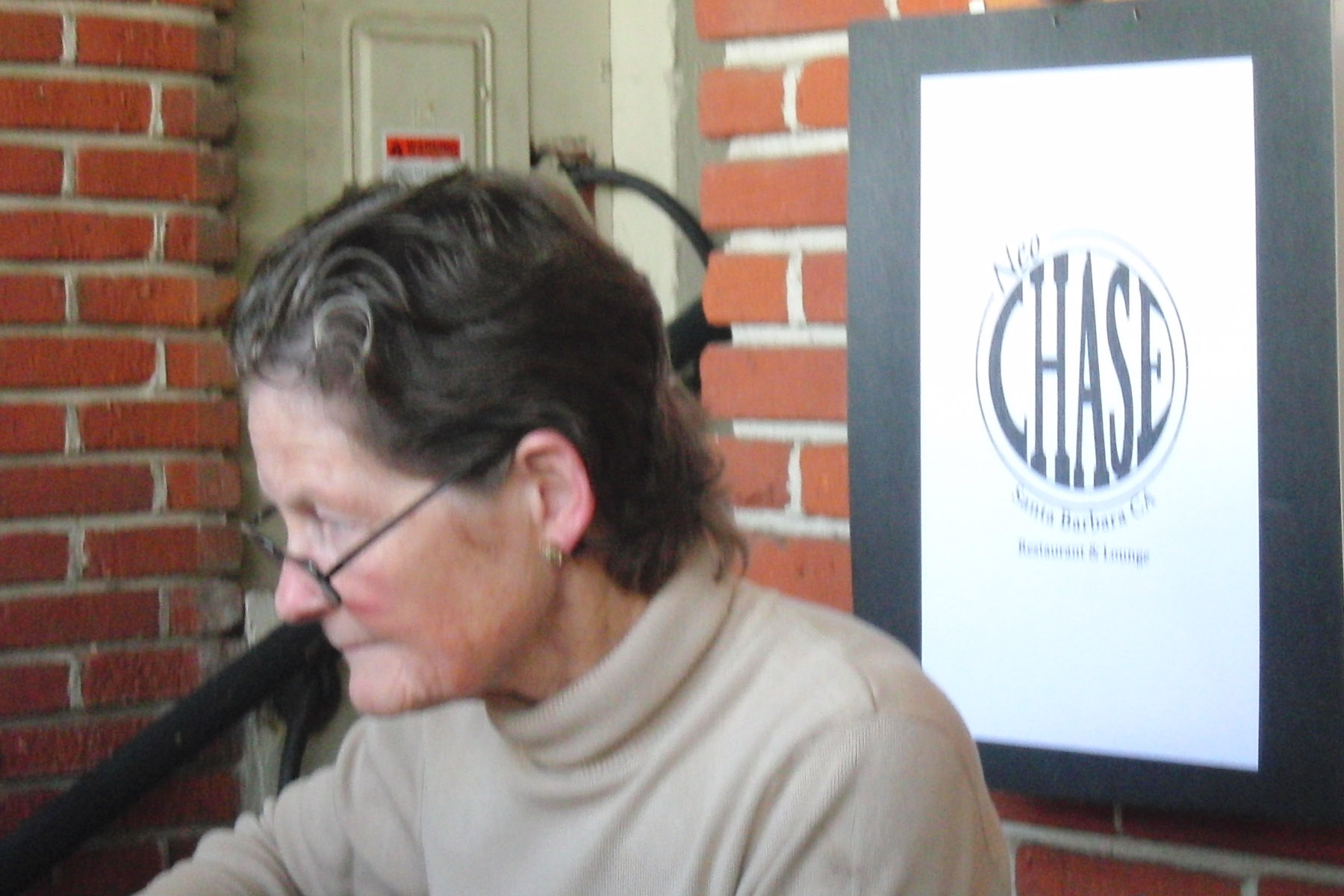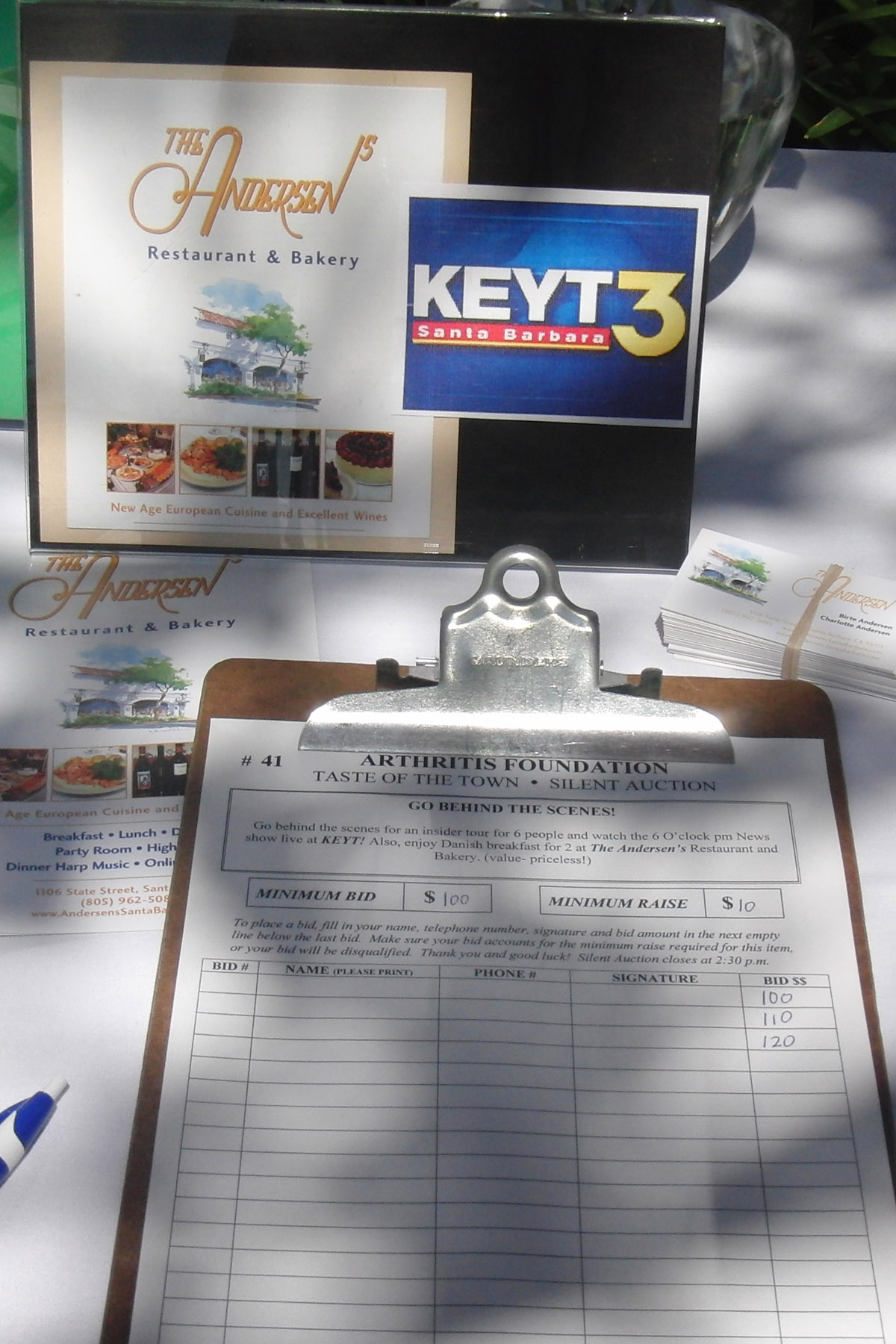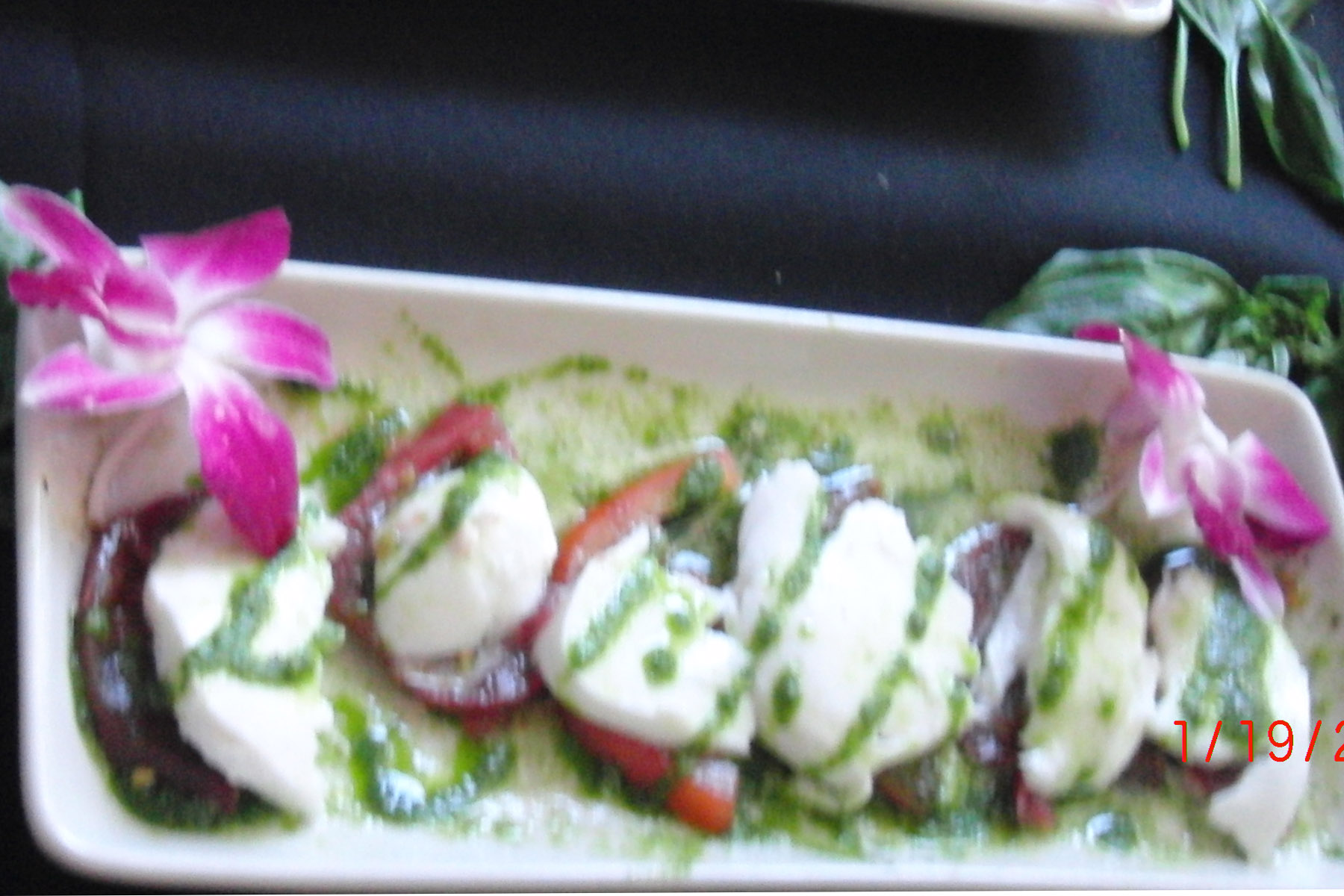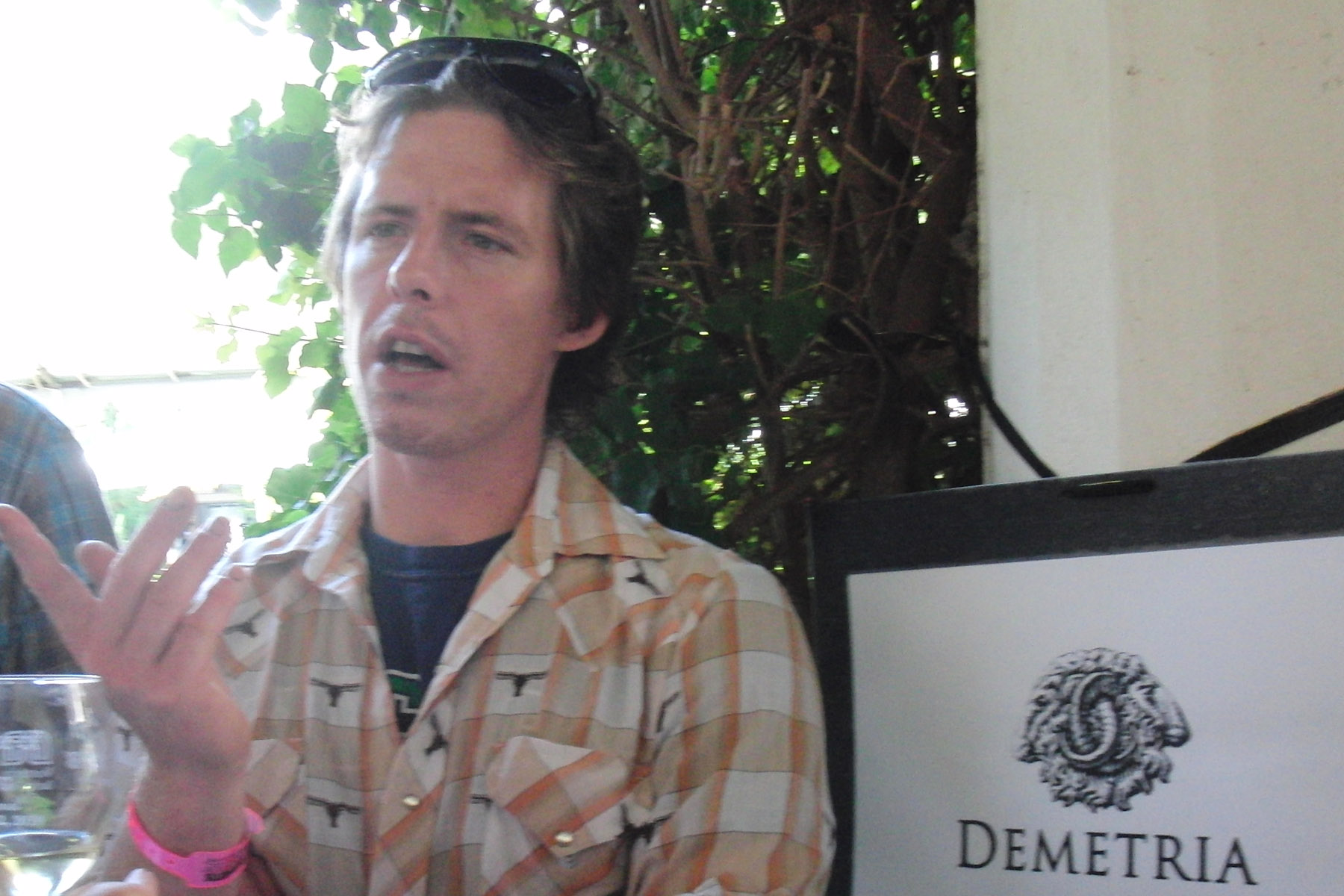 Wineries and beverages were provided by Adelaida Cellars, Alma Rosa, Artiste, Au Bon Climat, Babcock Vineyards, Beckmen Vineyards, Bedford Thompson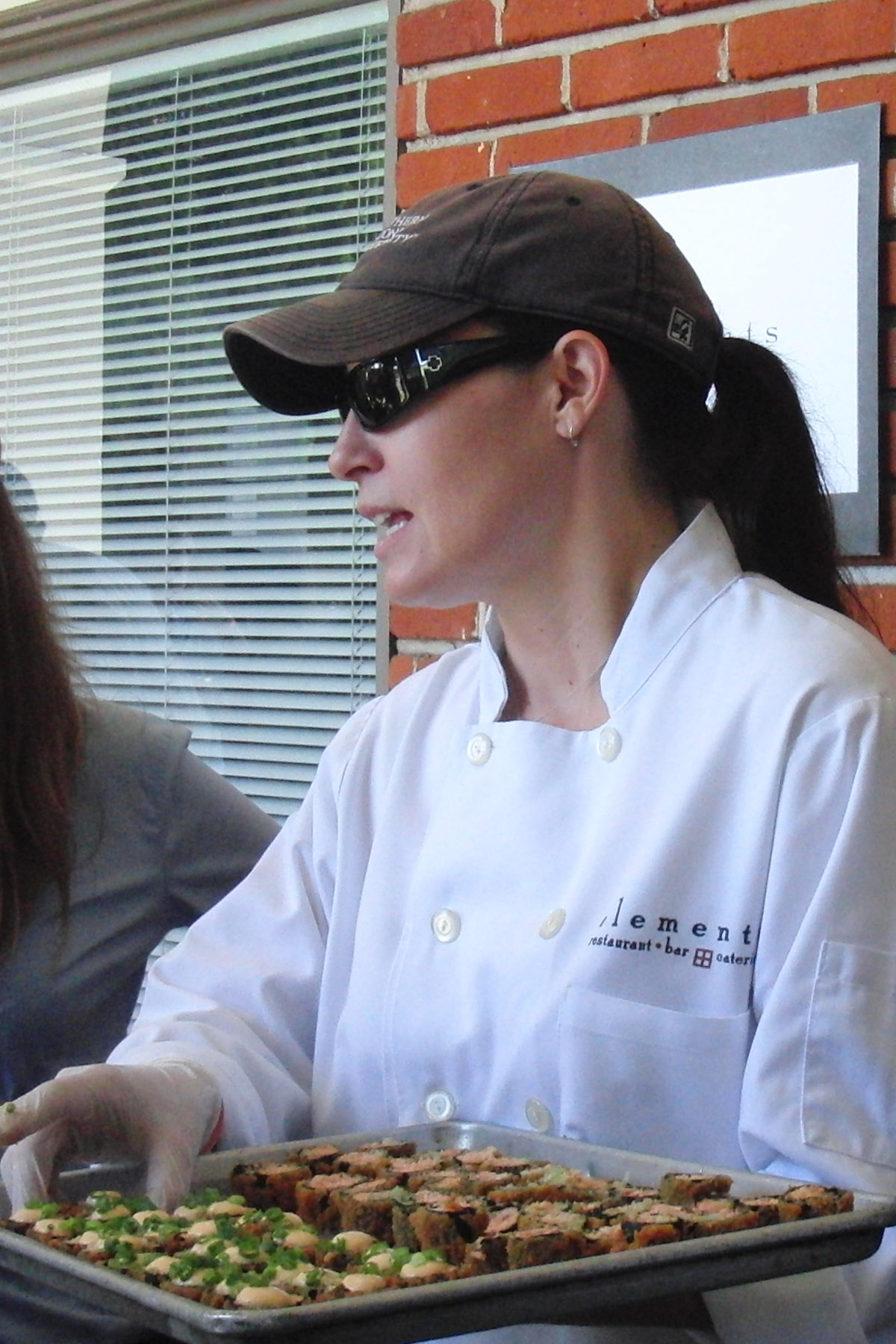 Winery, Blair Fox Cellars, Brander Vineyard, Bridlewood, Buttonwood Farm Winery, Carr Winery, Clendenen Family Vinyards, Cottonwood Canyon Vineyard, Curtis Winery, Daniel Gehrs Wines, Demetria Estates, Dragonette Cellers, Fess Parker Winery & Vineyards, Foley Estates, Geissinger Winery, Jaffurs Wine Cellers, Laetitia Winery/Barnwood Vineyards, Lincourt Vineyards, Lucas & Lewellen Vineyards/Mandolina, Melville Winery, Mosby Winery, Pierre Lafond Winery, Qupe Wine Cellars, Rancho Sisquoc, Reeve's Ranch Vineyards, Rideau Vineyard, Robert Hall, Santa Barbara Winery, Scott Cellars, Sort This Out Cellars, Summerland Winery, Tolosa Winery, Ventana Vineyards, Whitcraft Winery, and William James Cellars.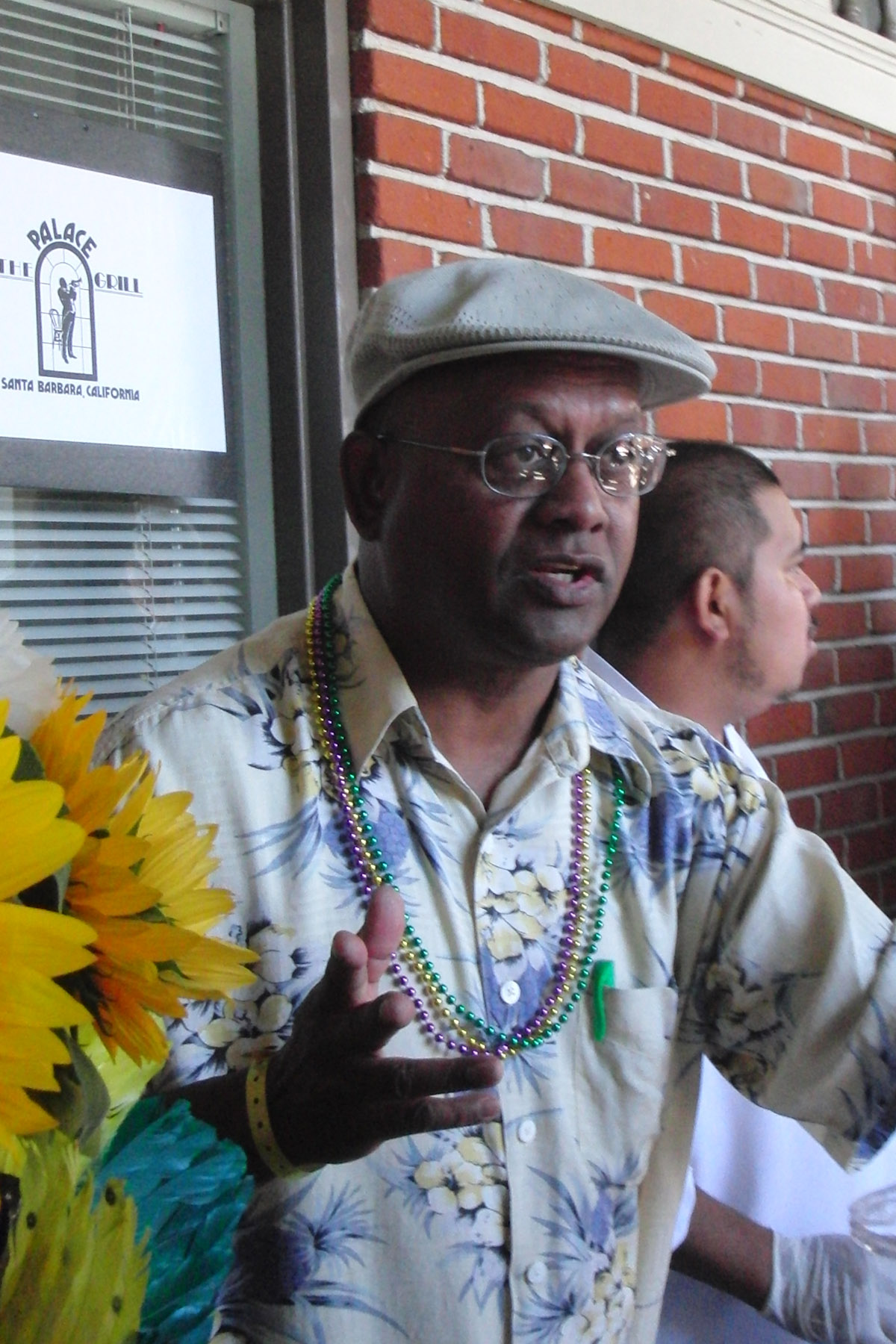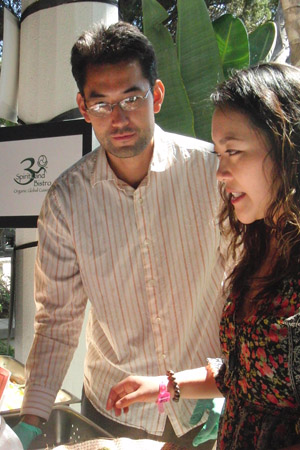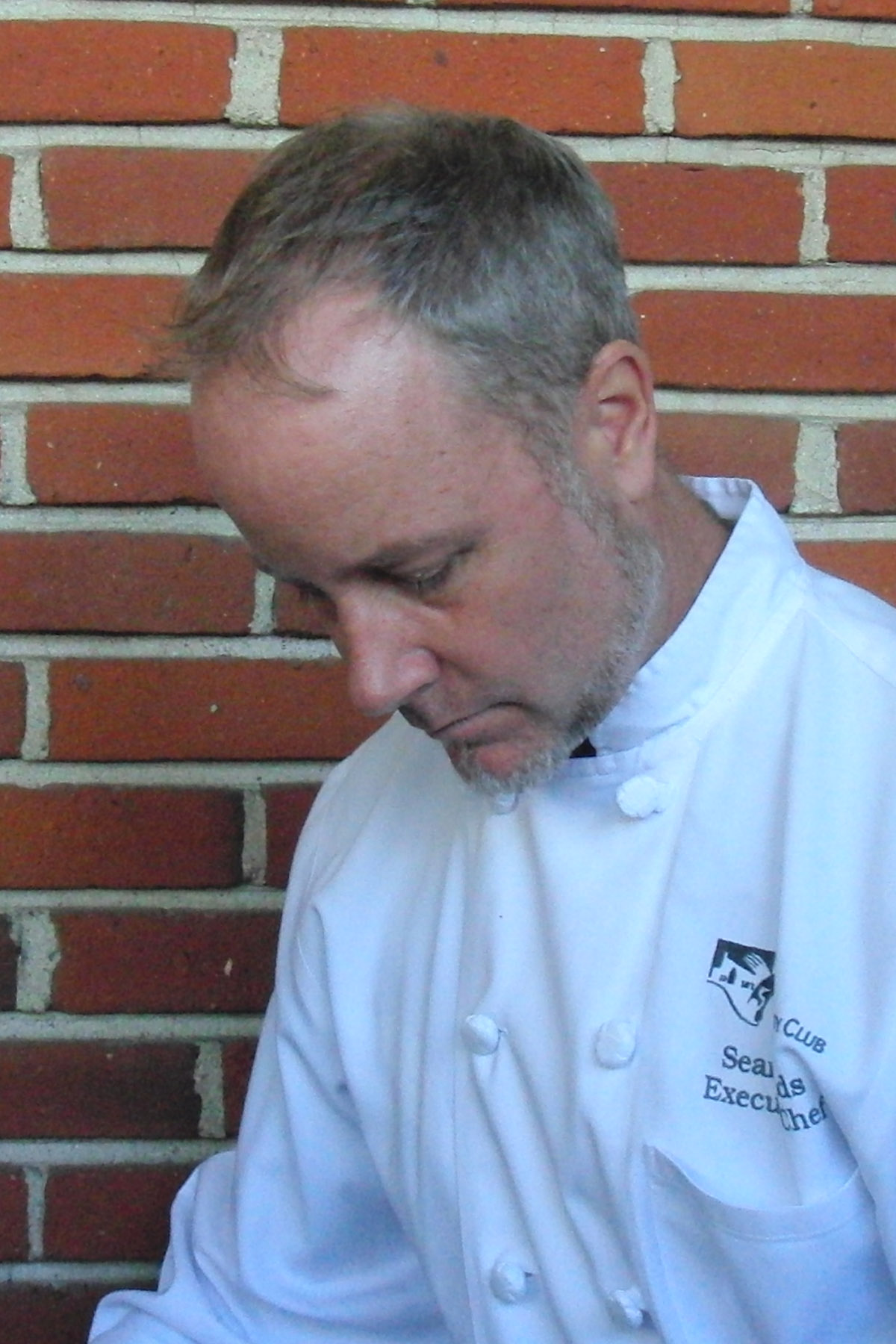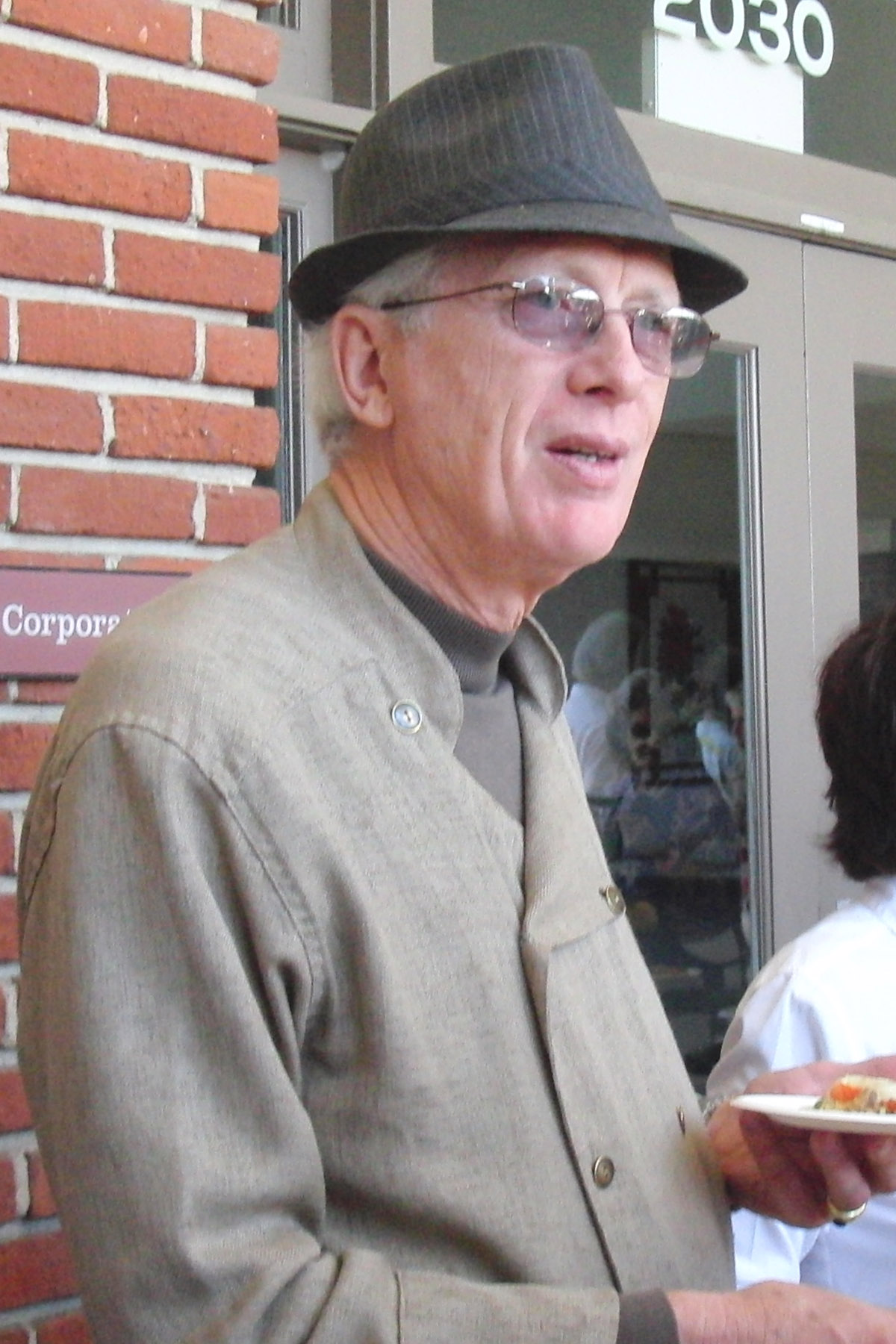 This year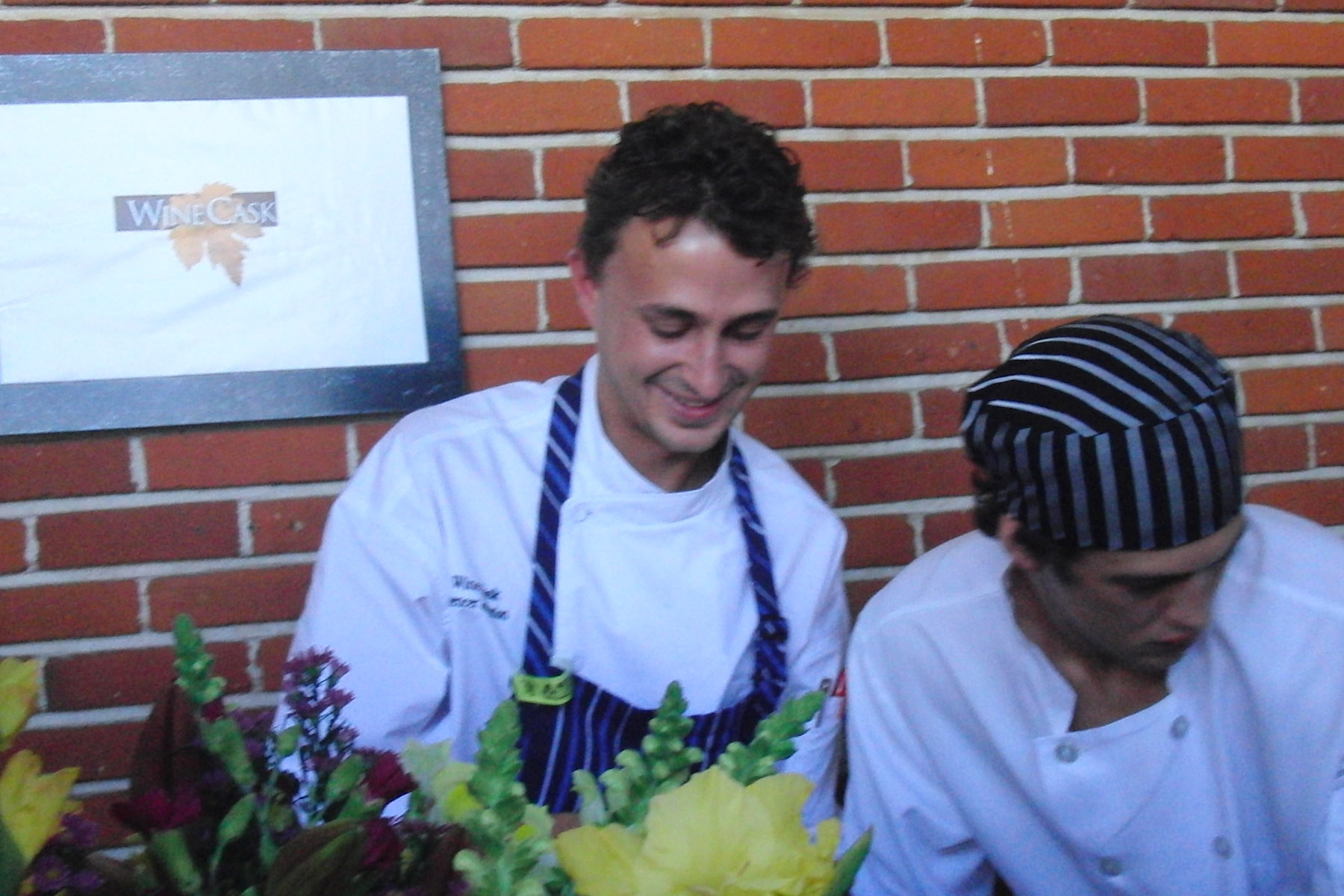 a Connoisseurs Circle Pavilion offered special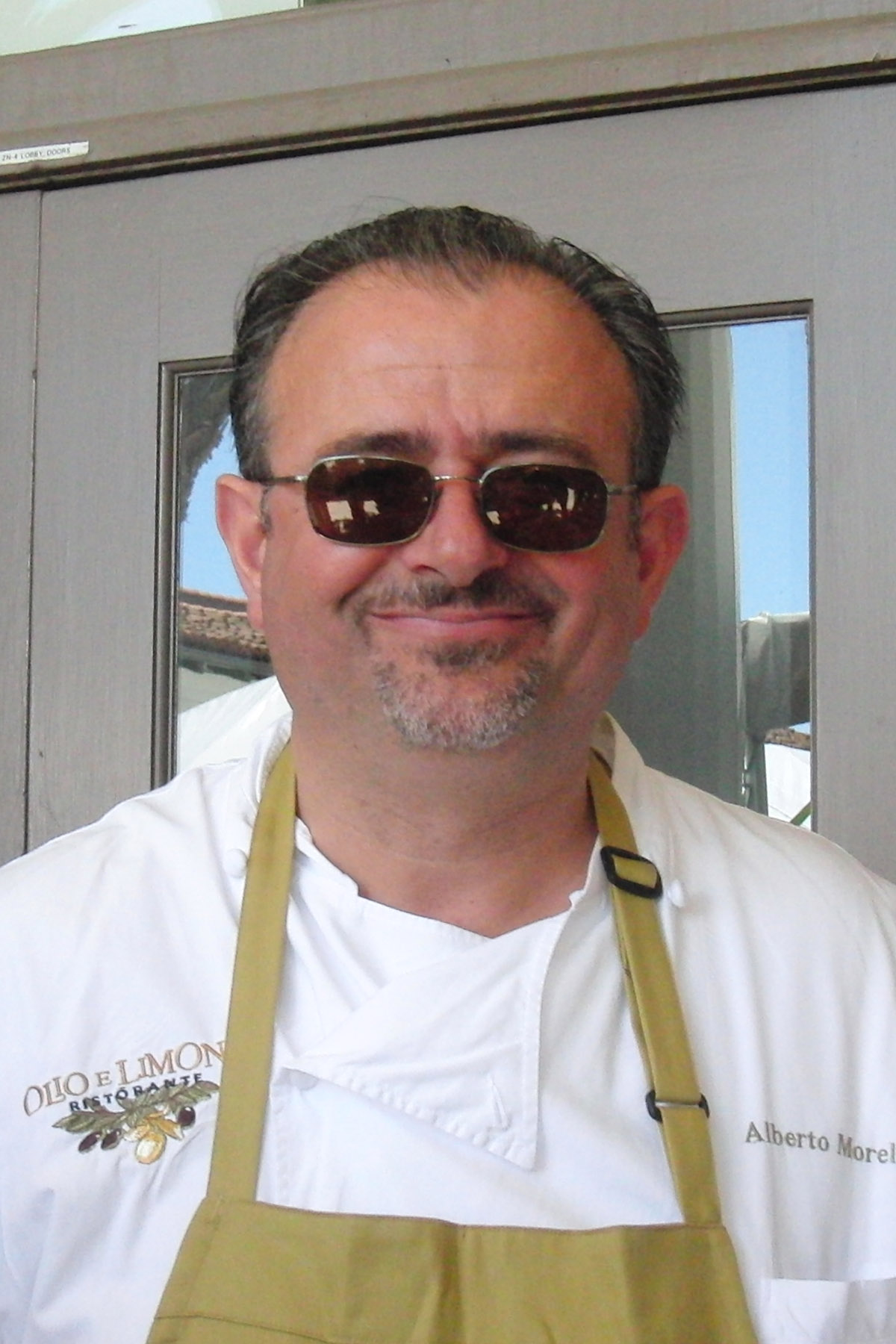 guests Laetitia champagne with fresh berries from The Berry Man and Hungry Cat specialties from Suzanne Goin, celebrity chef. Private guest chefs included Elizabethe Branstetter, Susie R. Clemons, Tracy Conroy, Susan Schneiderbauer, and Harold Welch.
Jacques Habra, Chairman, Richard Yates and Tina Takaya, honorary chairs and the Arthritis Foundation Staff, Jeanne David, Executive Director, Laura Murphy, Executive Assistant, Natascha Skerczak, Program Coordinator, along with an army of magnificent volunteers provided a memorable and rewarding community event to raise funds for a very worthwhile cause.
The Arthritis Foundation offers education, assistance and a selection of programs and services to improve lives through leadership in the prevention, control and cure of arthritis, and related diseases. For information on the foundation please visit www.arthritis.org. The Santa Barbara Branch can be contacted at (805) 687-1094.
---