HEALTH MINDED . . .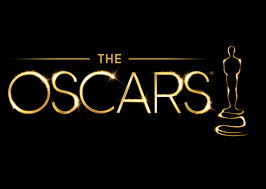 Debbie Durkin's 2015 EcoLuxe Oscar Lounge A Tribute to Good Health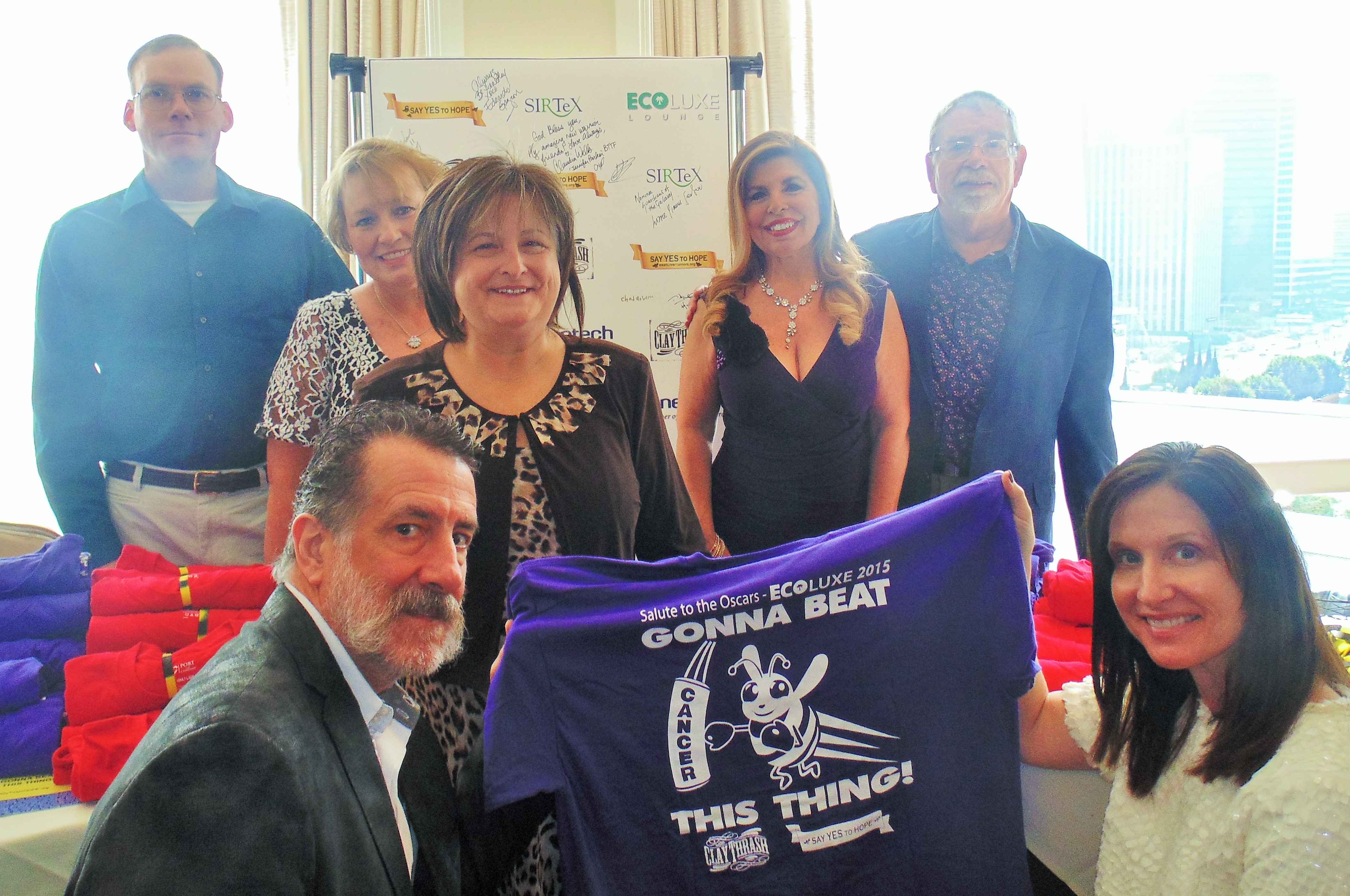 Durkin Entertainment and Choices Recovery Honor 87th Academy Awards Nominees and VIPs while bringing awareness to good causes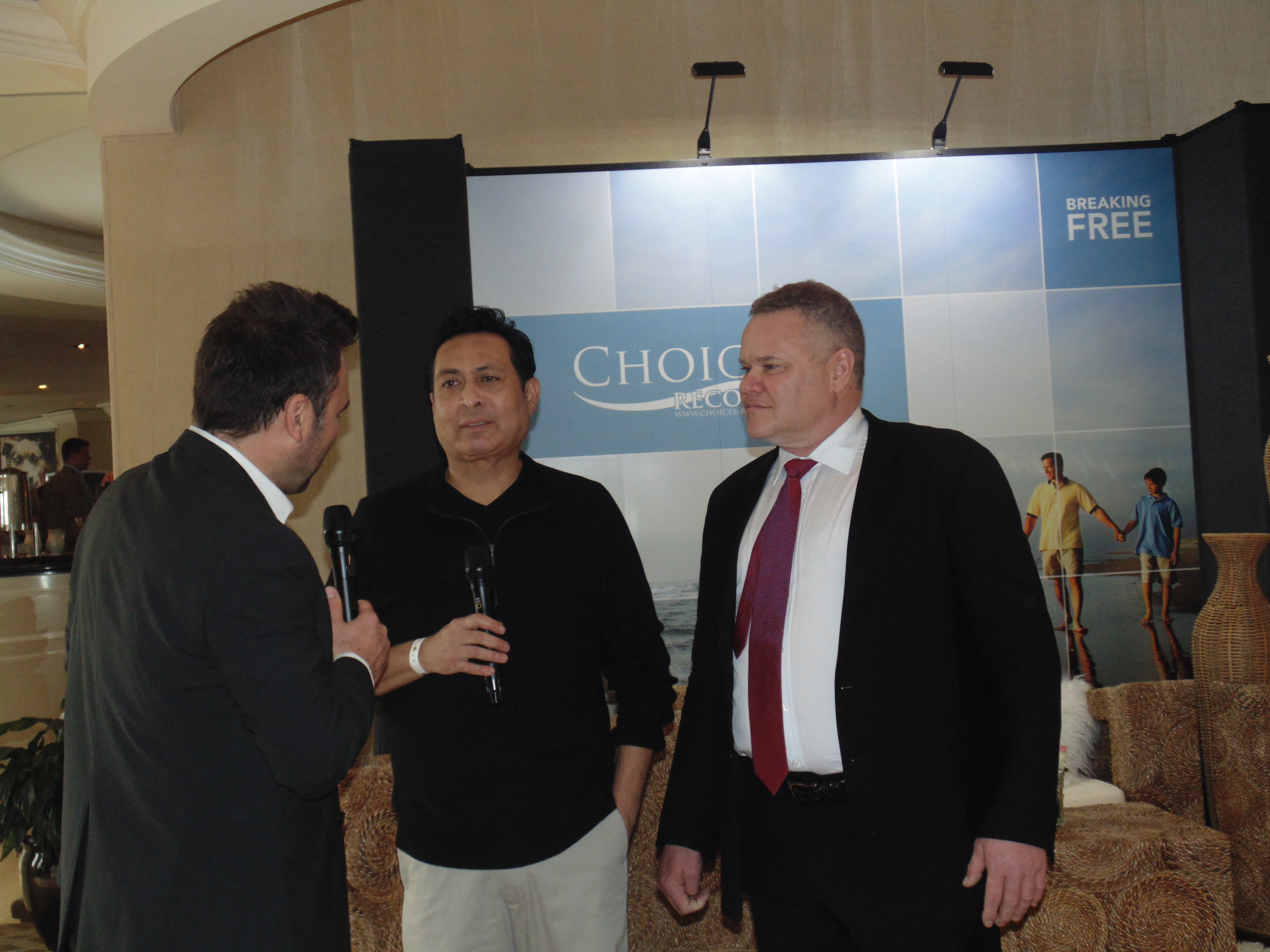 The Oscars are always a special time for LA's leading sustainable TV/film product placement producer Debbie Durkin, who's socially-conscious American rustic chic EcoLuxe Lounge designed by Under Canvas, Elan Event Rentals, LBPS Events and Frances Lynn Creative Florals on the rooftop of the Beverly Hilton February 21st honored this years nominees. Oscar Nominees from films including American Sniper, The Theory of Everything, Guardians of the Galaxy, The Hobbit and Whiplash dropped by Ecoluxe Lounge for a memorable one day event.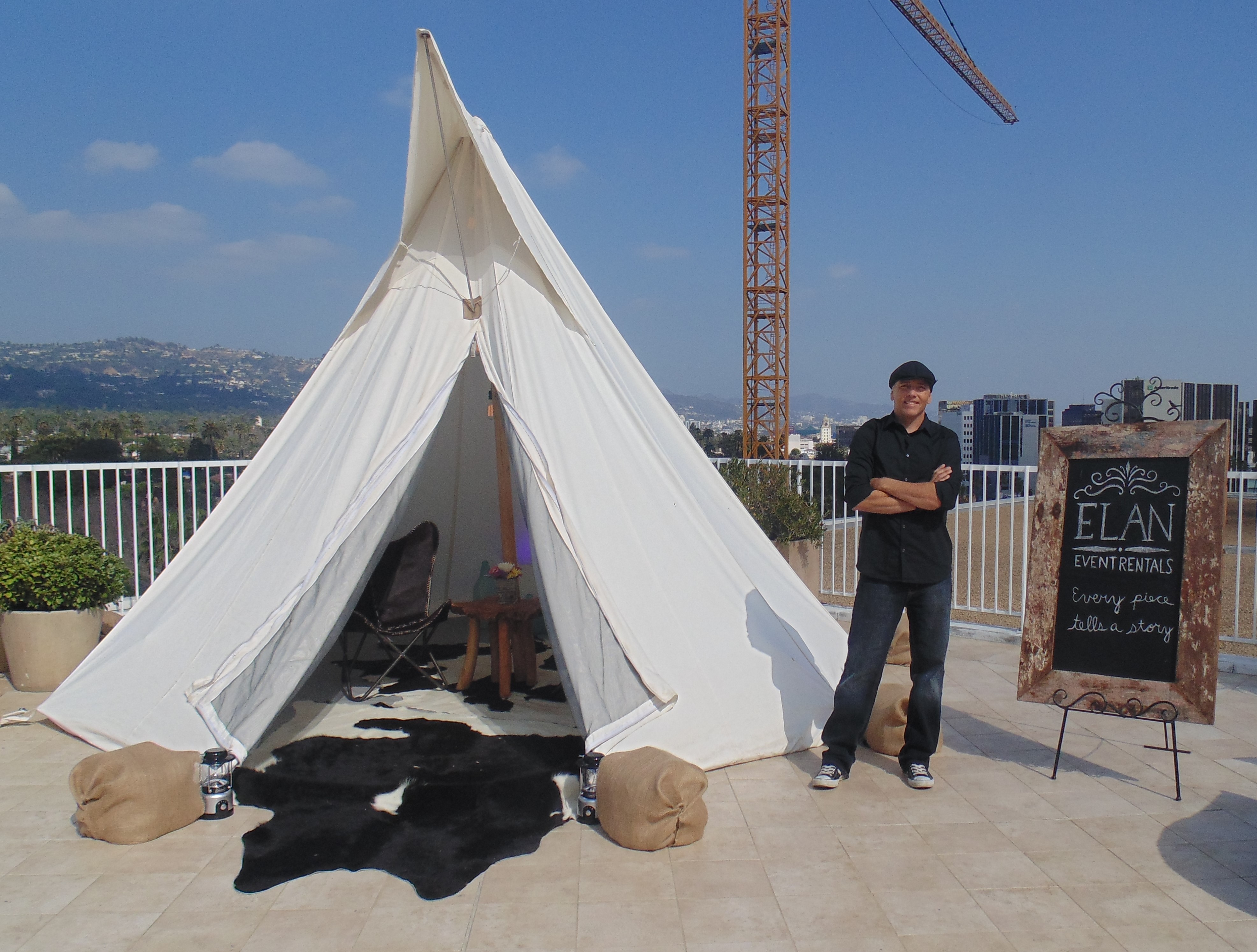 Notable attendees included: Ben Wilkins (Oscar Winner Whiplash: Best Sound Mixing:), Elise Robertson (Oscar Nominee American Sniper Best Picture), Elizabeth Yianni-Georgiou (Oscar Nominee Guardians of the Galaxy: Achievement in Makeup and Hairstyling), Jason Canovas (Oscar Nominee The Hobbit: Sound Editing), Lisa Bruce (Oscar Nominee The Theory of Everything: Best Picture), Claudia Wells (Back To The Future), Kevin Sorbo (Hercules), Vine star Zane Hijazi, Carolyn Hennesy (Revenge), Jason Davis (Celebrity Rehab), Frank Stallone (Rocky) Nia Peeples (Pretty Little Liars), Amanda Adrienne (Avenged), Andrea Bogart (General Hospital), Nancy Davis (Race to Erase MS), and more.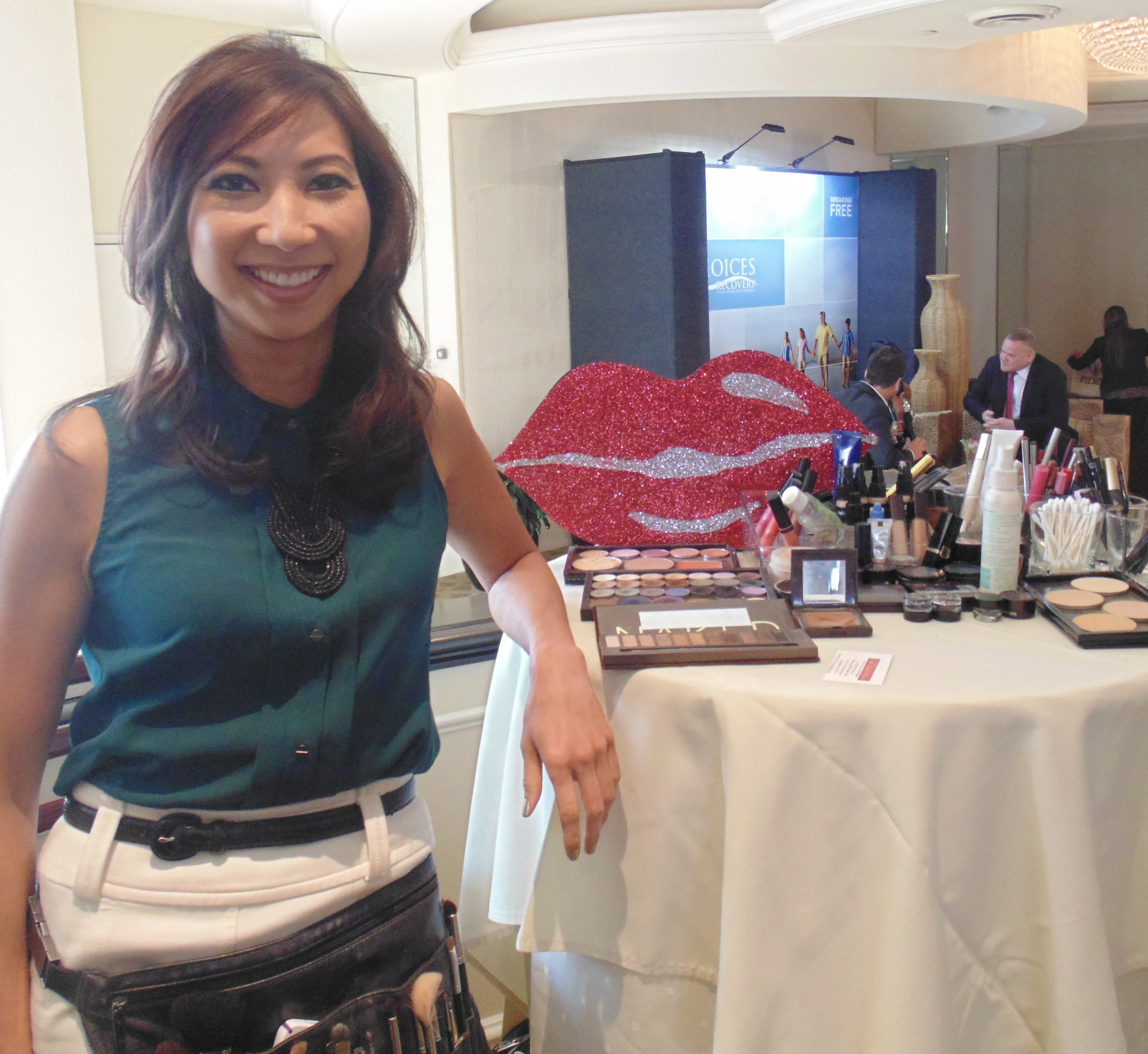 VIP's were treated to a styling bar, organic spray tans, along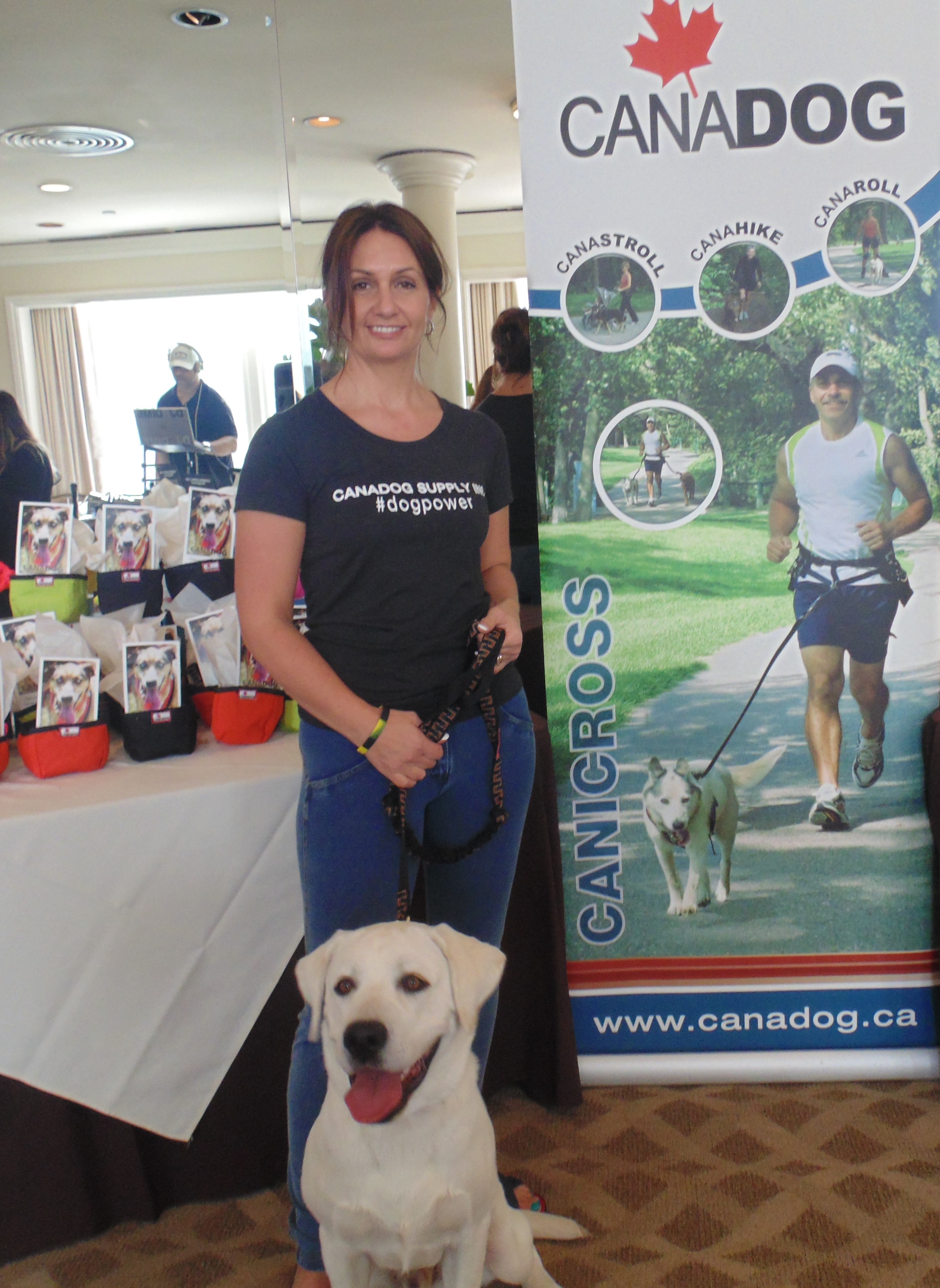 with makeup touchups from by OC Hair & Makeup, glamping vacations to Glacier Park, Yellowstone and The Moab Desert from Under Canvas, a Repurpose Compostable champagne and coffee bar, Choices Recovery beauty gift bag, Nutrition Chef Alex Fioroni mini-meal bars, celebrity items from CanaDog Supply #dogpower, handcrafted creations from BluBond, KD Pet Protector charms, mixes by DJ Dime, and a Café Press gift bag filled with O.P.I., Loree Rodkin fragrance, Go Go Squeez, Modern Oats Gluten and GMO-free oatmeal, a HAI MP3 flatiron and John Paul Pet shampoo & conditioner.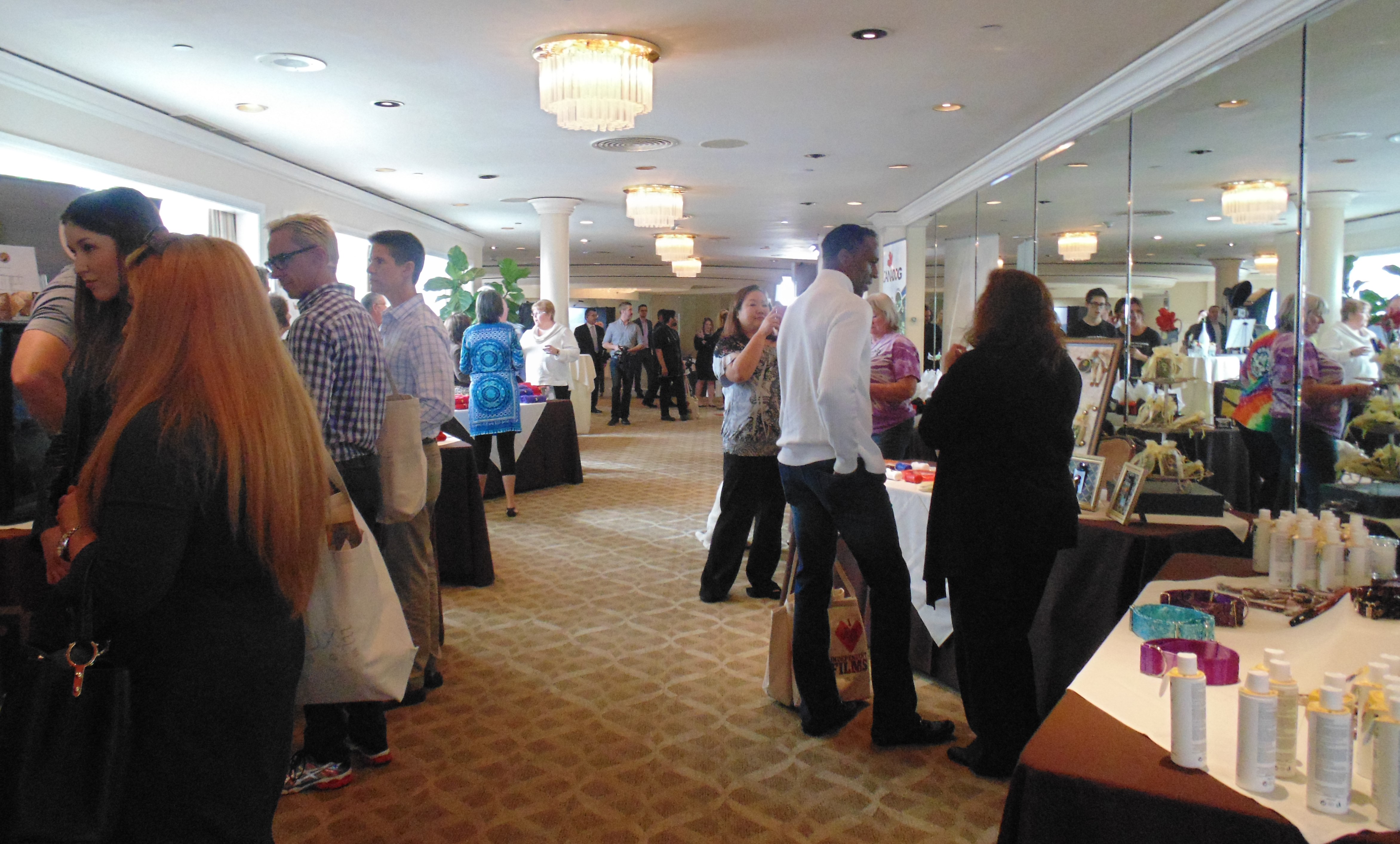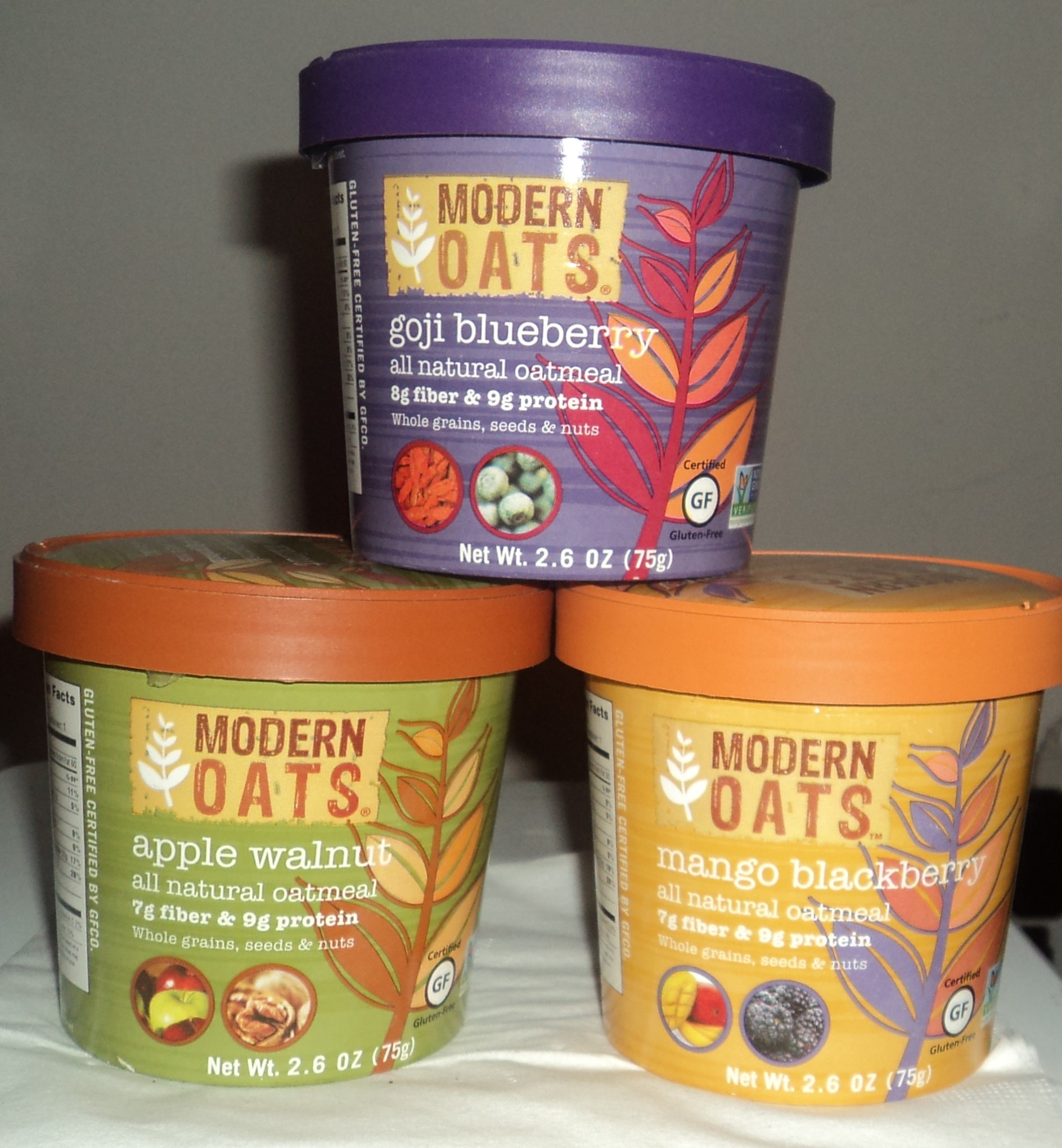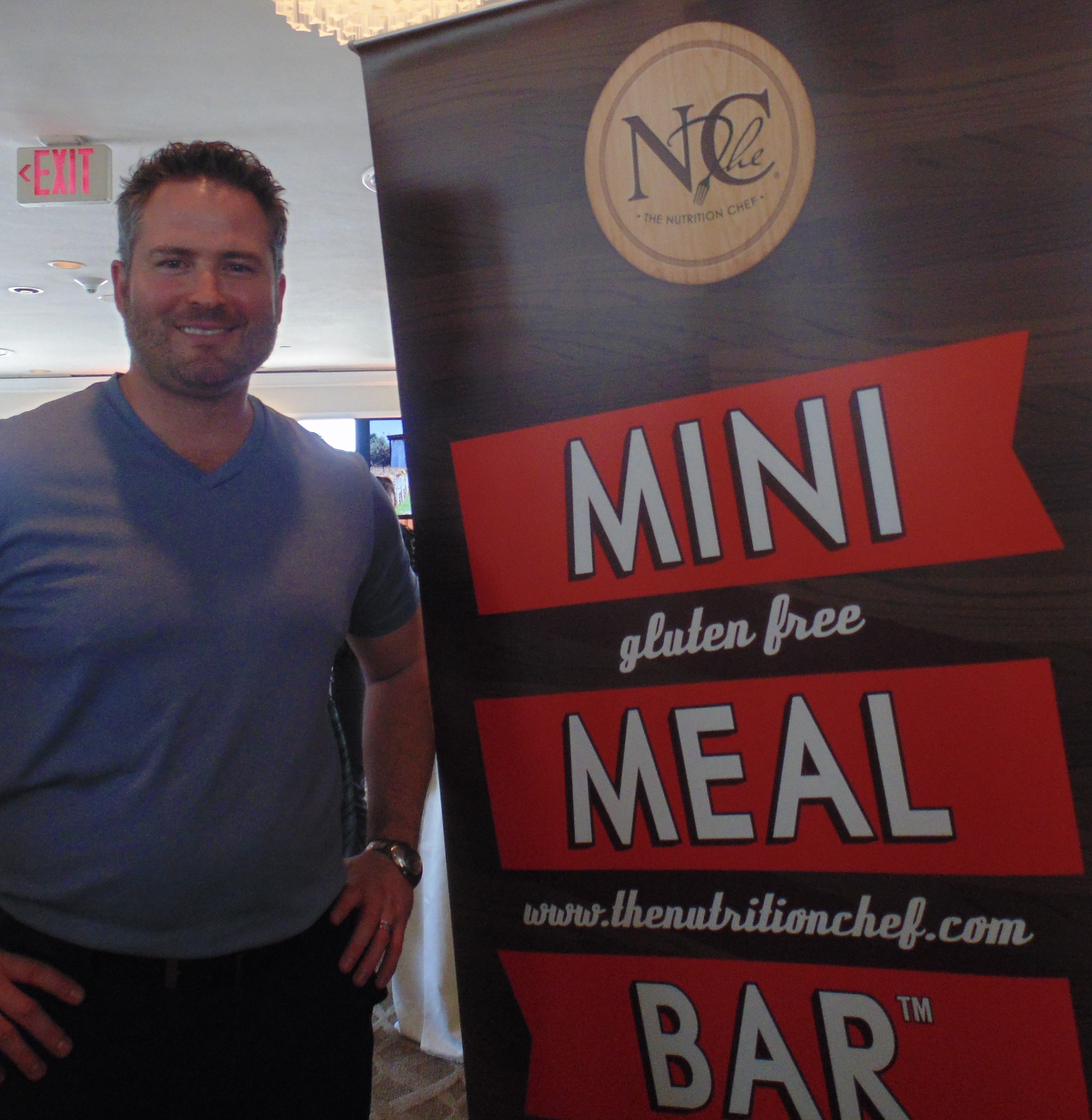 EcoLuxe Lounge hosted cancer warriors Beat Liver Tumors http://www.beatlivertumors.org/ ending the day with a special performance by country music artist Clay Thrash before setting the stage for Presenting Sponsor Choices Recovery "Salute To The Oscars" party hosted by Gretchen Christine Rossi (Real Housewives Of Orange County) and Chris Booker (AMP Radio)
and Founder Per Wickstrom.
Notable party attendees included: Slade Smiley (Real Housewives of Orange County), Joyce Giraud & Michael Ohoven (Real Housewives of Beverly Hills), Kennedy Summers (Playboy Playmate of the Year 2015), Kristen Renton (Sons of Anarchy), Michael Lennox (Oscar Nominee: BOOGALOO AND GRAHAM: Best Live Action Short Film), Drake Bell (Drake & Josh), Travis Aaron Wade (Super Natural) and Adina Porter (True Blood).
Debbie Durkin's ECOLUXE LOUNGE will return with her signature #RocknRolla Movie Awards/Road to Coachella event on April 8, 2015 in Los Angeles. Contact event producer for sponsorship and Celebrity Gift Bag participation information. For more information: visit durkinentertainmentgroup.com, follow @producerdeb or #EcoLuxeLounge.
by Bonnie Carroll, Entertainment LBN
___________________________________________________________________
EarthTalk®
From the Editors of E - The Environmental Magazine
Dear EarthTalk: I've been hearing a lot about the dangers of sunscreens. What is the latest on efforts to make them safer and more effective? -- Phyllis Lothran, Tallahassee, FL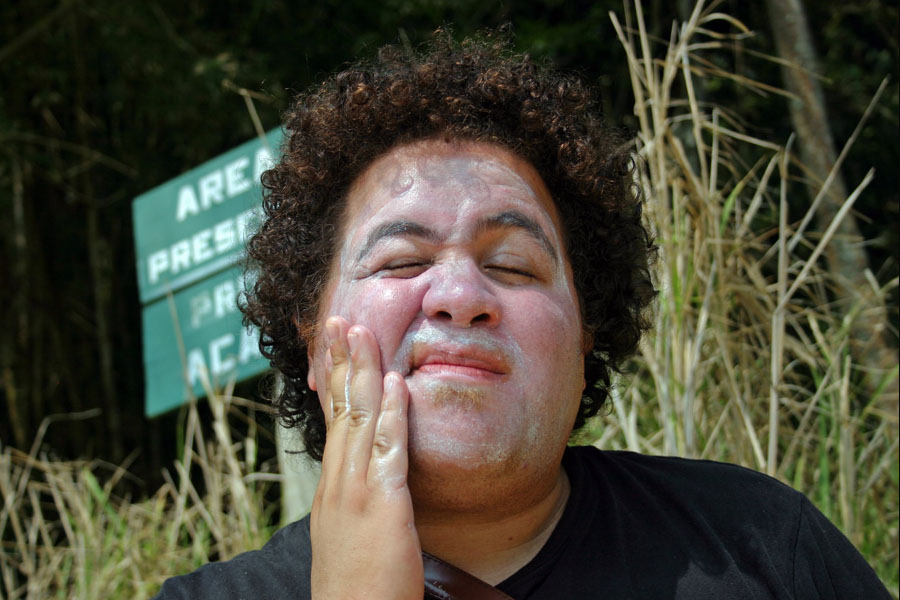 Greater awareness about what's in everyday products and increased interest in healthy living means there has never been a better time to re-evaluate which sunscreens you use. The ingredients in some common chemical-based sunscreens are known to cause allergic reactions for some people and have been linked to reproductive and behavioral problems in animal studies. But luckily for the sun-safe and health conscious among us, there are lots of widely available all-natural, mineral-based sunscreen formulations that won't cause any health problems on store shelves these days.
The most common non-chemical sunscreen ingredients are zinc oxide and titanium dioxide, which offer all-natural broad-spectrum UVA/UVB protection that will not sting your eyes or cause a reaction in people with rosacea or dermatitis like chemical sunscreens can. Current mineral sunscreen formulations on the market do have their downsides, though. Powdered mineral sunscreens can be messy to apply, and their transparency can make it hard to tell if you have enough on to protect yourself. Liquid versions can feel thick and greasy compared to chemical varieties, and may also leave a white cast on skin and streaks on clothing or bathing suits. To eliminate the white cast issue, tinted moisturizers and cosmetic foundations with mineral sunscreens are now available in a wide variety of shades. To find the sunscreen that's best for you, you may want to check out free online databases like the Environmental Working Group's (EWG) Guide to Sunscreens or Paula's Choice Expert Advice on Sun Care.
"Many sunscreens offer inadequate protection from the sun and can contain toxic ingredients to boot," says Sonya Lunder, senior research analyst at EWG. "[The EWG Guide to Sunscreens] offers users much-needed, well-sourced information so they can make the right choices to protect themselves and their families."
As soon as this coming summer, Americans may have access to new active sunscreen ingredients that could offer benefits like stronger UVA protection and longer lasting, more lightweight applications. Last November, President Obama signed the Sunscreen Innovation Act into law, which will push the U.S. Food and Drug Administration (FDA) to make quicker decisions on new sunscreen ingredients awaiting their approval. Eight sunscreen ingredient applications have been pending FDA approval since 2002, though many of these ingredients are already used in sunscreens in Europe and elsewhere. The last sunscreen to get FDA approval was Mexoryl SX, a strong UVA filter, in 2006. Despite its availability in Europe since 1993, Mexoryl SX was approved in the U.S. exclusively for the high-priced La Roche Posay Anthelios SX sunscreen and no other formula.
"Many promising sunscreen ingredients have long been used in sunscreen products that are sold in other parts of the world, including the European Union and Canada," says Scott Faber, EWG senior vice president. "It is about time Americans have access to the same products that others use to protect themselves from the dangers of sun exposure." He adds that the FDA is expected to make decisions on some of the eight pending sunscreen ingredients within six months.
CONTACT: Environmental Working Group, www.ewg.org.
---