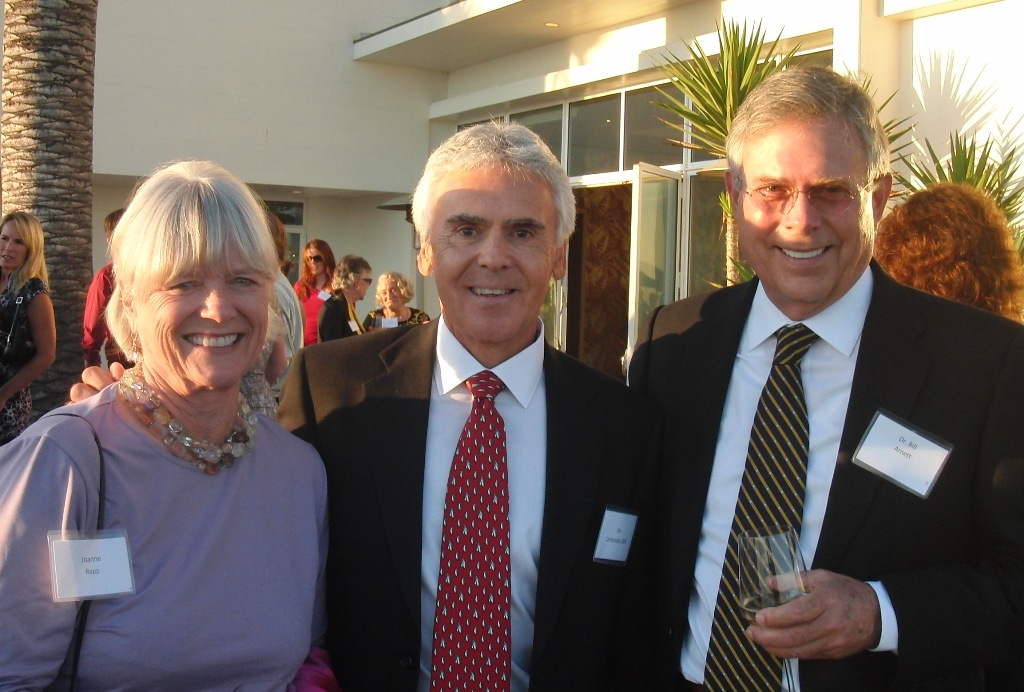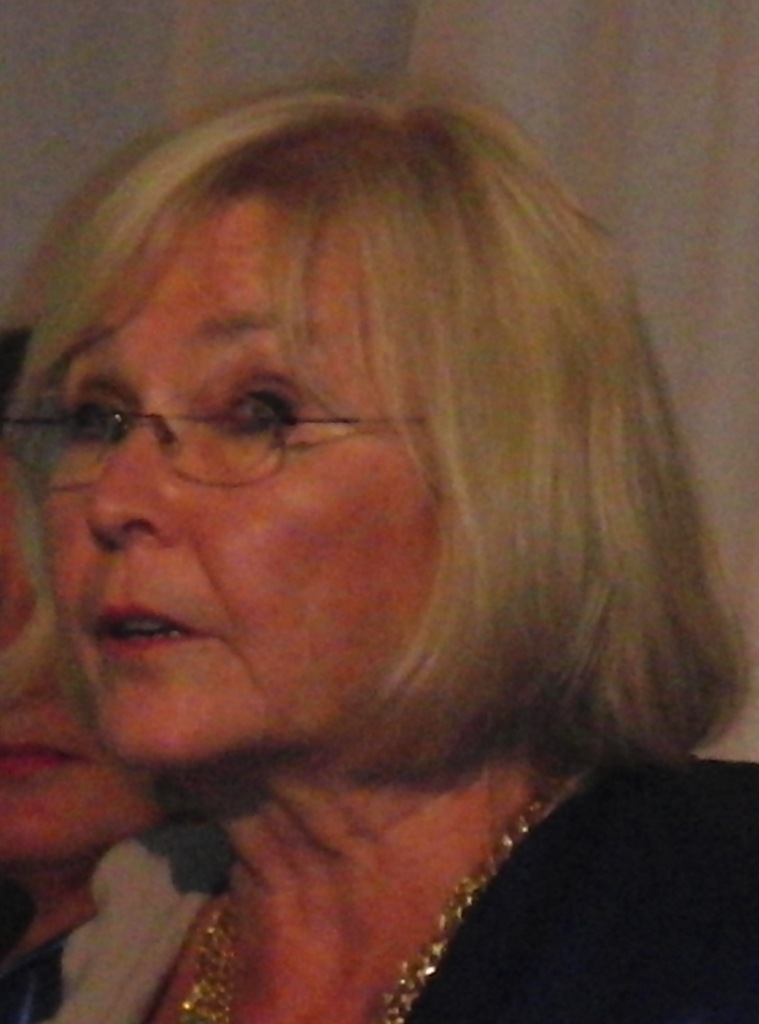 SANTA BARBARA NEIGHBORHOOD CLINICS
 13th ANNUAL HEALTH CARE HEROES 2011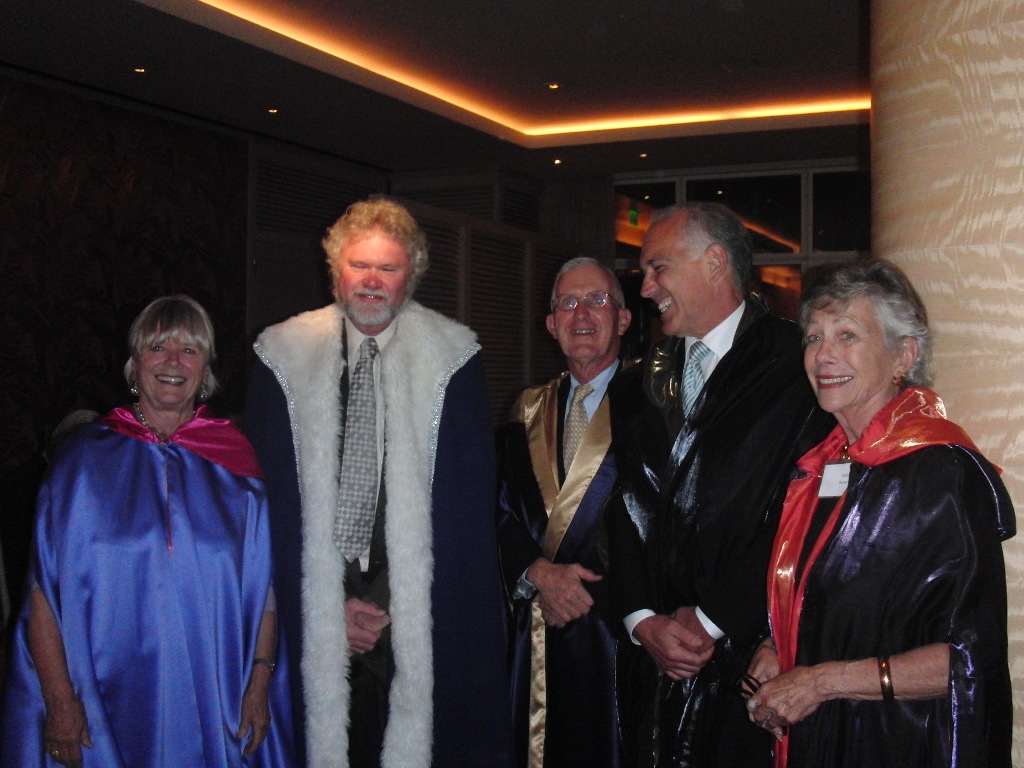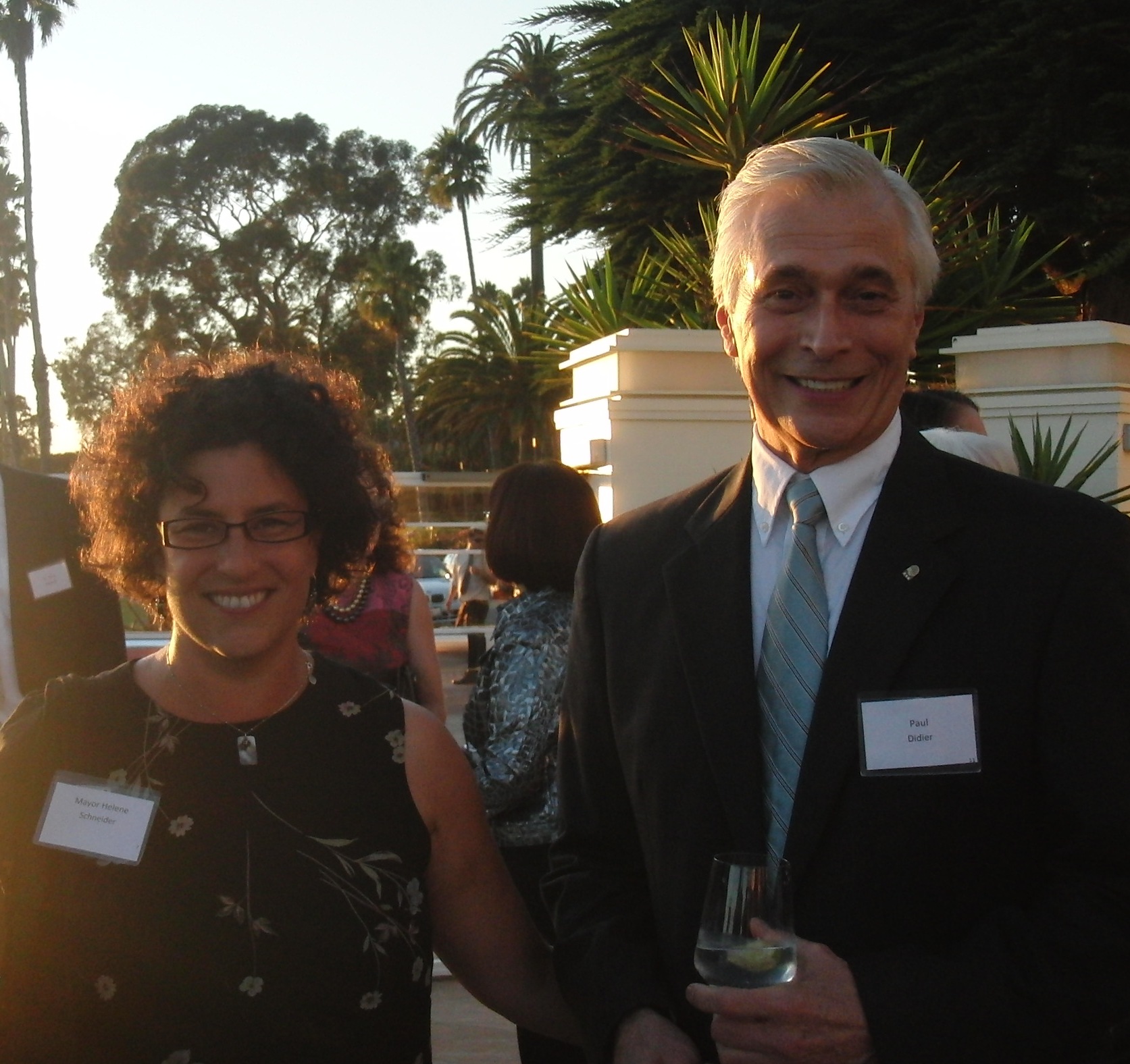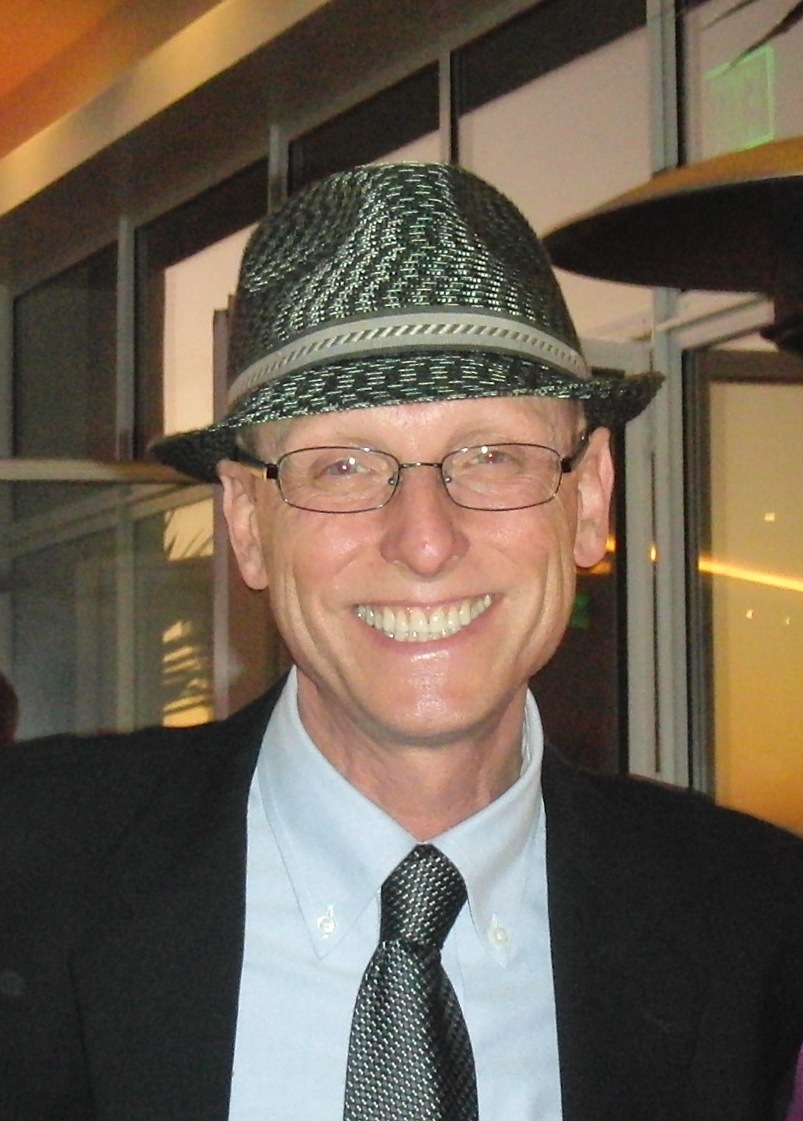 The awards dinner was preceded by cocktails on the Coral Casino Beach Club patio, where guests enjoyed the exquisite view and shared greetings. Eileen Bunning and James Tamborello, DDS, MS were honored as Heroes of the Year at the Four Seasons Resort, The Biltmore. Mistress of Ceremonies Bonnie Campbell, COO SBNC made the introductions, Cynder Sinclair, DM, CEO SBNC welcomed everyone, Melinda Staveley, VP Cottage Rehabilitation Hospital introduced honoree Eileen Bunning and G. William Arnett, DDS introduced honoree James Tamborello, DDS, MS.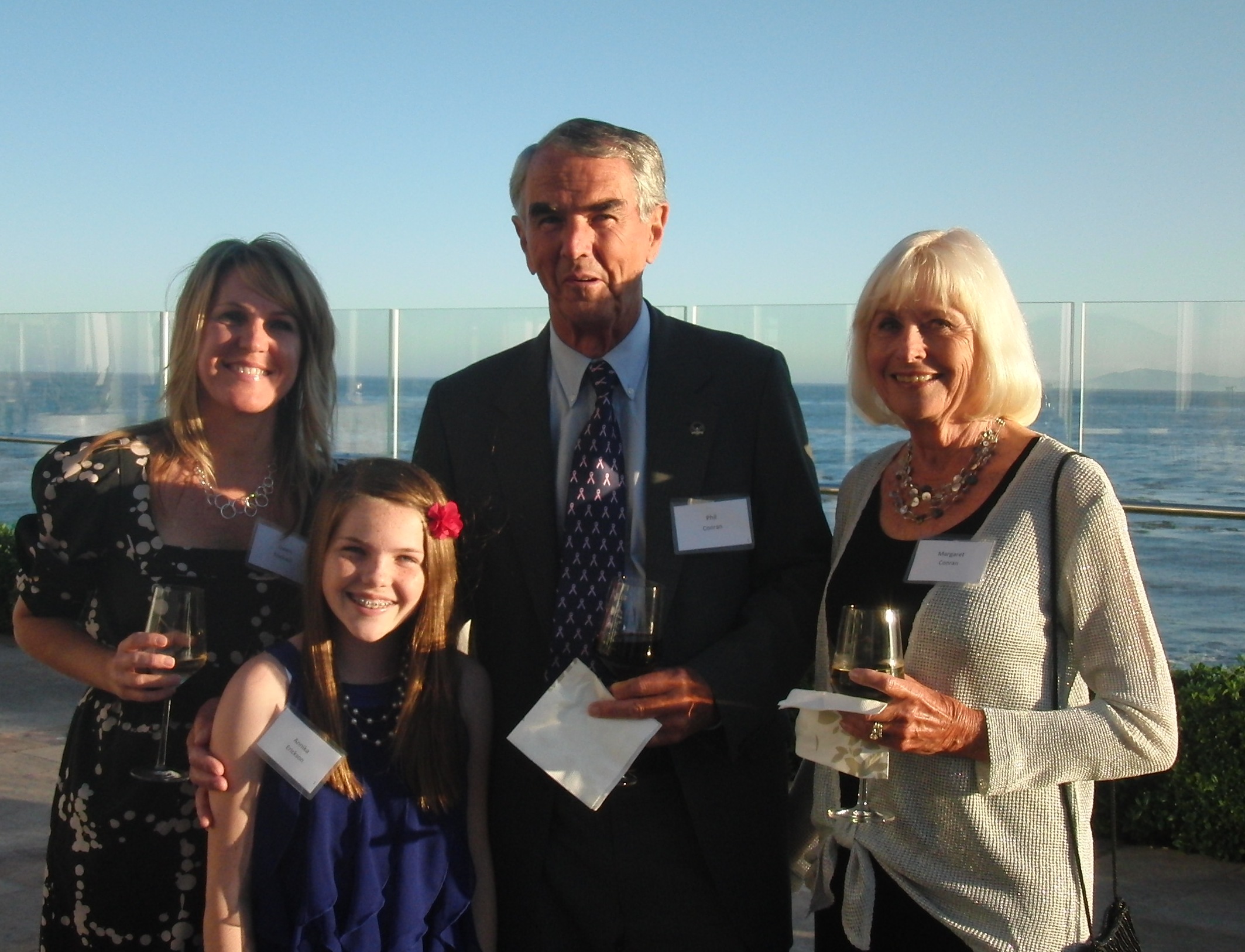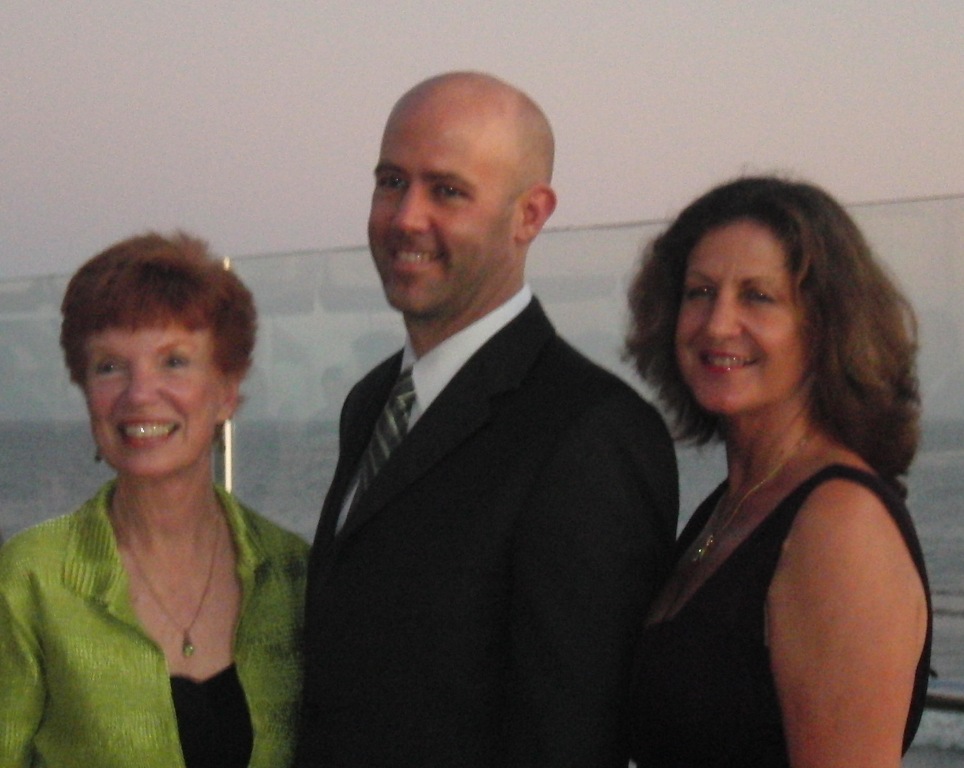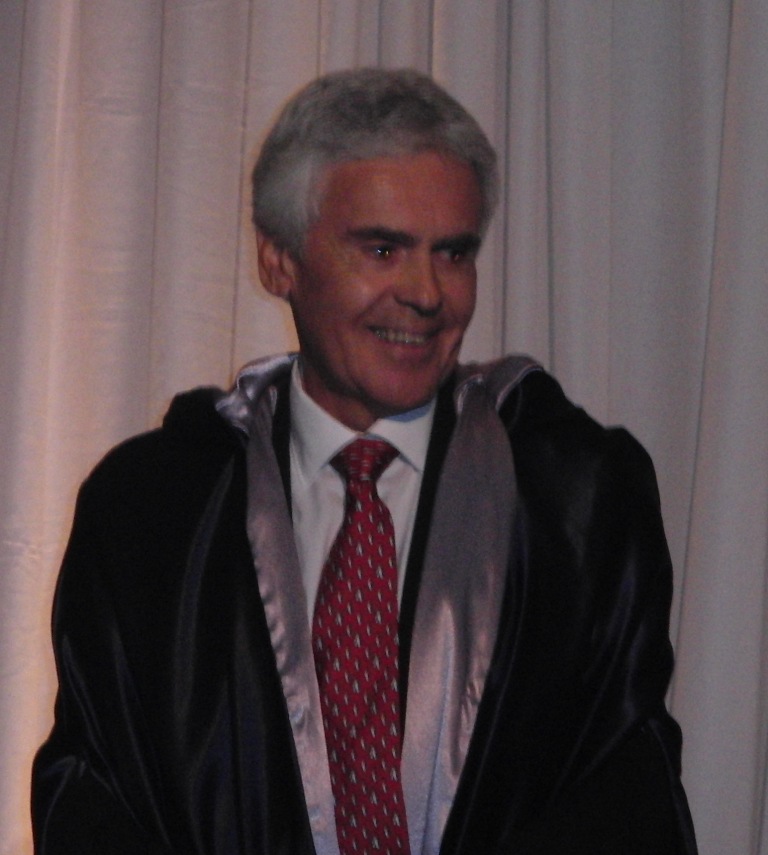 The evening ended with the Annual Hearts Auction. Both honorees were presented with capes that were hand-made by Sharon Landecker and underwriten by Grant House Sewing Machines.
---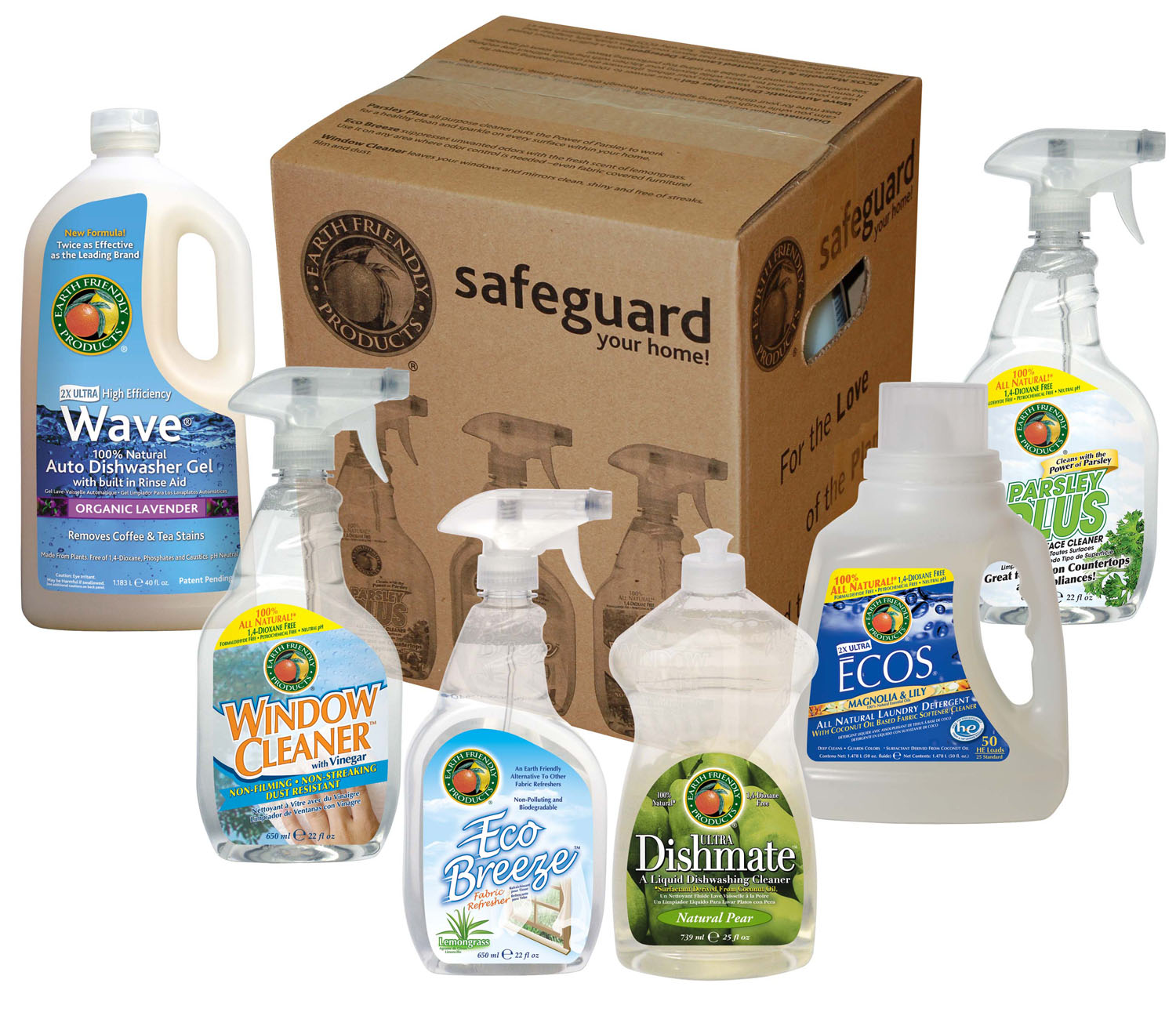 EarthTalk®
E - The Environmental Magazine

Dear EarthTalk: I want to use cleaning products that are healthier for the environment, but I worry that baking soda and the like won't really get my tub and toilet germ-free. Should I continue using bleach products in the bathroom?                                                       -- Margaret Pierce, Columbia, MO

When it comes to household cleaning products, most mainstream brands make use of chlorine bleach, ammonia or any number of other chemicals that can wreak havoc on the environment and human health.
Ammonia is a volatile organic compound that can irritate the respiratory system and mucous membranes if inhaled, and can cause chemical burns if spilled on the skin. Bleach contains sodium hypochlorite, which can cause eczema and other skin ailments as well as breathing difficulties if inhaled. And when it reacts with other elements in the environment, toxic "organochlorines" can form, damaging the ozone layer and causing health issues such as immune suppression, reproductive difficulties and even cancer.
Fortunately, growing public concern about the health effects of toxic exposure have led to an "explosion of environmentally friendlier and non-toxic products," says the health information website, WebMD. "There are many products in this category—from laundry detergents and fabric softeners to multi-surface and floor cleaners, to tile and bathroom cleaners—that are…safer for people and the planet."

WebMD warns that while many are indeed safer, others are "greenwashed," meaning they are "marketed as natural while still including suspect chemicals." How does one know? "Get in the simple practice of looking at product labels to see if the cleaning manufacturer is clearly disclosing all ingredients," reports WebMD. "If it is not…it could mean the manufacturer is trying to hide a particular suspect ingredient."

Also, just because a product has an eco-certification printed on its label doesn't necessarily mean it should be trusted. To make sure, check the Eco-Labels section of Consumer Reports' Greener Choices website, which gives the low-down on what labels really mean and whether they are backed up by government regulations. Another good resource is the U.S. Department of Health and Human Services' Household Products Database, which provides ingredient lists for thousands of products on U.S. store shelves.

If you want to play it safe and natural when cleaning your home, WebMD suggests using white distilled vinegar—it kills mold and mildew, eliminates soap scum and sanitizes, all in one fell swoop—to clean windows, tile, cutting boards and countertops. Another effective yet gentle natural cleaner for countertops and bathtubs is baking soda, especially when mixed with a few drops of mild soap. Borax can be called in for tougher stains. If you're interested in cleaning greener, there are many sources of natural cleaning recipes online. Or check out the cleaning products aisle at your local natural food store, where you will find a wide range of cleaning formulations from the likes of Seventh Generation, Ecover, Green Works and Earth Friendly Products (which sells a "Safeguard Your Home" retail pack that includes one each of a window cleaner, an all-purpose cleaner, a dishwashing liquid, an automatic dishwasher gel, a laundry detergent and a fabric refresher), among many others.
CONTACTS: WebMD, www.webmd.com; Greener Choices, www.greenerchoices.org/eco-labels/eco-home.cfm?redirect=1; Household Products Database, hpd.nlm.nih.gov.
---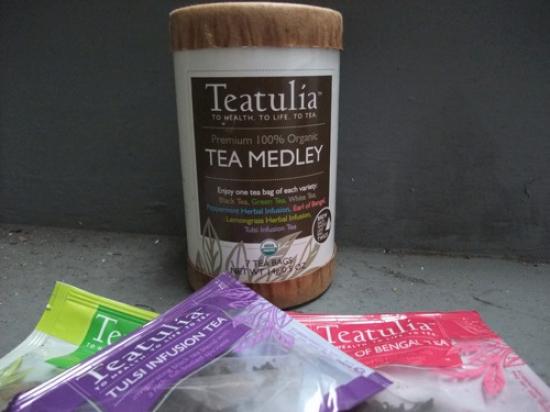 Teatulia tea comes from a single estate in Northern Bangladesh, which was founded in 2000. They sell black, green, white and herbal teas, all produced and certified organic. Teatulia is a tea garden, but with the goal of being an enterprise that gives the people working it, primarily women, a living wage. It's also a place to experiment with new cooperatives, like the one that allows members to receive a milking cow and pay for it with milk and cow dung, instead of cash. All the tea ingredients are grown on the estate, as well as fresh produce including rice, mangoes and hibiscus for the workers to use and to sell.


Visit: www.Teatyulia.com
---
RUN FOR HER® 5K RUN AND FRIENDSHIP WALK
SET FOR SUNDAY, NOVEMBER 13th
Cedars-Sinai Holds 7th Annual Ovarian Cancer Awareness Event
The 7th Annual run for her® 5K Run and Friendship Walk is Sunday, November 13th at Pan Pacific Park in Los Angeles. It raises awareness about ovarian cancer and supports the Cedars-Sinai Women's Cancer Program at the Samuel Oschin Comprehensive Cancer Institute.  Register as a "Sleepwalker" and be part of the race no matter where you live.  Find out more at www.runforher.com or call (323) 866-6410.
---
GRANOLA GOURMET . . . Energy Bars for Everyone!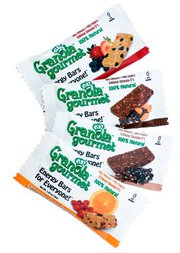 Granola Gourmet was founded by Jeff Cohen, a guy with diabetes who was frustrated with the lack of good tasting snacks that would not spike his blood sugar. He went to the kitchen and created a delicious variety of 100% natural, low Glycemic Index energy bars. The bars taste delicious and come in great flavors. They are wheat & dairy free, with very little sodium and they are kosher, vegan and vegetarian. They are available at Whole Foods on the West Coast, Vons, Safeway and Pavillons nationwide.
---