EarthTalk®
E - The Environmental Magazine

Dear EarthTalk: Are there healthy, green-friendly mouthwashes? I've heard that some contain formaldehyde and other nasty substances.                                           -- Marina Sandberg, Albany, NY
Many mainstream mouthwashes contain ingredients that you definitely don't want to swallow, or even put down the drain. According to the Environmental Health Association of Nova Scotia's (EHANS's) "Guide to Less Toxic Products"—a free online resource designed to help consumers choose healthier, greener everyday products—conventional mouthwash is often alcohol-based, with an alcohol content ranging from 18-26 percent. "Products with alcohol can contribute to cancers of the mouth, tongue and throat when used regularly," the guide reports, adding that a 2009 review in the Dental Journal of Australia confirmed the link between alcohol-based mouthwashes and an increased risk of oral cancers.

And you might want to avoid mouthwashes with fluoride (aka sodium fluoride). While fluoride may help fight cavities, ingesting too much of it has been linked to neurological problems and could be a cancer trigger as well. Common mouthwash sweeteners have also been linked to health problems: Saccharin is a suspected carcinogen while sucralose may trigger migraines. Synthetic colors can also be troublesome.

Some brands contain formaldehyde (aka quanternium-15). According to the National Cancer Institute, overexposure to formaldehyde can cause a burning sensation in the eyes, nose and throat as well as coughing, wheezing, nausea and skin irritation. The U.S. Environmental Protection Agency considers formaldehyde a "probable human carcinogen" and research has shown an association between long term workplace exposure and several specific cancers, including leukemia. Few of us are exposed to as much formaldehyde as, say, morticians, but does that mean its okay to swish it around in our mouths every day?

Other problematic ingredients in many conventional mouthwashes include sodium lauryl sulfate, polysorbate, cetylpyridinium chloride and benzalkonium chloride, all which have been shown to be toxic to organisms in the aquatic environments where these chemicals end up after we spit them out.

So what's a concerned green consumer to do? EHANS recommends the following mouthwashes that do not contain alcohol, fluoride, artificial colors or sweeteners: Anarres Natural Candy Cane Mouthwash, Auromere Ayurvedic Mouthwash, Beauty with a Cause Mouthwash, Jason Natural Cosmetics Tea Tree Oil Mouthwash, Dr. Katz TheraBreath Oral Rinses, Hakeem Herbal Mouthwash, and Miessence Freshening Mouthwash. Besides these brands, the Environmental Working Group's Skin Deep Cosmetic Database also lists Tom's of Maine Natural Baking Soda Mouthwash, Healing-Scents Mouthwash, and Neal's Yard Remedies Lavender and Myrrh Mouthwash as least harmful to people and the environment.
You can also make your own all-natural mouthwash at home. Eco-friendly consumer advice columnist Annie Berthold Bond recommends mixing warm water, baking soda or sea salt, and a drop of peppermint and/or tea tree oil for a refreshing and bacteria-excising rinse. Another recipe involves combining distilled or mineral water with a few dashes of fresh mint and rosemary leaves and some anise seeds; mix well and swish! A quick Internet search will yield many other down-home natural mouthwash formulas.

CONTACTS: Guide to Less Toxic Products, www.lesstoxic.ca; Skin Deep Database, www.ewg.org/skindeep/; Annie Berthold Bond, www.anniebbond.com.

EarthTalk® is written and edited by Roddy Scheer and Doug Moss and is a registered trademark of E - The Environmental Magazine (www.emagazine.com).

---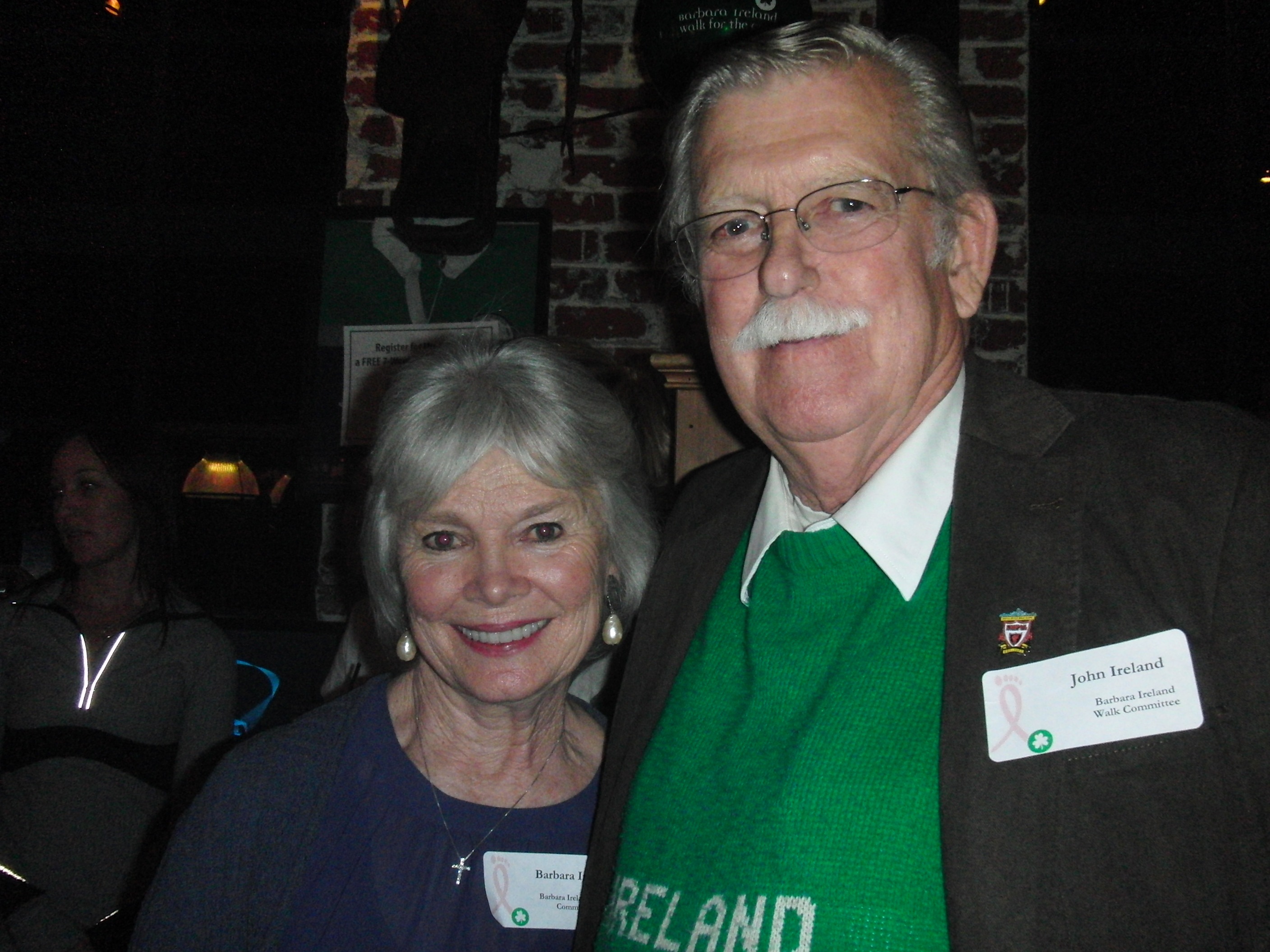 John & Barbara Ireland                             Photo by Bonnie Carroll
CANCER CENTER OF SANTA BARBARA KICK-OFF AT DARGAN'S
Barbara Ireland Will Lead Annual Walk on St. Patty's Day
Barbara Ireland, her friends, family and patrons enjoyed appetizers, drinks, a silent auction that included four tickets to the NBC Jay Leno show, and Irish music to celebrate the fight against breast cancer in Santa Barbara and worldwide. Guests were invited to register for the Barbara Ireland Walk for Breast Cancer Research taking place on Saturday, March 17 at Chase Palm Park. Early registrants received a free 7-week training program to prepare for the 10-mile course. All proceeds from the event and walk go to breast cancer research at Cancer Center of Santa Barbara. For information visit:www.ccsb.org.
---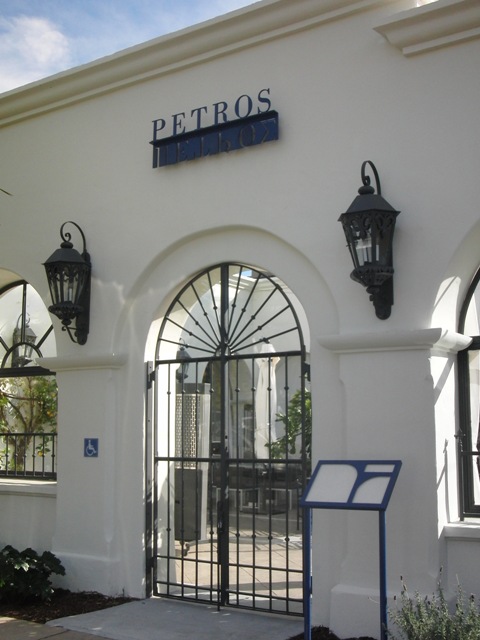 OPENING HEARTS FOR OPENING NIGHT PARTY
Petros Hosts Casa Esperanza & Community Kitchen Kick-Off Event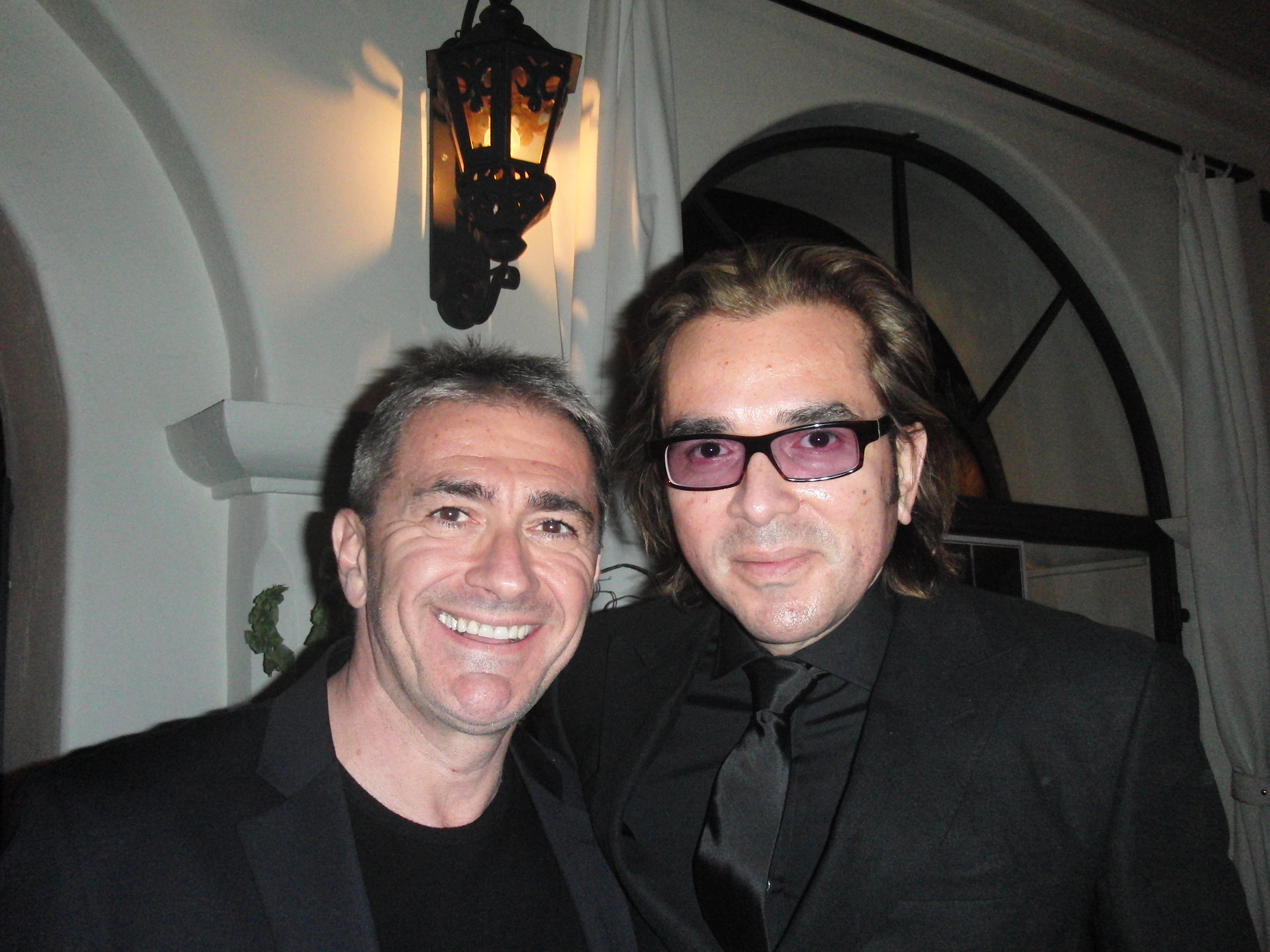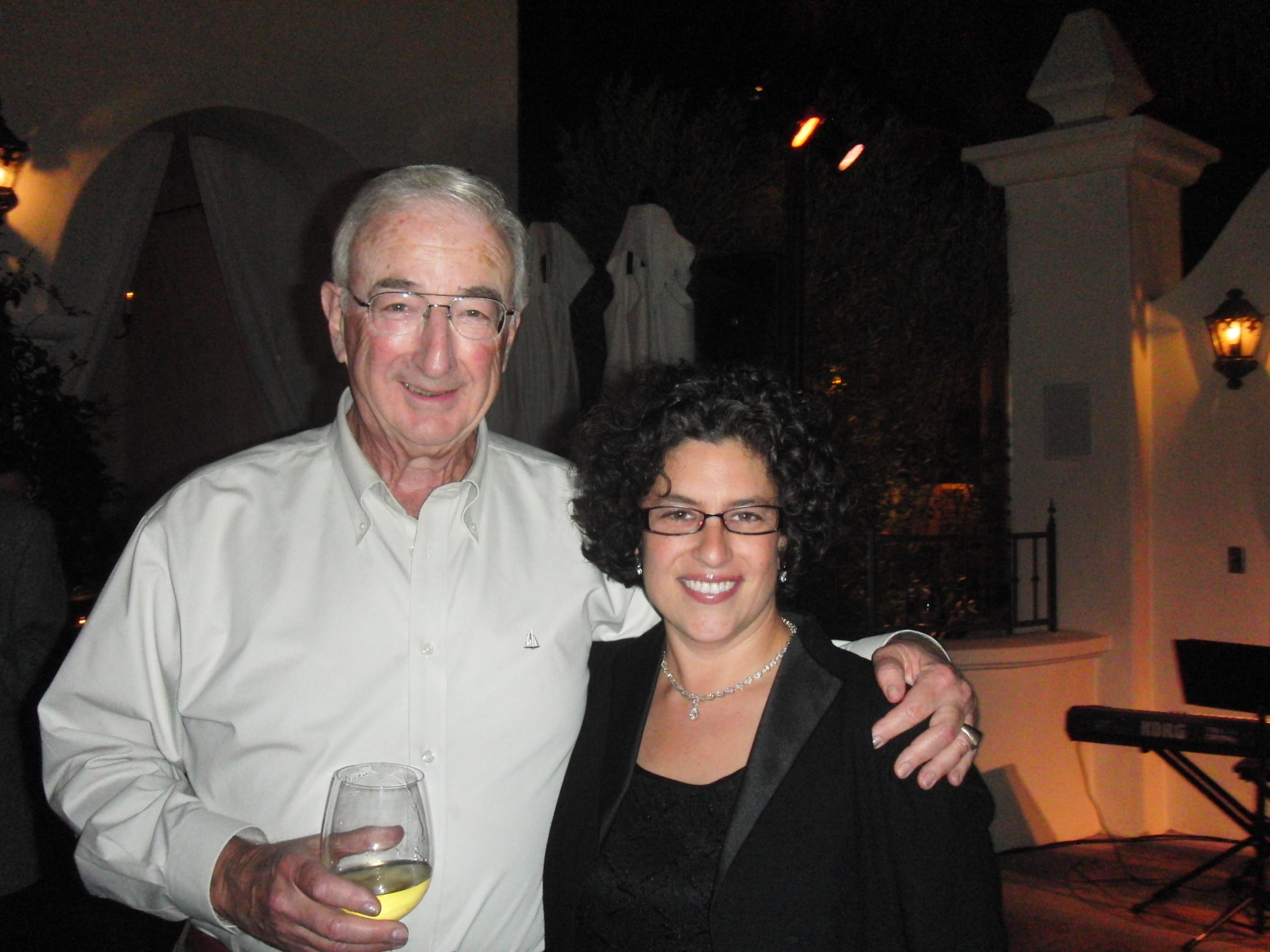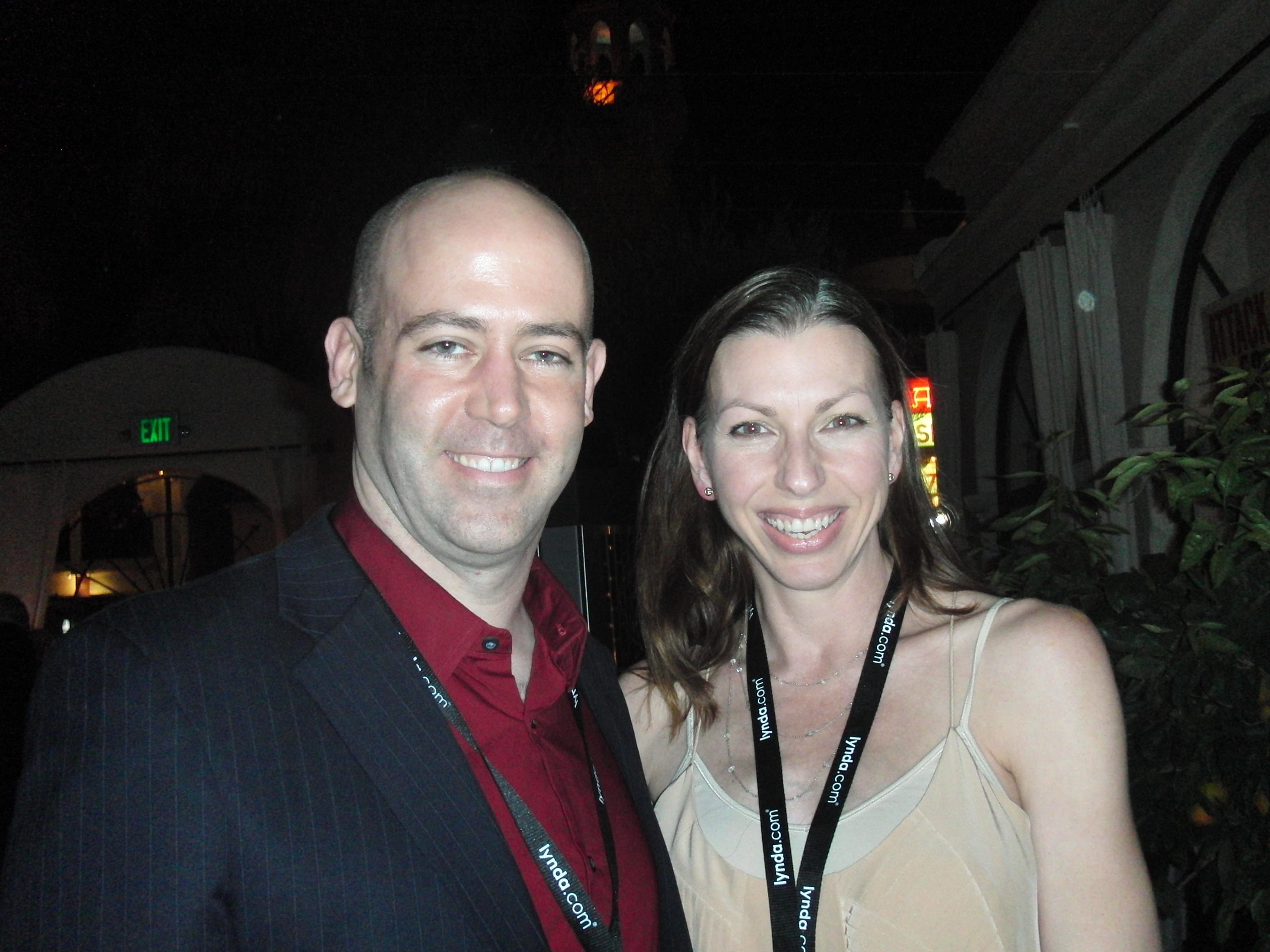 Casa Esperanza and Community Kitchen were the stars at the 27th Santa Barbara International Film Festival kick-off party at newly opened Petros Café (formerly Café Buenos Aires). Guests enjoyed cocktails and menu samples, as well as a silent auction and entertainment by singer Emily Jewel and pianist Mandee Sikich. Guests then walked the red carpet to Lawrence Kasdan's "Darling Companion" the SBIFF opening night film at the Arlington Theatre.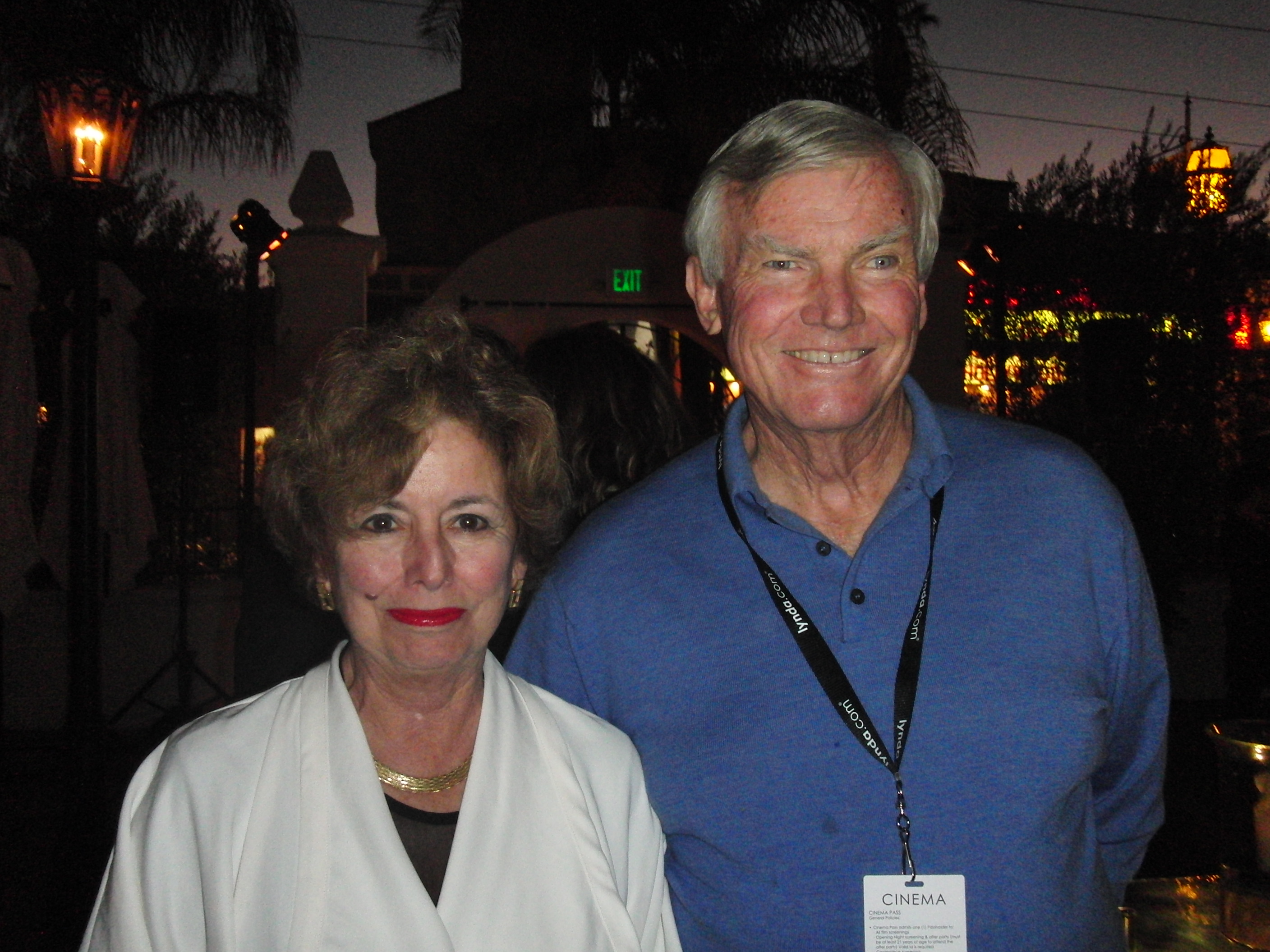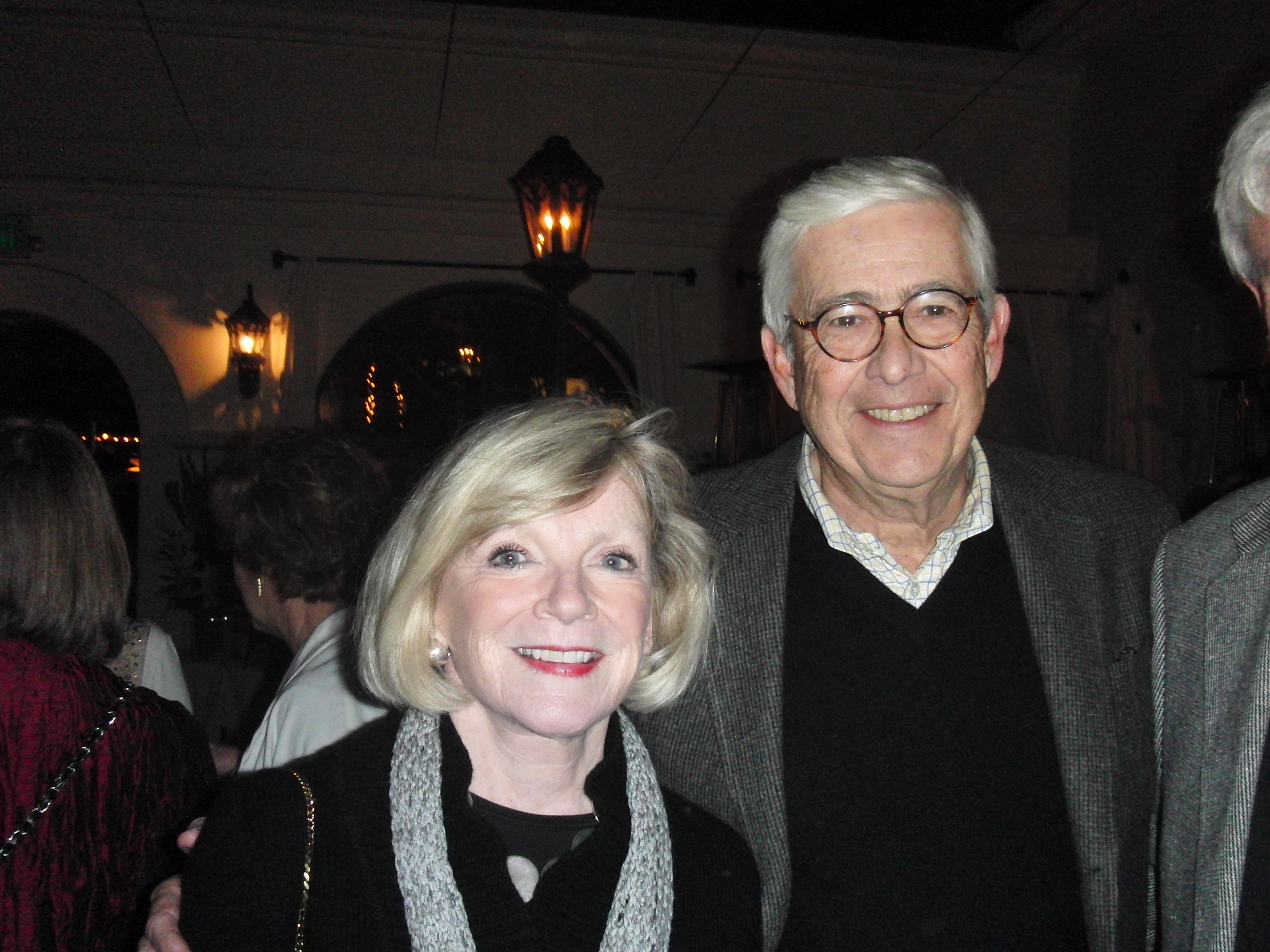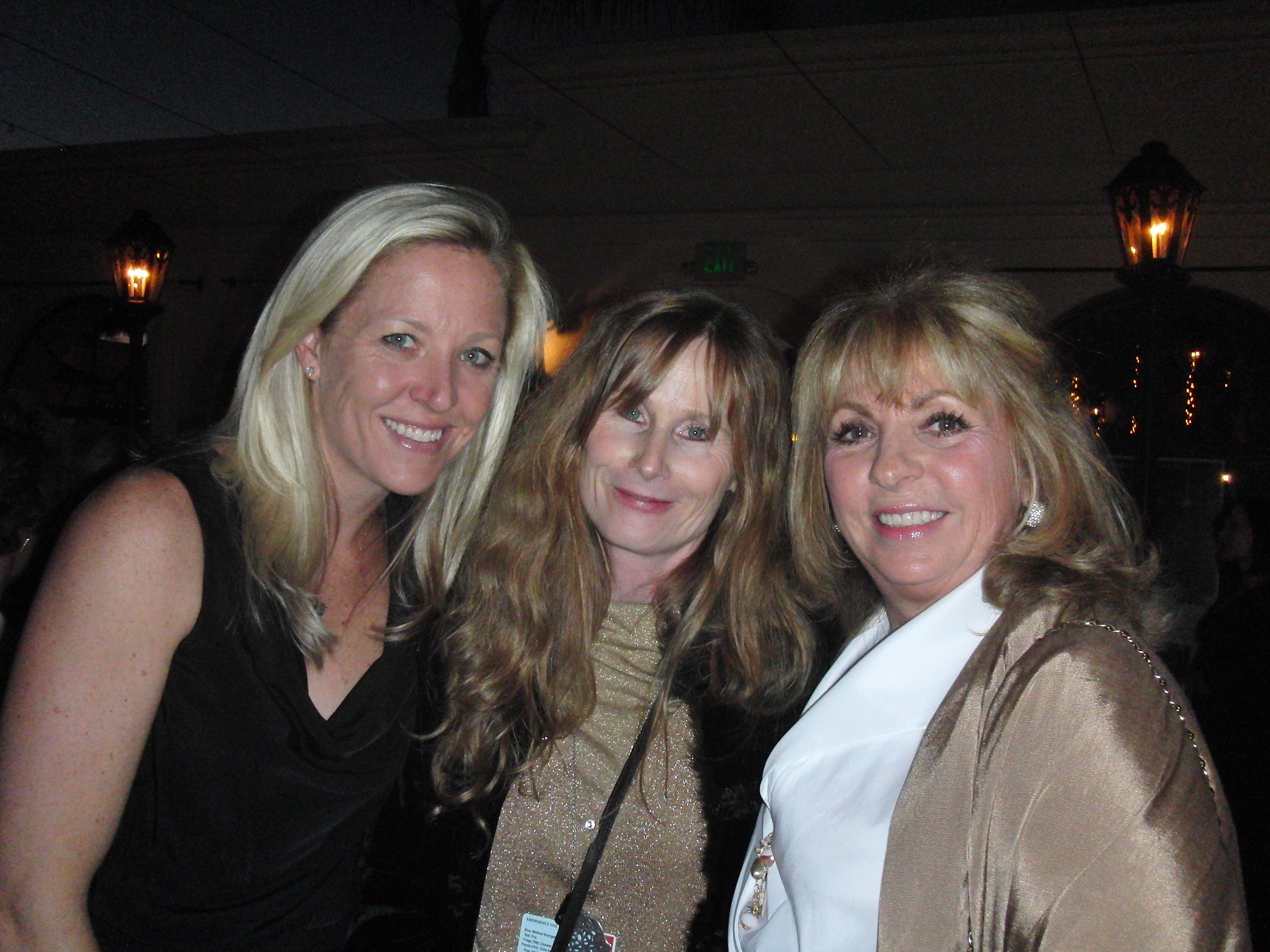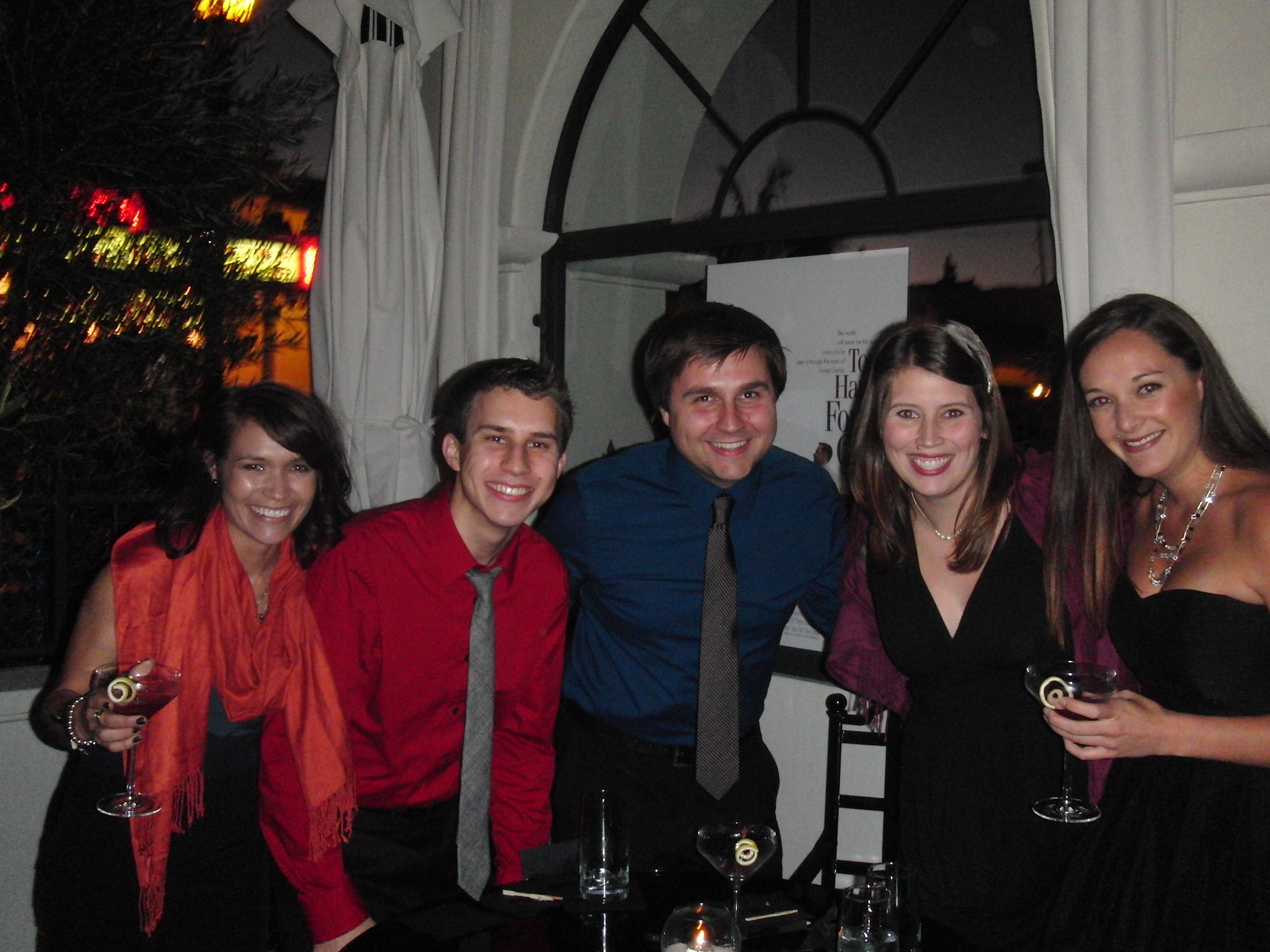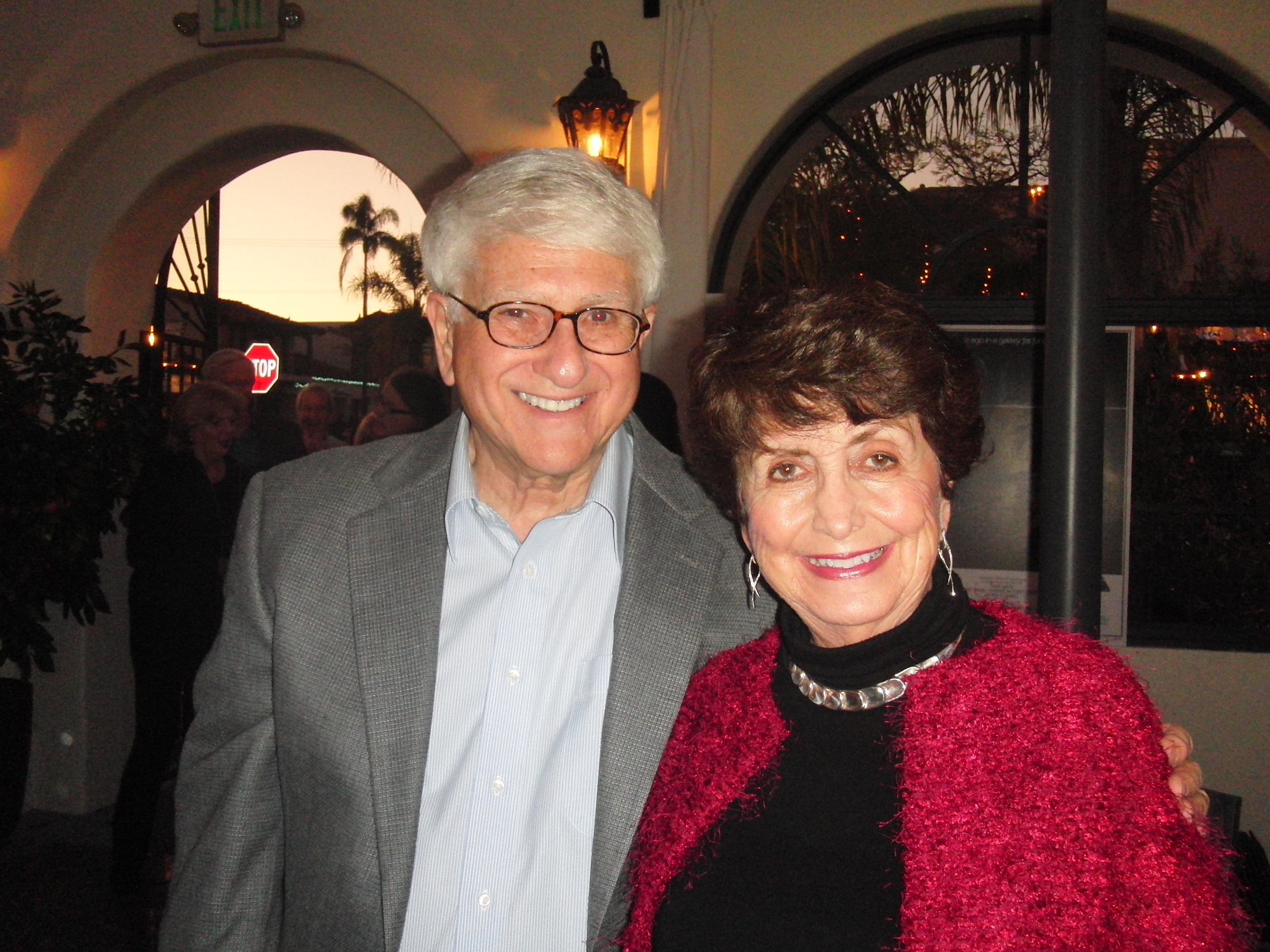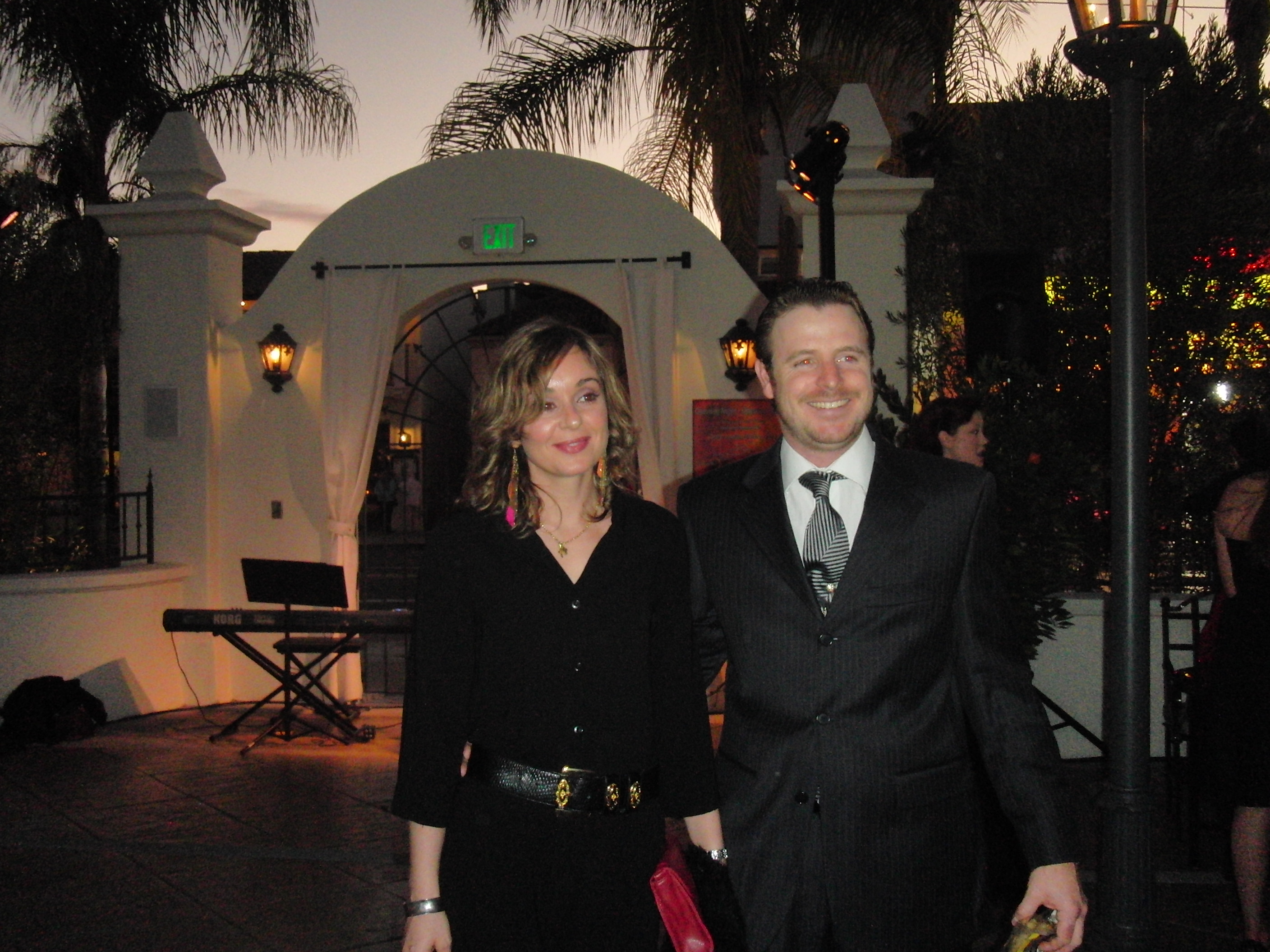 ---
NUEVA COCINA LATIN CUISINE
SERVE ALL NATURAL, AUTHENTIC
LATIN CUISINE IN MINUTES.
Nueva Cocina® Latin rice dishes, seasonings and soups are not only delicioso! They are 100% natural - which means only premium ingredients with nothing artificial added and no preservatives. Shop for Nueva Cocina® in your local grocery store or online.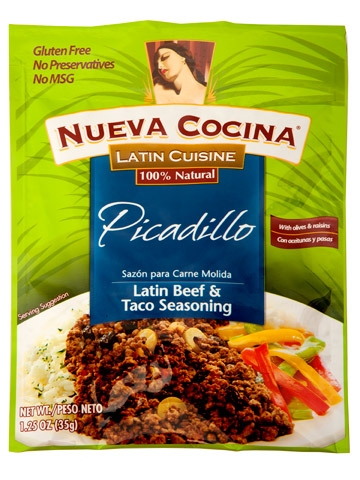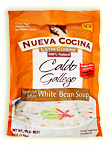 These 100% Natural soups, entrees and spice packets will fill your family meals with delicious flavors that are wonderful with breakfast, lunch or dinner. The beans & rice, white bean soup, chicken and rice entree and picadillo spices are simply wonderful, and I am happy I discovered these easy and quick meal options. Visit: www.nuevacocina.com for more information
---
Harvard Health Publications
Contact: Raquel Schott
Raquel_Schott@hms.harvard.edu
617-432-5781
When should you worry about "senior moments"?, from Harvard Medical School
BOSTON—Everyone experiences occasional episodes of forgetfulness.  When an older loved one has a few episodes of forgetfulness, friends and family members may wonder whether those misplaced keys or trouble finding the right word in a conversation is the result of normal age-related changes in memory or an early sign of something more serious. As the Harvard Medical School Special Health Report A Guide to Alzheimer's Disease reveals, the characteristics of these forgetful moments often offer clues as to whether Alzheimer's disease or another dementia may be the underlying problem. For example:
Recognizing and discussing episodes of memory loss. If the person complains about memory loss and can provide details about the episode of forgetfulness, normal aging is more likely. With dementia, it's common that the person affected will only complain about memory problems if she's asked about them and won't be able to recall specific instances.
Worry about memory loss. When dementia occurs, the person affected is often much less concerned about memory loss than her family members are. The reverse is true for normal age-related memory problems.
Losing the way. If your loved one doesn't get lost in familiar surroundings but does sometimes pause momentarily to remember the way, normal aging is likely. But if she gets lost in familiar territory while walking or driving and takes hours to return, Alzheimer's or dementia should be a concern.
Word-finding problems. Occasional trouble finding the right word probably isn't worth worrying over, but frequent word-finding pauses and substitutions — for example, calling the telephone "the ringer" or "that thing I use to call you" — are typical of dementia.
Changes in abilities and social skills. While it isn't uncommon for an older adult to be unwilling to operate new devices or to fumble a bit with their cell phone or DVR, it's a warning sign if the person has trouble operating common appliances like the dishwasher or has trouble using even simple new devices. Also, if the person has lost interest in social activities or if his or her social skills are in decline, it's worth noting. 
Of course, while these tips can help distinguish between normal age-related memory changes and dementia, concerns about memory problems should be brought to the attention of a doctor.  
A Guide to Alzheimer's Disease includes more information on recognizing and managing Alzheimer's disease.
Also in this report:
Alzheimer's disease and changes in the brain
Medications for managing symptoms
Planning ahead on legal and financial issues, as well as residential care
Help for caregivers
A Guide to Alzheimer's Disease is available for $18 from Harvard Health Publications, the publishing division of Harvard Medical School. Order it online at www.health.harvard.edu/Alzheimers0112 or by calling 877–649–9457 (toll-free).
---
FABIO VISITS WHOLE FOODS IN SANTA BARBARA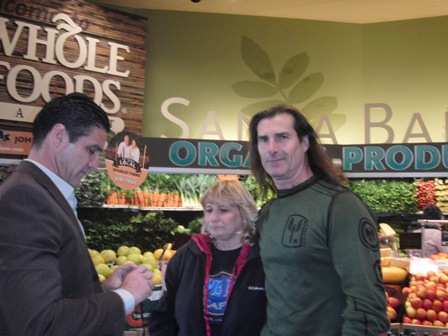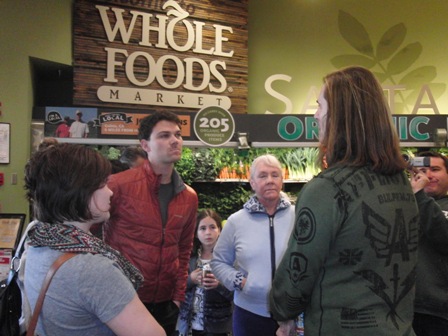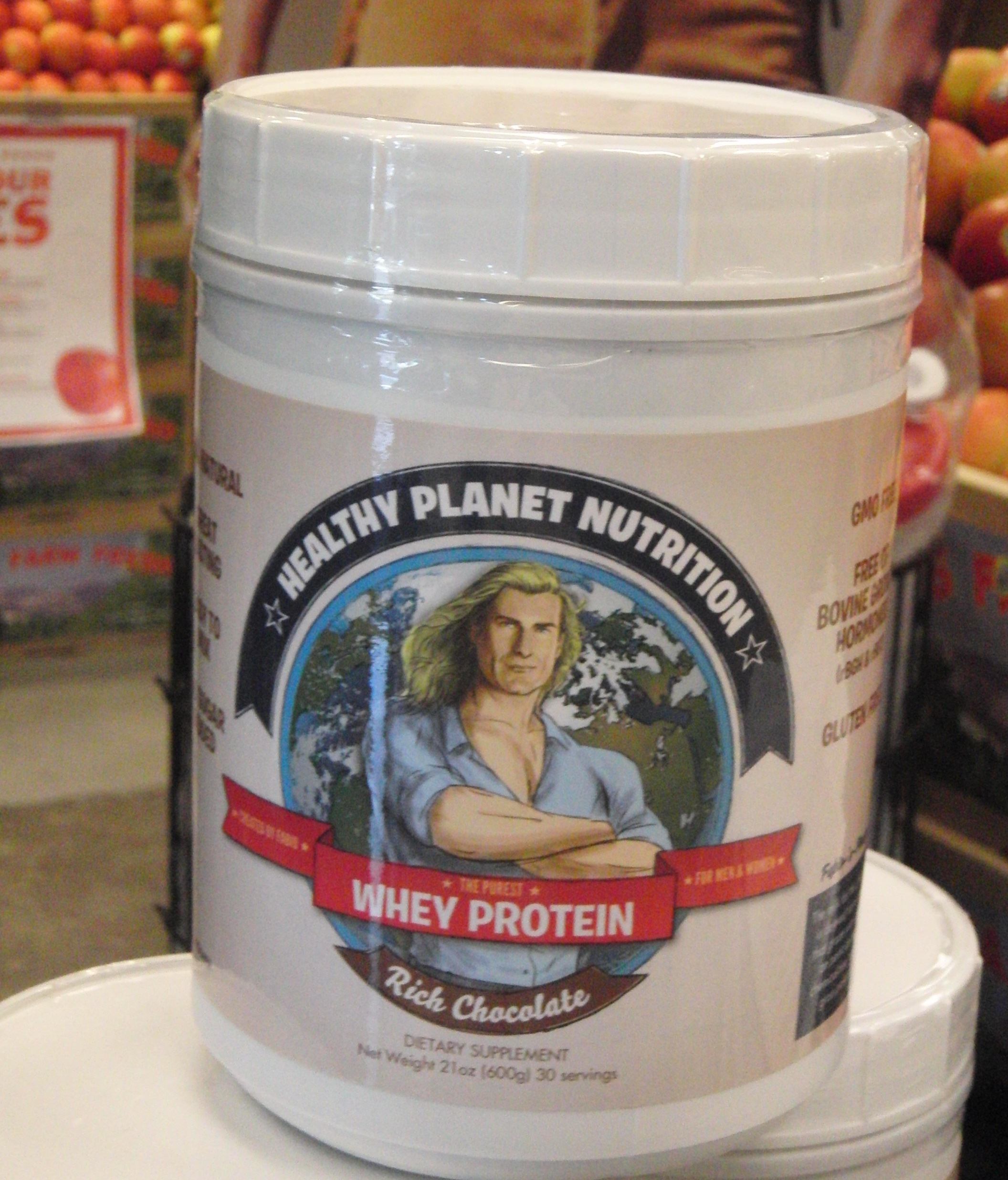 The Santa Barbara Whole Foods Store had people waiting in line to meet Fabio and learn about the new Whey Protein Product he is endorsing. Shoppers were amazed to come face to face with the former "I can't believe it's not butter" spokesperson, and seemed really interested in the benefits of whey in every diet. This product is available in most Whole Food Stores. Visit: www.wholefoods.com for locations.
---