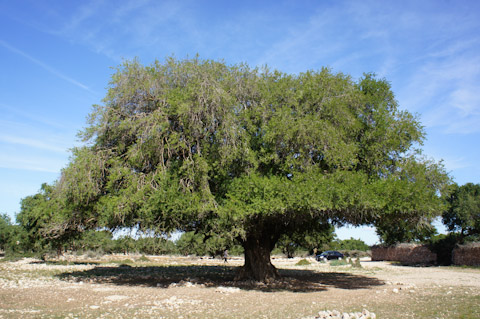 A VISIBLE DIFFERENCE WITH ARGAN OIL by Bonnie Carroll
If you are wondering what Argan oil is – it's  a unique treasure from nature, found only in certain regions of North Africa. It is derived from the fruit of a L'Arganier tree, this rare oil is extracted from the tree's nut. For centuries the concentrated oil, which contains anti-aging properties, has withstood the test of time and has gained clinical recognition globally for its cosmetic, dietary and health benefits.
 Moroccan and Berber (northern African) women, known for their beauty, have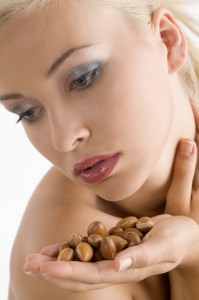 benefitted from the wondrous effects of Argan Oil as a skin and hair moisturizer for thousands of years. Even exposure to the abrasive environmental elements of the region, the Berber women have possessed amazingly well preserved skin, envied by people all over the world. Researchers sought to uncover the source of Argan oil's healing properties and found an abundance of potent antioxidants.
Dr. Joel Abergel founder of an LA-based specialty compounding practice in 2006 says "Experience our Argan Oil Skincare products . . . Let the magic begin!" Born in North Africa, Dr. Abergel grew up in Casablanca, Morocco, where he received a French Baccalaureate from the Lycee Lyaute. He then moved to Los Angeles where he received a Pharmaceutical Degree from the University of Southern California. Today, Dr Abergel continues the research and development, dispensing the amazing benefits of Argan Oil.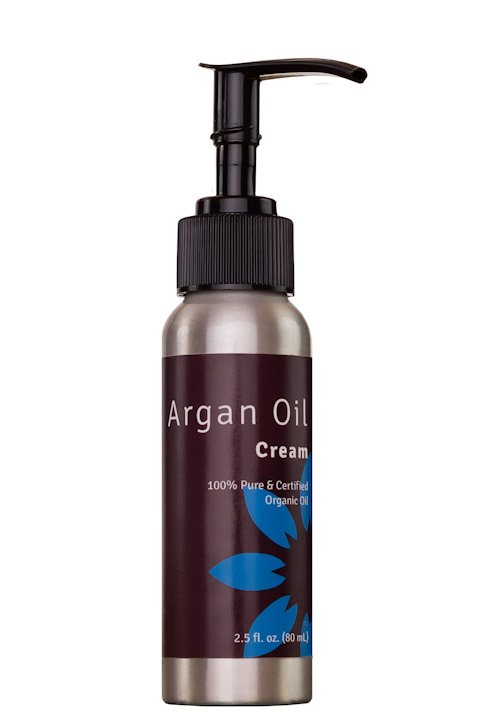 The products offer wonderful benefit to skin, hair, hands & feet, wrinkles and stretchmarks: Because of its powerful anti-oxidants, Argan Oil hydrates, nourishes and restructures the skin by penetrating the skin's essential layers: the dermis and epidermis. It also helps treat acne, eczema, psoriasis, skin rashes, minor burns, and chapping. As a hair treatment for men and women, Argan oil stimulates the production of keratin, an essential component of the hair. In addition to softening the hair and scalp, it brings back shine to dry brittle hair, damaged by the elements. It also helps against dandruff and hair loss
Our hands are the highest exposed area of our body, subjected to sun, wind and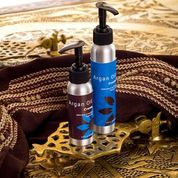 other irritants. Since our hands are so visible to the world, it's more difficult to hide the signs of aging. Argan oil prevents and can lessen the appearance of age spots. When mixed with lemon juice, Argan oil can strengthen the nail beds. When applied regularly on the feet, it reduces painful embarrassing cracking.  Due to its unique properties, Argan oil is also an ideal anti-aging serum, able to reduce the appearance of wrinkles. At the cellular level, Argan Oil stimulates the essential exchange of oxygen.  It defuses the harmful free radicals and protects the inner layers of tissue. Argan oil can also lessen stretch marks.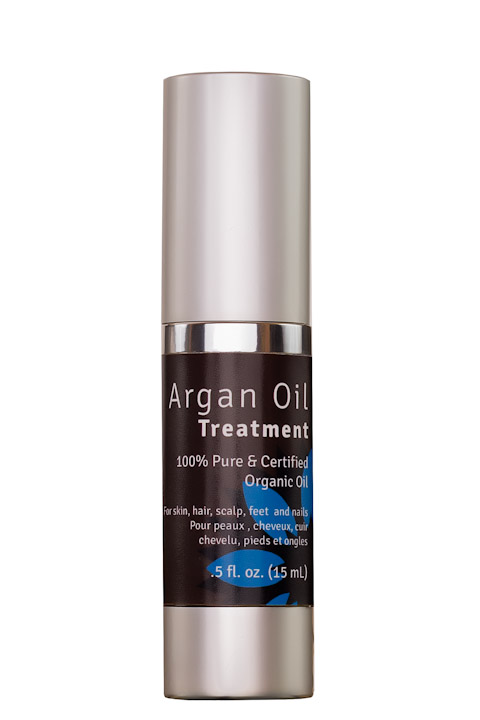 The L'Arganium products are easy to use and will surprise. They can quickly help with a variety of hair and skin problems, and will please everyone with the option to select your favorite scent, be it lavender, orange blossom or patchouli.  Argan Oil is comprised of  100% pure extract that positively affects skin rashes, eczema, psoriasis, damaged hair and offers a healthful scalp treatment that will address dandruff problems. Argan oil has been proven as an anti-aging solution. These products are USDA Certified Organic.
For additional information or to purchase the products visit: www.larganium.com. _________________________________________________________________________
Sense of Style
LADIES NIGHT OF BEAUTY AT SHORE HOTEL IN SANTA MONICA
By Bonnie Carroll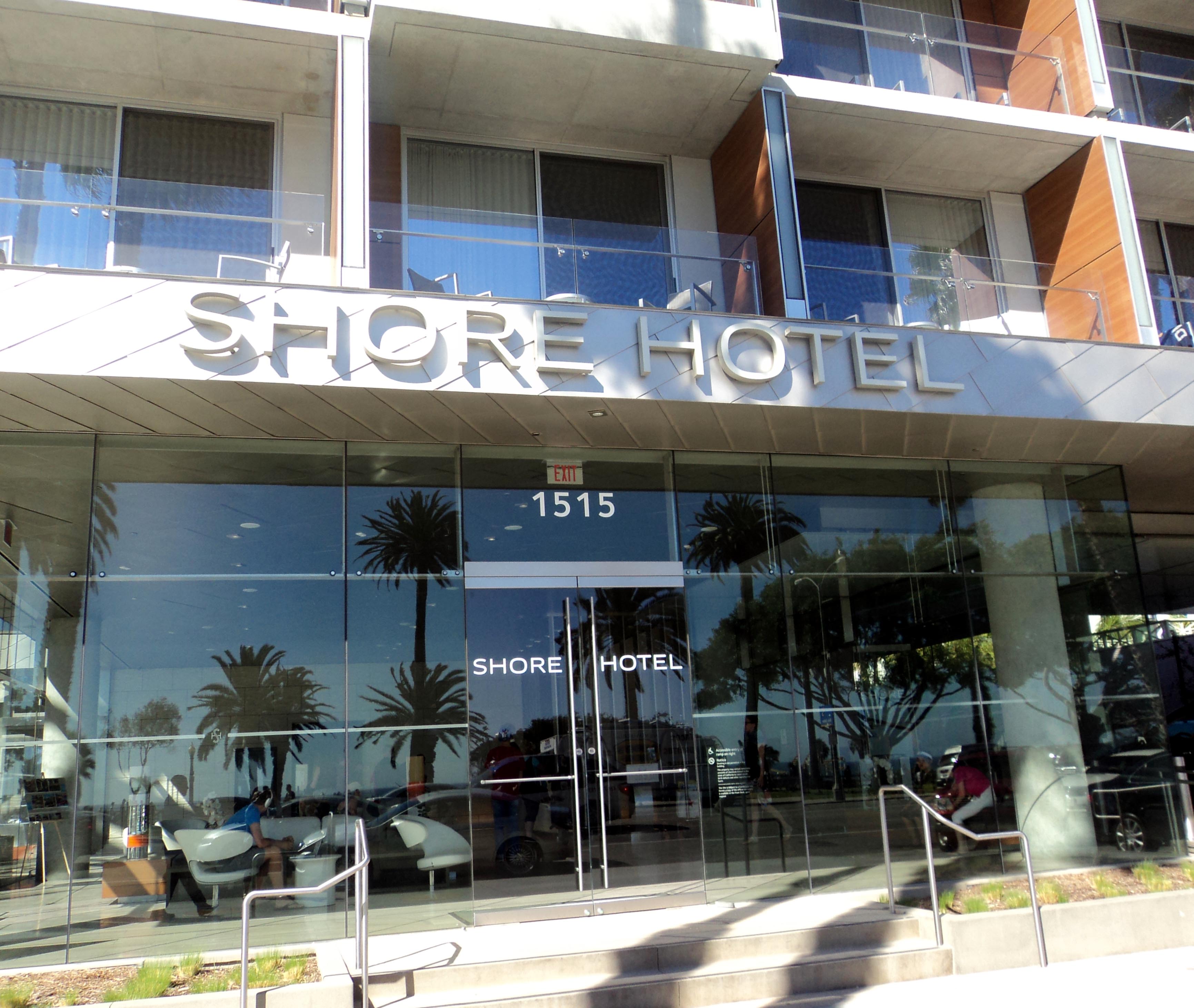 Ladies Night Out ' held at The Shore Hotel on Ocean Boulevard overlooking the ocean was a fabulous night of fun for sampling top beauty brands, spa services and fashion accessories. After the hugely successful "A Night of Beauty" has held events at The London Hotel and Viceroy Santa Monica, Spaphile and Three Day Rule  teamed up again to hold "A Night of Beauty (Part IV)." The event included give-away prizes from top sponsors including.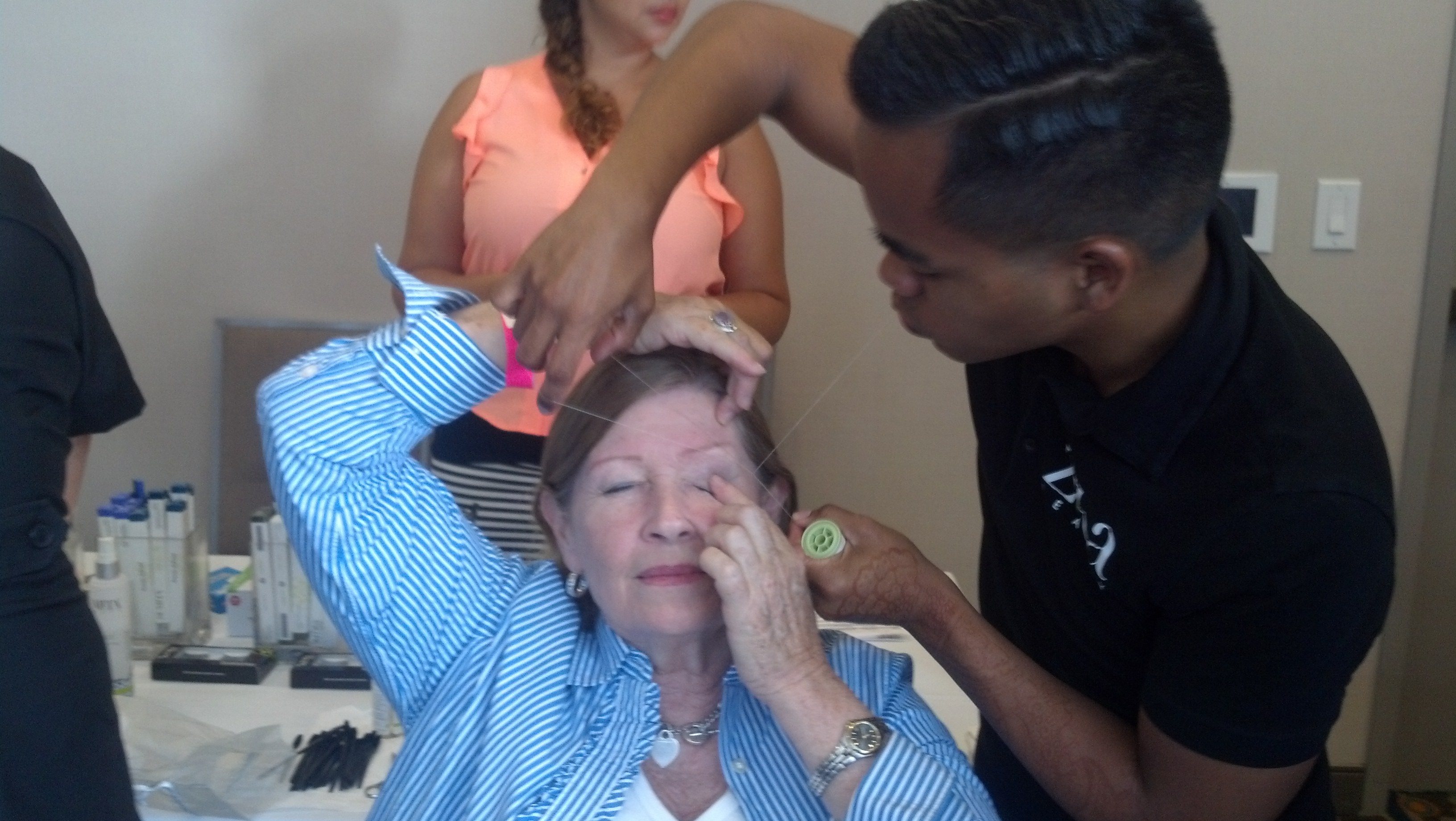 From the latest in nail design, to intricate brow treatments, to hot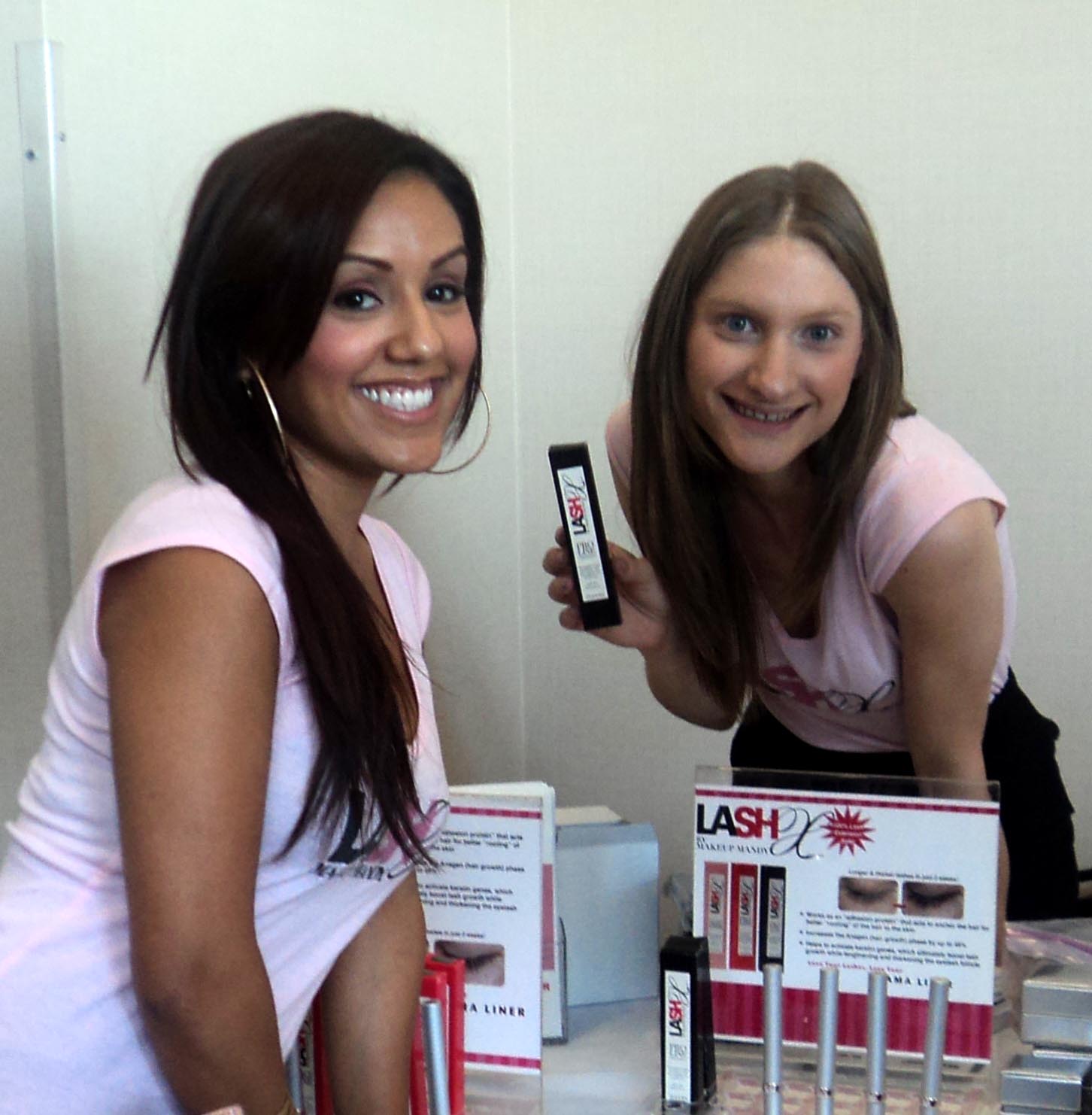 new hair chalking it was all happening by the sea in Santa Monica, where an army of women packed onto the patio of the hotel to enjoy a cocktail, get a blow out, taste new pretzel chip products, and Madison Cupcakes that were divine. Jewelry, eye lash extension products, eye liners, new skin rejuvenation products, and more kept everyone involved.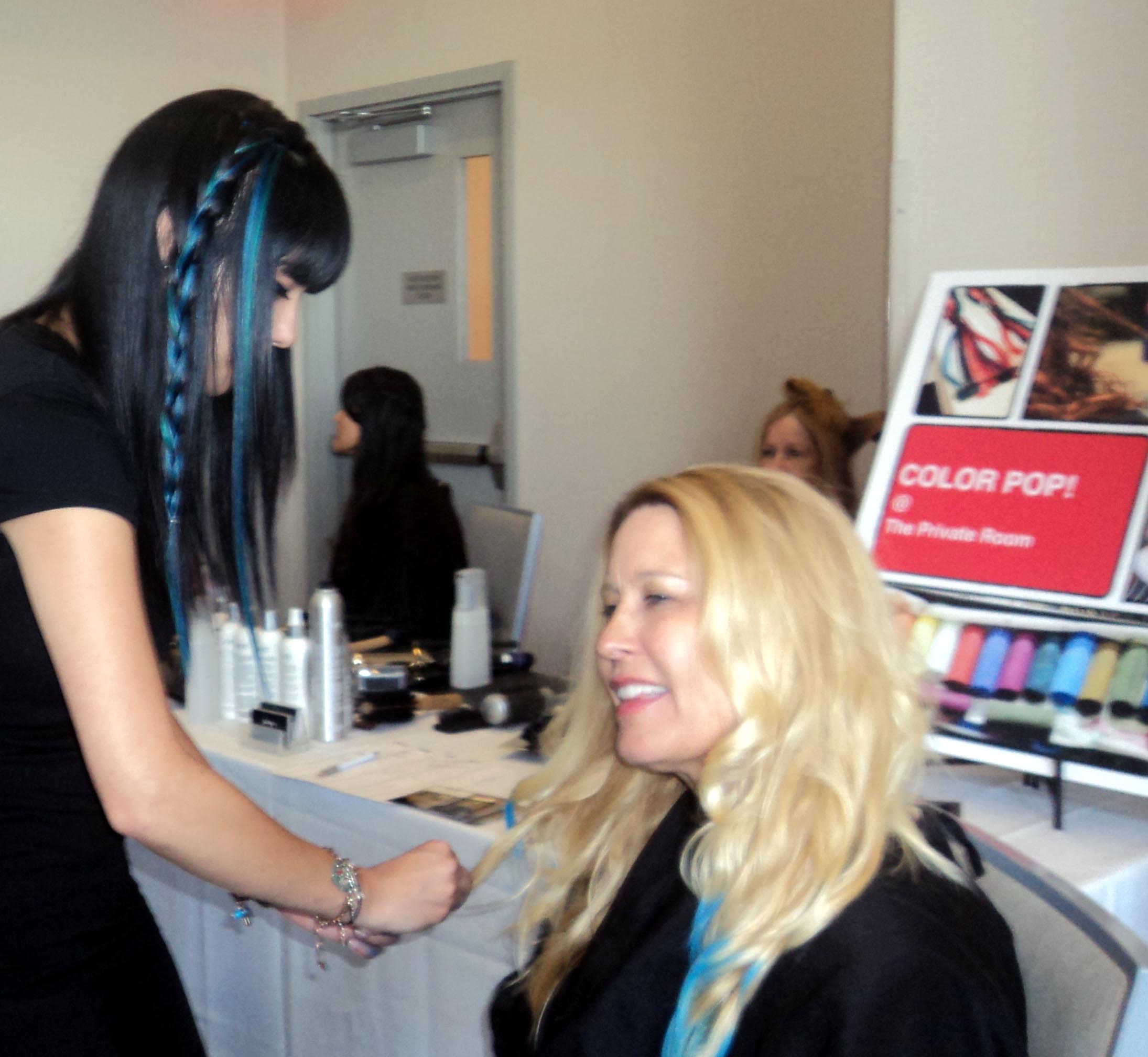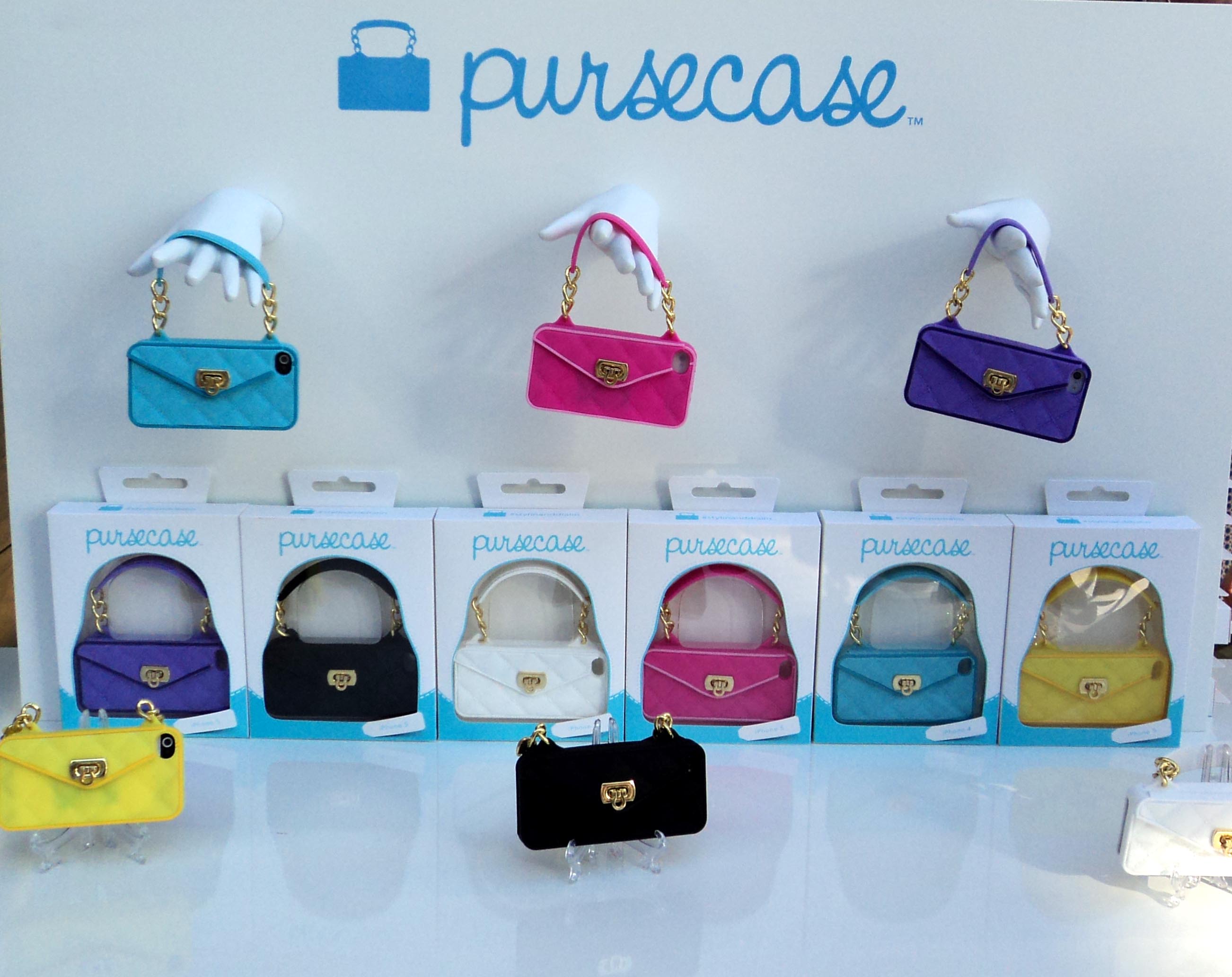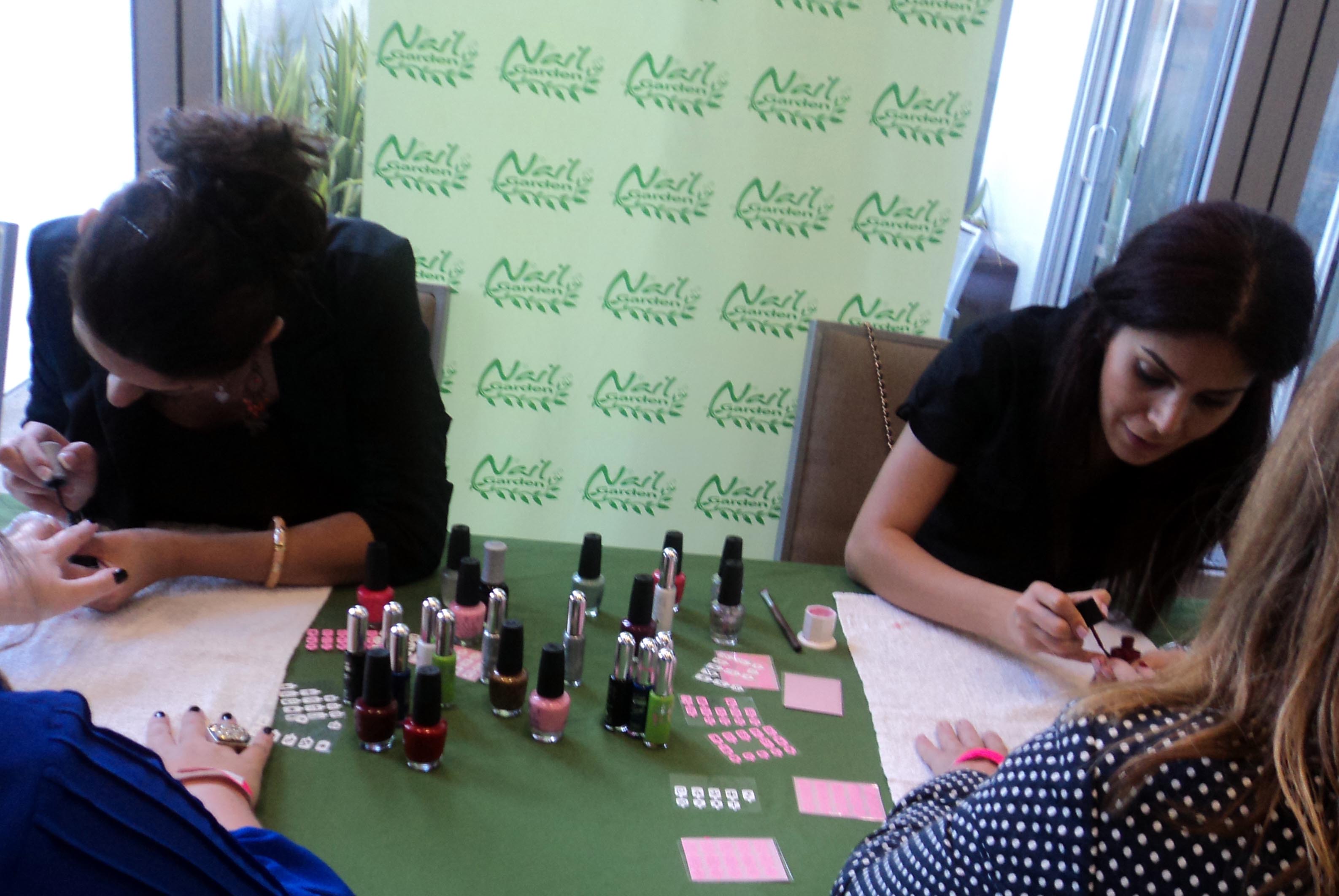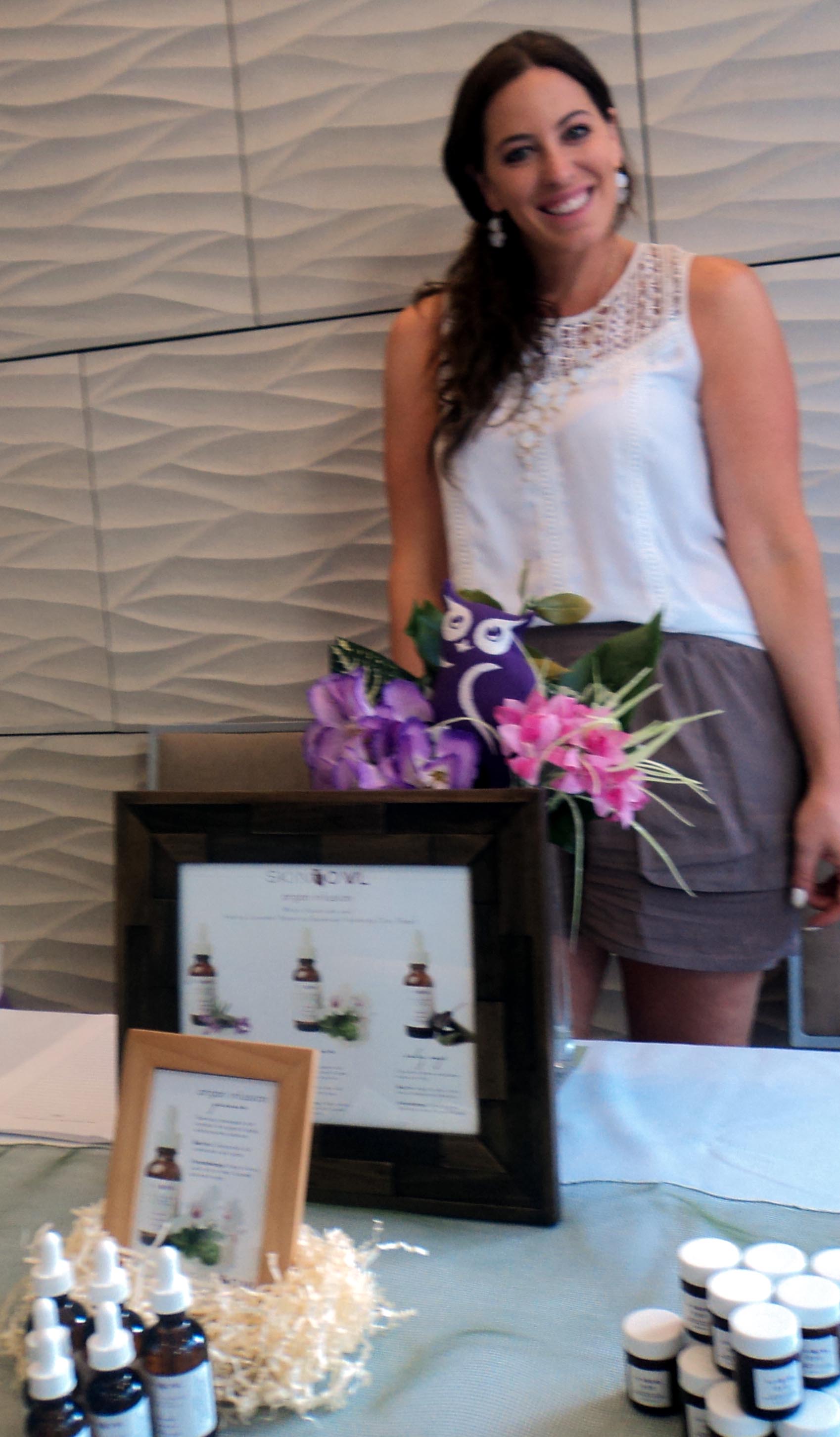 This exclusive event featured the top brands ranging from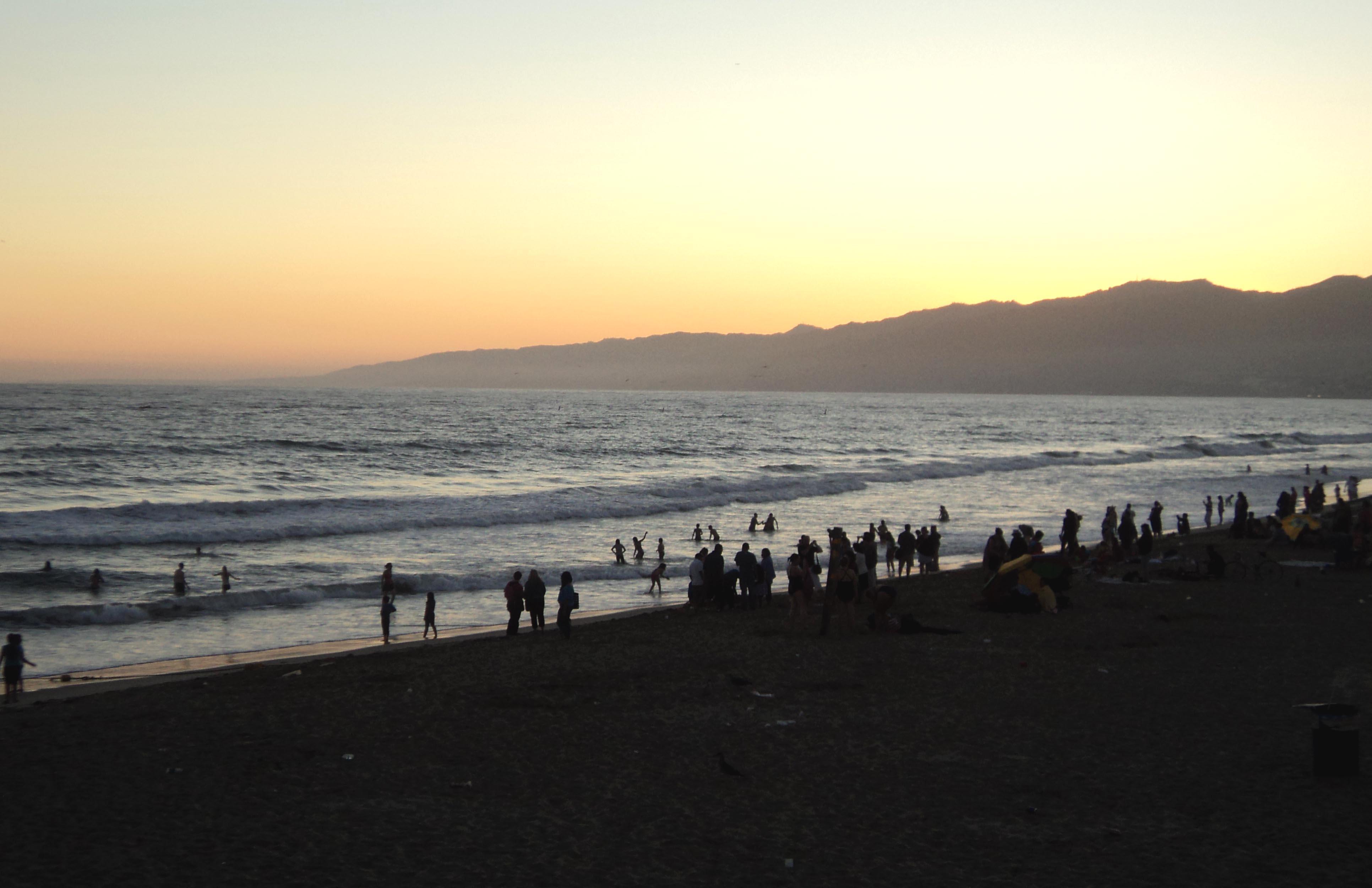 skincare to fashion and spa treatments to jewelry.  Fun giveaways, raffle prizes, complimentary manicures, voluminous blowouts, makeup and lashes, and drink specials were happening. Participating sponsors include Burke Williams Spa, A Private Room Salon, Makeup Mandy, Nail Garden, Skin Owl, pursecase, Resource Water, and much more. The grand finale to this great evening for ladies with style was a fabulous sunset at Santa Monica Pier. For additional information visit: http://www.melrosepr.com.                                d
___________________________________________________________________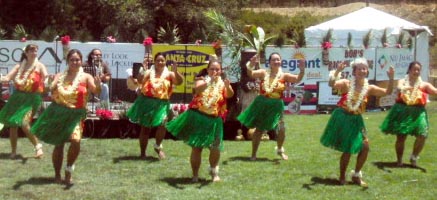 ALOHA SPIRIT BASH
A Great Taste of Everything Hawaiian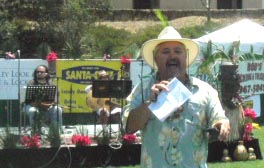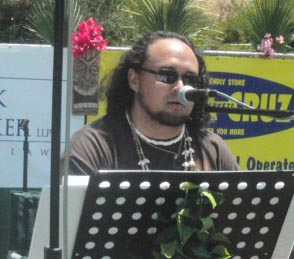 Drew Wakefield, Emcee for this year's event did a great job thanking the many sponsors who made the event possible, and also reminding attendees to enjoy the Hawaiian feast, bid on auction items, meet guests at sponsor booths and just relax and enjoy a journey through the Hawaiian Island led by musicians from the Troy Hernandez Feat, T&T, Hawaiian Teddy Bear and more. Dancers from Hoapili Pomaika Aloha set the pace for the days beautiful dance routines. Kid activities included a bounce house and face painting.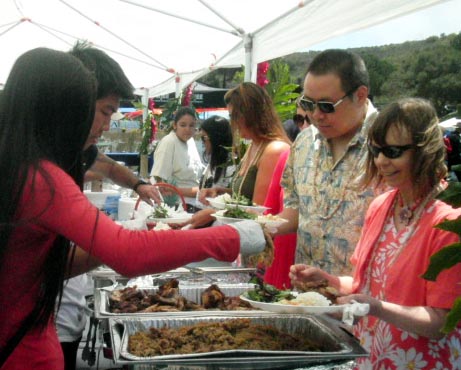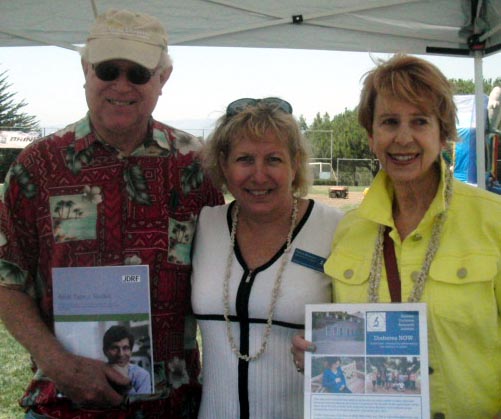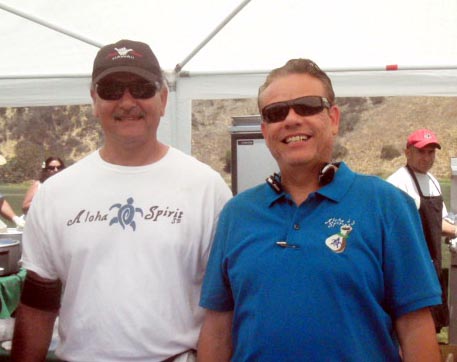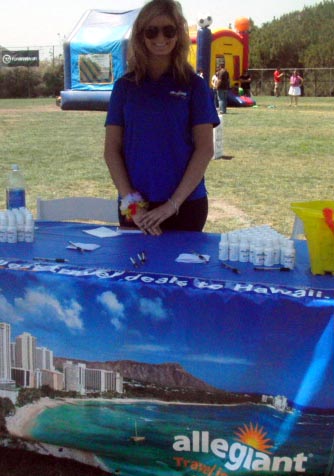 The food was delicious and families lounged on the grass to listen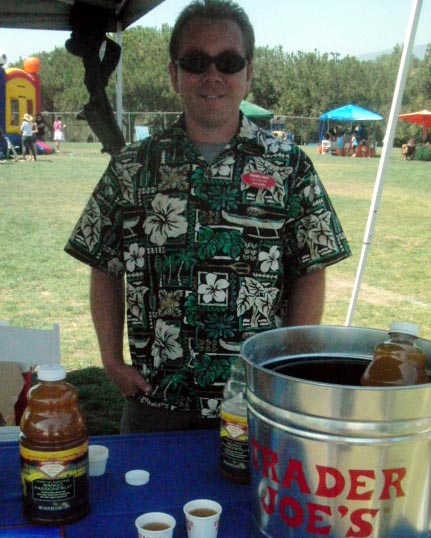 to the mellow Hawaiian music and enjoy lunch. An army of great volunteers did a sensational job to make the day fun for everyone. Proceeds raised from this event went to Sansum Diabetes Research Clinic, The Challengers and CentralCostTydeOne.org. For a list of the wonderful sponsors, including Allegiant Air and Trader Joe'sand more who made this fundraiser possible, or to make a donation to support the charities please visit: www.alohaspiritbash.org.                                               BC

___________________________________________________________________
HARVEST SNAPS -- Move over, potato chips, there is a new superhero snack in town! Everyone loves snacks, but finding good-for-you options always seemed like a nearly-impossible task. You always had to sacrifice something; whether it was taste or health benefits. Now you can indulge in guilt-free snacking! Introducing Harvest Snaps, a healthier snack option! My family love these easy to transport snacks that are perfect for between meals or with your lunch. I have not researched it but I think this snack may be perfect for diabetics who are on a restricted diet due to the low sugar content.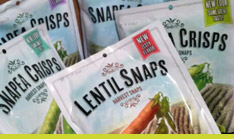 Formerly known as Snapea Crisps, Harvest Snaps is launching new flavors under the Snapea and Lentil varieties that will appeal to all snack fans. Super crunchy and full of flavor, Harvest Snaps' Snapea Crisps are made from naturally dried peas, which make up 70% of the product, while Lentil Snaps are made from 65% Lentils and contain 5g of protein and 13% of your daily fiber. www.harvestsnaps.com.
 ____________________________________________________________________
Healthy Summer Recipe - Lemon Garlic Shrimp courtesy of WearEver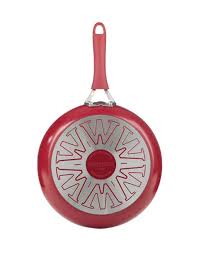 4 tablespoons extra-virgin olive oil
         2 teaspoons freshly grated lemon zest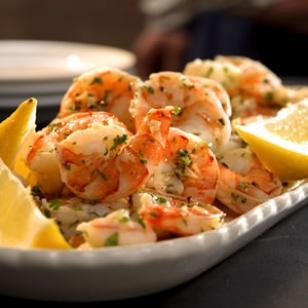 4 large cloves garlic, peeled and sliced thin,  Pinch red pepper flakes
         1 pound large shrimp, peeled with tails on
·       3 tablespoons minced fresh Italian parsley
·       1 flat anchovy fillet, chopped fine
Preparation:
·    Heat the olive oil in a fry pan over moderate heat. Add the garlic and cook, stirring until golden. Add the shrimp Stir until golden.
·     Remove pan from heat and stir in the chopped anchovy and lemon zest.
·     Serve with thin slices of French bread.
 Bon appétit!
---