DREAMKEEPER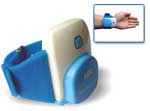 A completely safe sleep aid that also offers stress release. This valuable new gift item is non-invasive, has no side effects and no monthly refils. Just wear the bracelet and enjoy restful nights. For additional informaton
visit:http://www.healthdevice.com.

GUCCI ENVY ME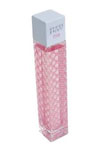 Gucci Envy Me by Gucci for Women.
Visit www.gucci.com
THE ARTISAN GROUP
Exclusive Collection of Hand-Crafted Artisan Gifts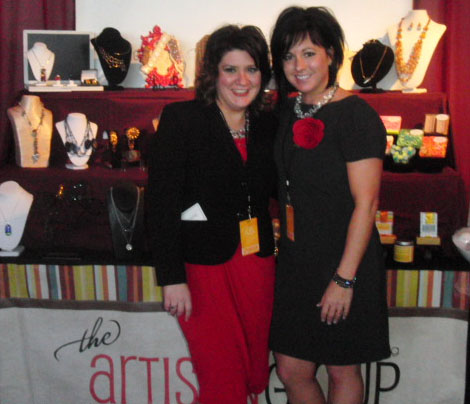 Devoted to providing the finest in hand-crafted gifts by local artisans this company offers the most beautifully designed gifts of jewelry, art, photography, and truely unique gift items. Visit their site to see the amazing artists represented and collection of thoughtful and creative gifts they offer.


Visit www.TheArtisanGroup.org
ASTARA SKIN CARE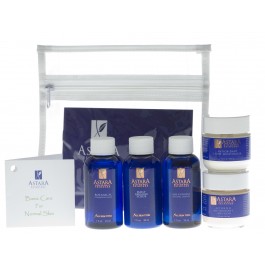 This amazing line of skin care products include all you need to look radiant at any moment. They come in convenient travel cases that move through security easily. From a collection of divine masks to eye and skin care it is all good. 
Visit www.astaraskincare.com
SMART TRAVEL CURLING IRON
WITH SMART HEAT PROOF COVER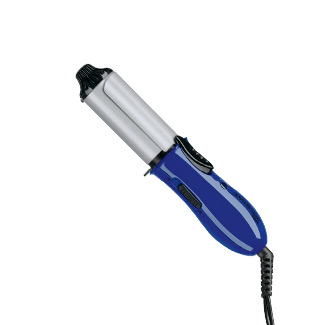 I love this Conair curling iron for its easy use and travel convenience. It adapts to electrical outlets and comes in a heat proof cover to allow me to put it in my bag immediately after use if I need to hurry to a plane. It's the perfect hair tool for any girl on the go.
 Visit: www.conair.com 

ROLF BLEU DESIGNS

If you are looking for an iPad cover or iPhone cover that would please "Coco" you've found it in Rolf Bleu products. We discovered Designer Cheryl Sterling at the GBK Productions Golden Globe celebrity lounge this year and are thrilled that she has created chic iPhone covers in all colors to please the most discriminating woman, as well as smart jewelry, fun hats and more.
HOMMAGE - Elegance for Him
HOMMAGE takes shaving to a whole new level — a level where exquisite design and shaving technology come together for a truly indulgent shaving experience.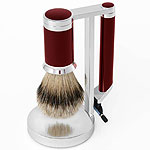 All of this adds up to the first shaving experience that truly can be described as indulgence. A shaving experience that is uniquely HOMMAGE
Visit:www.hommage.com. 


ORGANIC OSCAR PET PRODUCTS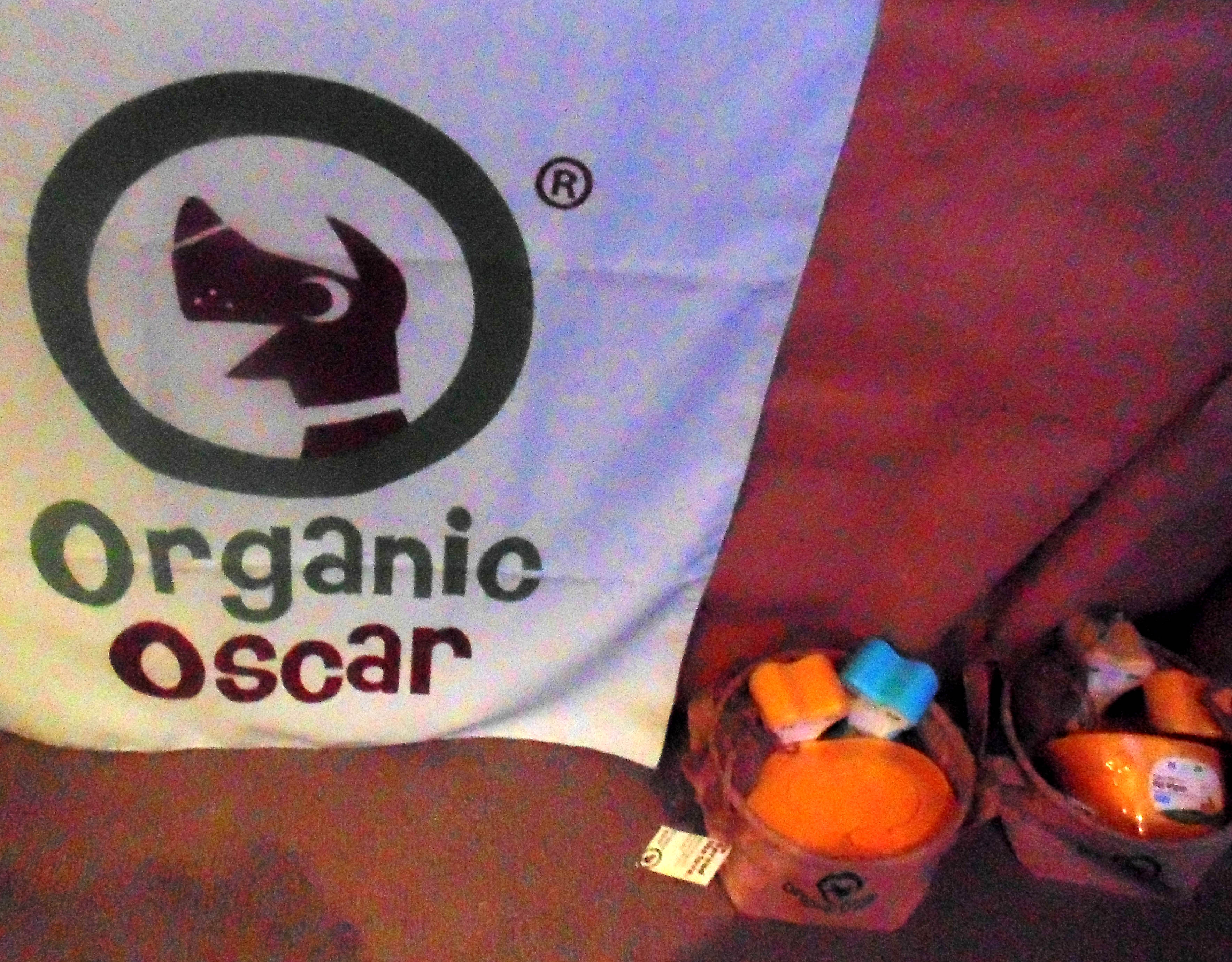 Organic Oscar was the hit of the PETA lounge in the Secret Room Events this year, and they produce healthy grooming products for your four footed friends that are so wonderful and the packaging is adorable.Go to their website and take a look - you'll love it!
Visit: www.OrganicOscar.com
CHEF'S CHOICE Petit Pie Maker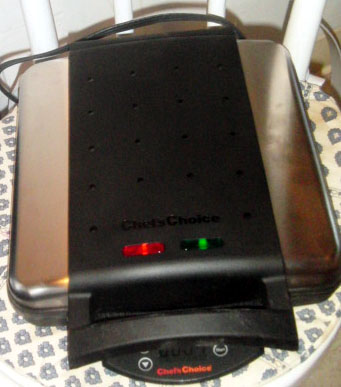 This amazing and time saving gift will please anyone who enjoys home-made pies. It makes four pies at a time, and guests love the individual little desserts created by you. Be it apple or meat pies they all turn out great - you can even use gluten free dough. This product is "easy as pie" to use.
Visit: www.Chefschoice.com.
ELMAN'S KOSHER FOODS FROM CANADA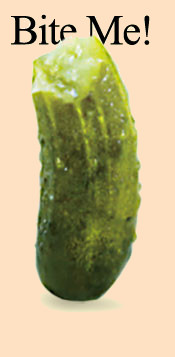 We all love kosher food at LBN, and were thrilled to try the amazing foods from Elman's Kosher Foods, a 70 year old company in Canada. The sour kraut, beets, horsradish mustard, pickled fish and kosher pickles are amazing. These pickles are the best we have ever tasted! Go to their website and learn about their products and family recipes. Products are available in stores throughout Canada and online.

Visit: www.Elmans.ca.
HIGH SPEED EXILIM EX-FS10 
An outstanding compact digital camera. The latest EXILIM Card camera is the ultimate in portable technology. Capable of taking high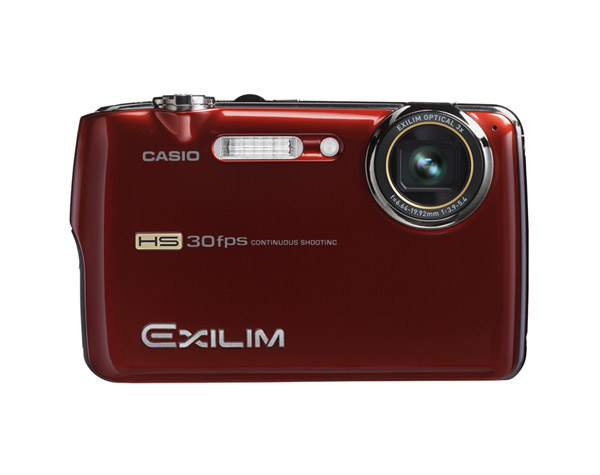 resolution photos, and widescreen TV quality video, it packs in an amazing amount of features into its sleek, ultra-thin, all-metal body. 3 X Optical Zoon.
Visitwww.casio.com
PILOT PENS - Fine Writing Tools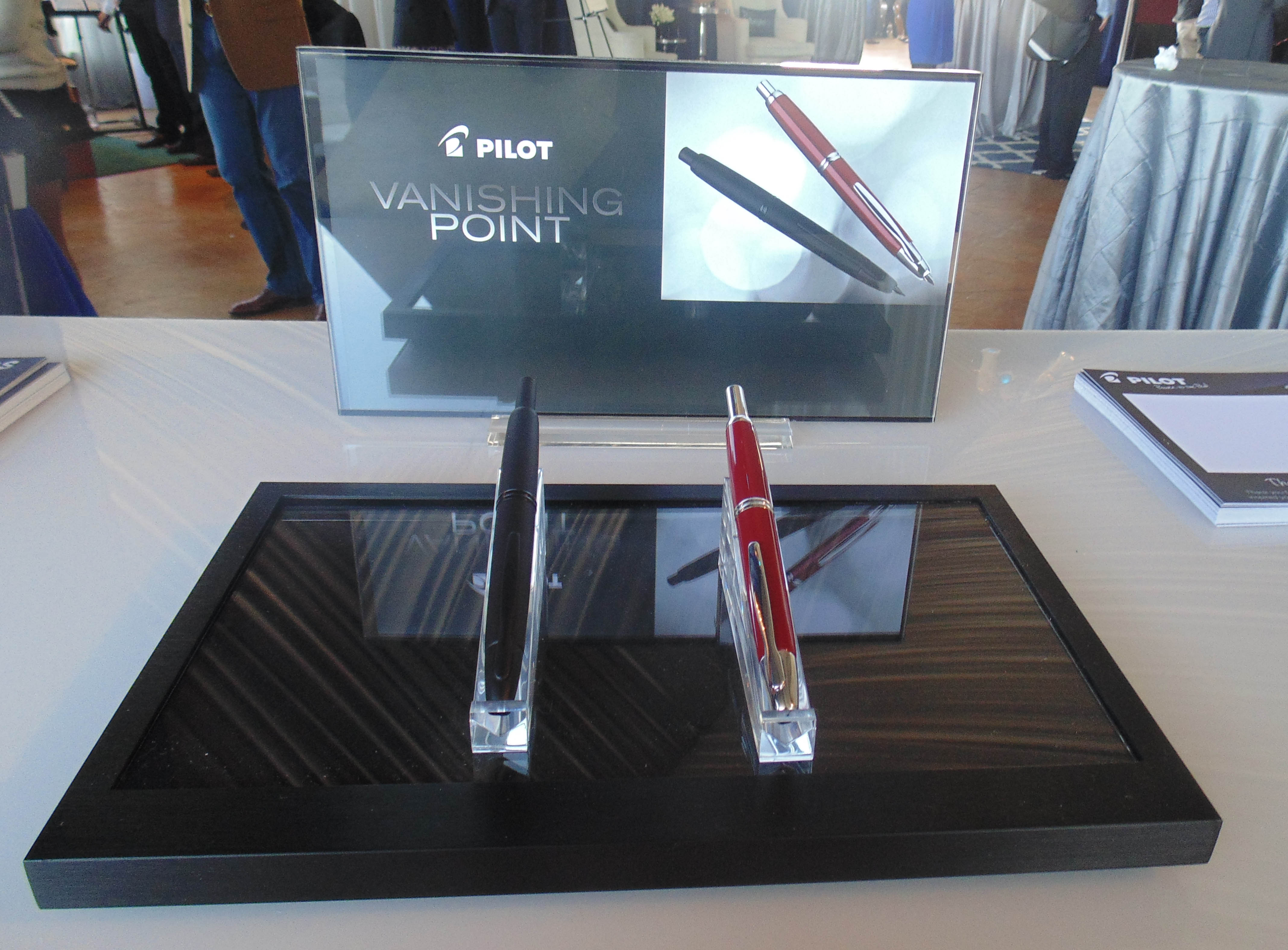 Pilot Pens was the co-sponsor of the GBK celebrity gifting lounge in Beverly Hills for the Golden Globes and their pens are incredible. If you love to write you will love their products. From everyday pens for work or school to exquisite writing instruments they have it all. Their pen with a retractable point is perfect for air travelers, and the pens are beautifully designed.
Visit: www.pilotpens.com.
CIRCLE OF FRIENDS FOR KIDS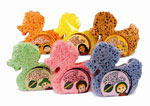 These sweet little soap filled duck sponges are perfect for holiday bathtime. The company is known for its original and healthy children's products. 
Visit: www.circle-of-friends.com.
JILL'S CHOCOLATES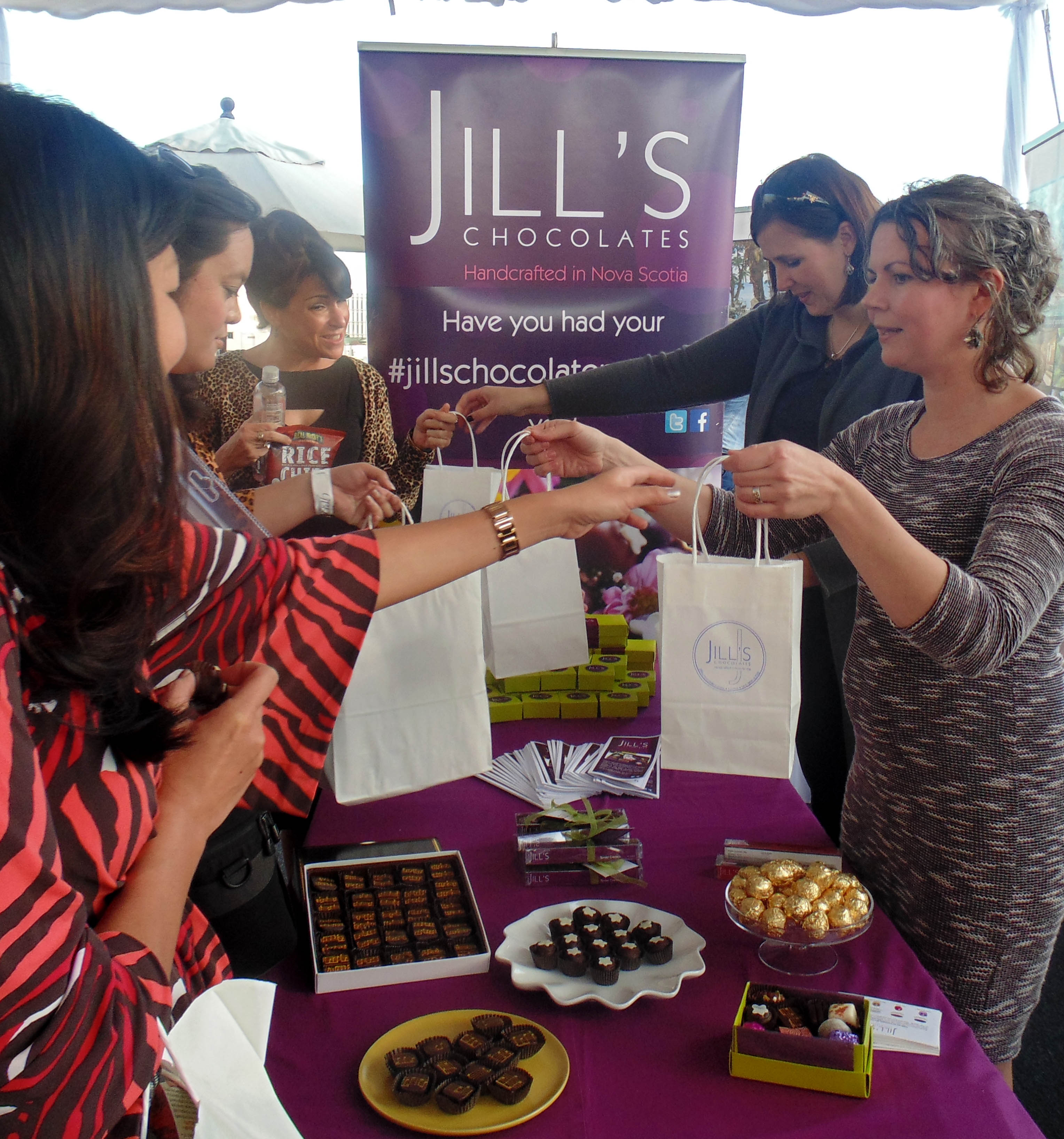 Handmade in Canada, Jill's Chocolates are delicious and creative candies that take on many themes and artistic flavors but are all divine. The packaging for their products is so attractive. At a recent Golden Globes event in Beverly Hills Jill was swamped with people seeking samples and information. We found this chocolate to be delicious and hope you will too! 

Visit www.jillschocolates.com.
LUCIEN ALBRECHT FRENCH CHAMPAIGN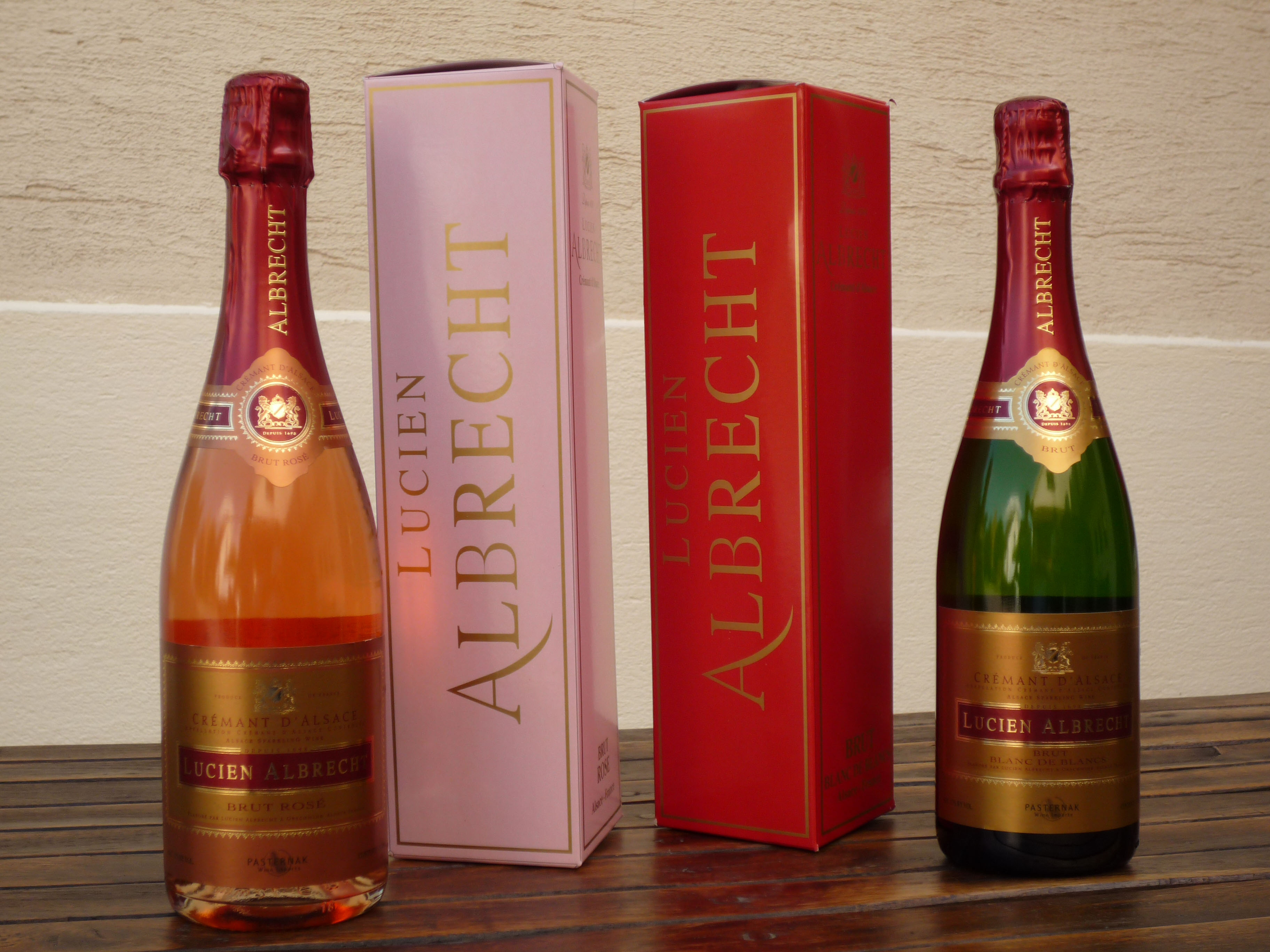 Pérignon What is more perfect for the Holiday Season, Ringing in the New Year, Valentine's Day or any sweet special occasion than this beautiful champagne from Alsace France. The packaging is as delicious as the champaign it contains.Imported by Pasternak Wine Importers, Harrison NY.
FAIRICHE SKIN CAR PRODUCTS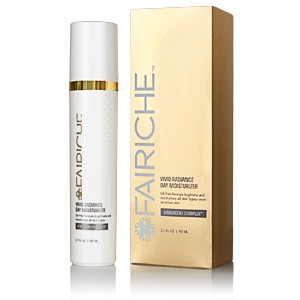 The ultimate in beautiful, pure products from Fairiche Skin Care Products are presented in beautiful, practical packages to travel well or use at home. I will testify that their Vivid Radiance Day Moisturizer is the finest product I've ever used for fighting dry skin while on the road. You will love how it makes your skin feel instantly. Five stars for this one!
Visit www.fairiche.com

CHEF'S CHOICE TEA KETTLE

Chefs Choice Stainless Steel Cordless Electric Kettle. Perfect for hot chocolate, tea or soup. Boils water more quickly than a microwave.
Visit: www.chefschoice.com for a store near you.
---
Life Bites News - Gifts For The Traveler
---
CELLULARABROAD


The perfect gift for the world traveler in your family or company. This is the most convenient way to phone home. Visit:www.cellularabroad.com.
MAGELLAN'S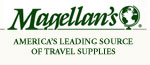 For all your travel needs from A to Z Magellan's has it all. They are located in Santa Monica and Santa Barbara California or visit them online. Visit:www.magellans.com or call 800-962-4923.
MULTILINGUAL TRANSLATOR by Franklin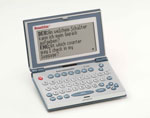 400,000 translations and 12,000 travel phrases to assist you in Dutch, English, French, German, Hungarian, Italian, Polish, Portuguese, Russian, Spanish and Turkish. Includes world clock and calculator with metric currency conversions. Visit: www.Franklin.com
THE ULTIMATE IN TRAVEL


www.travelsmith.com
Call 800-950-1600

IT'S LIGHT - IT'S TRAVELERS CHOICE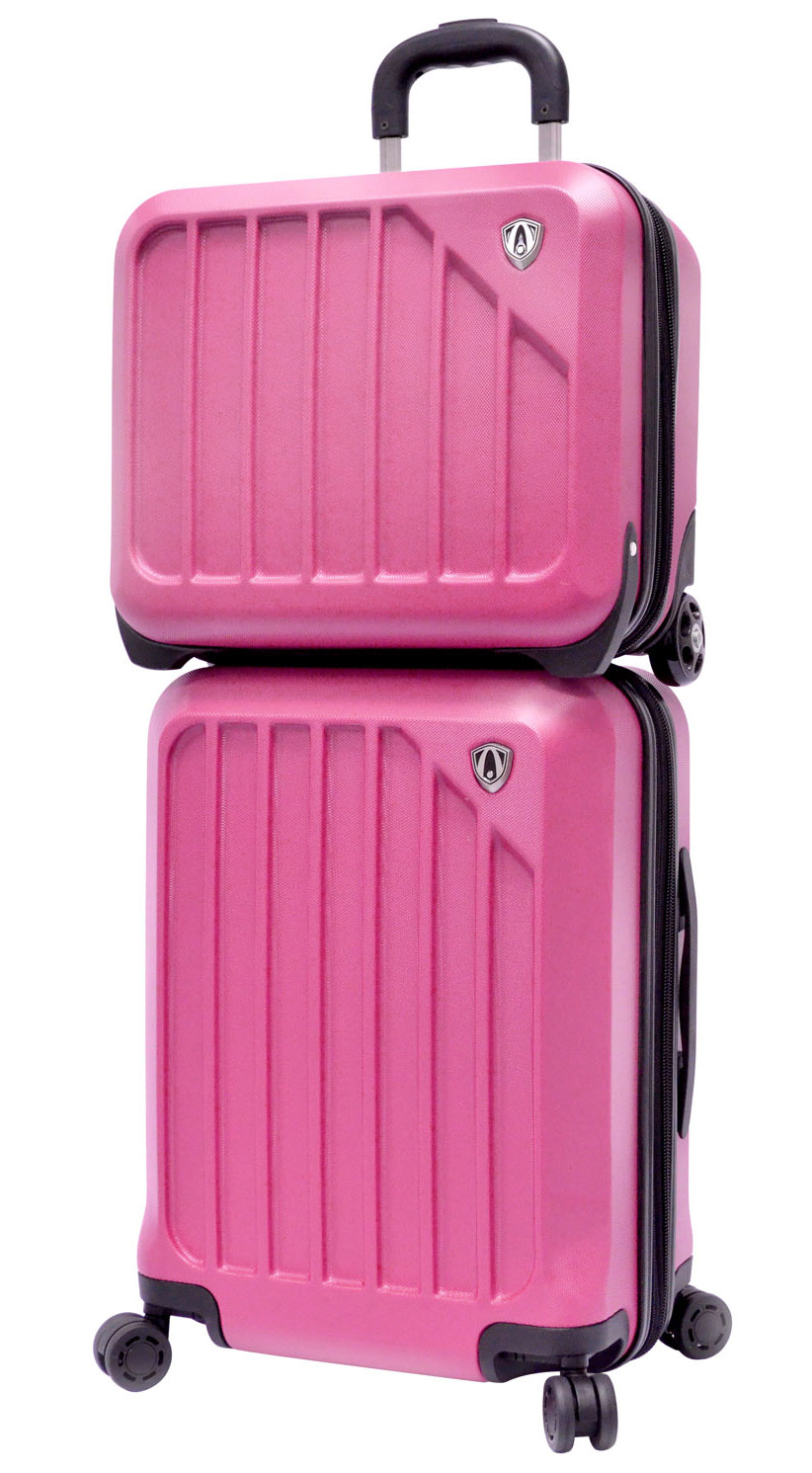 For easy business or personal travel try this great new combo (small for computer & business items & larger for clothing, etc.) to experience a light and compact way to get through the airport. It comes in pink, silver and black and holds more than you would think.
For informtion on these and other Travelers Choice luggage favorites visit them at the site below.
Visit: www.travelerchoicecom. 
SOL REPUBLIC HEADPHONES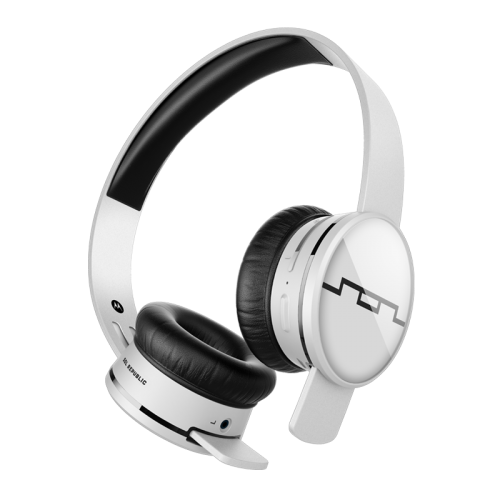 Take Your Sol Republic headphones with you for the best sound and some quiet time while in the air or on the train. They come in your choice of colors and are extremely comfortable to wear. The are perfect to use at the computer and come in wireless styles.
www.solrepublic.com for information.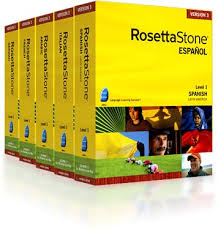 SPEAK THE LANGUAGE 

For connecting with people in the destinations and foreign lands you are visiting there is a way to quickly learn your language of choice. Rosetta Stone has been providing assistance to those wishing to communicate with the people they encounter on their trips around the world with easy and efficient to use tools that make the process quick and effortless. They now have real people you can speak to with questions and assistance. 
To learn more at:www.rosettastone.com
SLEEP BEAUTIFULLY AT HOME OR ON THE ROAD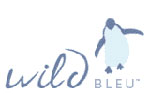 The ultimate easy to pack sleepwear for women on the move, Wild Bleu sleepwear comes in comfortable gowns and pajama styles, made with the exclusive Wild Bleu fabric designed for sleep comfort. Keeps you cool when its hot and warm when its cold. For information seewww.wildbleu.com.
EAGLE CREEK'S CARRY-ON ES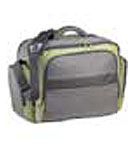 The perfect companion to efficiently hold all the 'must take' travel items.
See the latest in new compact luggage for frequent flyers from Hartmann, Samsonite, Eagle Creek and more at www.hartmann.com, www.eaglecreek.com.
CABIN CUDDLER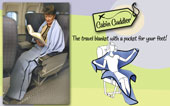 Finally, a travel blanket with a pocket for your feet! The Cabin Cuddler, patented lightweight fleece blanket, conveniently offers a unique design where shoulder flaps wrap around the body while feet stay enclosed inside a pocket for added comfort. 
Visit: www.cabincuddler.com